TV & Showbiz
Manc fiancés brave enough to have their wedding planned by amateurs wanted for new series
This won't be for everyone.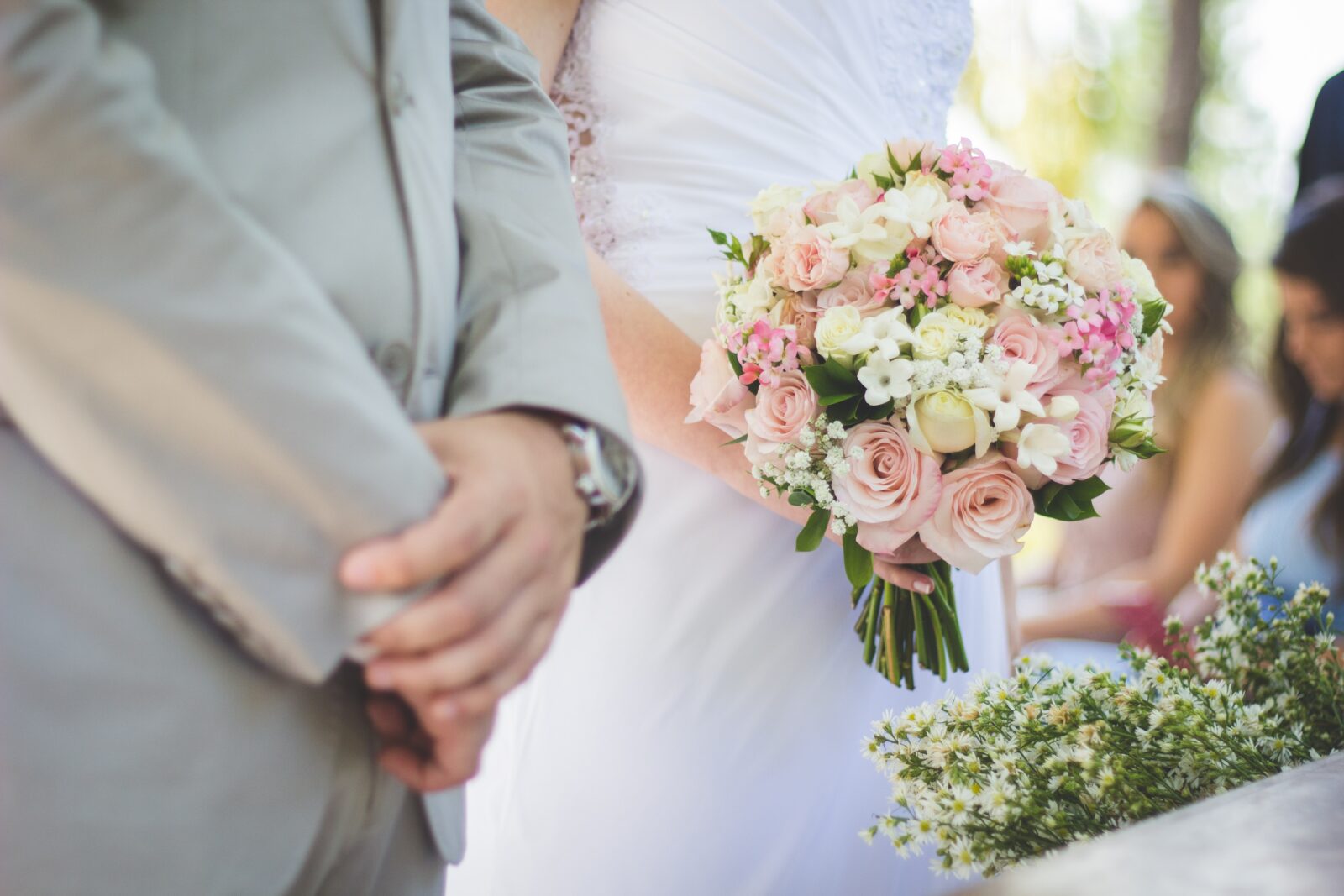 Just got engaged recently? Reckon you'd be brave enough to hand the wedding planning reins over to an amateur to sort out on your behalf?
Well, it sounds like you could be exactly what the BBC's looking for.
Casting directors behind one of the broadcaster's newest smash-hit reality competition shows, Ultimate Wedding Planner, are currently planning for the next series of the show – which is set to hit our screens in 2024 – and are calling on engaged couples from Greater Manchester to put themselves forward for taking part.
In case you're unfamiliar with the series, Ultimate Wedding Planner sees eight aspiring wedding planners battle it out to become the best of the best.
Six of Britain's bravest couples agree to let them take control of the biggest day of their lives.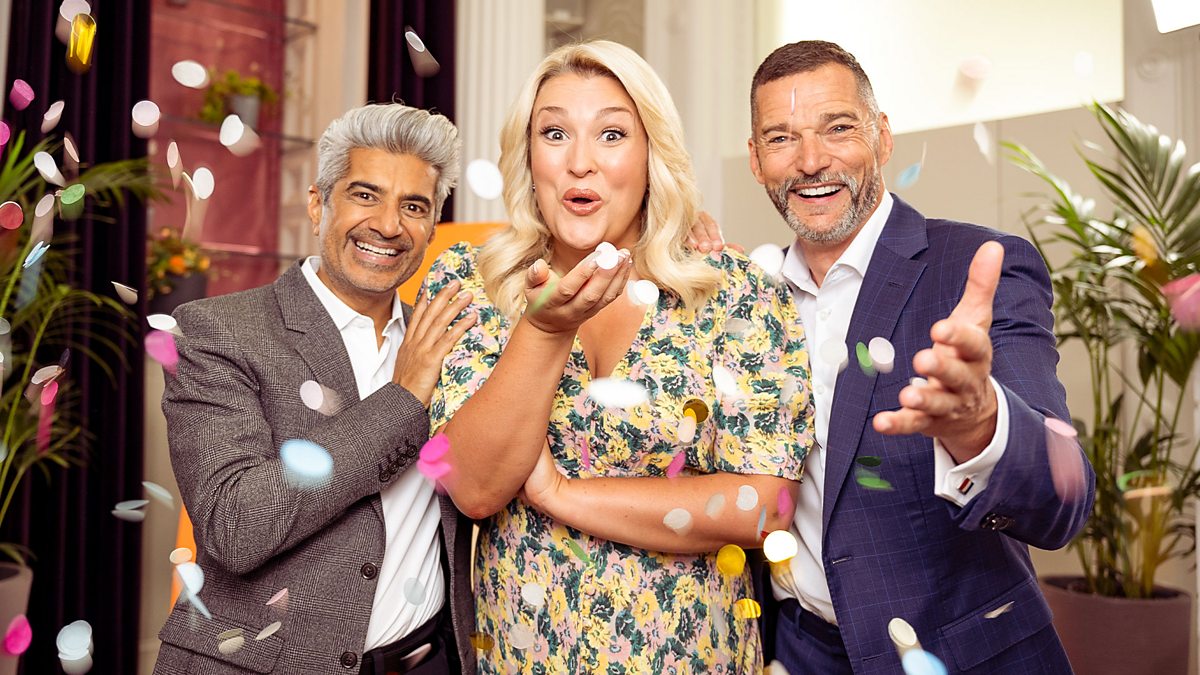 Working to a budget, and under the watchful eye of the three celebrity judges, Fred Sirieix, Sara Davies, and Raj Somaiya, the aspiring planners have to upscale the design and guest experience for six real-life weddings.
They're tasked with everything from organising table designs, floral centrepieces, aisle runners, menus, and bespoke themed installation builds, to arranging firework displays, acrobatics, dance troops, and even light displays.
Each episode, the aspiring planners have just three days to make the couples' wildest dreams become a reality, and ultimately, "supersize their wedding day to transform it from ordinary to extraordinary".
So, if you're getting married in the UK next year, the BBC wants to hear from you.
Those who are ready to hand over control, and are keen for their wedding to be considered, are urged to get in touch with the BBC to register their interest.
At the moment, with a second series of the show only potentially in the works and still yet to be confirmed, the BBC wants interested couples to know that subject to having registered their interest, an online application form to complete for consideration will be sent out in due course.
Read more:
You can register your interest here.
Featured Image – Luis Tosta (via Unsplash)