Trending
This company will ACTUALLY pay you to watch The Great British Bake Off and eat cakes
Whoever said the dream job doesn't exist was lying.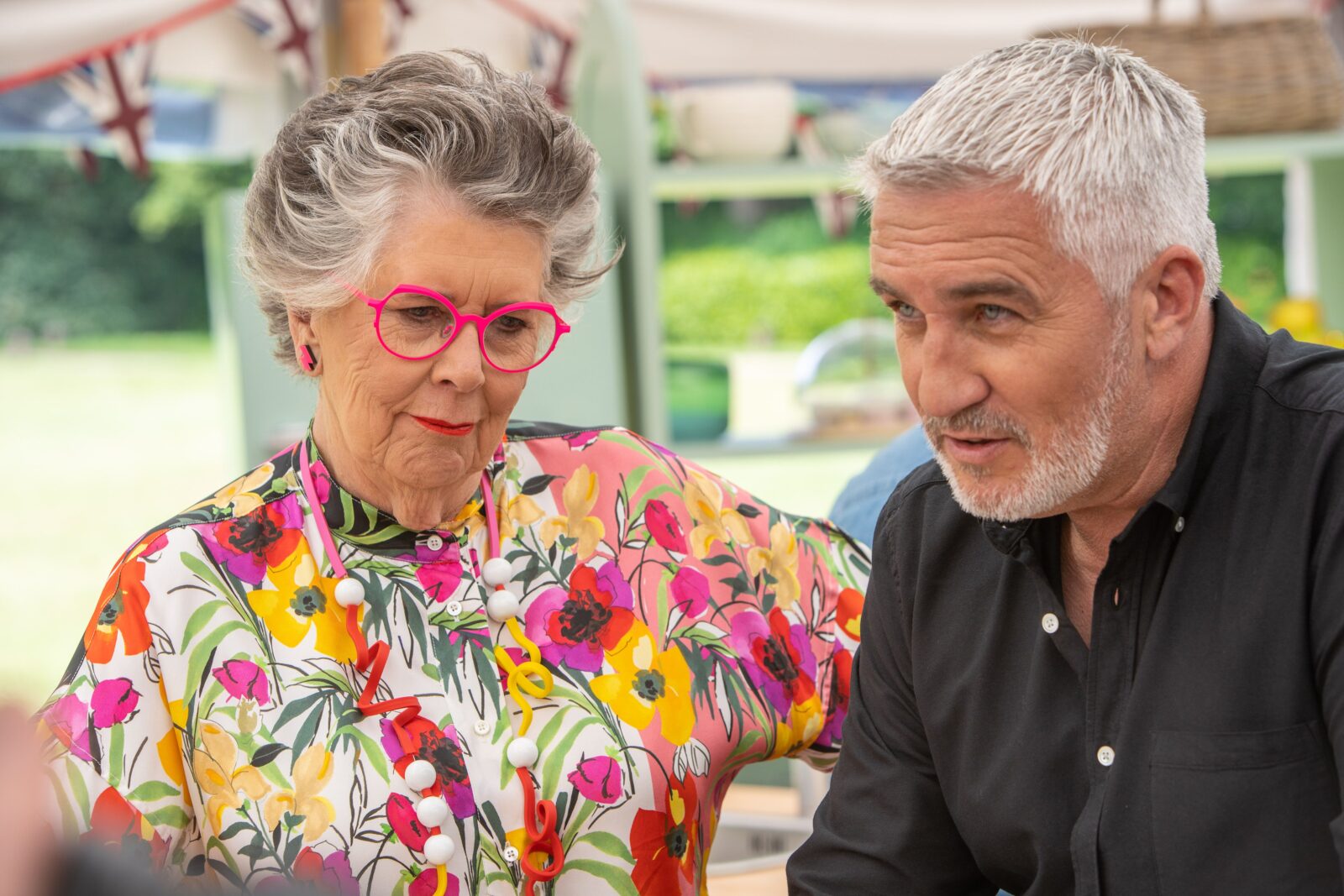 We know it might sound a bit too good to be true, but you can actually get paid to watch The Great British Bake Off while eating cake.
As in, there's a company out there that's genuinely hiring someone to do this.
Fresh off the back of the release of the first teaser trailer for the upcoming series of The Great British Bake Off earlier this week, with the now-iconic amateur baking competition show set to return to our screens once again on Tuesday 12 September, Big House Experience has picked the perfect time to put out a pretty apt job advert.
The British heritage experts are currently hiring for someone to taste and rate a variety of cakes and baked treats and report back their findings, all while watching the newest season of the beloved Channel 4 show… for research purposes, of course.
AND, you'll even get paid £500 for your time.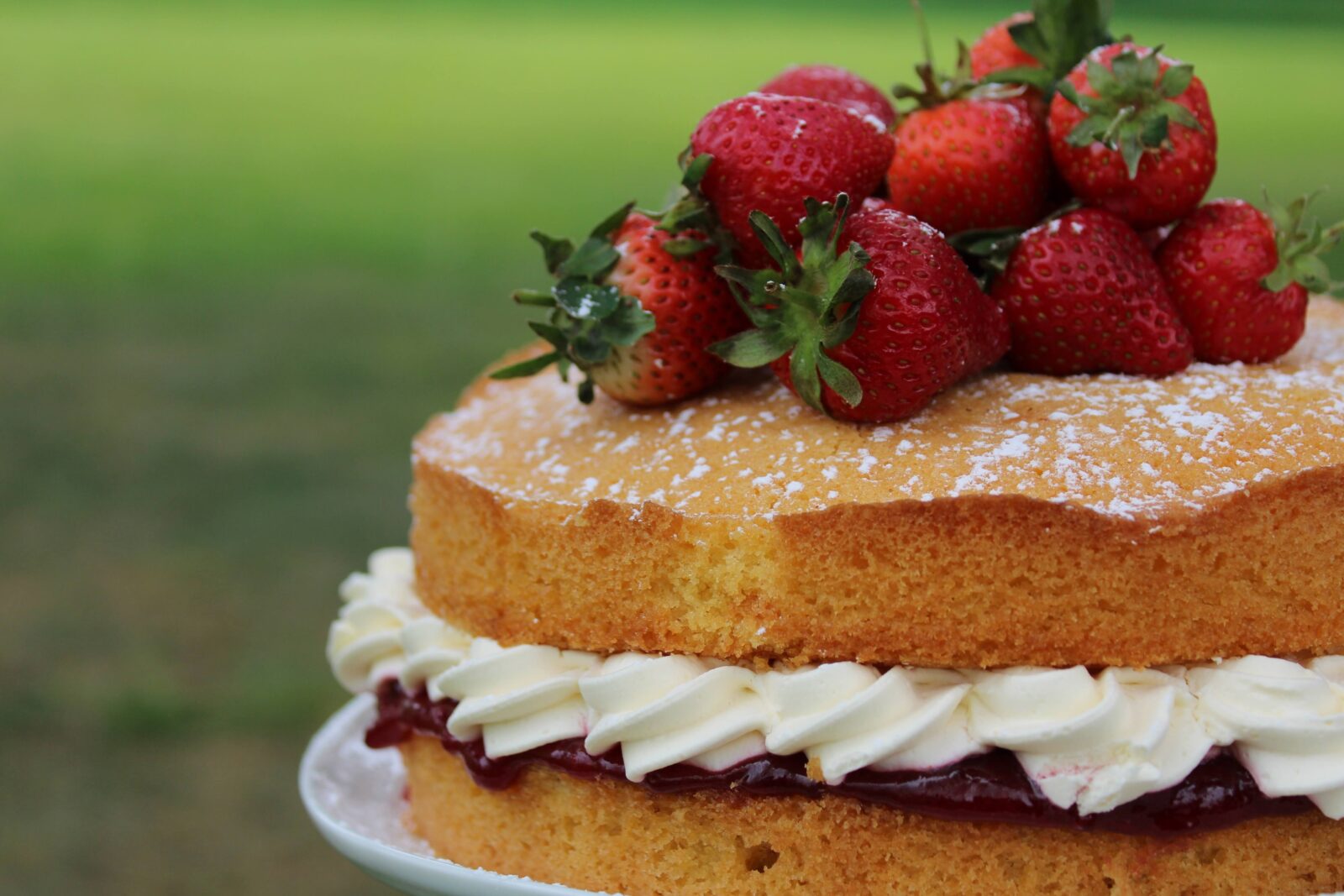 Full of wholesome vibes and the classic British sense of humour, it's absolutely no wonder why Bake Off's become such a fan-favourite around the world, and its undeniable popularity also makes Big House Experience's new role even more of a dream job – if that was possible.
Classic British sweet and savoury treats such as Victoria sponge, scones, sticky toffee pudding, crumpets, pork pies, and Bakewell tarts are just a handful of the bakes the lucky applicant will be asked to taste and rate.
Pasties, shortbread, and Greater Manchester's local delicacy Eccles cakes are some of the others.
So, what does the role actually entail then? And what exactly is required of the lucky applicant? Well, they'll first be paid £500 – £100 to purchase the ingredients to make their own treats if they are feeling truly-inspired by the show, and £400 for completing the job itself – and will then be asked to simply try each of the baked goods on the list and rate them based on taste, appearance, and overall satisfaction.
To ensure the candidate is up-to-scratch on their baking terminology, they'll also be required to watch the latest season of The Great British Bake Off while tucking into the bakes.
It's a pretty sweet deal, pun very much intended.
If you're thinking of applying, the only job requirements are being able to get yourself to and from a shop to purchase the required goods, having access to a streaming device to watch the show, and, most importantly, having "a sweet tooth and an obsession with all things quintessentially British".
Read more:
Fancy it then? You can stick an application in for the role of 'GBBO & Baked Good Tester' on the Big House Experience website here.
Featured Image – Channel 4