TV & Showbiz
Manc queens dominate as RuPaul's Drag Race UK winner is crowned 
Needless to say, spoilers lie ahead.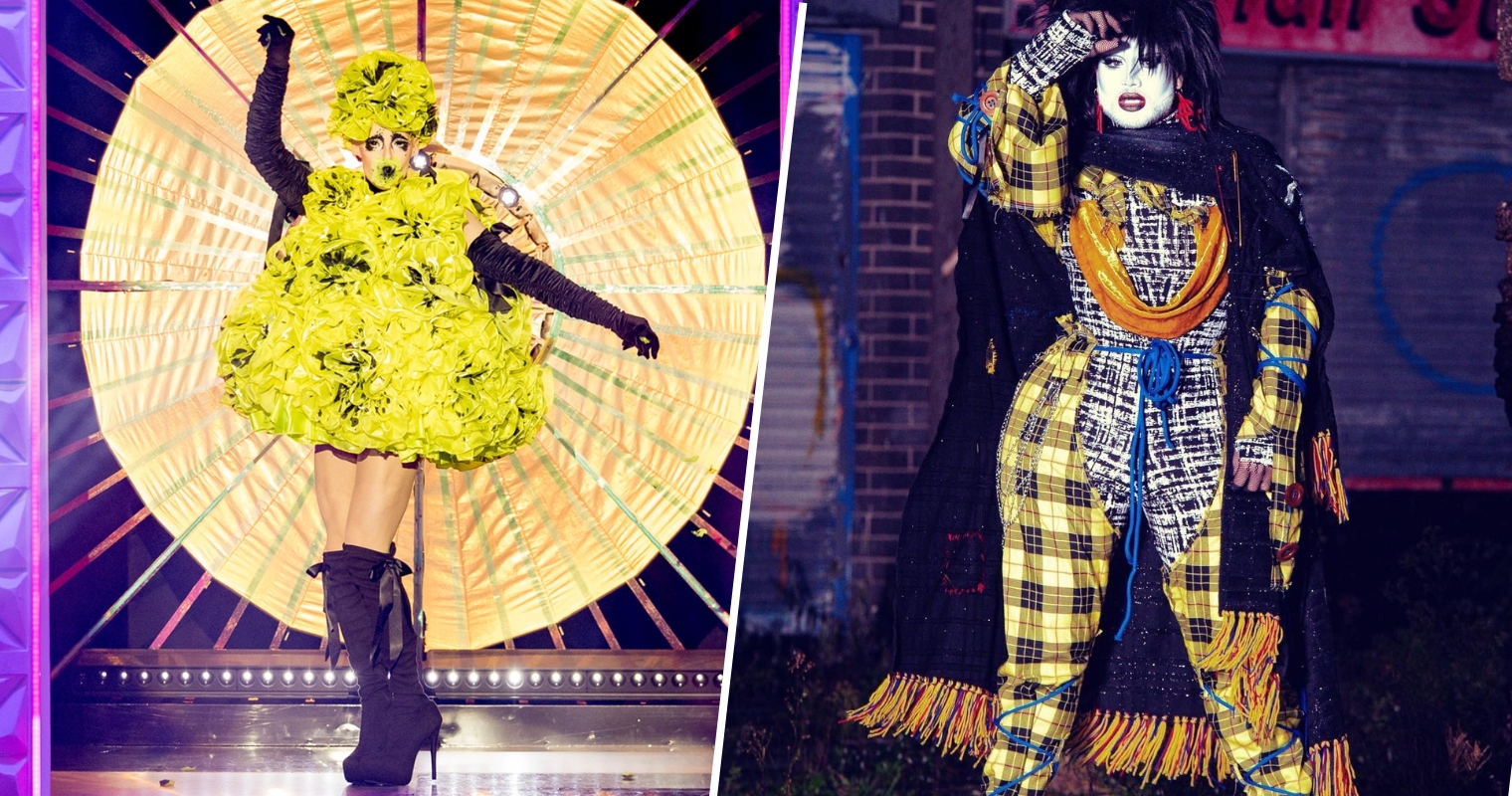 The winner of RuPaul's Drag Race UK season four was crowned last night, and Manchester queens completely dominated the final stages.
Both Cheddar Gorgeous and Danny Beard, prolific and well-loved talents based in Manchester, made it to the final two, doing our city proud.
The pair beat out competition from other finalists Black Peppa and Jonbers Blonde and faced off in a lip-sync battle.
The 10-week-long competition has been fierce in all the right ways, but it was Danny Beard – the first bearded contestant in Drag Race UK history and originally from Liverpool – who was eventually crowned victorious.
Following their win, they said: "Thank you for believing in me. I've had the wildest dream here meeting the most amazing people.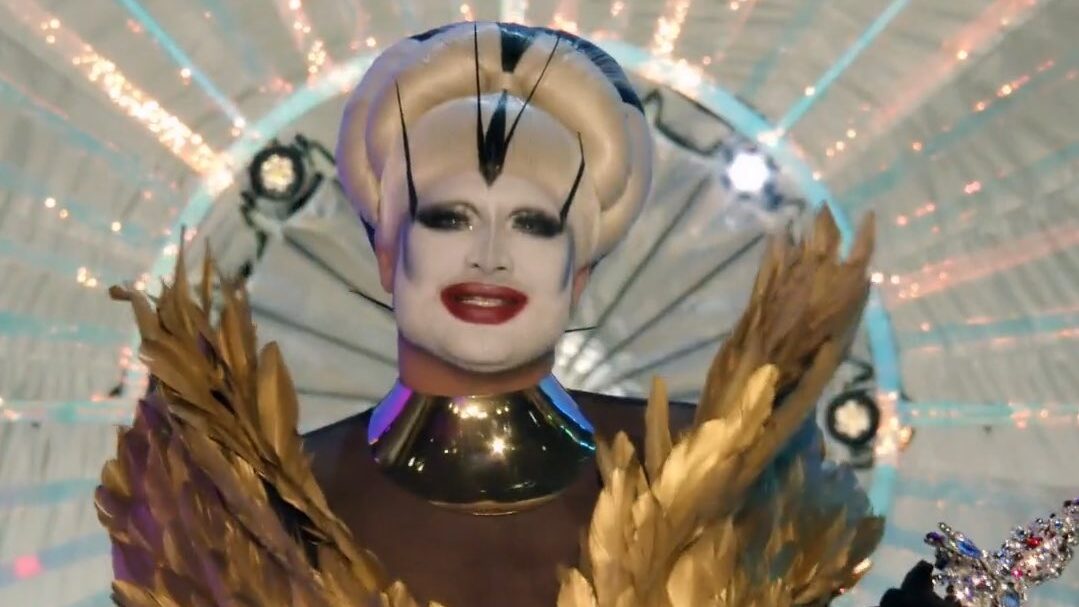 "I never thought anyone who did drag like me could be a Ru girl, so this is for all the others out there. I can't wait to let the world know what Danny Beard is all about."
Guest judges this year have included Olly Alexander, Boy George, and Aisling Bea, with Michelle Visage stepping in as head judge for the first time.
Fellow judge Graham Norton told Danny: "My God, you are funny. But what I didn't expect were all the looks.
"When you're on stage eyes are drawn to you and that is something you can't learn, it is something you learn how to use."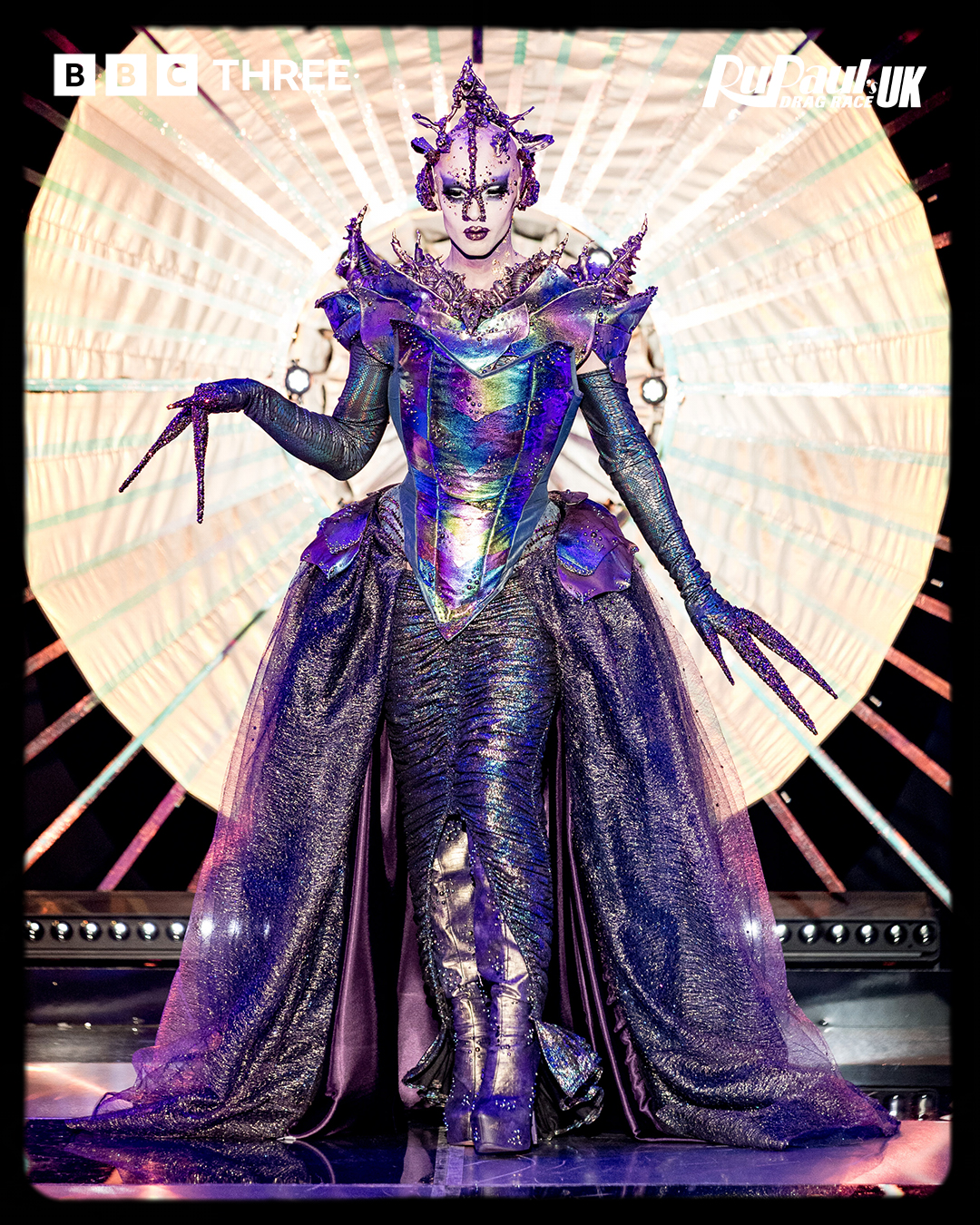 Both Danny and Cheddar are familiar faces on the Manchester nightlife scene, with Cheddar part of the Family Gorgeous troupe made up of some of our most talented queens.
And Mancs have been delighted to see the local queens get so far in the competition, which has often been dominated by Londoners.
Actress Annie Wallace tweeted: "Huge congrats to @thedannybeard for winning @dragraceukbbc, and commiserations to @CheddarGorgeous… we do things RIGHT in Manchester!!"
Read more
Another person wrote: "What I love about Cheddar and Danny obliterating the season is they – along with Manchester queens in general – have largely been snubbed by the Drag Race brand in some shape or form, prior to Season 4. So glad producers are over their meth-like addiction to London queens."
Another said: "I got so emosh seeing two iconic Manchester queens in the top two. @CheddarGorgeous and @thedannybeard were (and still are) staples in the Manchester drag scene when I was growing up gay. So so SO happy."
Manchester Pride wrote: "We're proud to have platformed some of this year's #DragRaceUK finalists over the years, but we can't help rooting for our MCR Queens this eve.
"@CheddarGorgeous & @thedannybeard, you've done Manchester so so proud."
Someone else said: "Love to @CheddarGorgeous and congratulations to @thedannybeard. BOTH AMAZING ARTISTS. I've never thought the race could be so tight for me personally and they smashed it. Manchester smashed it."
Featured image: BBC