TV & Showbiz
Ricky Gervais and Netflix have donated an After Life bench to a Manchester park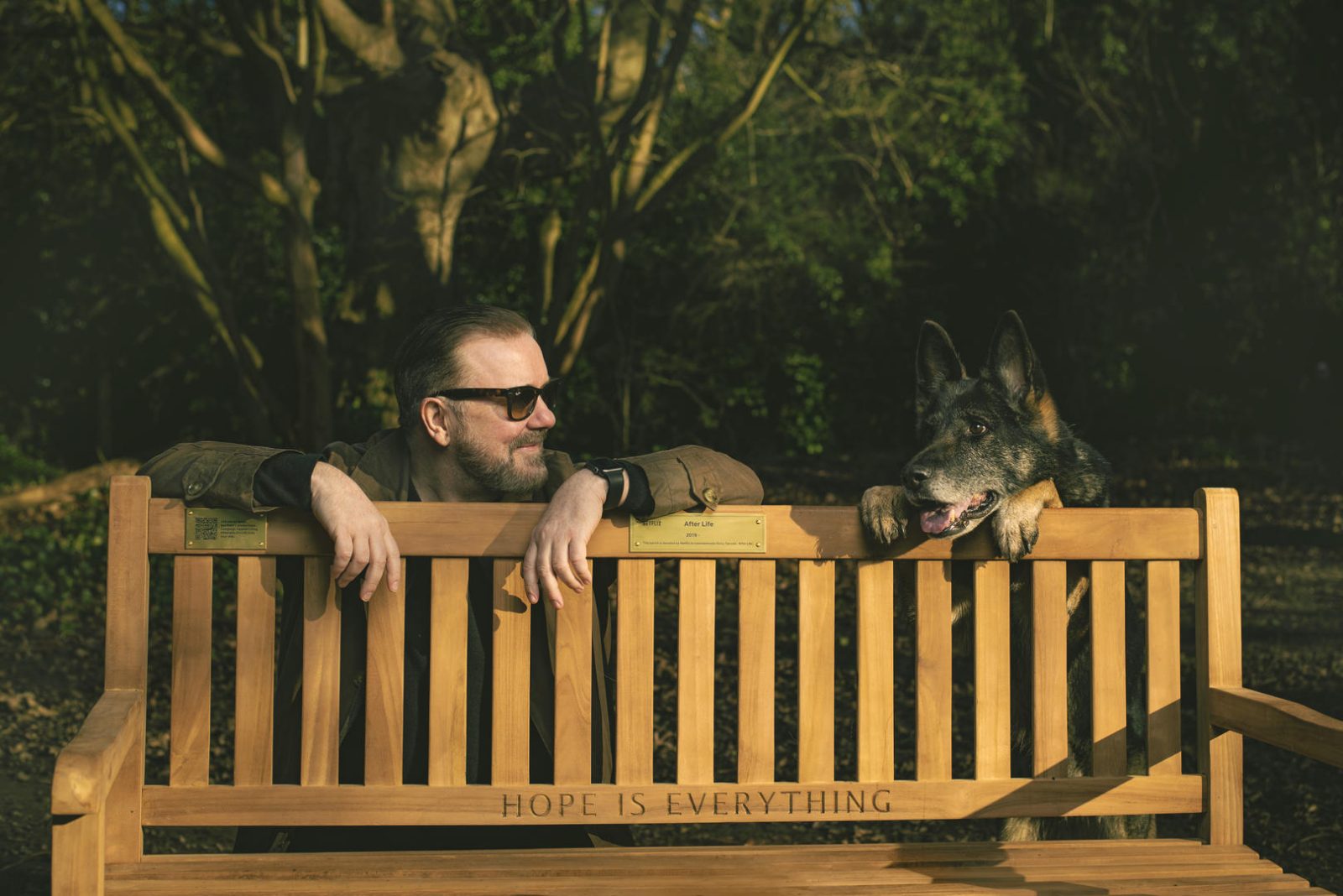 Netflix has donated dozens of wooden park benches right across the UK, including one here in Manchester.
The streaming platform has partnered with CALM, the charity that 'Campaigns Against Living Miserably', to create spaces for people to reflect.
The move comes off the back of the release of the third season of Ricky Gervais's After Life.
In the hit series, the park bench in the local graveyard is where some of the most pivotal scenes take place.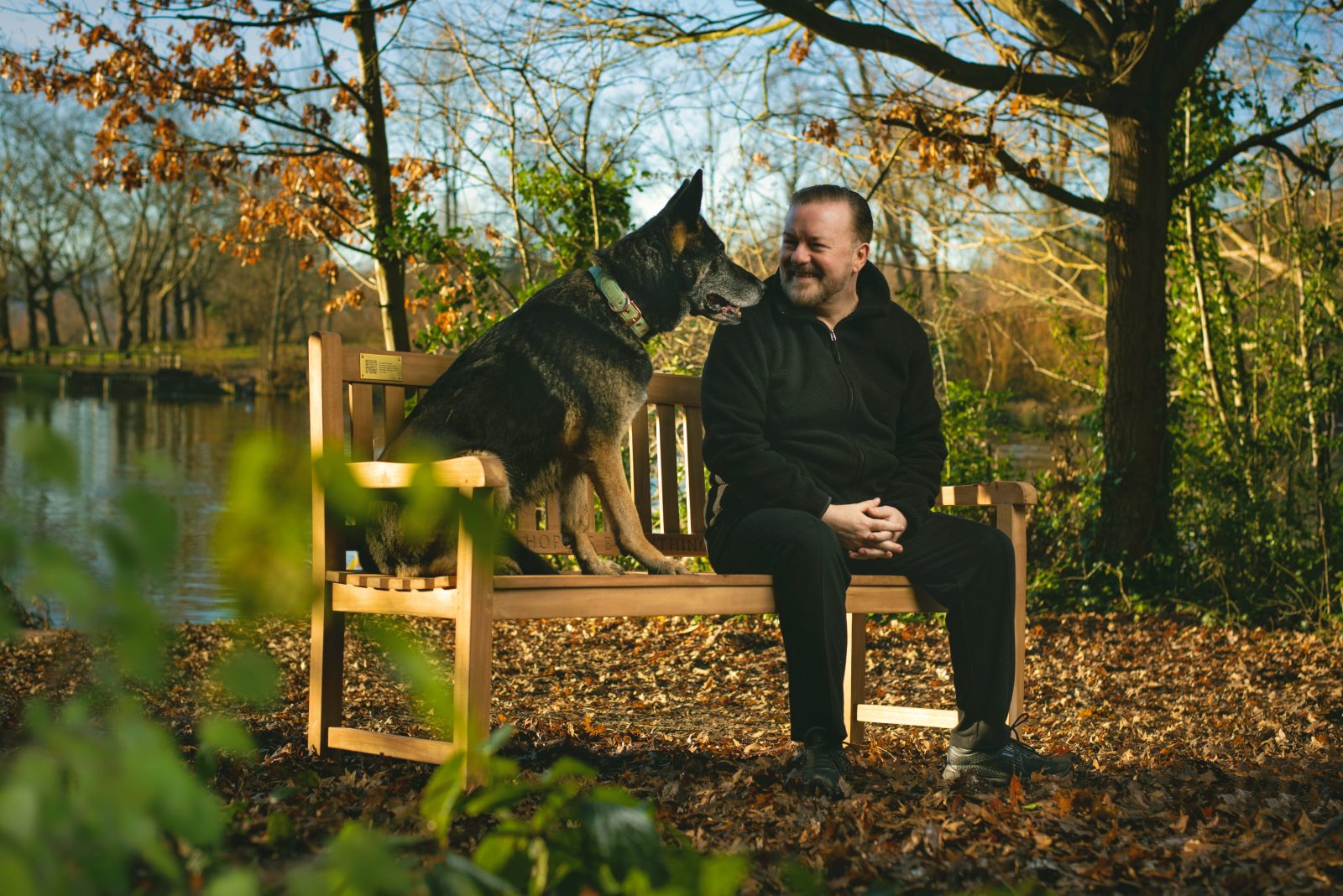 It's where Tony, played by Gervais, goes to speak to his fellow grieving friend Anne.
25 similar benches, each engraved with the words 'Hope is everything', have been gifted to local councils and are being placed in parks nationwide.
One of the After Life benches has been placed in Wythenshawe Park in our hometown.
CALM said: "We know talking to someone you trust really can help.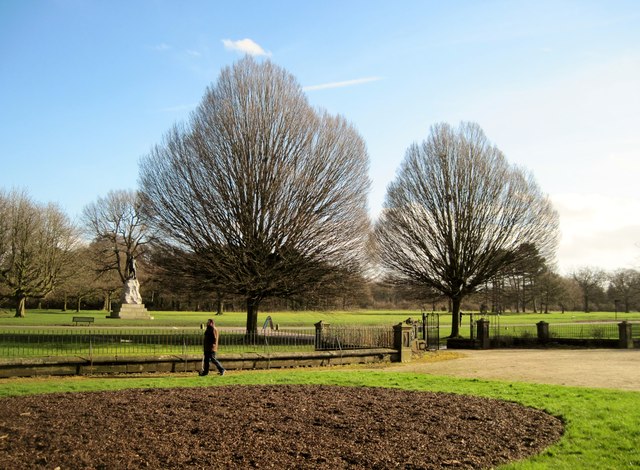 "Opening up about to your mates or family is not an easy thing to do. But starting that conversation can be the start of getting the support you need.
"By helping them better understand and support you, you're giving you – and them – the best chance of doing that.
"We know benches are a place where you can reflect, talk to someone, sit shoulder to shoulder with someone and get things off your chest.
"So we've worked with Netflix to put benches in parks across the country – inscribed with that crucial line from the show, "Hope is everything" – to help people have those conversations and to show it's normal to have those feelings."
Ricky added: "I don't think any harm can come from discussing taboo subjects – if we don't, they stay taboo because people are scared to talk about them.
Read more: Where to visit Dream, the massive head sculpture that starred in Netflix's Stay Close
"After Life let people talk about grief, and it was so good to start the conversation."
The full map of bench locations can be seen here.
CALM is urging people who need confidential, practical and free support after loss and grief to call their helpline on 0800 58 58 58 or through through webchat.
Featured image: Netflix UK