TV & Showbiz
Shaun Ryder reuniting with I'm A Celebrity nemesis Gillian McKeith is 'best thing to happen to British TV'
That face drop will go down in reality TV history.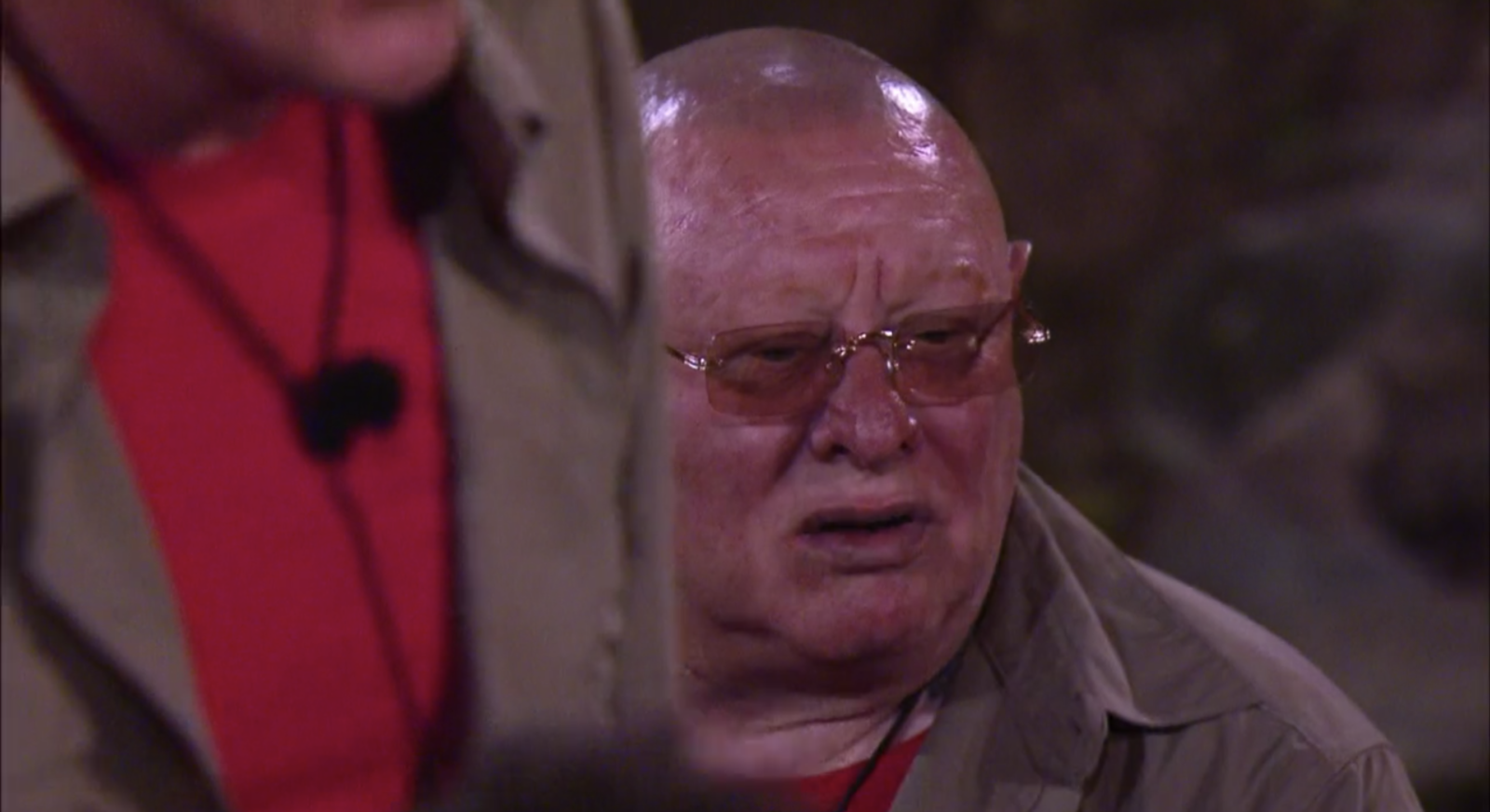 The new series of I'm A Celebrity South Africa kicked off on ITV last night, and Shaun Ryder is already emerging as a fan favourite.
The Happy Mondays star was one of several famous faces who headed into the star-studded camp, in its new location in South Africa.
Also joining the new spin-off of the hit ITV show were Amir Khan, Helen Flanagan, Jordan Banjo, Carol Vorderman, Fatima Whitbread, Paul Burrell, Phil Tufnell, and Janice Dickinson.
But the series had already promised a few more surprises and late-arrival campmates – and their first surprise delivered some TV gold.
Right at the end of last night's episode, as the celebrities were settling in to their new home, ITV dropped a mysteriously giant box into camp.
Shaun Ryder, who had previously commented that 'there doesn't seem to be any knobheads', was soon eating his words when his former TV nemesis Gillian McKeith burst out of the box.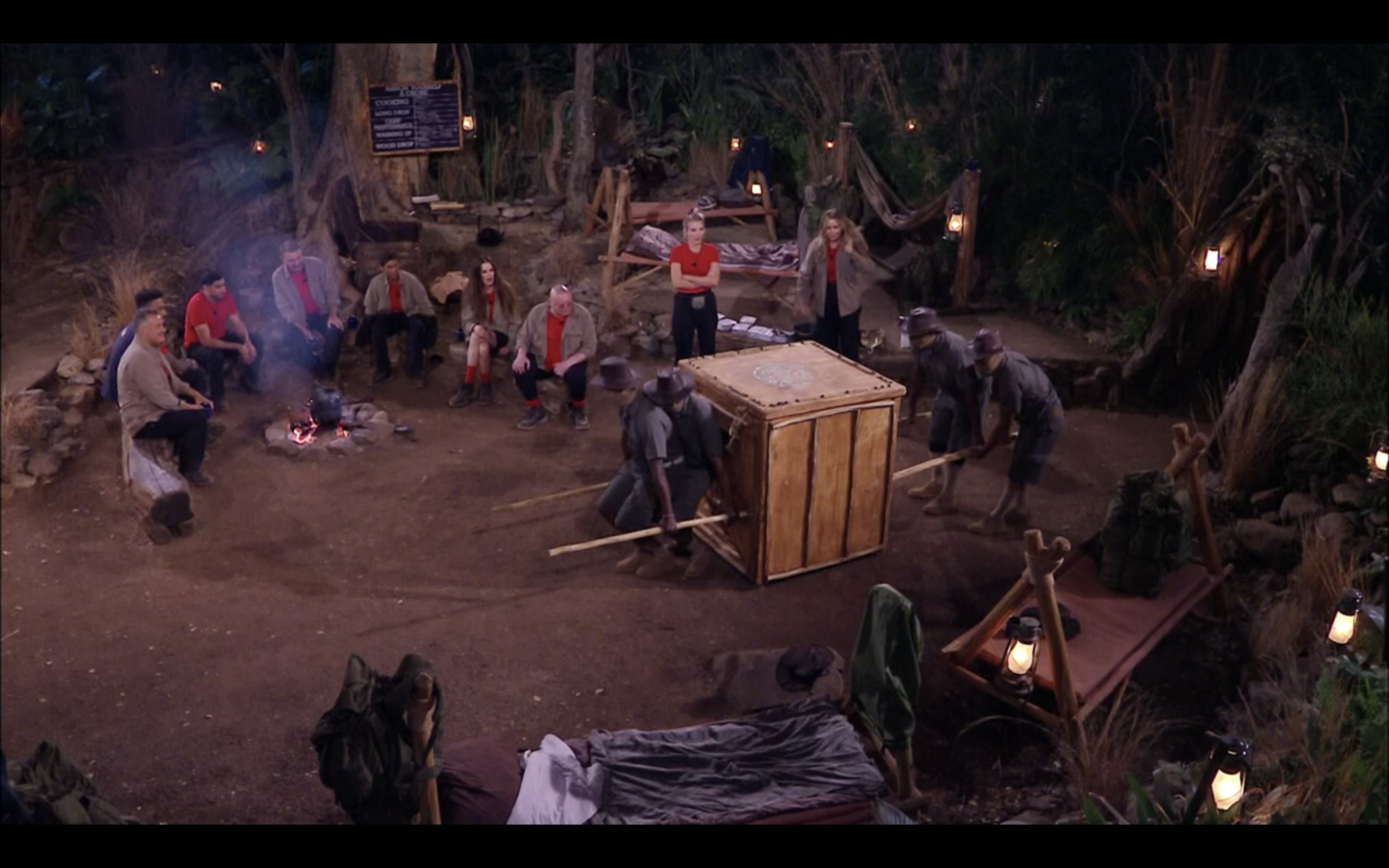 The smile dropped from his face the second he recognised his former campmate, who he butted heads with back in 2010.
He had labelled her 'a f***ing irritating woman', and frequently lashed out at her.
Shaun even told told Ant and Dec when he left the jungle: "If Gillian was my wife, she would be in pieces in a plastic bag, deep in a hole in the back garden."
In response to Gillian entering the I'm A Celebrity camp, he simply said: "Oh… F***ing hell."
And when Paul Burrell asked if she was 'mad as a box of frogs', Shaun replied: "Yeah. I nearly killed her."
He later said in the diary room: "Gillian arrived in a box. She should have stayed in the box folks…"
Fans are obviously loving the drama, and seem to mostly be Team Shaun.
One person said: "I'm a celeb bringing Gillian mckeith in with Shaun Ryder is one of the best things to happen to British tv for years."
Another wrote: "However this series pans out, putting Shaun Ryder and Gillian McKeith in the jungle together again is a genius TV move."
Someone else said: "Shaun ryder is gonna carry this series and if he dosent win its a robbery."
Everyone strap in – there's gonna be fireworks.
Featured image: ITV