TV & Showbiz
Strangeways Here We Come – the controversial film that's become a surprise Netflix hit
It stars Michelle Keegan.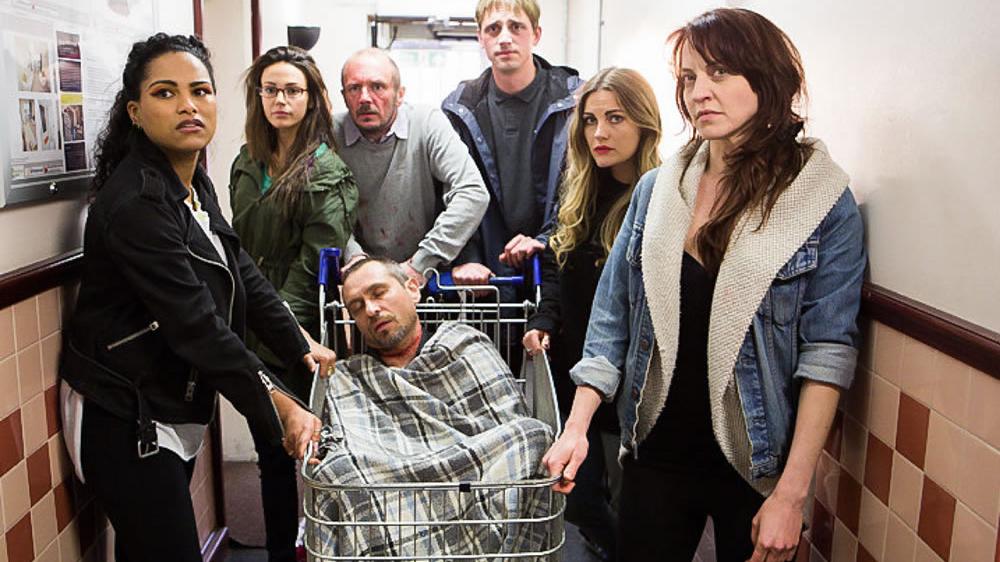 A film that received terrible reviews when it was released several years ago has been doing surprisingly well on Netflix.
Strangeways Here We Come, set in Salford and starring Michelle Keegan, was initially slammed for its 'vile stereotypes' – something its creator has defended.
It follows a group of residents on a council state plotting revenge on a local loan shark, played by Stephen Lord.
Alongside Michelle Keegan in her first film role, the cast also includes Chanel Cresswell and Perry Fitzpatrick from This Is England and Misfits actor Lauren Socha.
Strangeways Here We Come was written and directed by Chris Green, from Lower Broughton, in 2018.
The film was absolutely slated by The Guardian on its release, who said in a one-star review that it was an 'awful Salford-set Shameless ripoff'.
It's named after a The Smiths album of the same name, but the paper noted it was 'roughly as funny as Morrissey is nowadays' – which is not very.
The Times went a step further, giving it exactly zero stars out of five. I didn't even know that was a thing.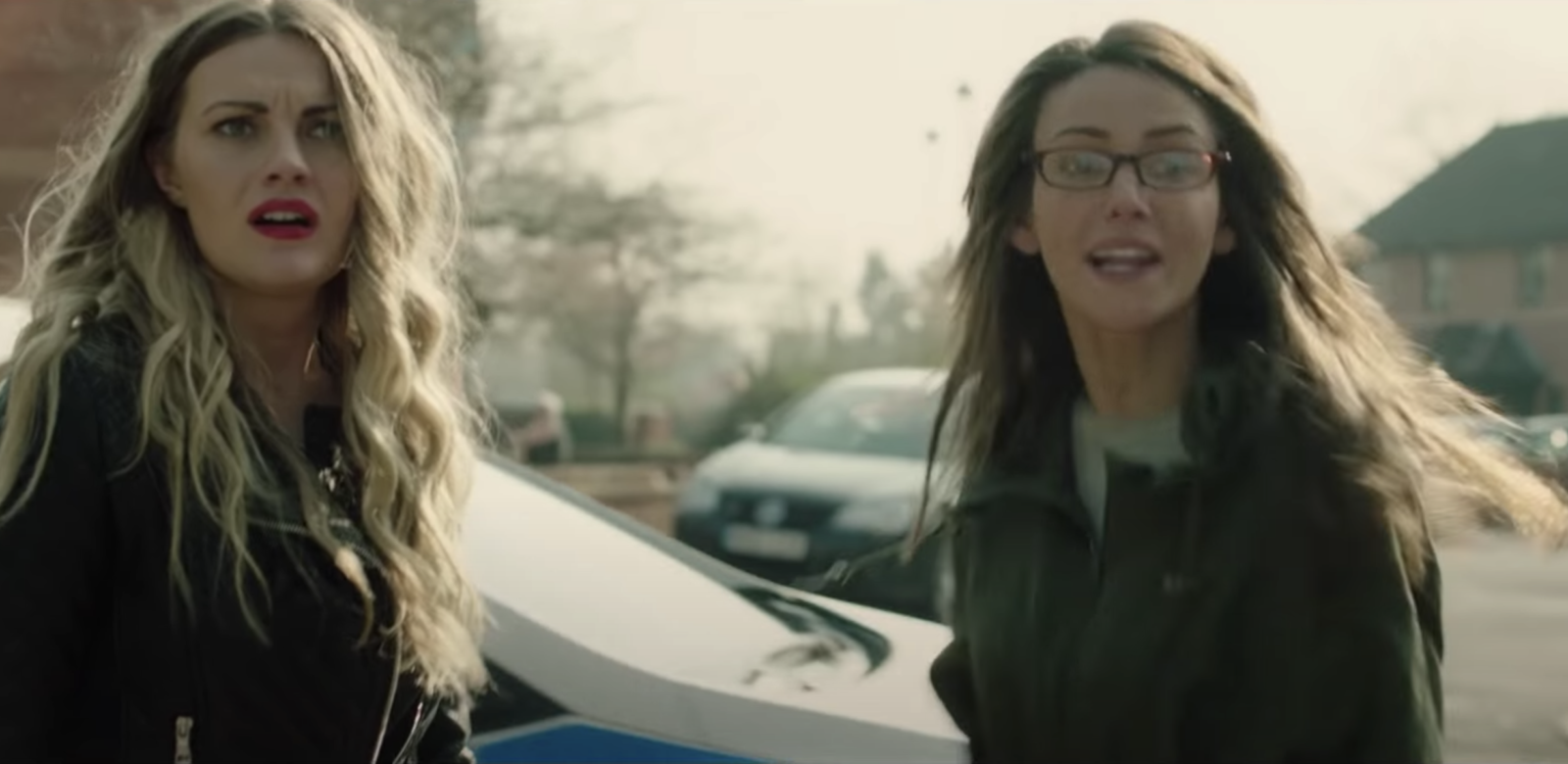 Chris defended his work in an interview with the Manchester Evening News, saying that the so-called stereotypes were based on his own experiences as a Salford postman.
He told the paper: "I think [the critics] had this idea that I was this middle-class filmmaker coming into the area to exploit the working class.
Read more: Horror film so scary it made people faint is finally available to stream in the UK
"This was made by someone who lived there. Growing up on Spike Island we saw a lot of violence. I can honestly say that 90 per cent of what you see in that film is true – its stuff I've seen, stuff I've experienced or know about. Apart from the murder, obviously."
He added: "When [the film] came out, it was like putting Salford on the map. At the end of the day, all those unsavoury characters who are a bit brutal, are part of a community.
"When the chips are down, like the Salford communities I remember, they all come together to help each other out."
But despite failing to wow the critics (understatement), the film has been quietly plucking away with Netflix audiences, and popped into the top 10 in the UK on its release week.
Green said: "I couldn't get my head round the fact that Strangeways Here we Come had gone to number ten on Netflix films yesterday. But now it's at NUMBER 9!!!
"I'm gonna have to go for a lie down."
You can watch it on Netflix here.
Featured image: Publicity picture