Trending
Horror film so scary it made people faint is finally available to stream in the UK
It's also been submitted for an Oscar, for a hilarious reason (Contains affiliate links)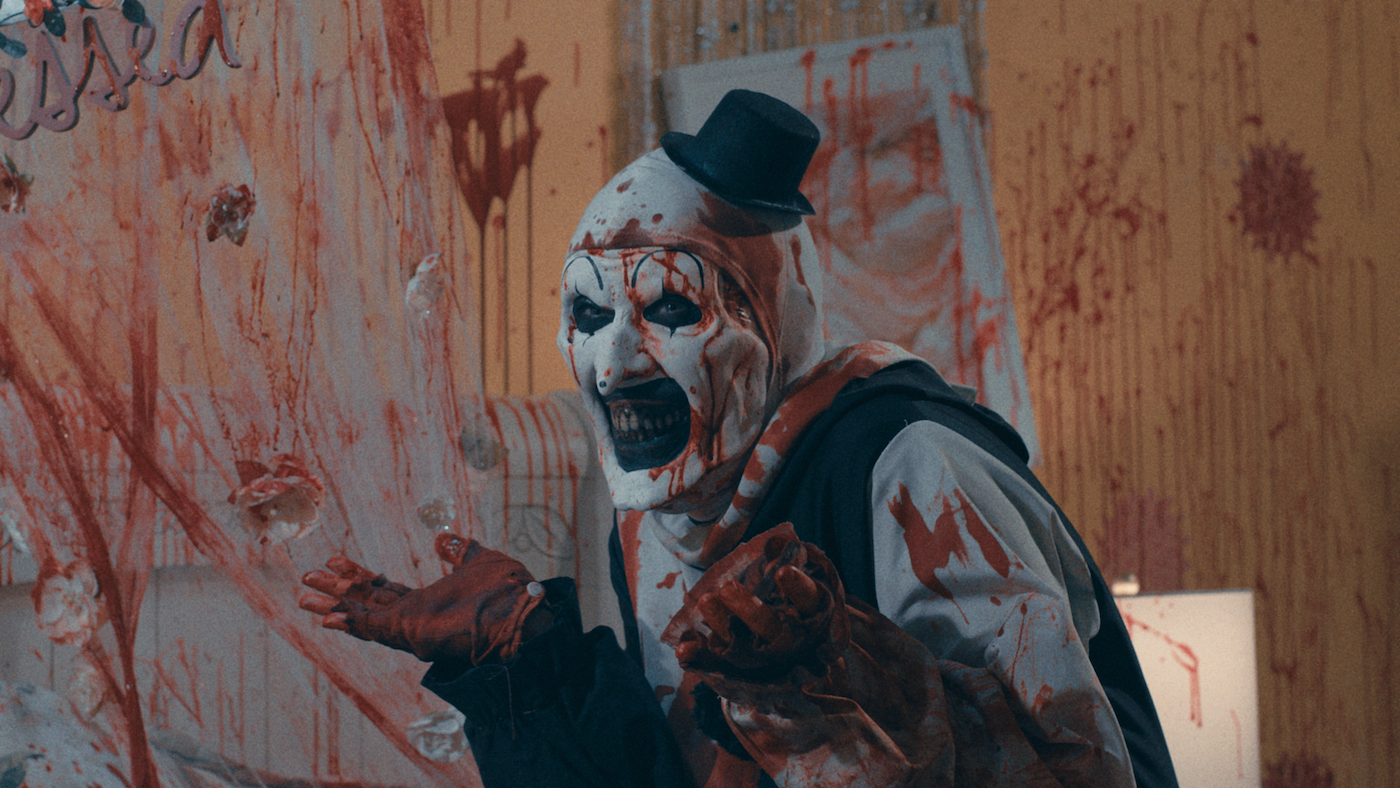 A horror film that was so terrifying cinema-goers were passing out and vomiting has finally been made available here in the UK.
Terrifier 2 is a sequel that again stars the thoroughly unnerving Art the Clown as he terrorises a pair of teenage siblings on Halloween night.
The film was made on a tiny budget and is one of the bloodiest movies ever made.
It's also really long for a horror film, spanning two hours and 28 minutes of pure gore.
The gruesome film quickly became a box office success in the states, but never made it to the big screen here – the show's producer said it was 'deemed "too extreme" for UK cinemas'.
You can watch the full trailer below, but maybe not while you're eating your lunch…
But while it dodged the full cinema experience, Terrifier 2 is now available to horror fans here in the UK.
Just in time for Halloween, the film was released for rent through Amazon Prime Video, as well as released on Blu-ray and DVD.
There's clearly an appetite for it – the film is sitting at number two in the official UK Film Chart at the time of writing, beaten only by Brad Pitt's Bullet Train.
One of our favourite things about Terrifier 2 is the reaction it's received, with dramatic reports of people collapsing in fear in the cinema.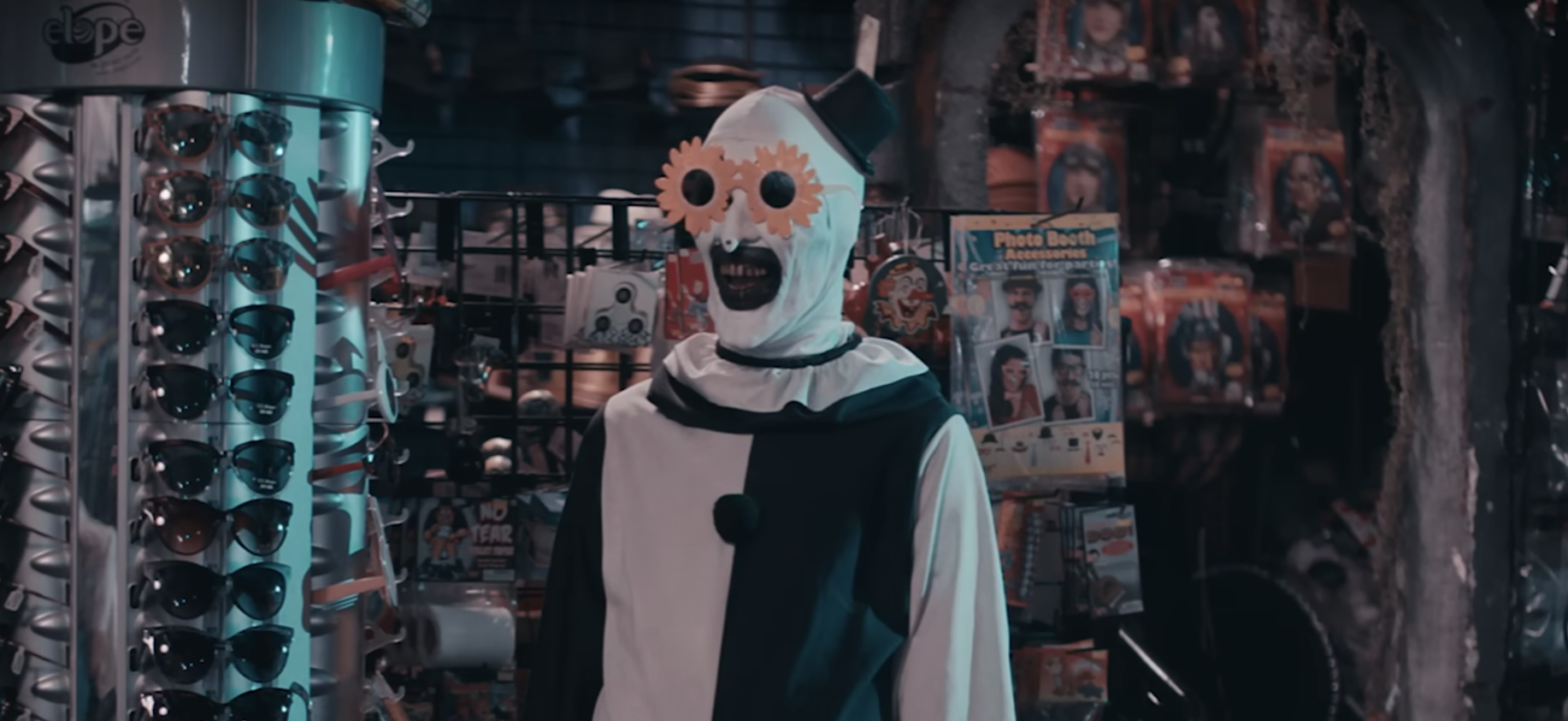 The film distributor has now gone and submitted it for an Oscar too, for the funniest reason.
In a post on its website, Bloody Disgusting wrote: "The thought of having members of the Academy endure an extreme unrated horror movie that they would otherwise consider beneath them? That's just too hilarious of an opportunity to pass up.
"So, we're listening to the fans. Everything about Terrifier 2 has been fan-driven every step of the way, and if you want to have a little more fun with this one we're happy to oblige.
Read more
"With that said… it's now official… Terrifier 2 has been submitted by Bloody Disgusting for Oscar consideration!
They continued: "We broke all the rules and fans rewarded us with tremendous support that shook the system to its core. And we've got the vomit stories to prove it.
"Meant to play in only a handful of theaters over the course of a single weekend, Terrifier 2 just expanded to 1,500 theaters for Halloween weekend – the widest release for unrated horror… ever?!
"Terrifier 2 is about as anti-Hollywood as you can get and yet, it's hanging with the big boys."
You can download or buy it through Amazon Prime here – if you're brave enough to actually watch it.
Featured image: Bloody Disgusting