TV & Showbiz
X Factor star Lucy Spraggan steps back from social media after revealing she was raped by hotel porter
The incident occurred while she was a contestant on the hit show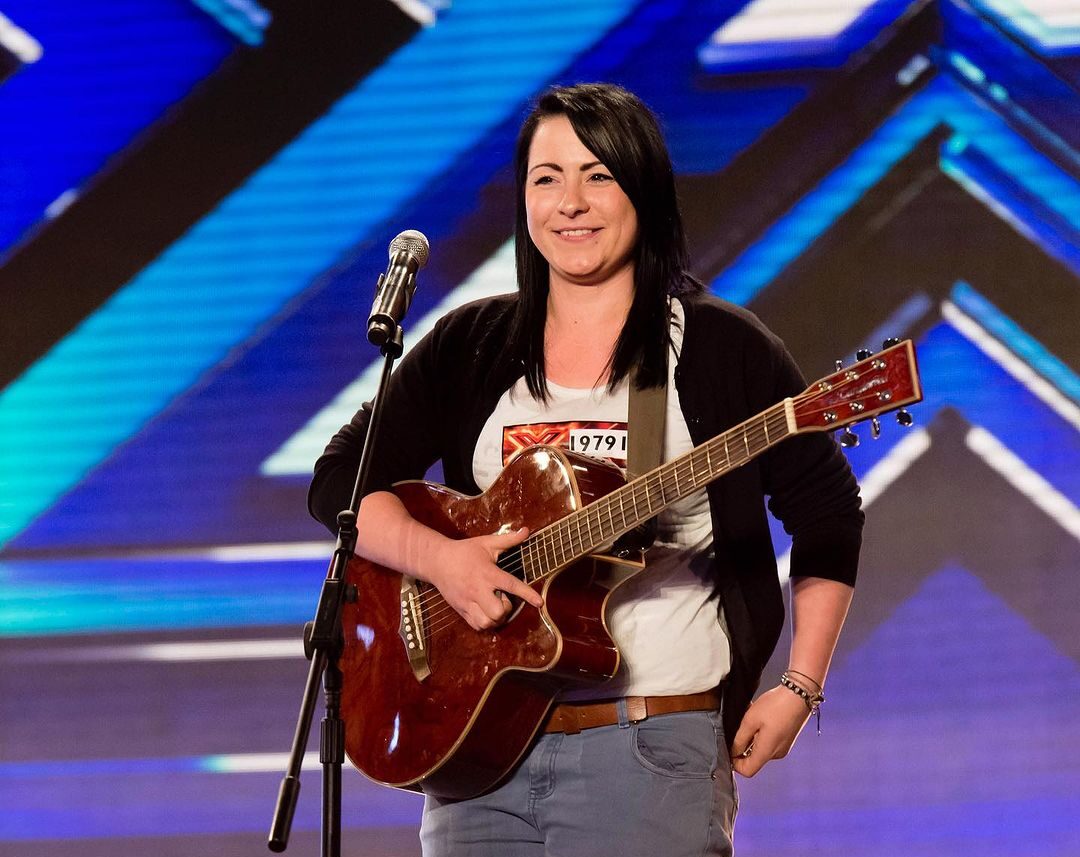 Lucy Spraggan has spoken out about a 'life-altering trauma' during her time as a contestant on the X Factor, describing how she was raped by a hotel porter.
The singer, who grew up in Buxton and now lives in Manchester, has waived her legal right to anonymity to speak out about the incident.
The 31-year-old has detailed in her new memoir Process: Finding My Way Through, that she had been at Rylan Clark's birthday party (he was also a contestant on the ninth series of the hit ITV singing contest) when she fell unconscious and was taken back to her hotel.
There, a porter at the hotel offered to help a member of the production get Lucy to her room safely.
Rylan checked on her and made sure the door was locked – but the hotel porter returned later that night, letting himself in with a keycard and assaulting Lucy.
The staff member in question was jailed.
At the time, fans of the show noticed that Lucy had abruptly withdrawn from the X Factor contest, with the official line being that she'd stepped back due to illness.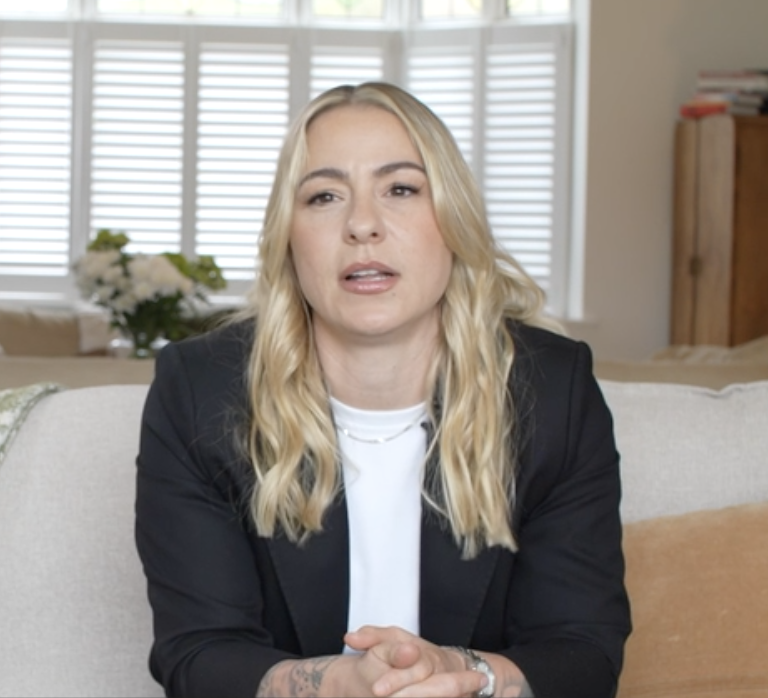 The star has now confirmed that she left because the HIV medication she was advised to take made her ill.
Lucy Spraggan has now made the decision to step back from social media ahead of her memoir being released, saying she 'needs to protect my mental health and my head space'.
She wrote on Instagram: "Even though I won't be active online, please continue sharing your love and positivity. Every word you send will be cherished.
"I've entrusted my dedicated team to gather and pass along your messages, ensuring that I feel your presence and encouragement throughout this time.
"Your unwavering support has been a true source of strength and I know, for a fact, that without it I would not be embarking on this next era. Thank you for understanding and standing by me through it all."
Lucy also said in another interview that Simon Cowell – who was absent from her series of the X Factor – was the 'only person' to apologise for what she'd been through.
Simon said in a statement: "What happened to Lucy was horrific and heartbreaking.
"When I was given the opportunity to speak to Lucy, I was able to personally tell her how sorry I was about everything she has been through.
"Although we met under tragic circumstances, a genuine friendship and a mutual respect has developed between us. Lucy is one of the most authentic, talented, and brave people I have ever met.
"Since we connected, I have had the honour to work with Lucy and I have always supported her wish to tell her story, as well as her efforts to bring about positive change."
She said of her exchanges with Simon Cowell: "It makes me emotional because no-one else said sorry. And all it took was this one man to treat me like a human being, 11 years later."
ITV said in a statement: "We have the deepest compassion for Lucy and everything she has endured as a result of this horrific ordeal. We commend her resilience and bravery.
"The X Factor was produced by Thames and Syco, who were primarily responsible for duty of care towards all of its programme contributors.
"ITV as a commissioning broadcaster is committed to having in place suitable and robust oversight procedures, with a view to ensuring that independent producers employ the correct processes to protect the mental health and welfare of participants."
Fremantle, the company that produces the X Factor, added: "To our knowledge, the assault was an event without precedent in the UK television industry.
"Whilst we believed throughout that we were doing our best to support Lucy in the aftermath of the ordeal, as Lucy thinks we could have done more, we must therefore recognise this. For everything Lucy has suffered, we are extremely sorry."
Lucy Spraggan's memoir 'Process: Finding my way through' is available to pre-order from Amazon now.
Rape and Sexual Assault Support Centres in Greater Manchester
St. Mary's Sexual Assault Referral Centre Manchester – Provides a comprehensive and co-ordinated response to men, women and children who live or have been sexually assaulted within Greater Manchester. They offer forensic medical examinations, practical and emotional support as well as a counselling service for all ages. Services are available on a 24-hour basis and can be accessed by calling 0161 276 6515.
Greater Manchester Rape Crisis – A confidential information, support and counselling service run by women for women over 18 who have been raped or sexually abused at any time in their lives. Call on 0161 273 4500 or email [email protected]
Survivors Manchester – Provides specialist trauma informed support to male victims in Greater Manchester who have experienced sexual abuse, rape, or sexual exploitation. Call 0161 236 2182.
Read more
Featured image: ITV/BBC