Style
'Surreal' – fashion brand Vivienne Westwood shoots campaign in Glossop in memory of late designer
She never forgot her Peak District roots.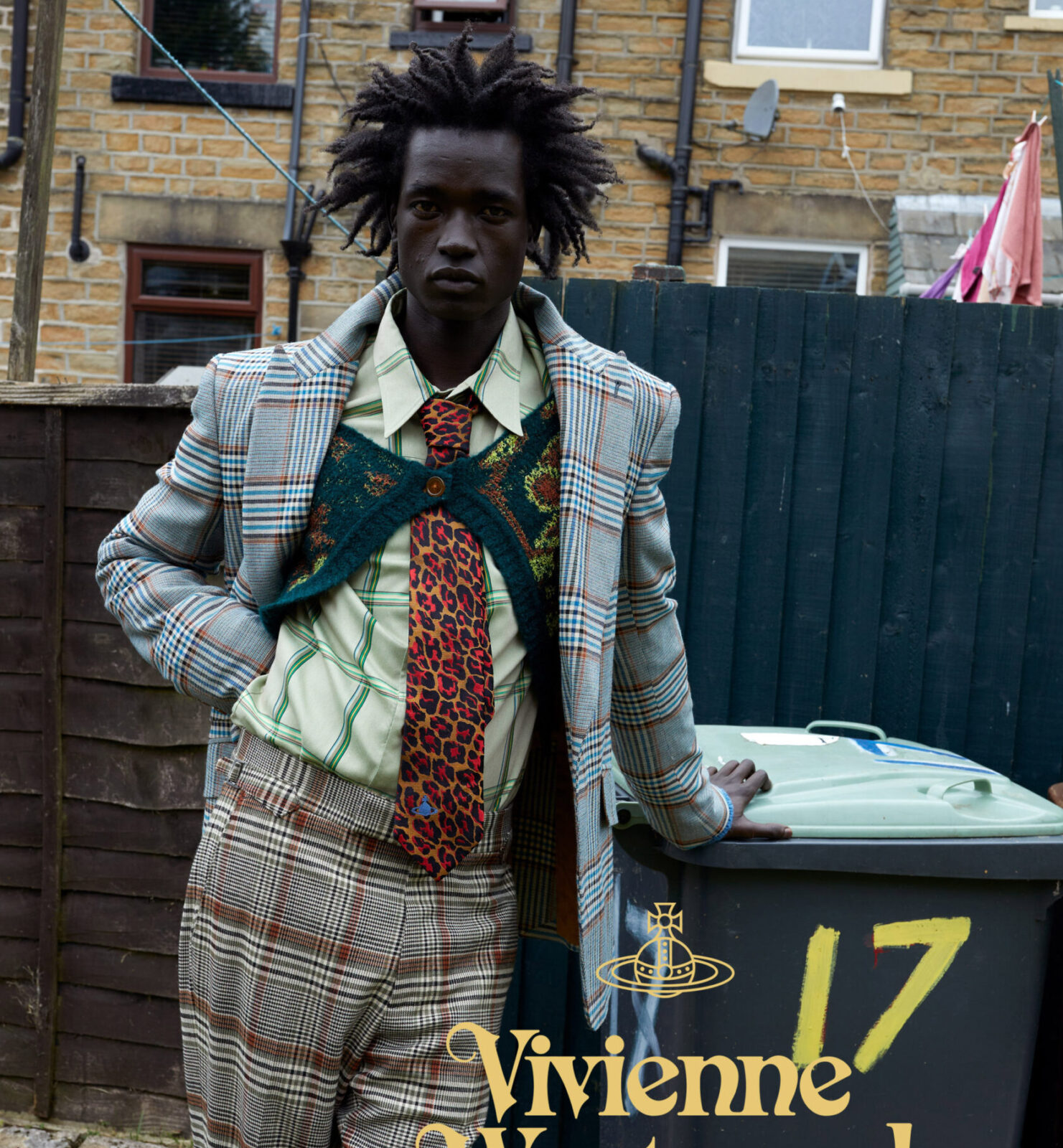 Designer fashion shoots are expensive, and labour-intensive, and require huge crews and lots of models and make-up and stylists and other talented individuals.
Usually, you'll see these campaigns being shot in big cities like London, Milan, New York, or inside state-of-the-art studio spaces.
So it's been a pleasant surprise for many here in the north west this week when it emerged that Vivienne Westwood, one of the world's most famous and prestigious brands, picked a tiny village up north to shoot their latest campaign.
The fashion house rocked up in Tintwistle, just on the outskirts of Greater Manchester, for its autumn-winter 2023/2024 collection.
The location near Glossop was chosen as it was the birthplace of iconic designer Dame Vivienne Westwood, who sadly died late last year at the age of 81.
This northern icon never forgot her roots in the Peak District, regularly revisiting her old school to inspire the next generation of Glossopians.
In the stunning photographs released this week, the Vivienne Westwood clothing collection is styled against various locations around the High Peak village – and fans and locals are absolutely loving it.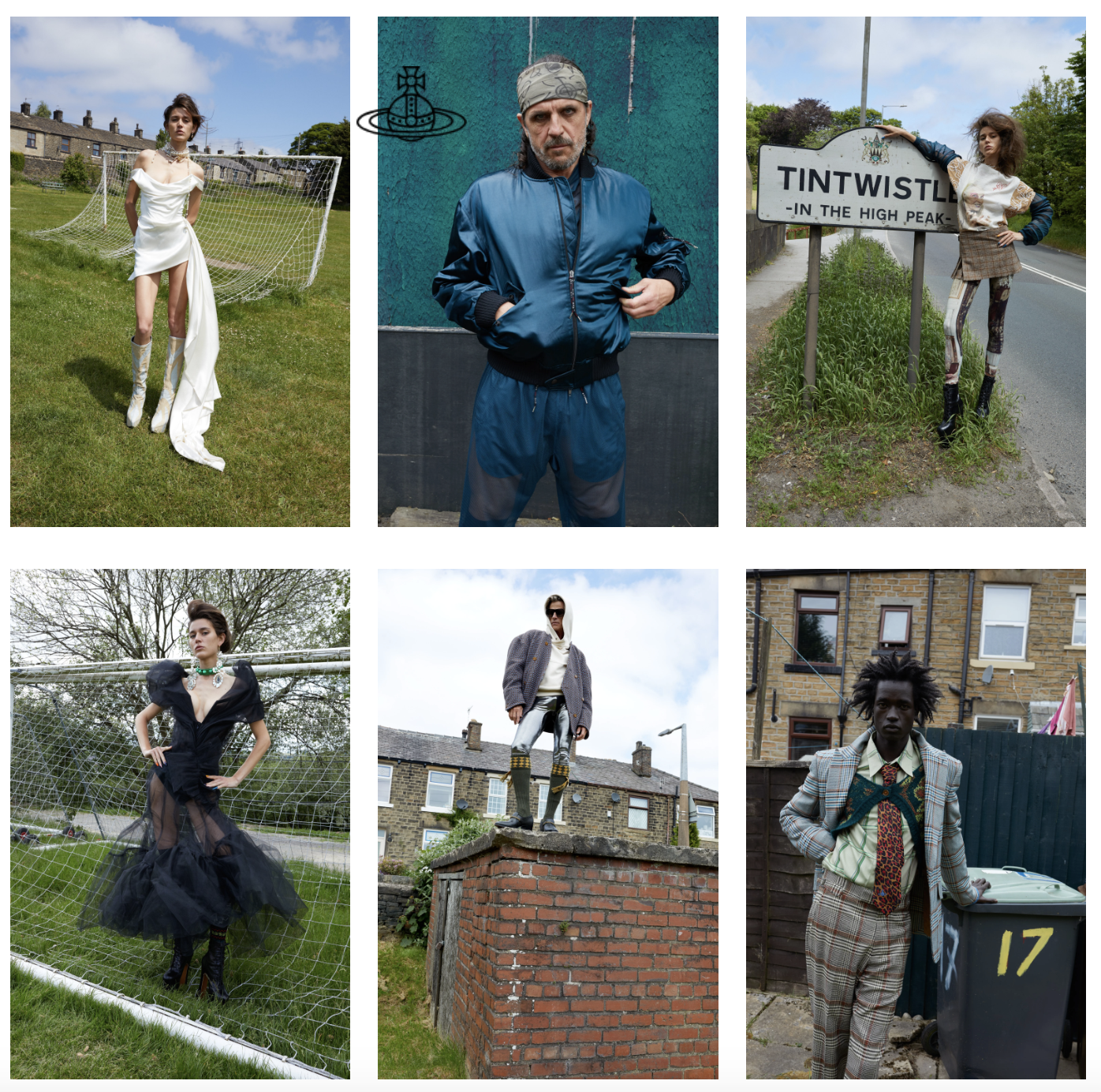 In one photo, a striking model in a short bridal dress poses in front of a football net in a field. In another, a grey-haired, grey-bearded model shows off a kilt against a pebble-dashed wall, with a row of terraced houses behind him.
Other backdrops include street signs, drain pipes, ginnels, allotments, playing fields, and all sorts of other scenes that will be very familiar to those of us who grew up here in the north west.
Commenting on the collection, one delighted local wrote: "So delighted you came to the village with this collection. Just perfectly surreal and wayward. Thank you xx."
Glossop Creates shared: "Take a look at this! Thanks to @FollowWestwood for showing the world where Vivienne's creative journey began. So inspirational for our town!"
Read more
Another person said: "Wonderful to see our local area represented in the latest @FollowWestwood campaign, in memory of Vivienne. I'm sure we'll have future designers at @LHS_HighSchool that will be inspired by this."
And Thom Hetherington, a proud advocate for the area, tweeted: "How fabulous, the entire @FollowWestwood AW2334 campaign was shot right here in Glossopdale, in Vivienne's home village of Tintwistle. I love that she never forgot her roots, and indeed is buried in the churchyard there. Great shoot!"
Andreas Kronthaler, Dame Vivienne's widower, said: "It's lovely being able to show and share where Vivienne is from."
The campaign was photographed by Juergen Teller and its creative partner was Dovile Drizyte.
Featured image: Vivienne Westwood