UK News
A person called 999 to ask what the weather would be like on their hike up Snowdon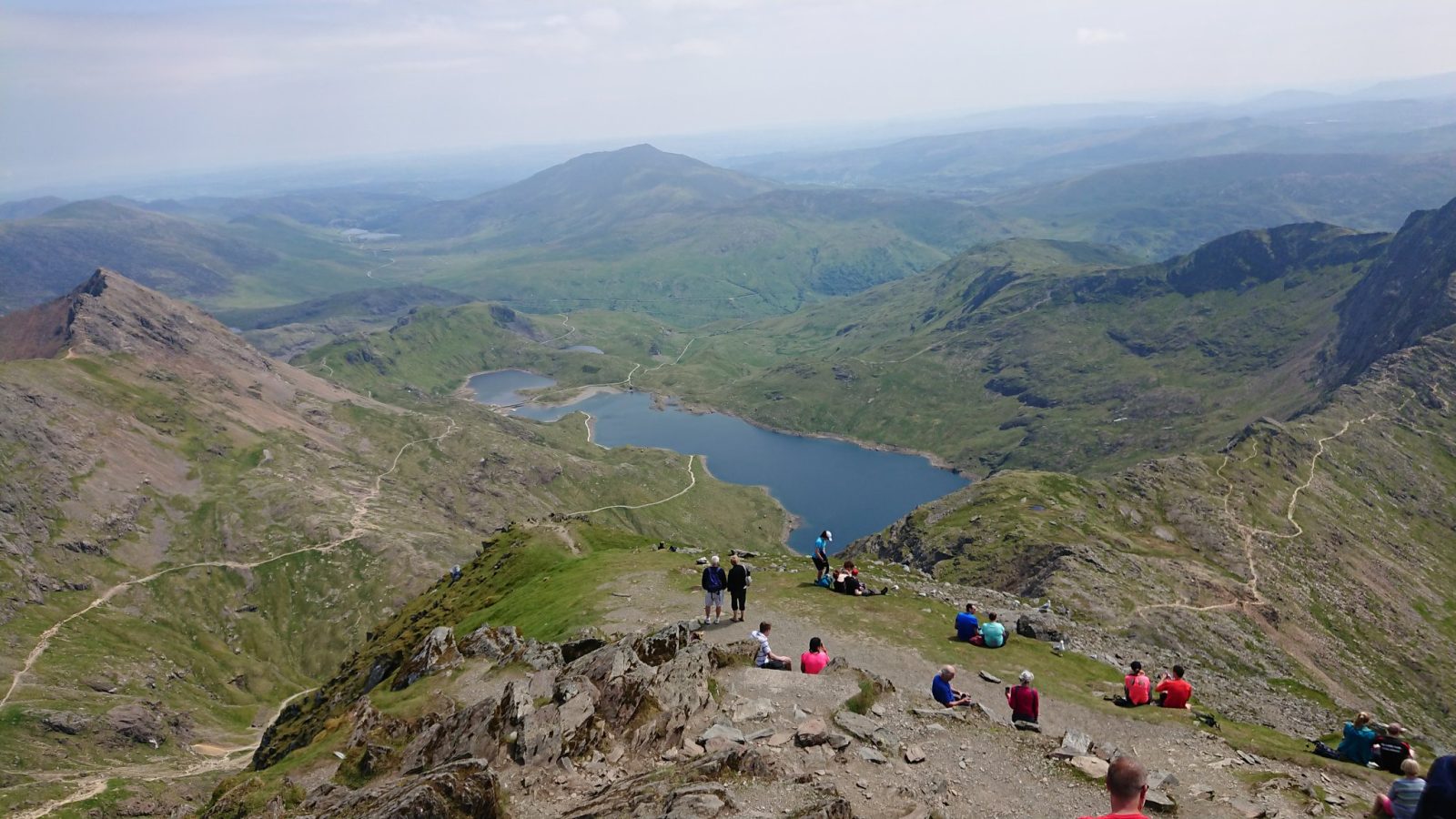 The police are pleading for people to stop making unnecessary 999 calls, with a list of time-wasting examples including a person asking for the weather forecast.
North Wales Police have publicly posted a series of inappropriate calls received on the emergency line.
One of those was of a person who dialled 999 to ask emergency responders for the weather forecast.
The caller in question had rung Mountain Rescue – which provides casualty care and crisis response – to see what the weather would be like before a hike.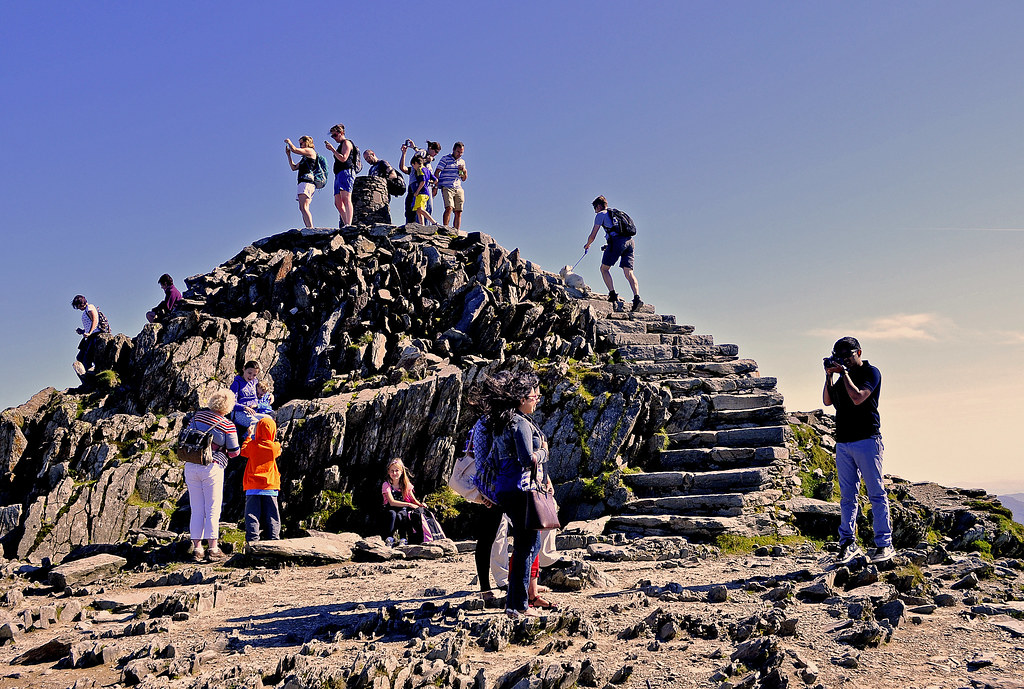 They were planning a trip up Snowdon, a popular beauty spot and hiking destination for those living in the north west.
The person claimed they couldn't find an appropriate phone number to check the forecast.
The responder who answered the call told him: "Mountain Rescue wouldn't be able to give you that [information] anyway. They're a rescue.
"This isn't a reason to call 999 either."
Other examples released by the police as part of their #ReduceDemand campaign include a person who had chipped a tooth, and another who was running low on diesel and didn't know where the nearest petrol station was.
One caller was worried about how drunk their friend was.
Superintendent Mark Williams said: "Each unnecessary call to us reduces time available for calls which are for genuine policing matters. It is also a waste of operators' time and clogs up the pressured 999 system.
"Phoning 999 – which is an emergency line, for trivial matters such as to report a car with no wing mirror or to report last glasses is a complete waste of resources, and could possibly prevent a genuine life or death emergency call being put through.
"Other examples have included a 999 call being made due to someone not remembering their combination code to get into a safe.
Read more: Snow and blizzard winds of up to 80mph forecast to hit parts of Greater Manchester this week
"Calling 999 because of concern regarding a drunk friend is not a matter for the police. Although the person who rang us had genuine concern for their friend, we are unable to provide a taxi service to get people home safe."
You should generally only call 999 for the police if a life is in danger or someone is being physically threatened, or if you are witnessing a crime happening at the time, or think the offenders are still nearby.
Or if you witness or are involved in a serious road traffic collision where someone is badly injured, or other vehicles are causing an obstruction or a danger to other road users.
Otherwise, the 101 number deals with non-emergencies.
Featured image: Wikimedia Commons