UK News
'Fit and healthy' teenager Harvey Edwards died after visiting A&E for a 'sinus infection'
RIP Harvey. So sad.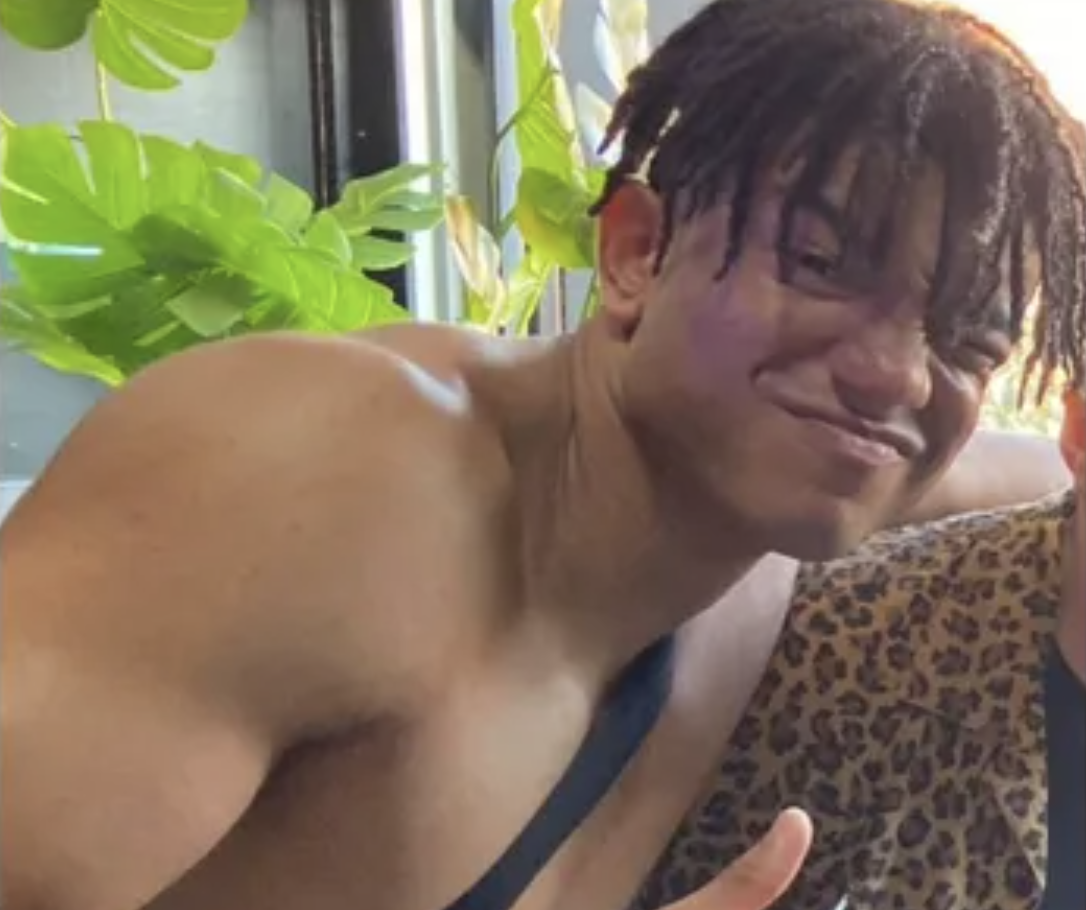 A 19-year-old man died weeks after presenting at A&E for what he believed was a worsening sinus infection.
'Fit and healthy' Harvey Edwards had been taking antibiotics to treat the infection but returned to hospital on 13 June after his symptoms got worse.
He was given an MRI, at which point doctors discovered a bleed on his brain.
Harvey was told he would be placed into an induced coma to alleviate the pressure on his brain.
But tragically, he went on to suffer a stroke, and on 28 June his devastated family made the decision to turn off his life support.
Harvey's actual cause of death hasn't yet been confirmed, and it's not known if he was actually suffering from a sinus infection.
The teenager was a Biochemistry student living in Liverpool, and had recently started a career in modelling.
A Gofundme page has now been set up to raise money for Harvey's family and to cover his funeral costs.
A tribute posted on the page stated: "Harvey was an intelligent, gentle, respectable young man with a bright future ahead of him.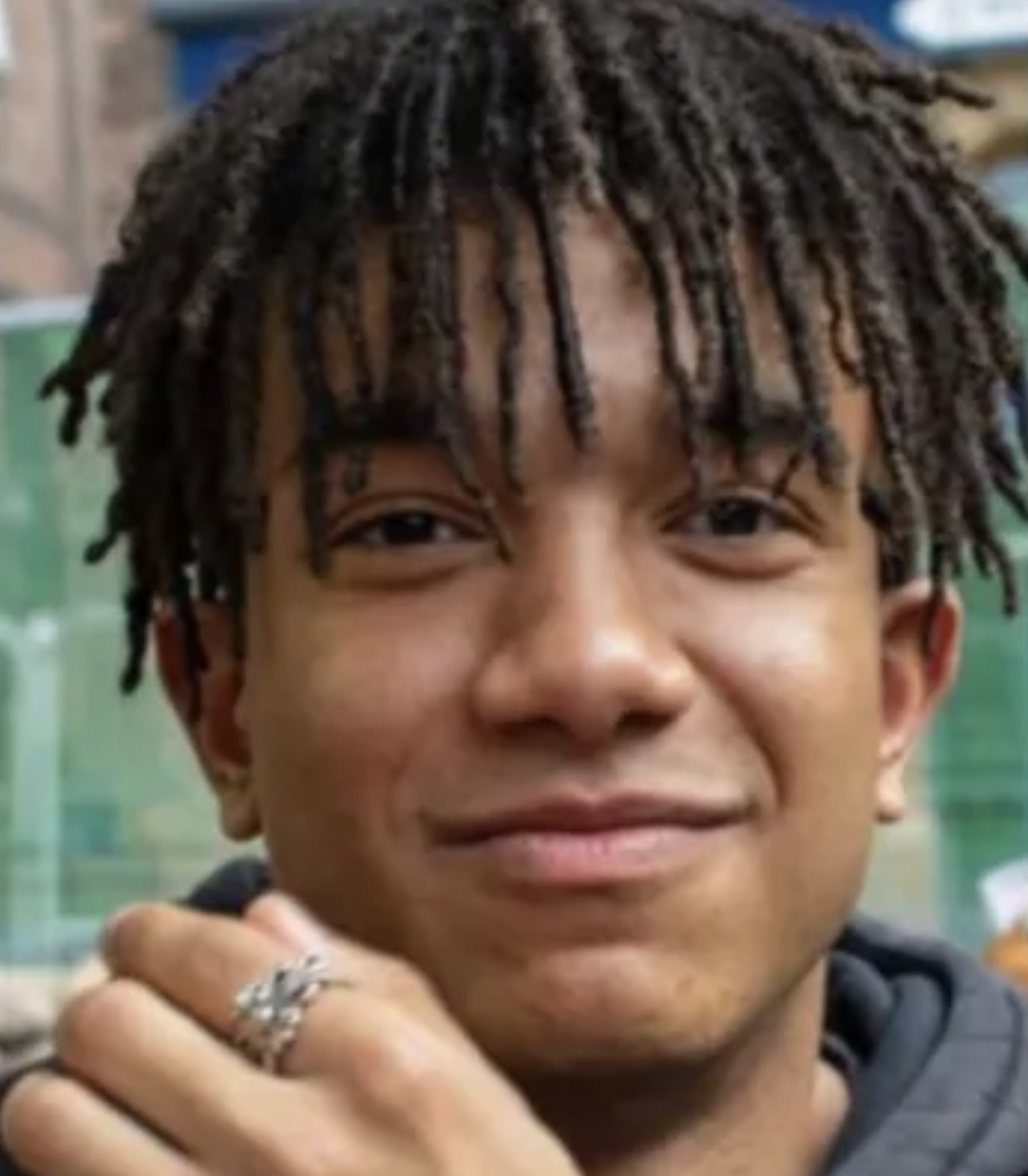 "He was loved by all of his family and friends alongside any further people he came into contact with.
"Harvey had his cheeky charming ways and loveable endearing personality that made his presence known the moment he walked into a room."
Friend of the family Jordan Parker told the Liverpool Echo: "He went back to the hospital and doctors said he would have to go into an induced coma. His speech was slurred but it was too late and the hospital then called his mum and told her she needed to come to Liverpool.
"It was such a shock for his family, he was a fit and healthy person."
Harvey Edwards' Go Fund Me funeral page can be found here if you'd like to make a donation to his family.
Read more
Featured image: Go Fund Me