Eats
Fraudsters used fake Greggs bakery to steal £35,000 from council
Fraudsters impersonated the popular high street bakery chain Greggs to secure the cash.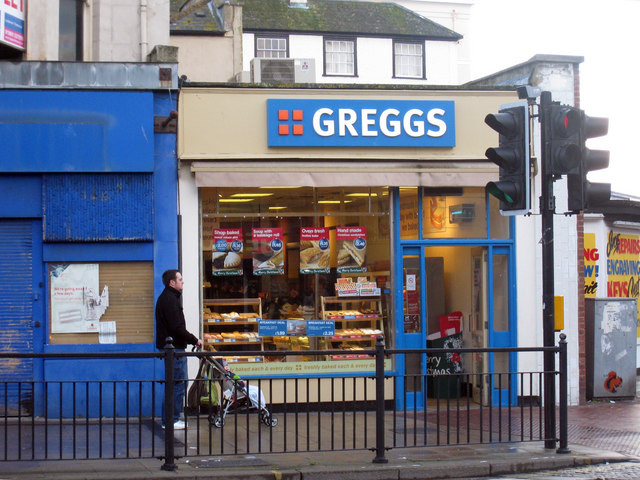 A group of fraudsters managed to steal a total of £195,000 in government grants by pretending to run a group of businesses, including a Greggs bakery.
Rochdale, St Helens, and Thurrock councils all provided money to Rais Kayani after a number of false applications were made for the Small Business Grant Fund.
The councils were defrauded out of £75,000, £35,000, and £85,000 respectively within the space of just five days, with those responsible later transferring a large proportion of the funds to America and Hong Kong.
Between the period of 4 May and 9 May 2020, fraudsters impersonated the popular high street bakery chain Greggs in order to secure cash from St Helens council.
A court heard that genuine business rate account numbers were used by the group in order to support the false applications, with thousands of pounds in funds then awarded to fraudsters by the local authority.
Investigators were unable to discover exactly who submitted the applications. They were, however, able to track the payments to an account for a company based in Luton, Beds, called RAK Traders and Services Ltd.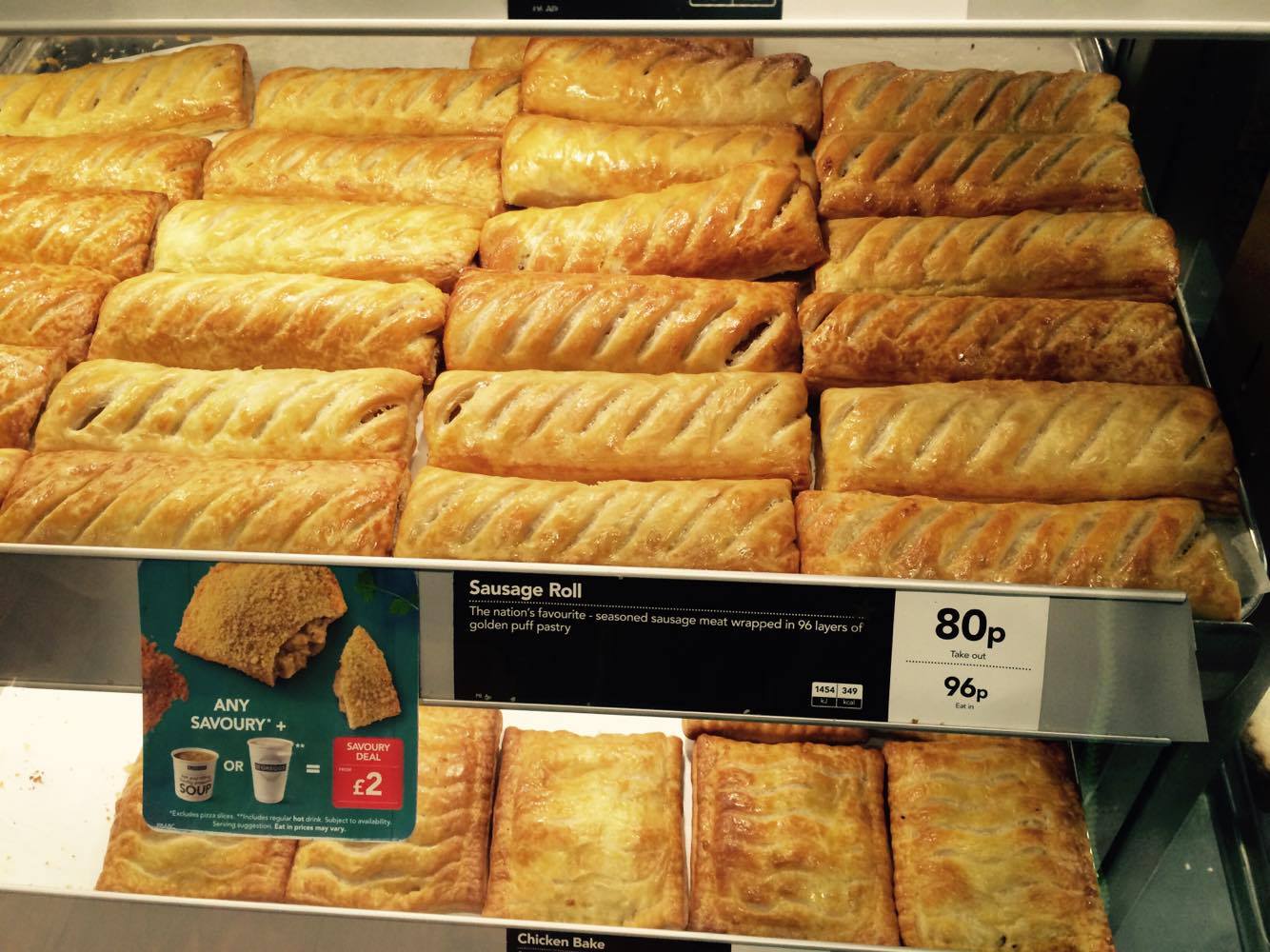 Rais Kayani, 31, was revealed as the sole director of the company, and bank statements from the business account showed that a total of £195,000 had been received from the three different local authorities in the corresponding period.
Read more: Manchester's smallest pub rebrands itself as 'husband creche'
A few days after the money was paid into the account by the various councils, statements show £100,000 leaving on 12 May to an American account.
Shortly afterward, $47,500 was transferred from the American dollar account to another bank account, this time in Hong Kong.
Appearing at trial at Southwark Crown Court, Kayani plead guilty to a single charge of entering into a money laundering arrangement and was given a 16 months jail term, suspended for 18 months.
A suspended sentence is served in the community rather than in prison and is designed to allow the offender probation and rehabilitation.
The Crown Prosecution Service has since recovered £155,000 of taxpayer's money and is seeking a confiscation order to retrieve the rest.
Speaking after sentencing, Ben Reid of the CPS said: "At a time of national emergency during the COVID-19 crisis, vast government funds were released to support struggling businesses across the country.
Read more: Salford couple of 70 years says 'learning when to keep quiet' is their secret to happy marriage
"Kayani was the cynical beneficiary of a series of false applications to local authorities in different parts of the country from where his business operated.
"Having dishonestly benefitted from the fraudulent applications for the Small Business Grant Fund, he transferred the proceeds overseas.
"We have already recovered £155,000 of taxpayer's money and will now seek a confiscation order for the remaining funds."
Featured image – Geograph