UK News
How Manchester will remember the Arena attack victims on the fourth anniversary
"Four years may have passed, but we know that for many, the pain of what happened has not diminished."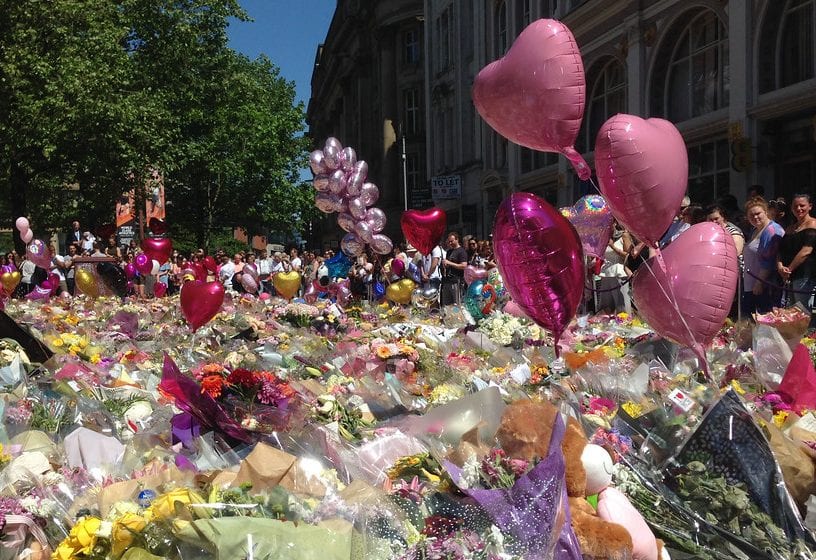 Today marks four years since 22 innocent people tragically lost their lives during the Manchester Arena attack on 22 May 2017.
It was an incident that shook our city and one that will forever remain etched in the memory of all Mancunians. But this year, as COVID restrictions remain in place, commemorations will once again be a little different to usual.
While there will be limited scope for gathering this year, the anniversary will be marked with acts of remembrance throughout the day.
During the morning (9am) and late afternoon (4.30pm), prayer services will be held at Manchester Cathedral – during which, the names of each of the victims will be read aloud – and both services will be streamed live via the Cathedral's Facebook page here.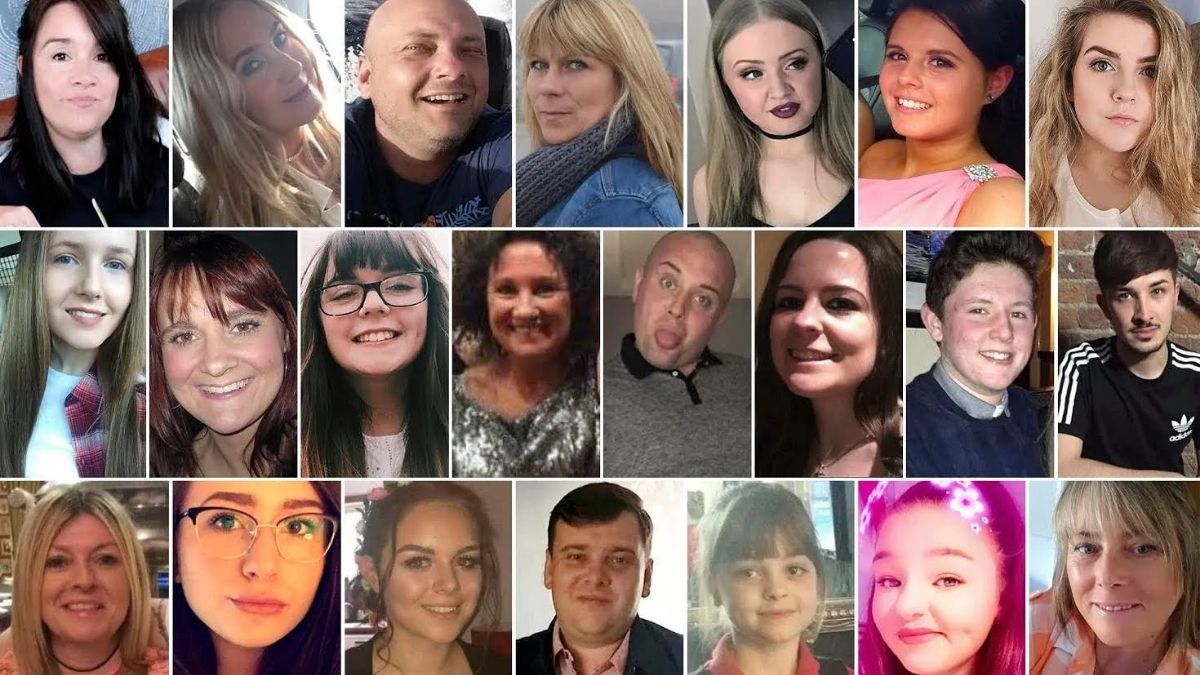 Then, throughout the day, the cathedral will remain open from 9.30am to 4.30pm for private prayer and the lighting of candles. However, the leaving of floral or other tributes outside the cathedral or elsewhere in the city centre is politely discouraged.
The cathedral bells will then be tolled at 10.31pm to mark the exact anniversary of the attack, as will those of St Ann's Church in St Ann's Square.
While the memorials will continue to remain low-key this year, the main focus point for commemorations from next year will be the new Glade of Light memorial, with work expected to be finished by December.
Sir Richard Leese, leader of Manchester City Council, said: "Manchester will never forget the terrible events of 22 May 2017 nor the moving way the city came together to express solidarity with all those affected by the attack and a determination not to give in to hatred.
"This year will pay our respects once more, albeit in a necessarily low key fashion, and our thoughts remain especially with the families of those who lost loved ones in the attack".
Joanne Roney OBE – Chief Executive of Manchester City Council – added: "Four years may have passed but we know that for many the pain of what happened on 22 May 2017 has not diminished.
"We will always remember those who were killed, as well as those left with physical and mental injuries.
"Of course, anniversaries have a particular resonance but we don't just remember them one day every year and it is heartening that good progress is being made on the city's permanent memorial".
It's believed many people in Greater Manchester and throughout the country will also be paying their own personal tributes to the victims in a number of ways, and here at The Manc Group, we will always remember those who lost their lives and those affected by the devastating events of 22nd May 2017 – today, and everyday.
Manchester will never forget.
Featured Image – Flickr