UK News
Huge bags of cannabis waste and growing equipment found dumped at popular Lancashire beauty spot
Around 20 bags of plants along with growing equipment that had "links to Manchester" were found near to the stunning Thursden Valley.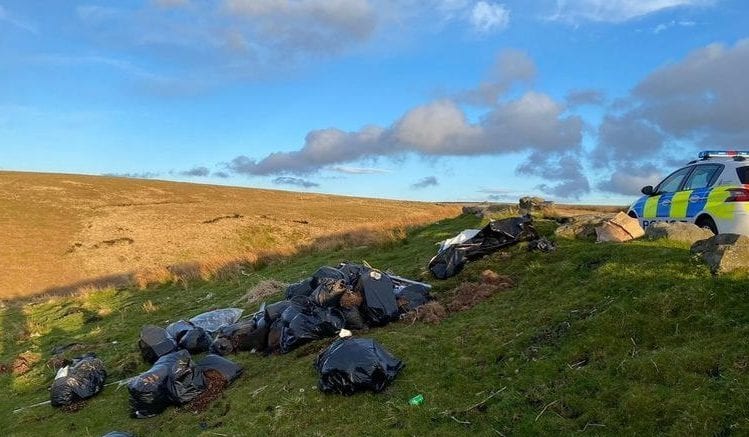 Police have revealed that dead cannabis plants, fertiliser and growing equipment were among the waste that was left dumped on Lancashire moorland.
Lancashire Rural Police took to social media this morning to tell of how officers were called to reports of fly-tipping in Briercliffe near to the Thursden Valley beauty spot this week and discovered piles of black bin bags dumped in a field.
An examination of the waste found that it was mostly remnants from a cannabis cultivation – including a significant amount of dead cannabis plants.
Officers said in a statement that they believe that the dumped bags of rubbish have a "possible link" to suspected criminals in Manchester, although this is yet to be determined.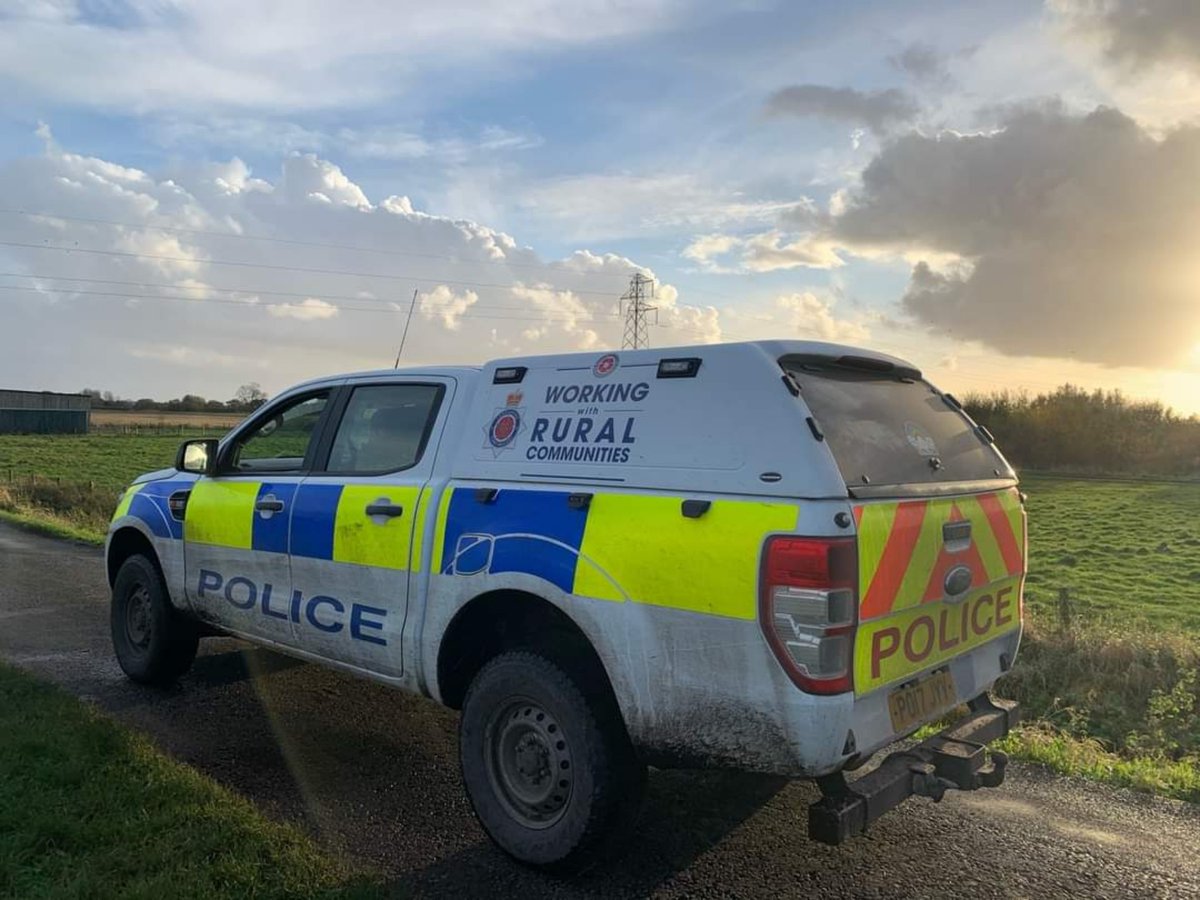 Speaking on the report, a spokesperson for Lancs Rural Police said: "East Rural Taskforce have been dealing with a report of Fly Tipping in the rural area of Briercliffe near to the stunning Thursden Valley.
"The waste is remnants from a cannabis cultivation with initial examination suggesting a possible link to Manchester.
"The Rural Task Force will be following up enquires".
It was also confirmed within the statement that the force would be linking in with authorities at Burnley Council to arrange for this "eyesore" to be removed from the land.
Featured Image – Lancs Rural Police