UK News
'Mind the poo' – Popular beauty spot Snowdon left in vile state after Easter weekend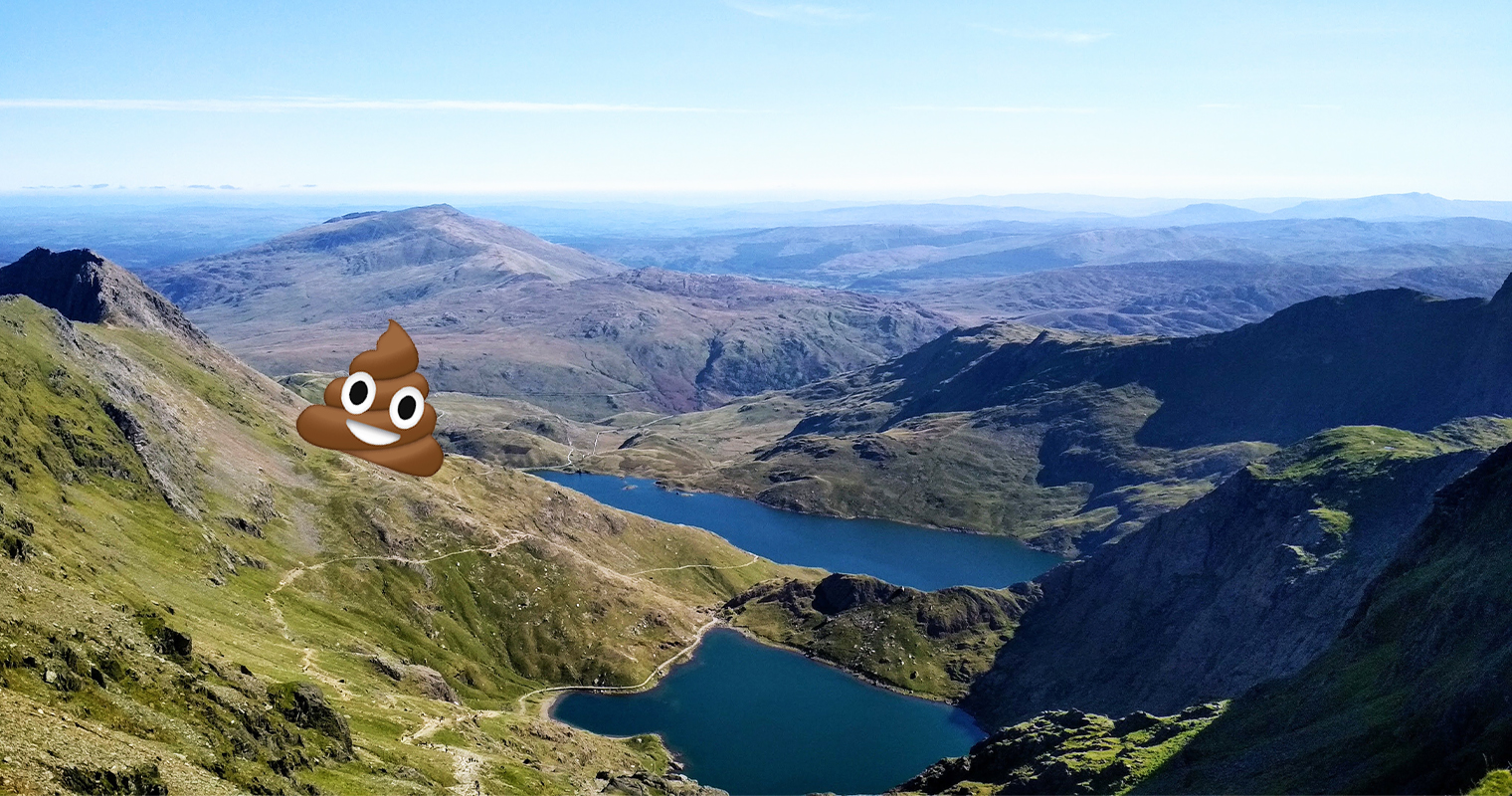 One of the nation's most popular beauty spots has been left in a 'sad' state after the four-day bank holiday weekend, with 'human stool' spotted on footpaths.
Gemma Davies, who runs guided walks around Snowdonia, posted that the 'beautiful mountain is now a public toilet'.
She reported that the summit of Snowdon has felt 'incredibly unhygienic' as thousands of tourists flocked to enjoy the long weekend of sunshine in north Wales.
The guide said she even found one person defecating on the Snowdon railway line and had to start warning her group to 'mind the poo'.
Gemma also noted a large amount of litter along the mountain's footpaths, from beer bottles to disposable barbecues – which goes against the Countryside Code.
She posted on Facebook: "Our beautiful mountain, is now a public toilet !!
"Totally disgusted with the amount of rubbish on Snowdon this morning, from glass beer bottles to BBQ's.
"The Llanberis path was covered in human stool, not to mention catching someone having a sh*t on the railway line. Horrified taking a group up saying "mind the poo".
Read more: Beach hut with no electricity or running water goes up for sale for £200,000
"It felt incredibly unhygienic at the summit, I couldn't wait to get down. This is very sad. What is to be done?"
She later added to the BBC: "There was a lot of stool in paper cups, under stones, and as we were descending it was on the path.
"I understand people wanting to go to the toilet but doing it on the paths is not hygienic and it is not nice to see."
Featured image: Unsplash