Property
Beach hut with no electricity or running water goes up for sale for £200,000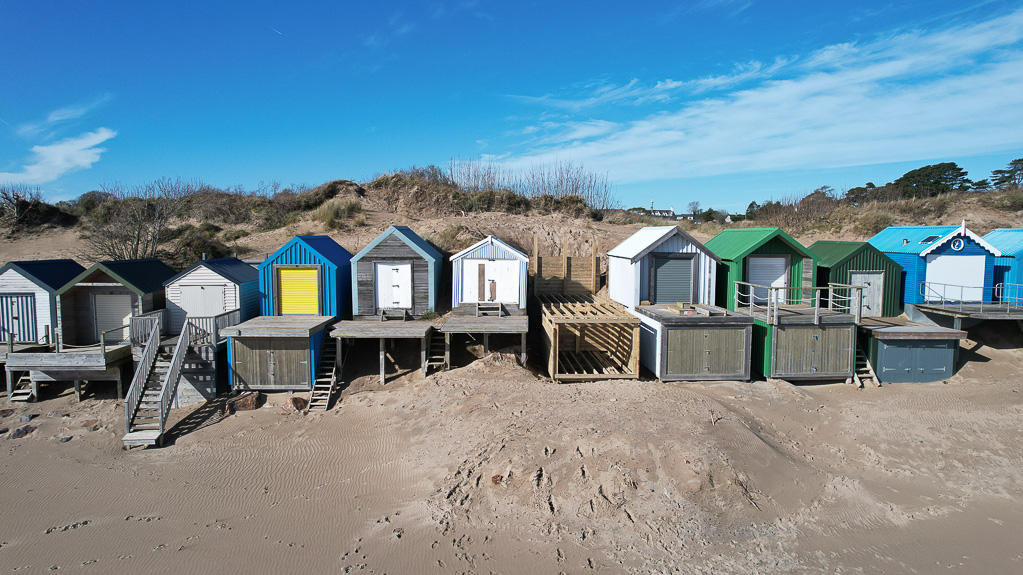 A beach hut on one of the most beautiful beaches in the UK has gone up for sale – but it costs the same as the average house price in Bolton.
The tiny hut in Abersoch is on sale for £200,000, despite having no running water, drainage or electricity.
Even so, it's in one of the most sought-after beauty spots in the country, right in the heart of the popular beach in north Wales.
Abersoch is nicknamed Cheshire-by-the-sea because of the number of wealthy tourists and celebrities who visit from across the north west.
Estate agents Elvins say it's a 'rare opportunity' to snap up a beach hut in the area.
The little blue hut has its own private deck with amazing sea views, and is close to Abersoch Beach car park and beach cafe.
On Twitter, one person pointed out: "You know it's gone wrong when the price of your average Abersoch beach hut is more than your average Welsh house."
Read more: Emotional SAS: Who Dares Wins recruit describes the night his mum died in the Manchester Arena attack
Someone else said: "A beach hut with no electric, water or drainage in Abersoch costs the same as my three bedroomed home in Swansea."
Another wrote: "I grew up near Abersoch. What should be a humble fishing village is now a playground of the rich, where a beach hut (with no electricity or running water) is sold for the price of a family home. It's sickening but not surprising – and that in itself is sad."
The property, which is listed as a 'detached house' on Rightmove, is being marketed at £200,000 and viewings are by appointment only.
Featured image: Rightmove