UK News
Northern takeaway boss rummaged in customer's bins to prove meal was delivered
He then knocked on their door and demanded a written apology of 'no less' than 750 words.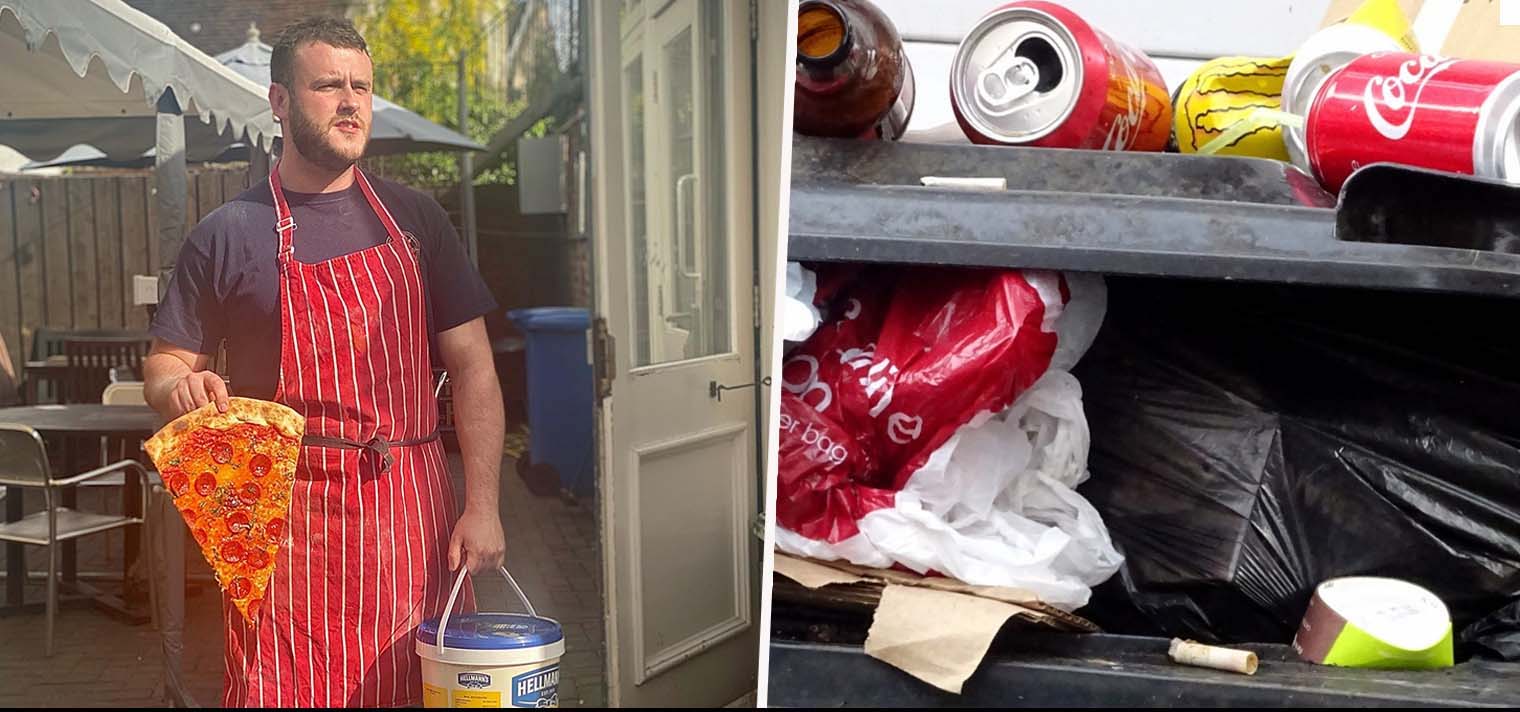 A northern takeaway boss turned detective on the streets of York after one of his customers tried to claim a 'fake refund' for their order.
Connor Calland, the owner of EborCibus Pizza in York, decided to take matters into his own hands and play detective after a fraudulent diner tried to get their meal for free by saying it hadn't arrived.
After being contacted by Deliveroo on February 17 to be informed a customer had complained that a meal, ordered two days before at a cost of £23.49, was not delivered, Mr Calland turned to somewhat unusual means in a bit to outsmart the cheeky customer.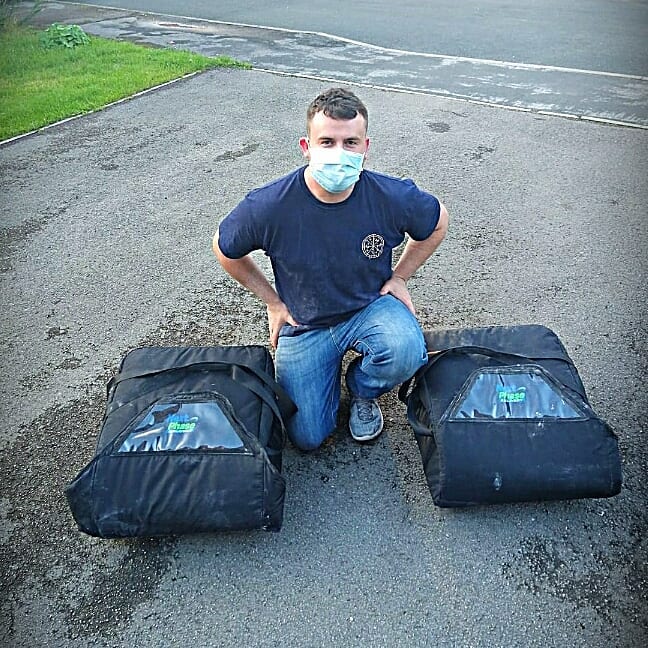 Having been told by his staff that the order, consisting of a 12-inch 'Solar Goat Pig' pizza with mozzarella dippers and buffalo blue chicken loaded fries, had indeed been sent out, Mr Calland was on a mission to discover the truth, reports The Hoot.
Determined to get to the bottom of the matter, he decided to get involved himself – visiting the customer's address and rifling through their bins in search of evidence.
But it doesn't end there. Having discovered his 'proof' in the form of containers covered in buffalo sauce in the bins outside, he boldly knocked on the door and demanded a written apology of 'no less' than 750 words.
Even better – he got it.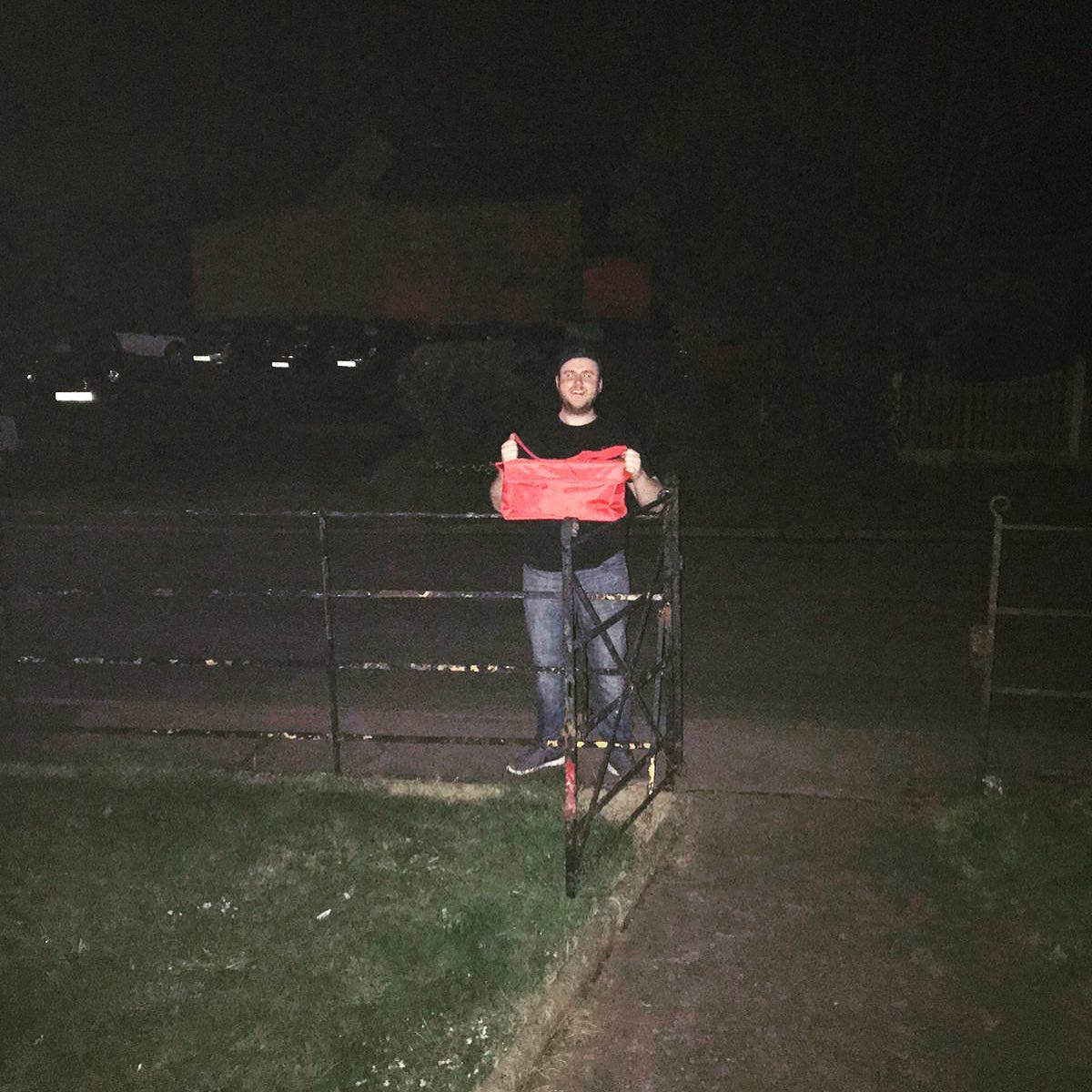 Despite being told by a housemate that the customer was not in when he knocked, soon after demanding his apology Mr Calland received a grovelling email blaming 'peer pressure'.
Taking to Facebook to share details of the incident, Mr Calland explained that these fraudulent claims cost his independent York business between £50 and £150 a week.
However, he has since said that after rifling through the bins he hasn't had any more fraudulent refund requests.
The independent York eatery specialise in Detroit and New York-style pizzas, as well as serving a range of different burgers, fried chicken and loaded, dirty fries.
Read more: First look inside the all-new waterside restaurant The Owl from Elizabeth Cottam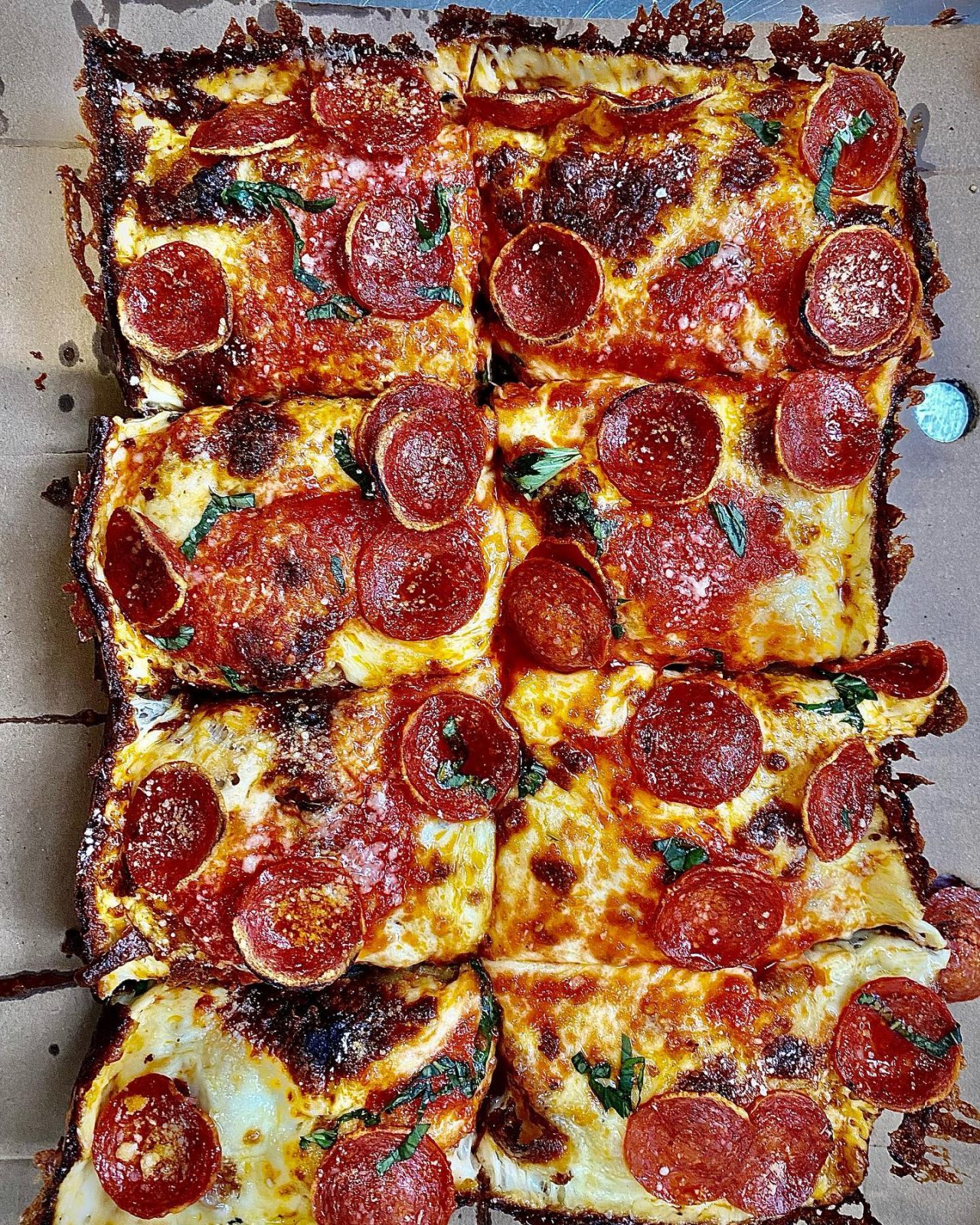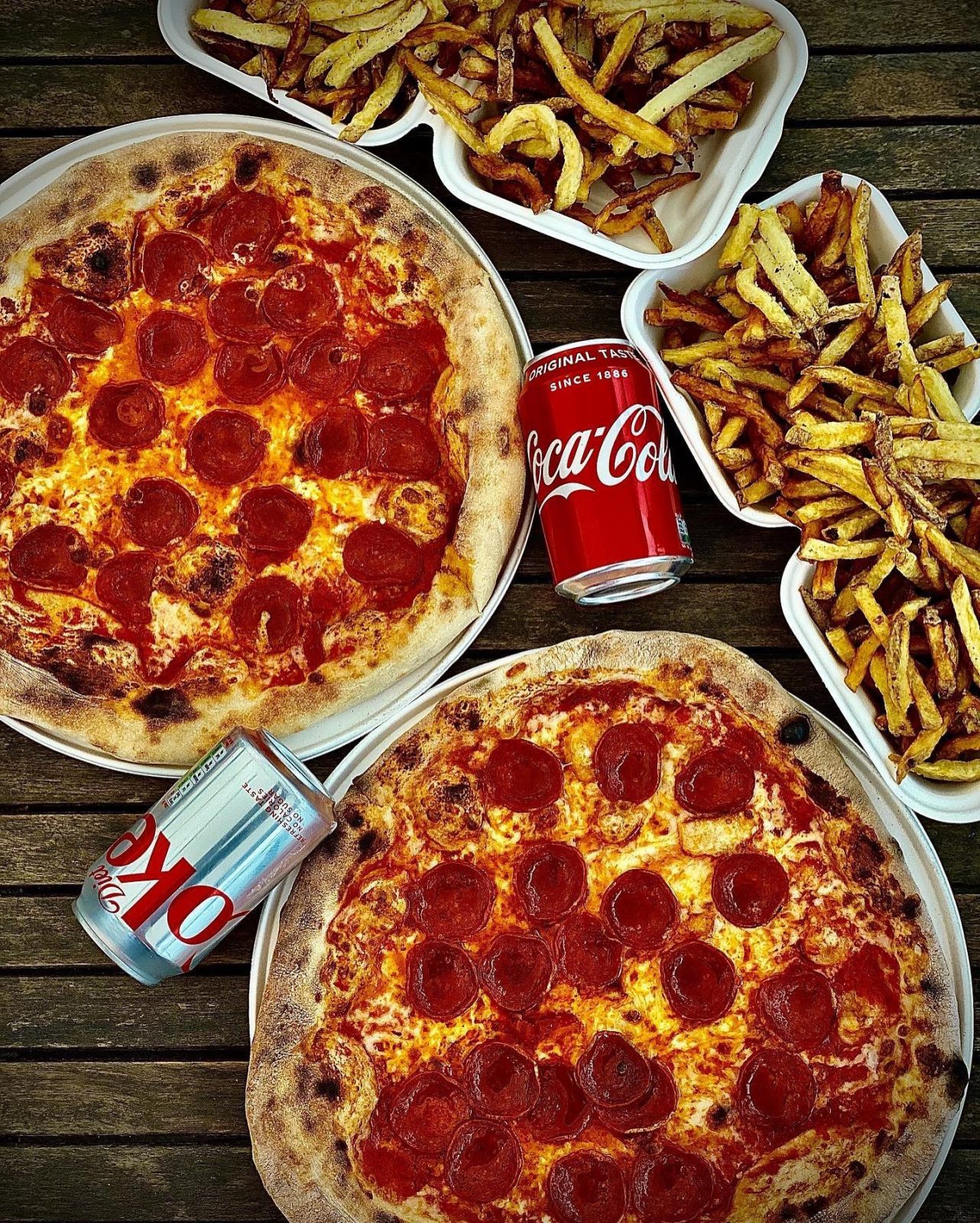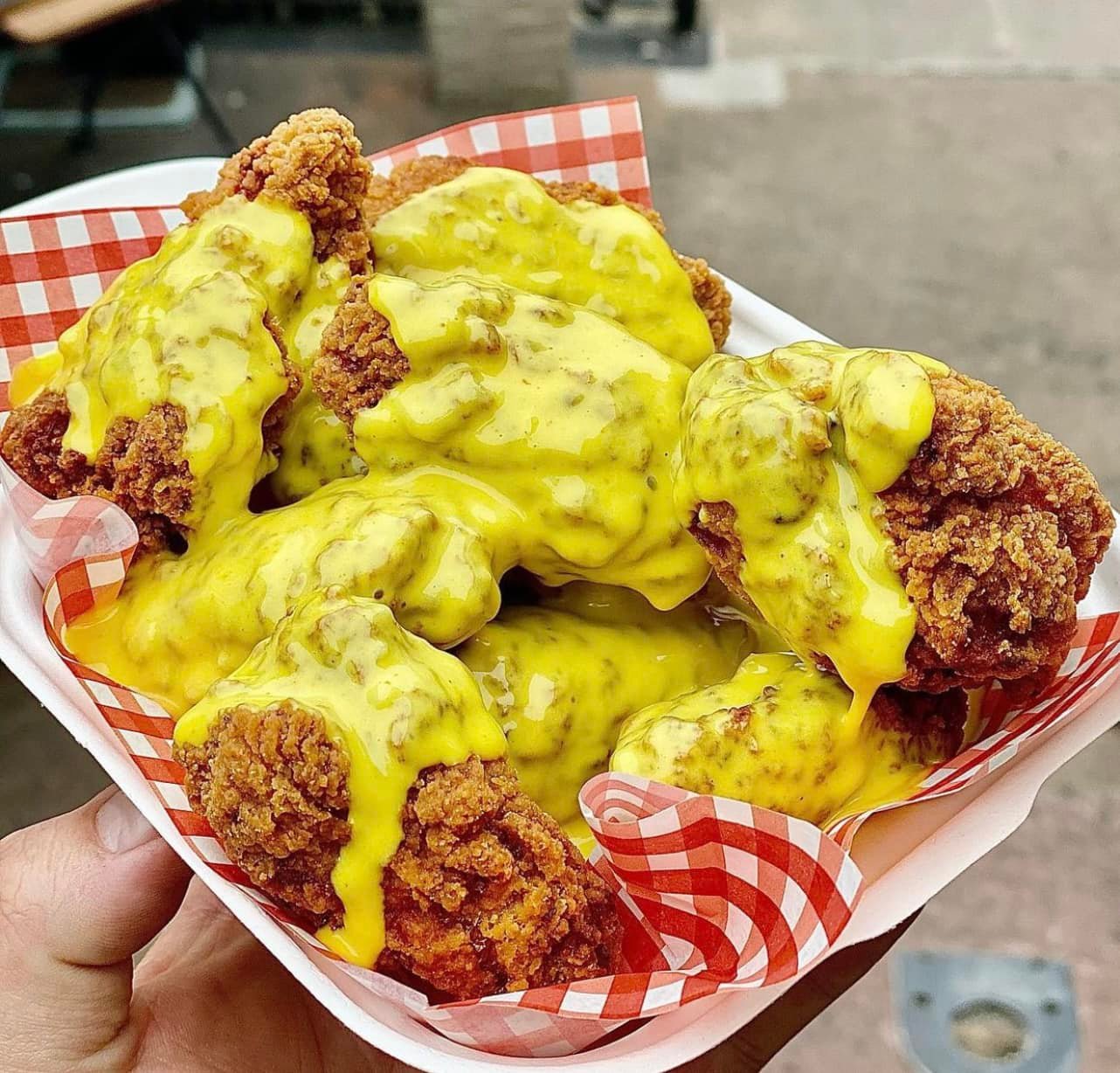 Launched just before the Covid-19 pandemic forced the UK into lockdown in March 2020, the business has been through some trials and tribulations – initially setting up at the Jolly Sailor in Cawood before moving to spin their dough at The Crooked Tap.
Not long afterward, the hospitality industry was forced to close – giving EborCibus Pizza the choice of adapting or giving up.
Switching to a delivery service, they found a kitchen at The Knavesmire pub that summer. Eighteen months later, they've now secured a permanent home in The Mount at York and host regular pop-ups at Crooked.
Read more: Rate My Takeaway star Danny Malin "blown away" by Leeds sandwich pop-up
Fraudulent claims of undelivered orders such as this, termed 'fake refunds', cost businesses hundreds of pounds every year and appear to have grown in frequency since lockdown.
To follow EborCibus Pizza and see more of its delicious-looking food, check the eatery out on Instagram here.
Feature image –EborCibus Pizza / Public Domain Pictures