UK News
Paedophile Lostprophets frontman Ian Watkins stabbed in prison and left 'fighting for life'
He was jailed for 29 years for horrific crimes against children.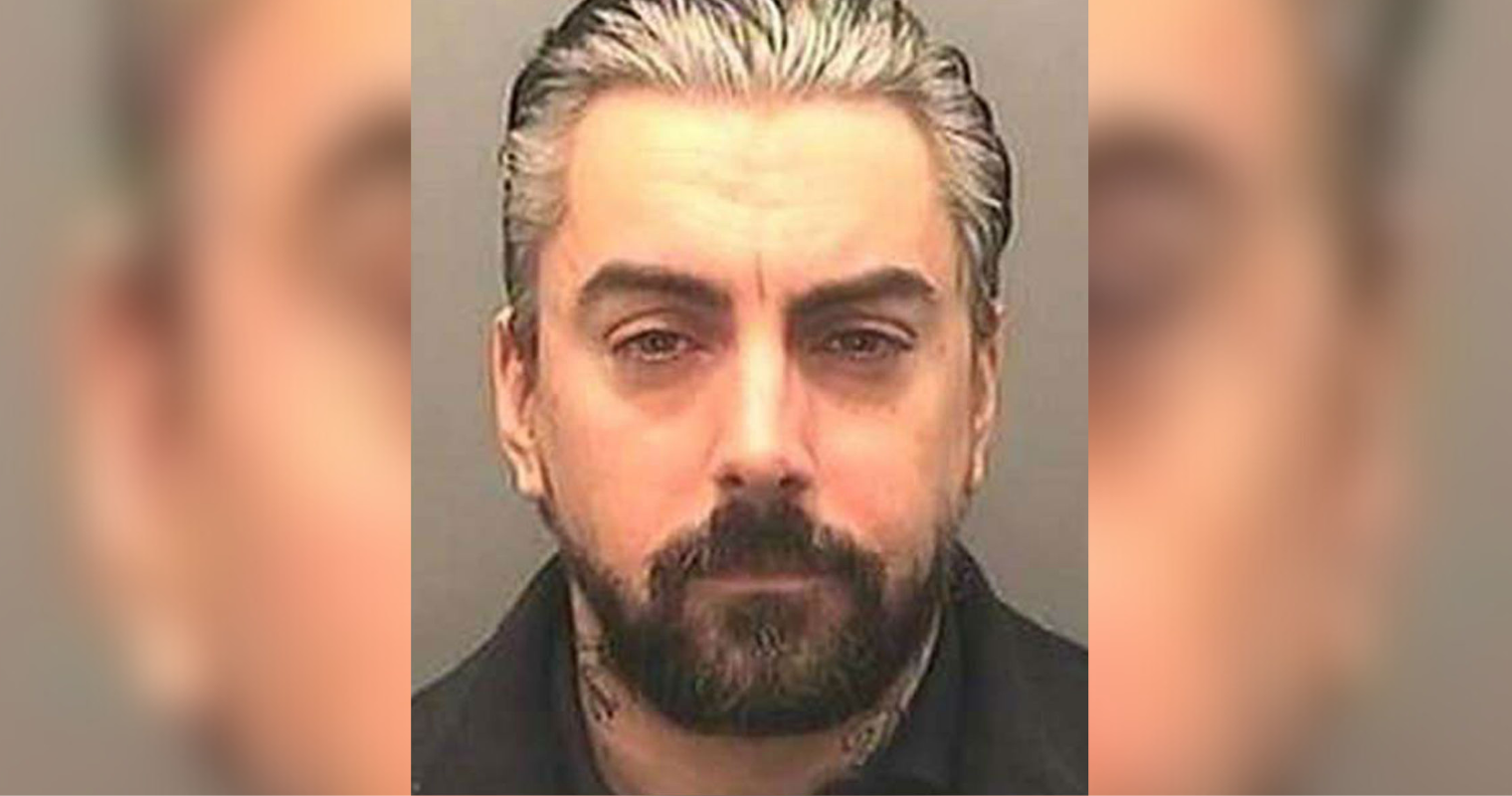 Disgraced Lostprophets musician and convicted paedophile Ian Watkins has been left in critical condition after being stabbed.
Reports say he was 'taken hostage' by fellow inmates at HMP Wakefield, where he's serving a 29-year sentence.
Watkins, 46, was jailed in 2013 for numerous child sex offences, including the attempted rape of a baby.
The Mirror reported that he was taken by three other inmates for around six hours, who left him beaten and with stab wounds.
A source told the paper that he'll be 'very lucky' if he survives the attack.
Watkins was rushed to hospital from the West Yorkshire jail, where he is reported to be in a critical condition.
Police said in a statement that they are investigating an incident which took place inside the prison on Saturday.
Prior to his arrest, Watkins had been the frontman of successful Welsh rock group Lostprophets, who released five albums.
His conviction shocked fans and the music industry.
He was described by a senior investigating officer as 'potentially the most dangerous sex offender' he had ever seen.
The investigation found that his password on his computer was 'I FUK KIDZ' and that he referred to his offences as 'mega lolz' in a phone call to a fan made from prison.
Read more
Featured image: South Wales Police