UK News
The Covid testing rule changes that come into force from today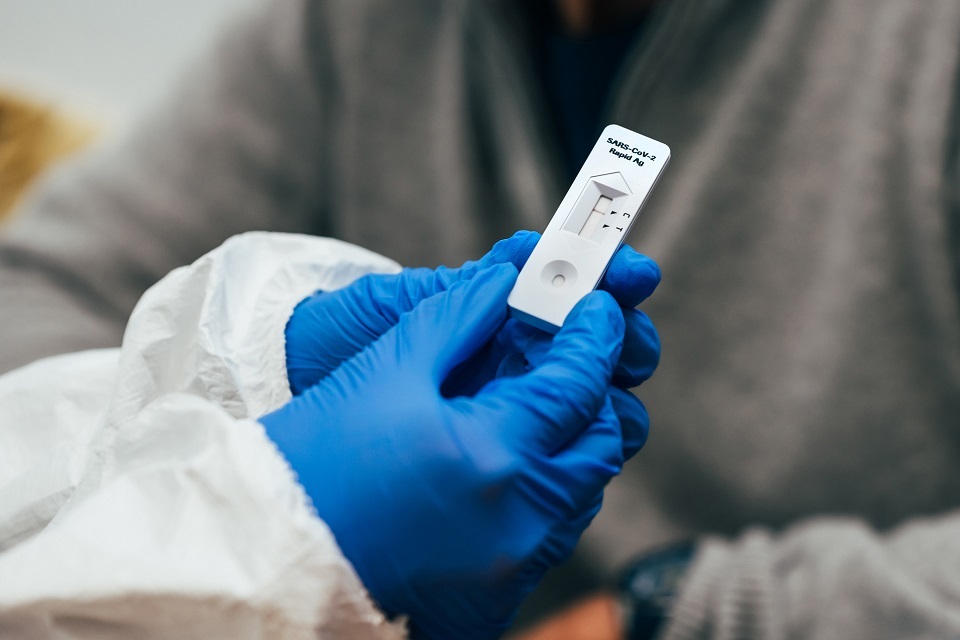 Free Covid testing has come to an end for most people from today, 1 April, as the next stage of the Government's 'Living With Covid' plan comes into play.
It means that the majority of people who wish to test for Covid will have to purchase a test kit, rather than ordering them free-of-charge from the Government.
Lateral flows can be bought from major pharmacies like Boots (£2 per test), Superdrug (£1.99), and Lloyds (£1.89), as well as supermarket pharmacies like Tesco (£2) and Morrisons (£1.79).
Free PCR tests for those with symptoms will also be scrapped for most of us.
There are some exceptions, and some people will still be able to access free testing, most of whom will be those who work in high-risk settings where 'infection can spread rapidly'.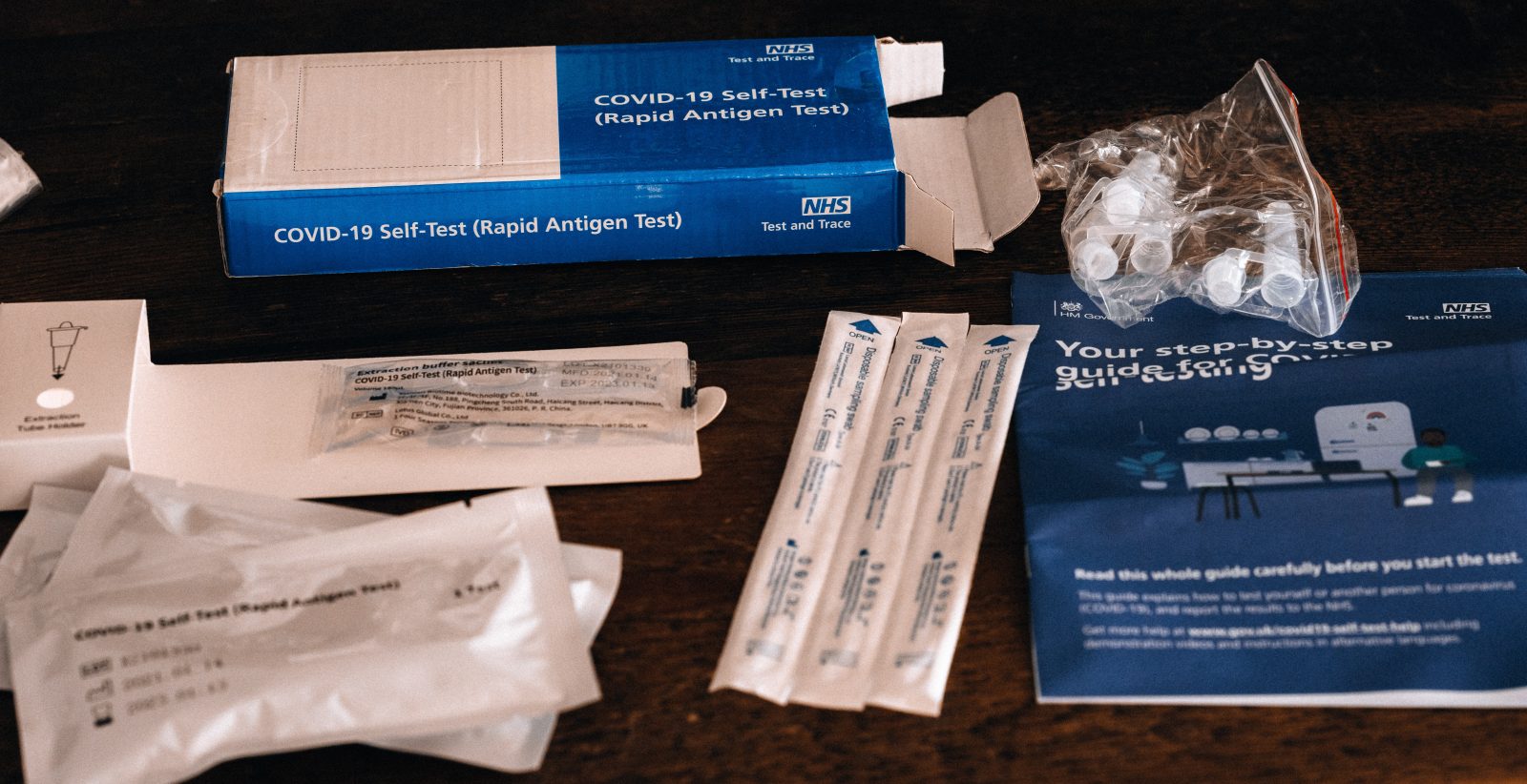 The rest of us are now advised to 'try stay at home and avoid contact with other people' if we have any symptoms of respiratory infection, such as a high temperature, the Government's official guidance states.
Patient-facing staff who work in the NHS or NHS-commissioned providers, in hospices, in adult social care services (such as care homes), in some prisons and places of detention, in high-risk domestic abuse refuges, and in homeless settings can continue to access asymptomatic lateral flow testing.
Meanwhile PCR tests will be provided to patients in hospital where it's required for their care, for people who are at higher risk of serious illness with Covid and are eligible for treatments, and for people living or working in some high-risk settings.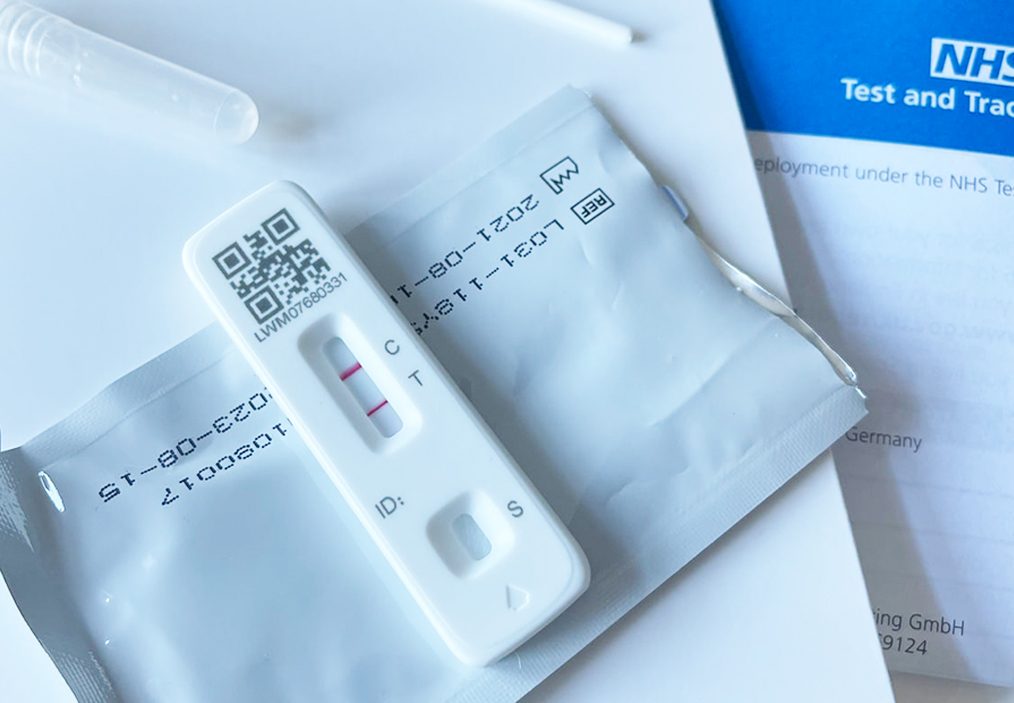 The updated guidance states: "Although COVID-19 infections and hospitalisations have risen in recent weeks, over 55% of those in hospital that have tested positive are not there with COVID-19 as their primary diagnosis."
It also stressed the huge cost of testing – some £15.7 billion in 2021-22.
The latest information continues: "Thanks to the success of the vaccination programme and access to antivirals, alongside natural immunity and increased scientific and public understanding about how to manage risk, the population now has much stronger protection against COVID-19 than at any other point in the pandemic.
Read more: Budding gardeners, florists, and more urged to get involved with this summer's annual Manchester Flower Show
"This is enabling the country to begin to manage the virus like other respiratory infections."
Health Secretary Sajid Javid said: "Thanks to our plan to tackle Covid we are leading the way in learning to live with the virus. We have made enormous progress but will keep the ability to respond to future threats including potential variants.
"Vaccines remain our best defence and we are now offering spring boosters to the elderly, care home residents and the most vulnerable – please come forward to protect yourself, your family, and your community."
Featured image: Unsplash, Annie Spratt