What's On
Budding gardeners, florists, and more urged to get involved with this summer's annual Manchester Flower Show
Festival organisers are calling on both professionals and amateurs to showcase their talents in 2022.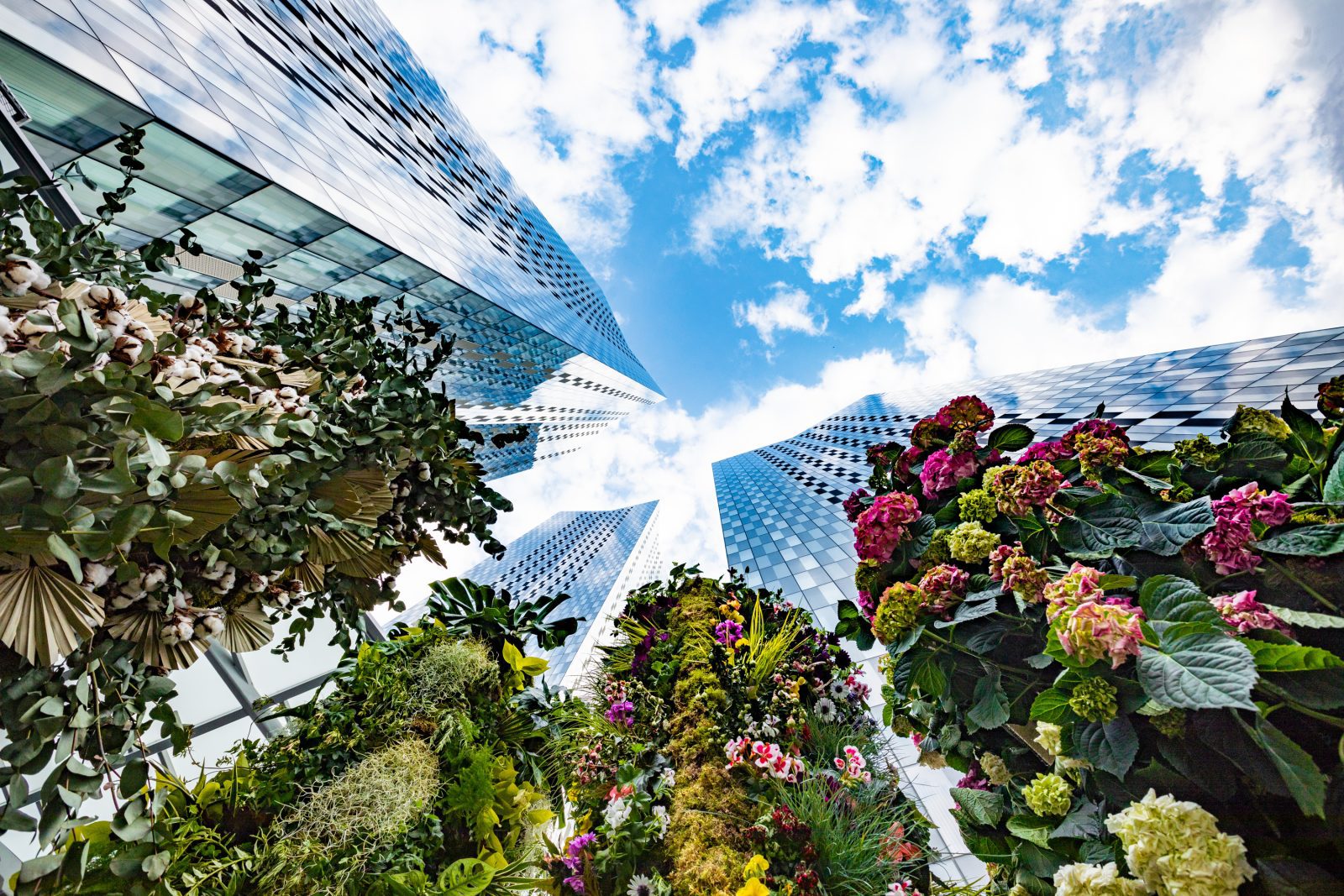 The Manchester Flower Show is returning this summer, and those with a green thumb are being encouraged to get themselves involved.
The city centre streets will, quite literally, bloom into life once again in just a few month's time when the prestigious annual festival – organised and delivered by Manchester Business Improvement District (BID) – returns to celebrate the start of summer and the Queen's Jubilee weekend from 2-5 June 2022.
You can expect to see fabulous floral trails, gardens, and green installations take over the city centre for the extended Bank Holiday weekend.
Manchester Flower Show first began all the way back in 1955, but the event has evolved in recent years, according to Manchester BID, to offer "an urban take on its predecessor", and bring plenty of "fun and floral frivolity" to the city's streets.
The festival is also known to bring a wide range of al fresco dining opportunities, and festival-themed cocktails and afternoon teas too.
And this year is gearing up to be the same.
The Manchester Flower Show offers the chance for the Greater Manchester green-fingered community to showcase their talent, all while helping create an unforgettable floral takeover of the city centre, Manchester BID says.
Which is why the organisation is calling on both professionals and amateurs to get involved this year.
The festival's organisers are calling out to gardeners, florists, and landscapers, as well as local businesses, charities, and schools across the region to be a part of the "urban floral extravaganza".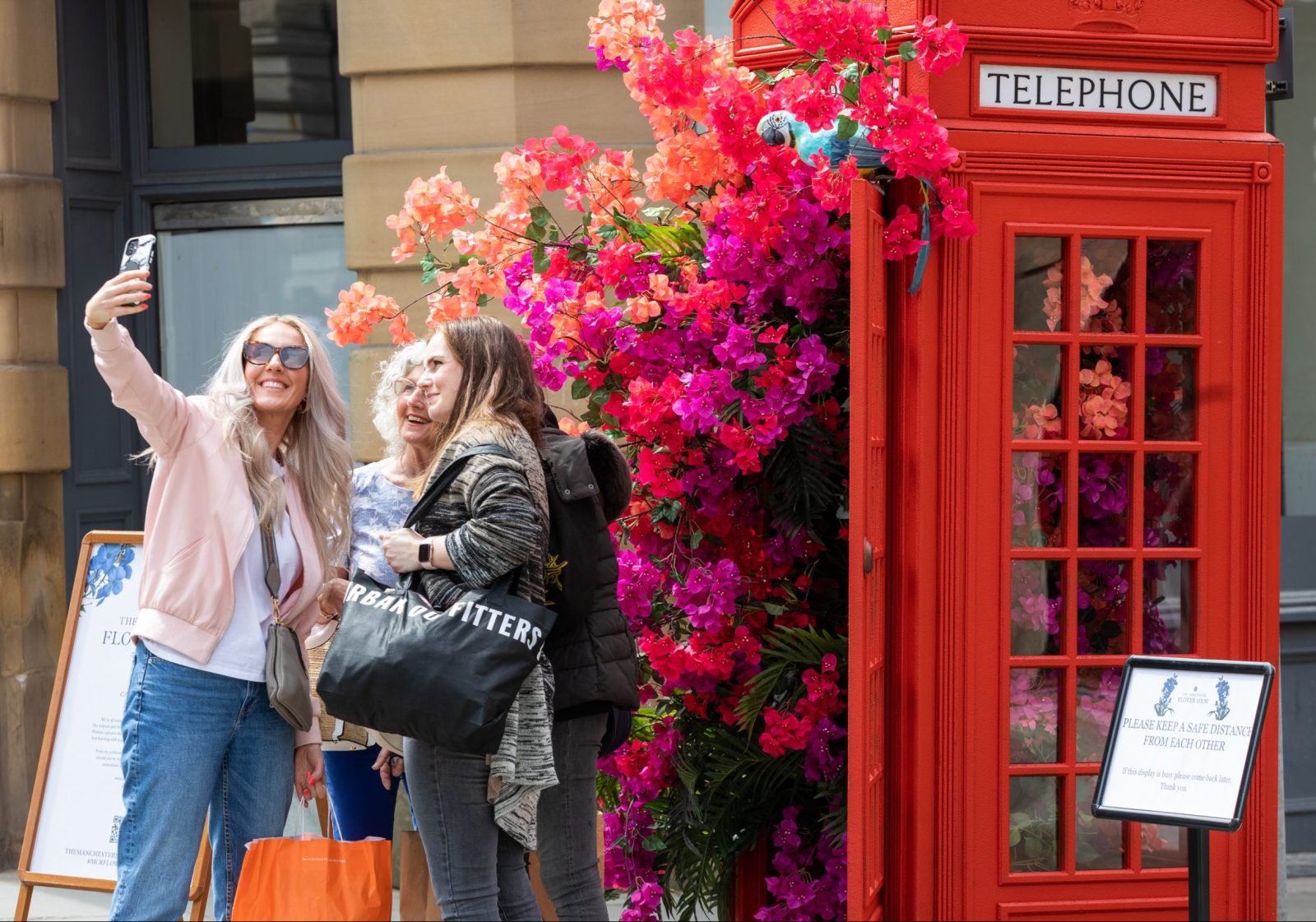 Participation to the 2022 festival is free with no cost for using the spaces allocated, although displays are required to be self-funded, and can either be a garden or large display, or a smaller more bijou container garden, Manchester BID explains.
Local businesses and offices in the city centre are also being encouraged to show their support by greening or floralising their shop fronts and offices too.
Find more information about Manchester Flower Show 2022 here.
Featured Image – Manchester Flower Show (via Twitter)