UK News
This University of Manchester graduate has become the UK's youngest self-made billionaire
Johnny Boufarhat launched video conferencing app, Hopin, last March.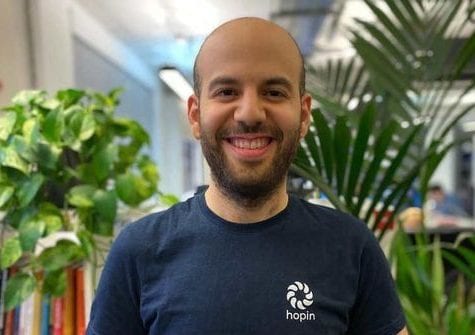 A 26-year-old University of Manchester graduate has officially become the UK's youngest self-made billionaire.
Sydney-born Mechanical Engineering graduate Johnny Boufarhat has found success with his video conferencing app Hopin, – which he launched just as the UK entered its first national lockdown.
The idea initially came about two years prior to the pandemic when, after graduating in 2018, Jonny was diagnosed with a "mystery" autoimmune disease that left him unable to get out of bed.
It was while he was bedridden at his girlfriend's flat that the idea of a virtual meeting app was born.
He got straight to work and began coding the programme.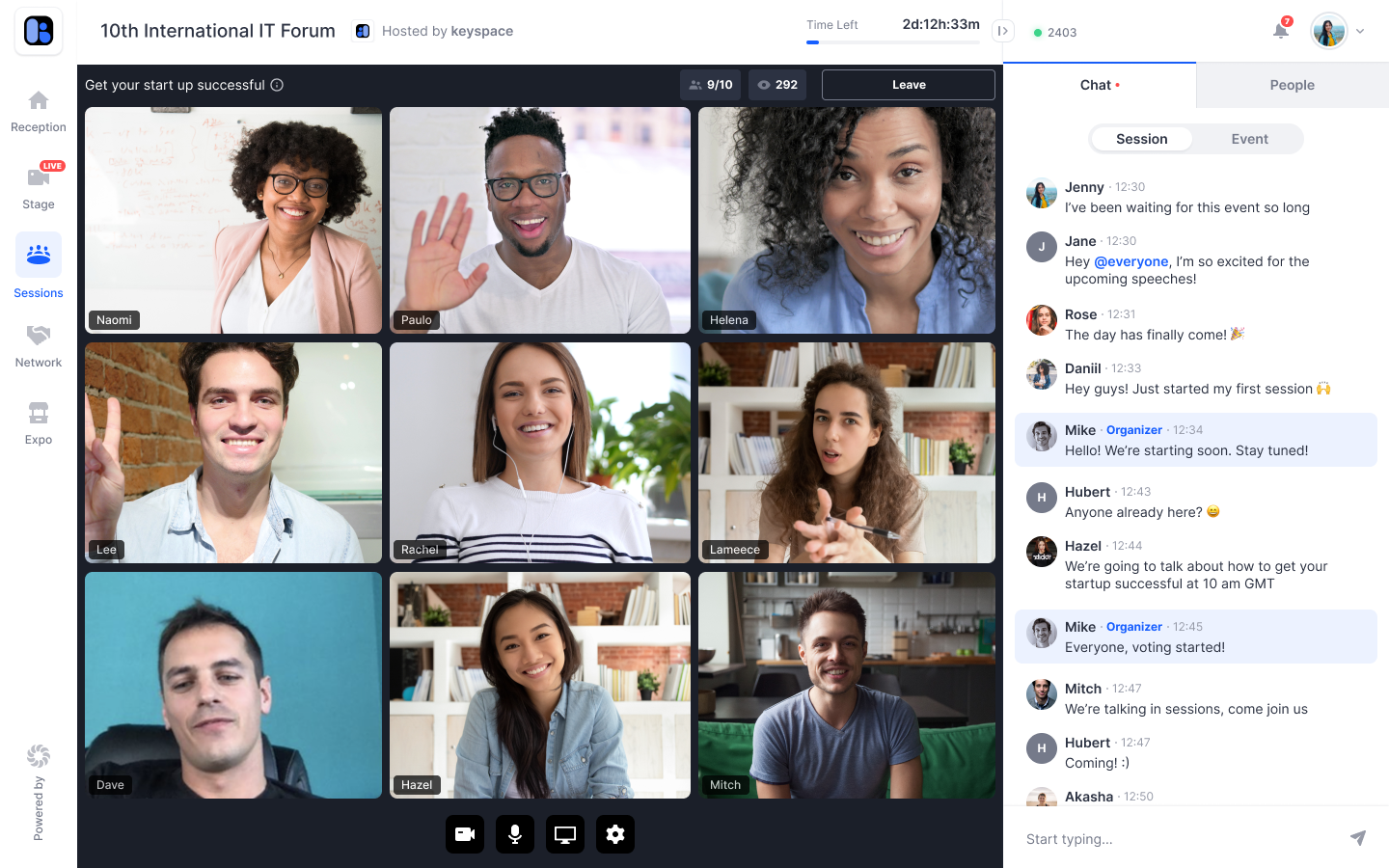 While Hopin may not have been Jonny's first foray into the world of application development – having already creating a student discount app – it's certainly proven to be a profitable one.
After finally launching the service last year, Hopin's user-base has rocketed to over five million and 80,000 organisations worldwide – with American Express and Hewelett-Packard among clients – which has given it a value of £4.1 billion.
The company's soaring repuation has left Boufarhat with a net worth of £1.5 billion, placing him in 113th place in the Sunday Times Rich List – a tally of Britain's wealthiest individuals.
He is forecast to rake in £130 million in 2021 alone.
Hopin is a firm registered in the UK, although it has no offices and Boufarhat now lives in Barcelona with his fiancée, who works with him.
The company currently employs around 500 staff members, who are mostly in the US and UK.
Speaking to the Sunday Times last month, Jonny said: "I'm very, very work-focused. I just want to be as impactful as I can, in a positive way for the world… I'm boring – I don't drink, I don't do anything like that.
"I make sure all my food is organic – that's the biggest change I've made.
"I'm very, very work-focused."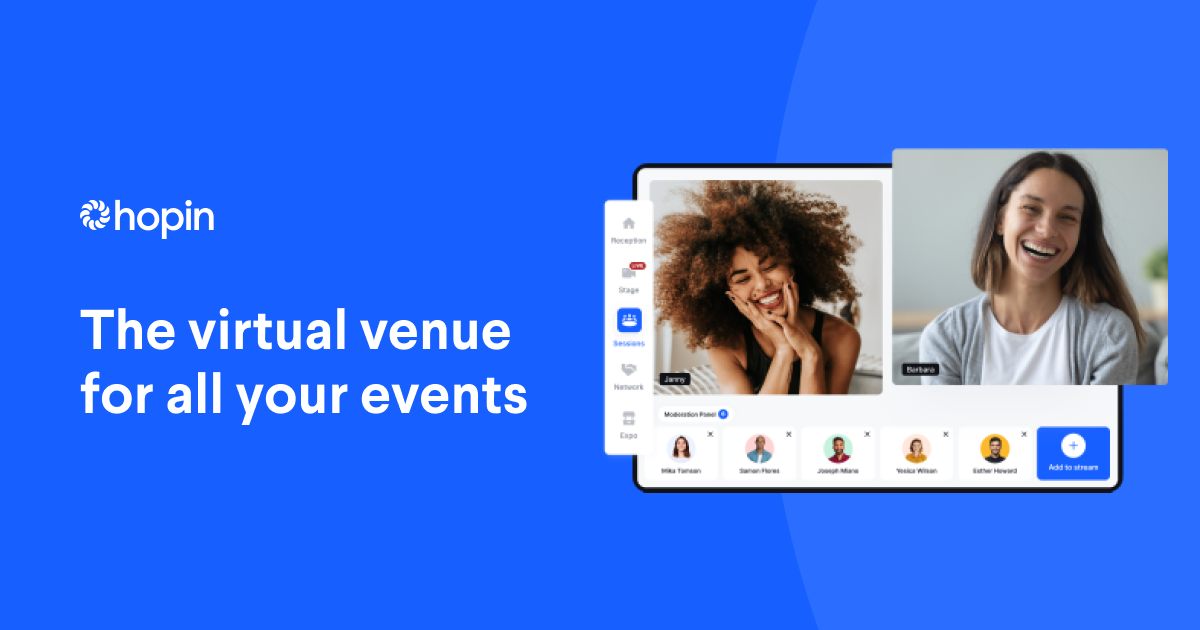 You can read the Sunday Times Rich List 2021 here, and you can find more information about Hopin via its website.
Featured Image – Hopin