What's On
100 years of the BBC celebrated in new Science and Industry Museum exhibition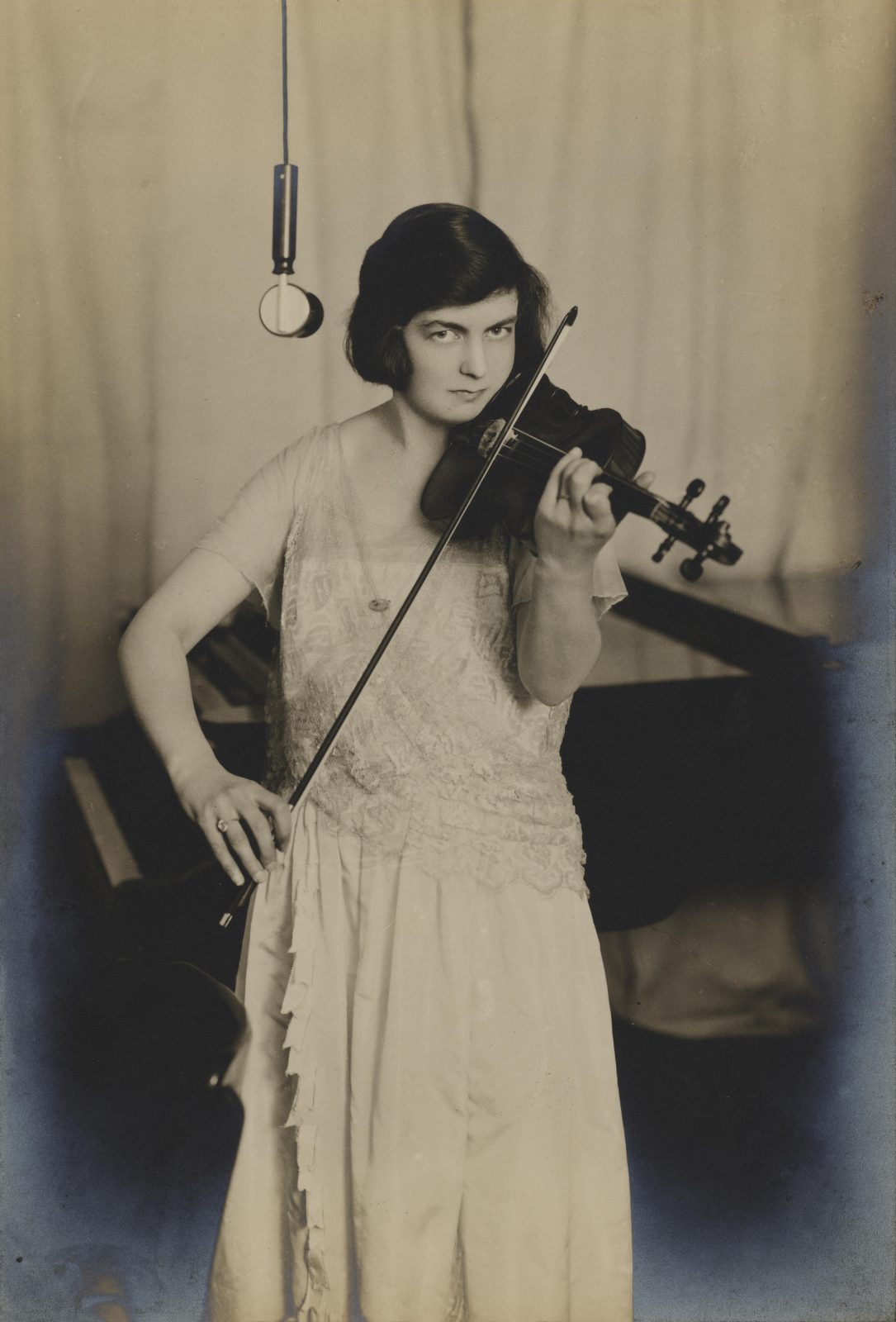 A new display has been unveiled at the Science and Industry Museum, which celebrates 100 years of the BBC.
The hugely popular museum has brought together objects and photographs – including some never-before-seen items – that showcase Manchester as a centre of innovation in broadcasting.
It will take visitors from the early radio experiments of the 1920s right though to the revolutionary ideas of today.
The temporary display of 14 items, along with accompanying stories, shows off the BBC's time in Manchester.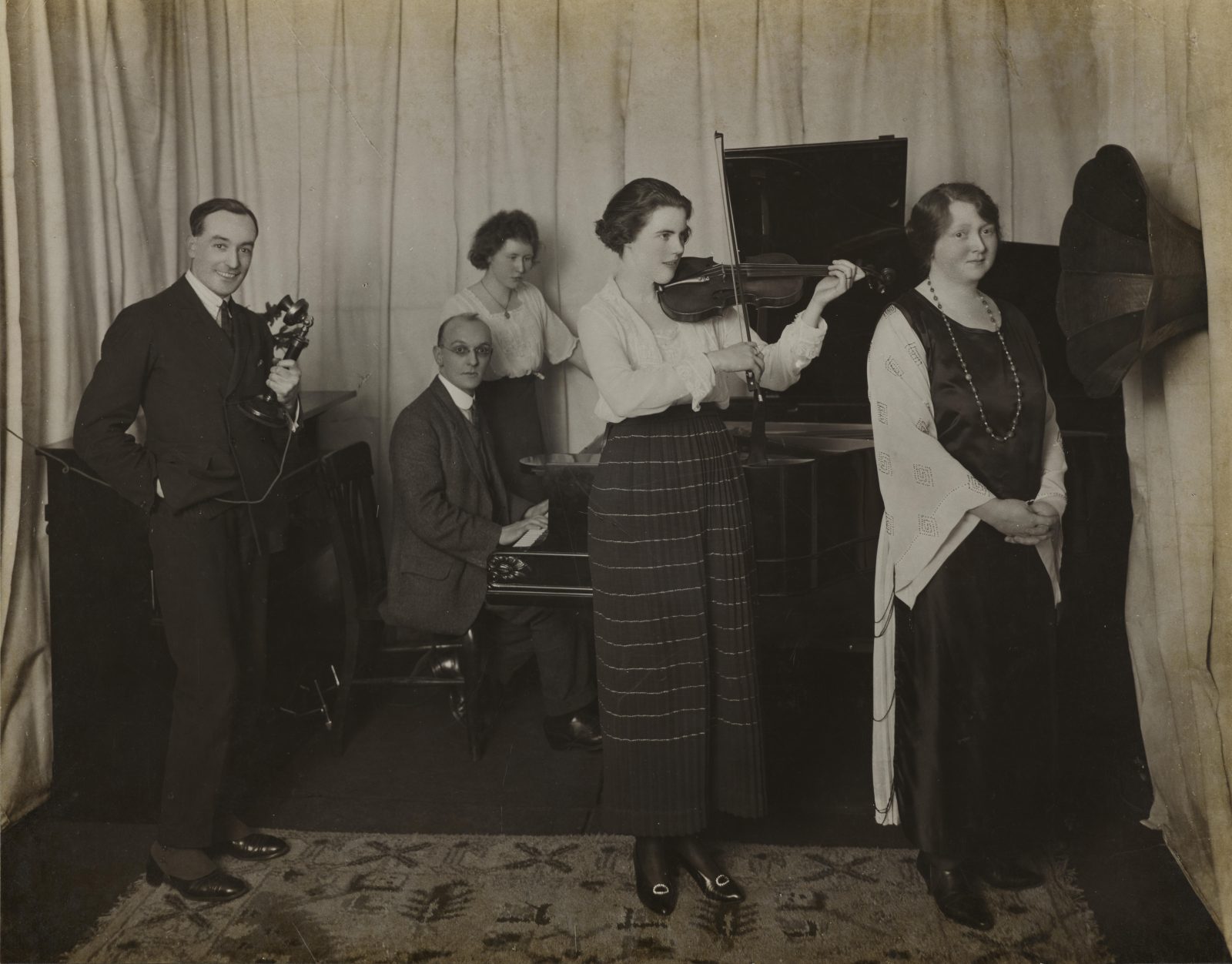 You'll be able to learn about Manchester's first radio station 2ZY, created by engineering business Metropolitan Vickers, which was one of the founders of the BBC.
The business ran experiments at their Trafford Park factory which culminated in the first official 2ZY broadcast in 1922.
Photographs at the Science and Industry Museum capture what it was like to work and perform at the studio, including the childrens presenters and concert singer Isobel Baille.
Visitors can explore new technologies created by the BBC's Research and Development labs at MediaCityUK, including the BBC Box, which learns your viewing and listening habits and the BBC Perceptive Radio, which adjusts its volume based on background noises.
The display will launch the Science Museum Group's Broadcast 100 season, which will also celebrate the 40th anniversary of Channel 4.
Read more: Queen + Adam Lambert play the AO Arena next month – here's how you can watch the gig in style
Lewis Pollard, curator of television and broadcast at the Science and Industry Museum, said: "We are delighted to be able to tell the amazing story of the BBC in Manchester and to celebrate the achievements of such an iconic organisation through this small but important display.
"The BBC has played such an integral role in making Manchester the creative and technologically innovative city it is today, so we can't wait to be able to share its incredible history and what it is doing to make broadcast even more exciting for future generations."
For more information about the 'Celebrating 100 years of the BBC' display at the Science and Industry Museum visit: scienceandindustrymuseum.org.uk/whats-on/celebrating-100-years-bbc-manchester
Featured image: © The Board of Trustees of the Science Museum