What's On
A £750k high-tech spa is opening at luxury Manchester hotel The Lowry, with memberships priced up to £2,400
You can even get IV drips and B12 injections here now.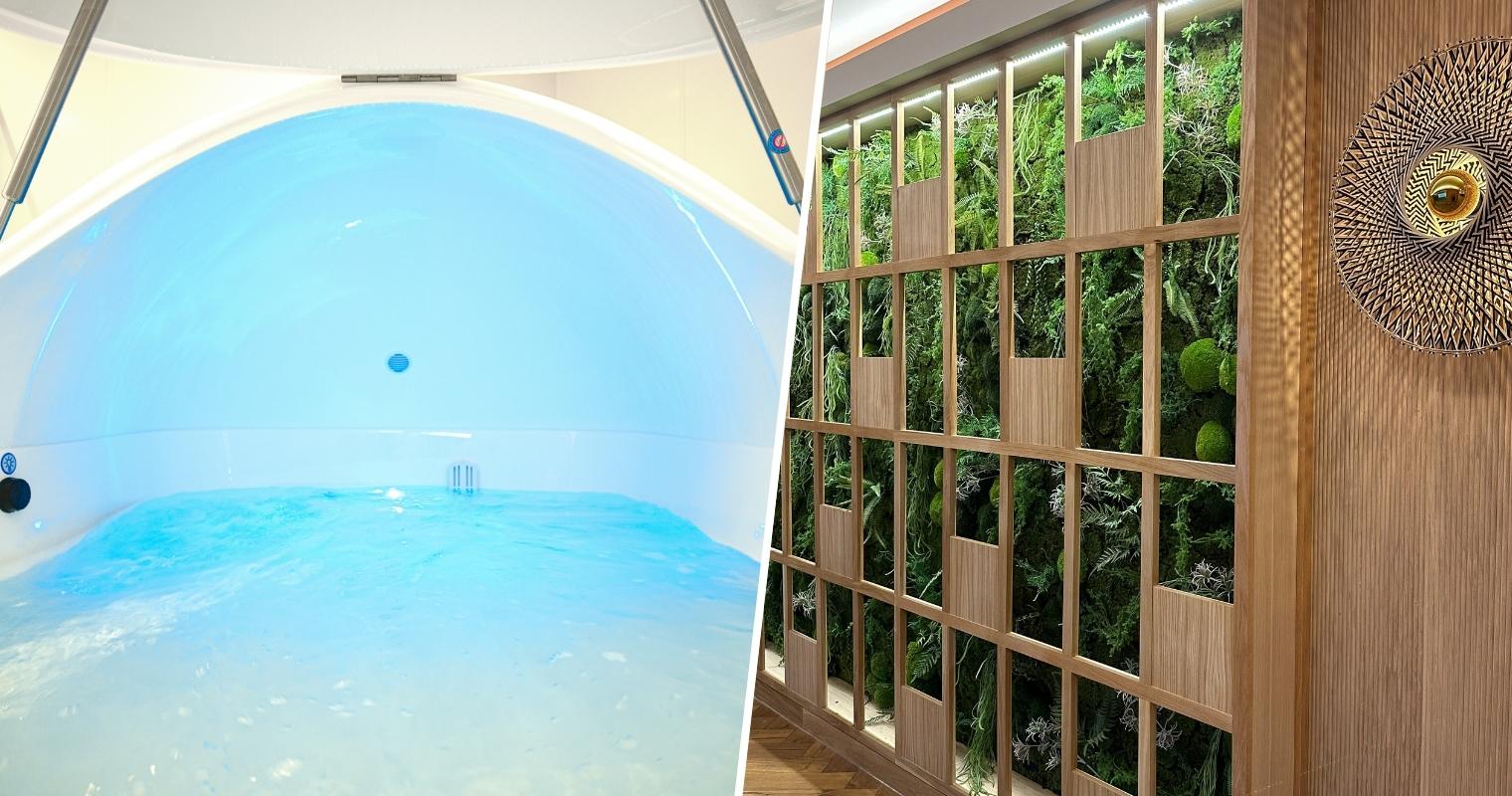 A new spa is opening at one of Manchester's five-star hotels, featuring high-tech treatments like meditation pods and sensory deprivation tanks.
£750,000 has been invested into the facilities at The Lowry Hotel as it celebrates its 21st birthday.
The popular hotel's spa will relaunch as Re:Treat, where memberships are priced all the way up to £2,400 a year.
Due to open in November, the state-of-the-art new facilities will include four spacious treatment rooms, plus a relaxation area, a fitness studio, and a brow and lash bar.
Features include cryotherapy chambers, meditation pods and sensory deprivation tanks all under one roof – a UK first.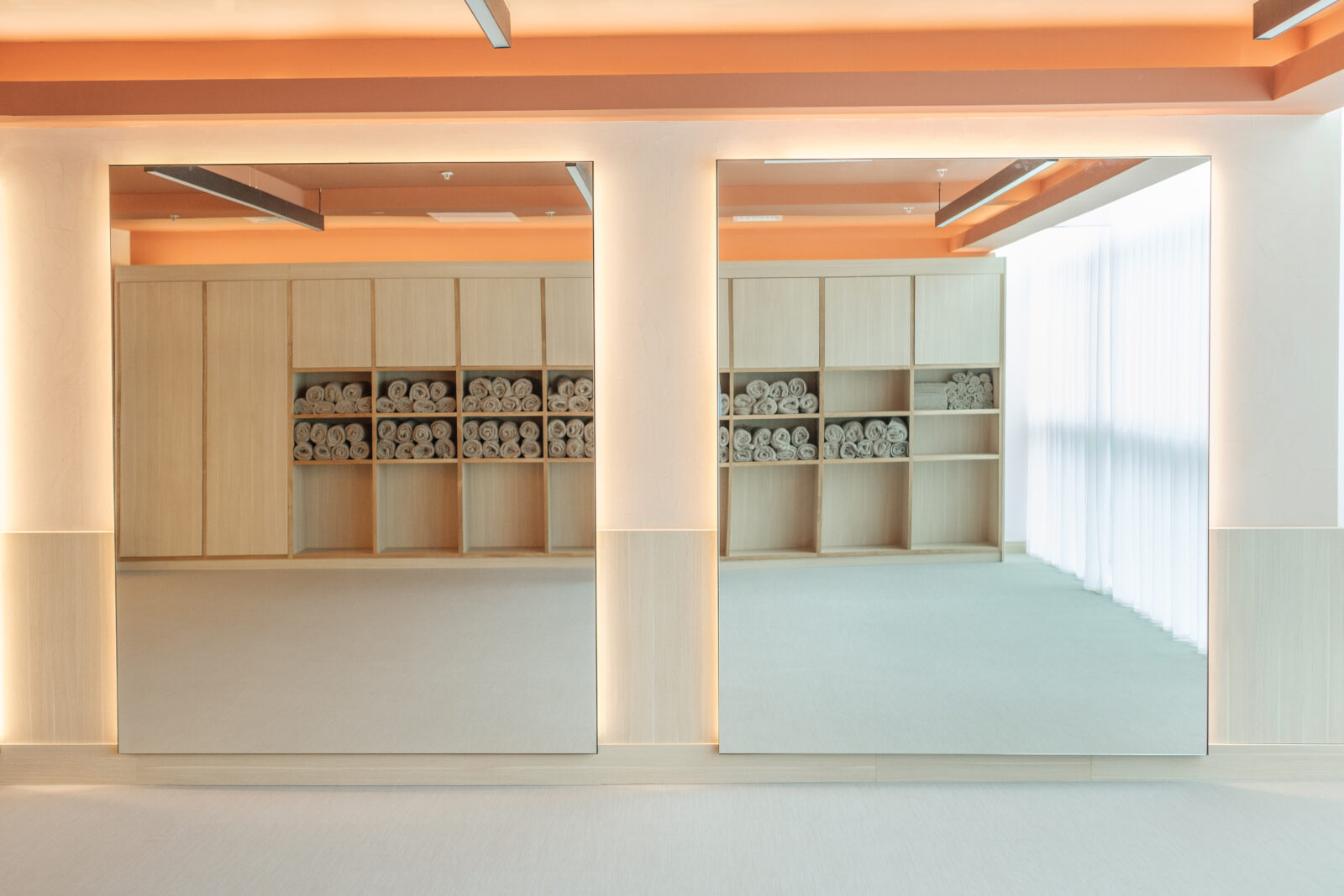 You can also expect things like IV drips, weight loss coaching, and B12 injections.
The Lowry says its spa treatments with Icepod, Somadome and I-sopod will have a range of benefits to reduce stress and pain, lower blood pressure and improve stress levels.
It's been decorated with soft pink hues and a neutral colour palette, with exposed terracotta walls, wooden features and rattan accessories, along with a living moss wall.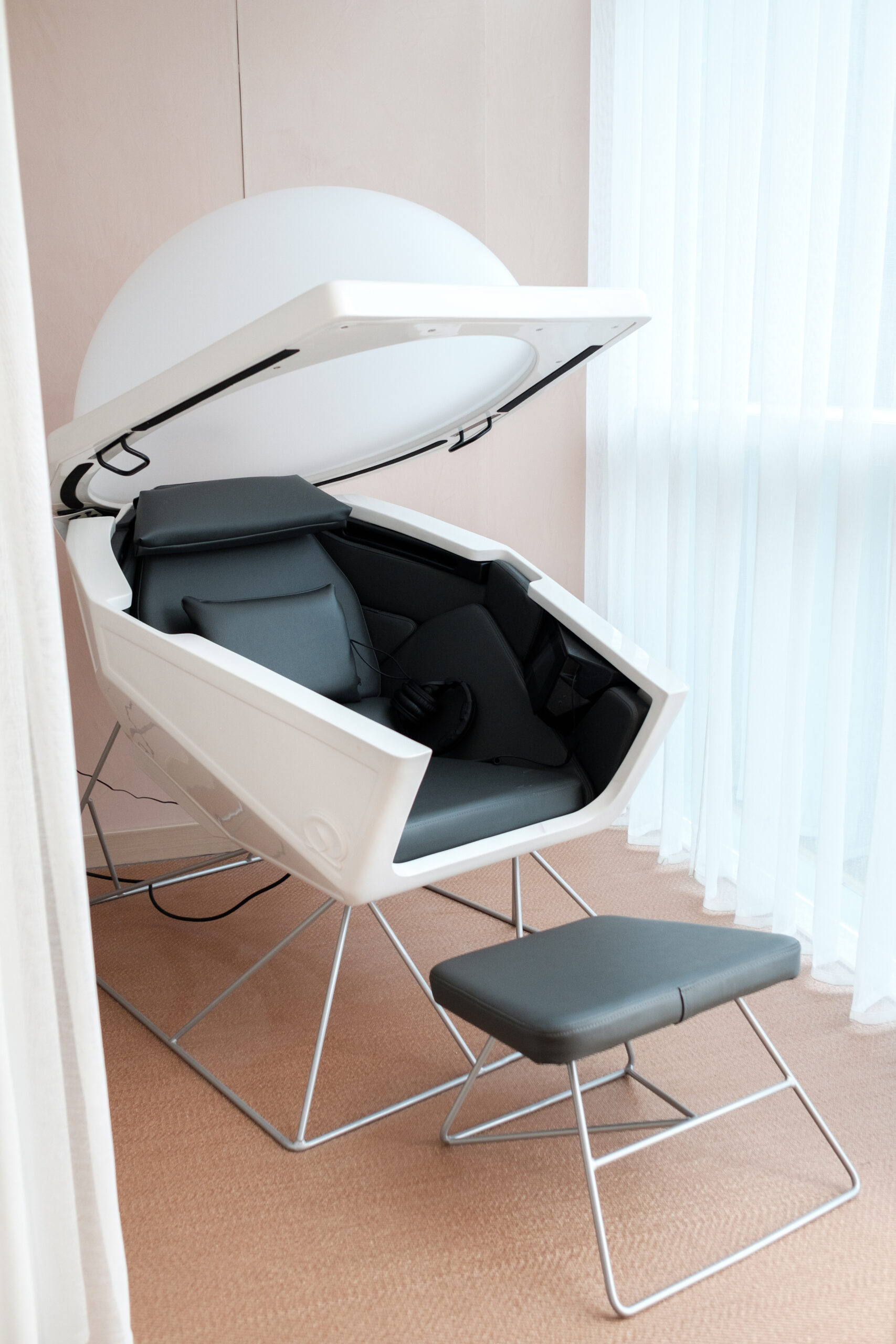 There'll be massages, facials with Elemis, and a treatment menu with Grown Alchemist alongside Manchester natural skincare brand GAIA.
There are three membership packages – RE:TREAT Wellness, RE:TREAT Spa or RE:TREAT Gym – for locals who want to make it a regular occurrence, ranging in price between £460 and £2,400.
Benefits of memberships include yoga and personal training sessions, 20% off spa treatments, 10% off food and drink at The River Restaurant, health checks, vitamin B12 injections and weekly sensory deprivation tank sessions.
Read more
Kelly Andreasson, commercial director at The Lowry Hotel said: "Our current hotel spa boasts the most highly trained therapists in the city.
"The level of care and attention given on any visit to The Spa at The Lowry Hotel is unrivalled.
"Now with the creation of RE:TREAT, the spa is individual in its ability to provide guests with world-renowned technologically advanced treatments all under one roof.
"We are delighted to be the first UK hotel spa to offer such a variety of distinct offerings."
You can find out more and book a spa treatment at thelowryhotel.com/retreat.
Featured image: Supplied