What's On
A beginner's guide to the casino scene in Manchester
Manchester is home to some of the best casinos in the UK. Here are some of the top spots to go for games of roulette, blackjack or poker.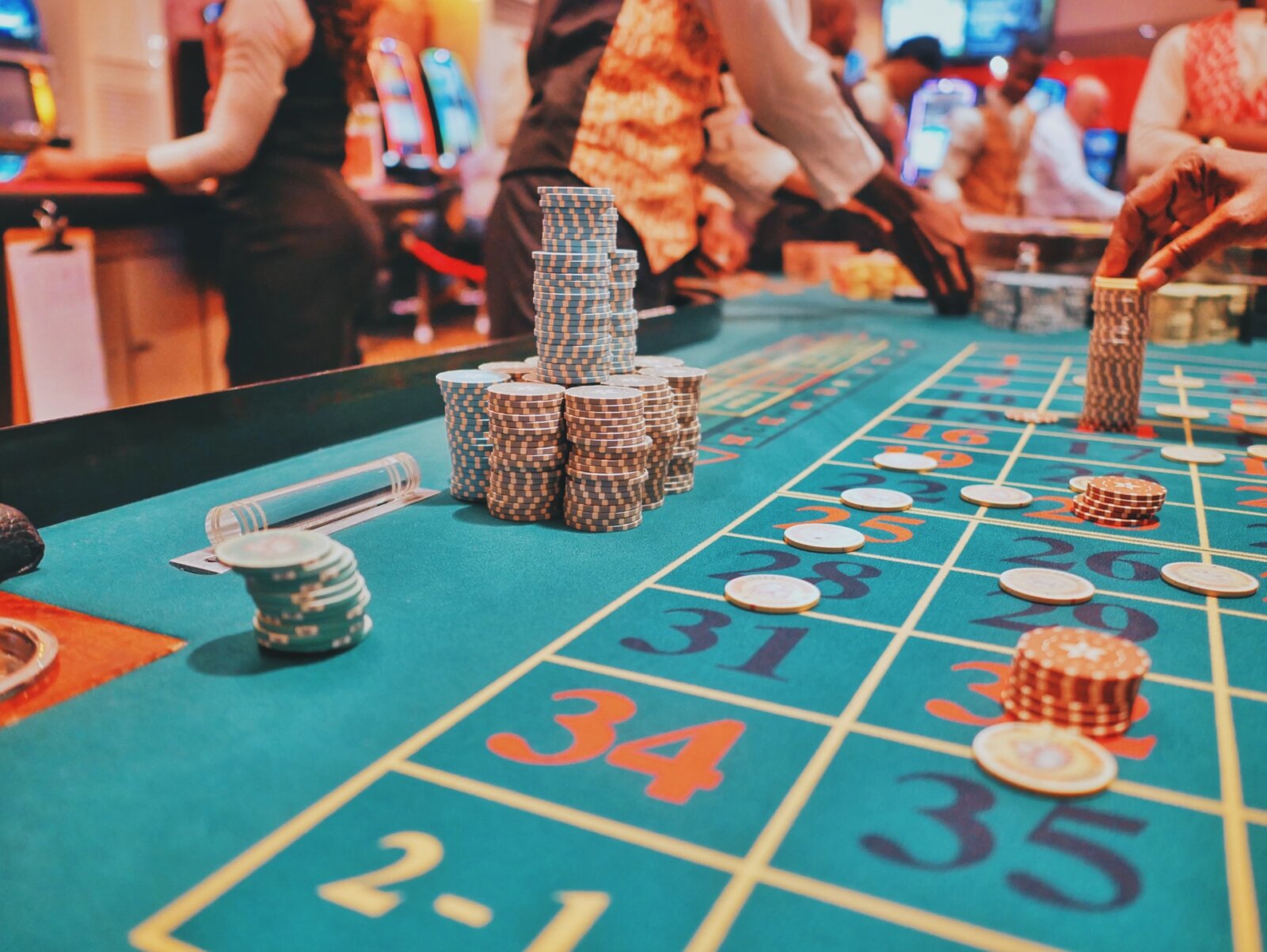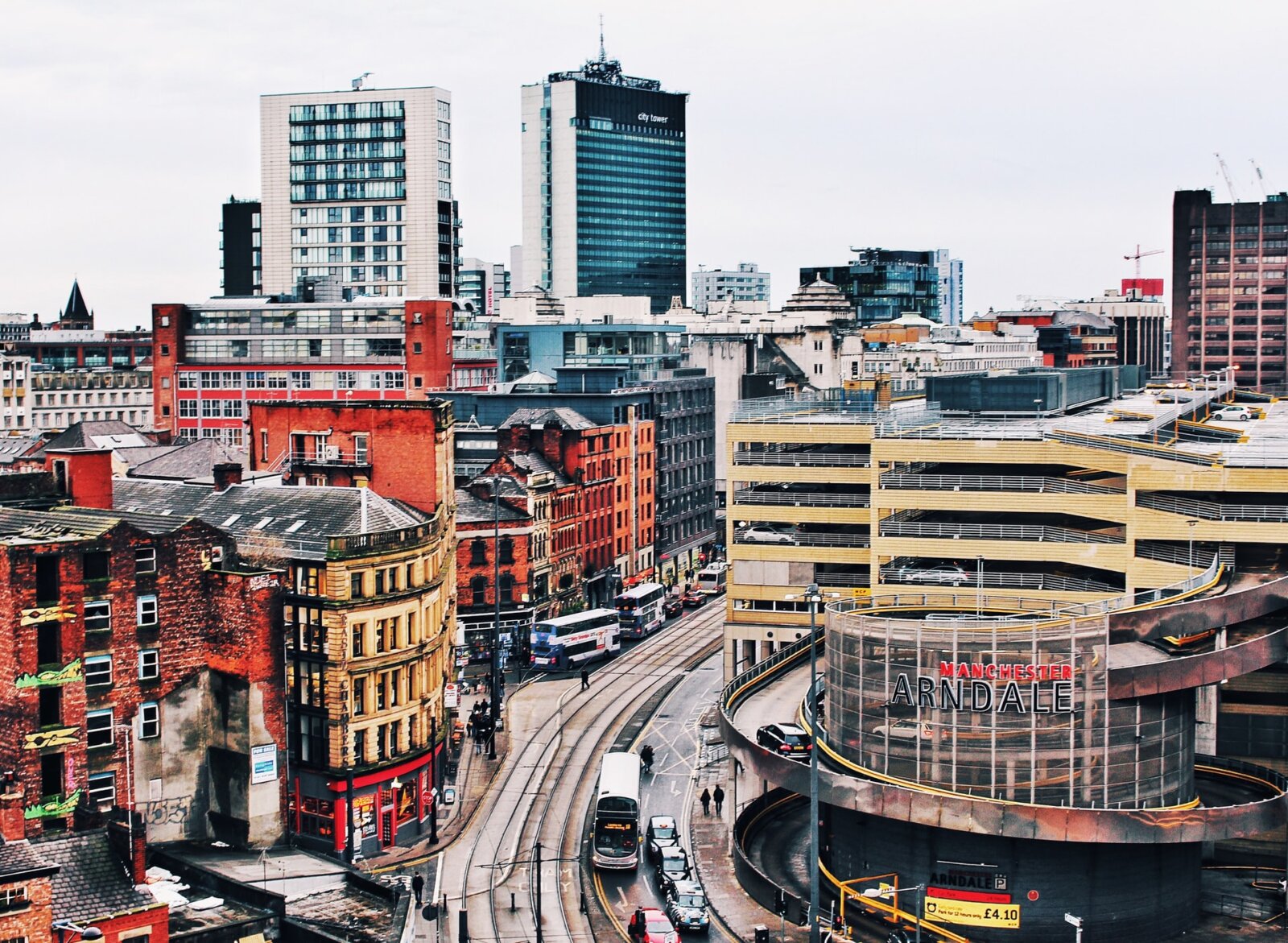 Whether you're visiting the home of the Red Devils and Man City for the first time or you're here for the shopping, Manchester is the place to be if you crave some excitement on a night out.
But better yet, it's also home to some of the best casinos in the country.
We've listed the top spots to go for games of roulette, blackjack or poker right here.
Enjoy!
Grosvenor Casino Didsbury
Located in Parrs Wood Entertainment Centre, this place is open 24 hours a day and doesn't require a membership card, but you would be wise to observe the casino dress code (smart casual) and etiquette to avoid feeling out of place.
Inside, you will find a large, open gaming area, a twelve-table room dedicated just for poker, as well as a decent restaurant, bar, and a conference room. Besides poker, you can also play blackjack, roulette, baccarat, or try to hit a jackpot at one of the many electronic gaming machines.
The place is located just a few miles away from the city centre, so it's best to reach it by car. Fortunately, there's a free parking area provided for customers. And if you're looking for something else to do, you'll also find a cinema, more restaurants, bars, and a bowling alley in the area.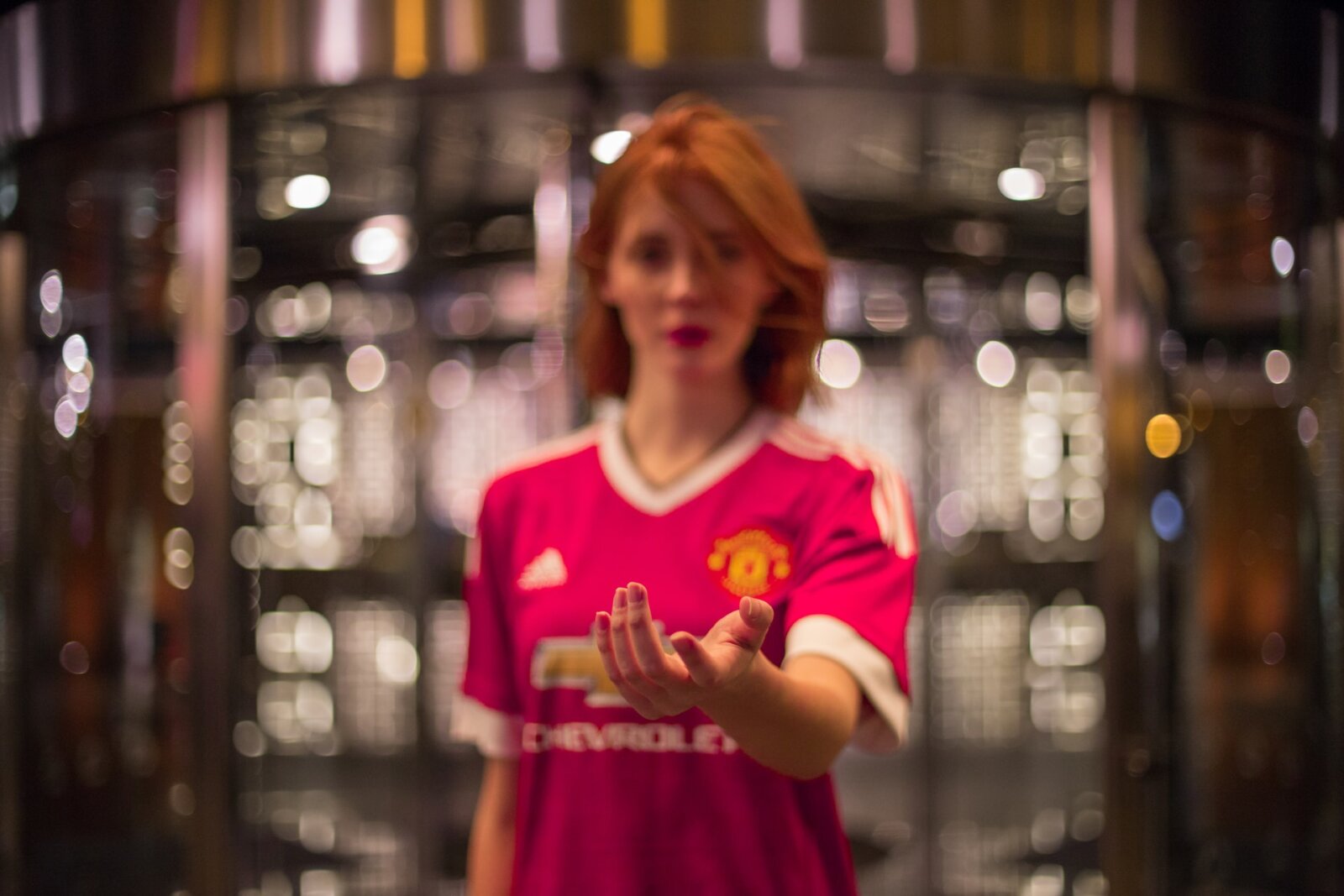 Manchester 235 Casino
There are all sorts of entertainment options available here, but Blackjack is definitely the most popular card game in Manchester 235 casino. If you're not entirely sure about how to play, you can sign up for their "learn to play" experience where you'll sit down with an experienced dealer for a 40-minute intensive learning session for as little as £20.
If you want to develop your skills even further before stepping up to the green felt in a land-based casino, you may also experiment with online blackjack gaming rooms from trusted providers as some of them will even allow you to observe the action as a spectator or even play a couple of rounds for free.
Manchester 235 is not only about card games though. It's a whole entertainment complex set in Great Northern Warehouse, where you can find a fancy James Martin restaurant or have your favourite cocktail at one of the stylish bars (that are open all night). The venue is open every day of the week, employs friendly staff, and you don't even need a membership card so you can just pop in to check it out.
Grosvenor Casino Soames
This is another venue in town falling under the banner of the popular Grosvenor brand. You'll find it on 35-39 George Street, which is a perfect central spot surrounded by various restaurants, bars, and clubs.
Perhaps it's not as vast and glamorous as the other casino venues in town, but it's definitely newbie-friendly. Inside, you'll find dozens of slot machines, as well as tables for craps, blackjack, roulette, baccarat, and poker. If you're not sure about the rules governing these games, ask the staff and they'll be happy to help you out.
Also, if all this casino play excitement makes you hungry, you'll have free access to a restaurant serving prime quality meals until late in the night.
Genting Casino
Located just a few steps away from Grosvenor Casino Soames, Genting is a perfect place to have some fun during the evening. It's a sizeable venue where you can roam freely and watch the action at the tables before putting your money on the line.
There are even special spots where you can learn the rules of the game if you need a refresher. The interior is beautiful and there's plenty of space for a whole group of friends to enjoy the evening, so make sure you don't miss out on this one.
So, here they are, the finest casinos not on Gamstop in all of Manchester.
You can find a few more out there, but don't settle for anything less than the best, especially if you want to impress your friends or date. After all, you want a casino spot brimming with class, where you can not only dress up and feel special but perhaps even win some cash while you're there!
If you'd like to find out more, check out 918kiss.