An amazing magic-themed boozy brunch – featuring bubbles, beer, muggles and hobbits – is coming to Manchester next month.
Hosted by The Brunch Club at Revolution in Parsonage Gardens, the Wizards Brunch Fantasy Quiz is an enchanting bonanza of food and drink, running from mid-morning until early eve.
Ticket-holders are encouraged to bring their appetite, knowledge and even their top wizard robes – as there'll be prizes for the best-dressed during the day.
Quiz rounds will include trivia from Harry Potter, Lord of the Rings, Game of Thrones and Star Wars, with the event organisers also promising "a few secret sneaky surprises."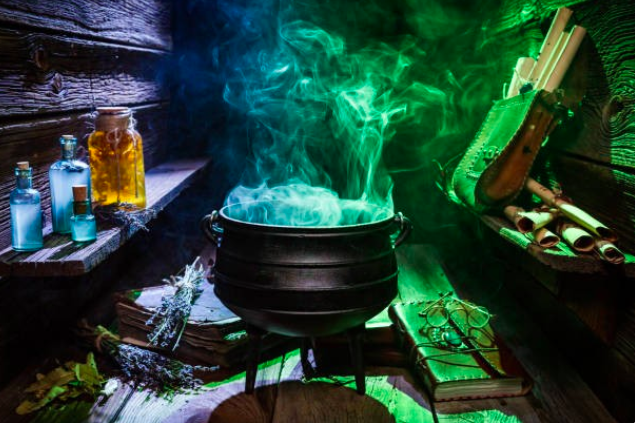 Bottomless drinks for the event include Aperol Spritz, Ketel V&T, Blank Canvas, Amstel, Prosecco and Bloody Marys, so you've got plenty of choice.
There's also unlimited soft drinks up for grabs as well as non-alcoholic beer (Heineken 0%).
The food menu is set to feature a Brunch Grill (with its own gluten-free alternative), an Avocado Brunch (VE)(V) and Blueberry, Banana & Nutella Pancakes.
The event description reads: "Wizards, Witches and Werewolves behold as we bring to your brunch a fun, mystical & mythical trivia competition! Don your robes, gowns, wizard hats and more importantly your general knowledge as you battle it out for the coveted trophy and redeemable prizes!"
The event takes place on October 4 from 11am.
Book a spot at the magic table here.
Stay up-to-date with what's happening in Manchester in our What's On section.