What's On
A bottomless Greatest Showman-themed 'singing cinema' is coming to Manchester this summer
"We encourage everyone to join in, dress up and have the time of your life."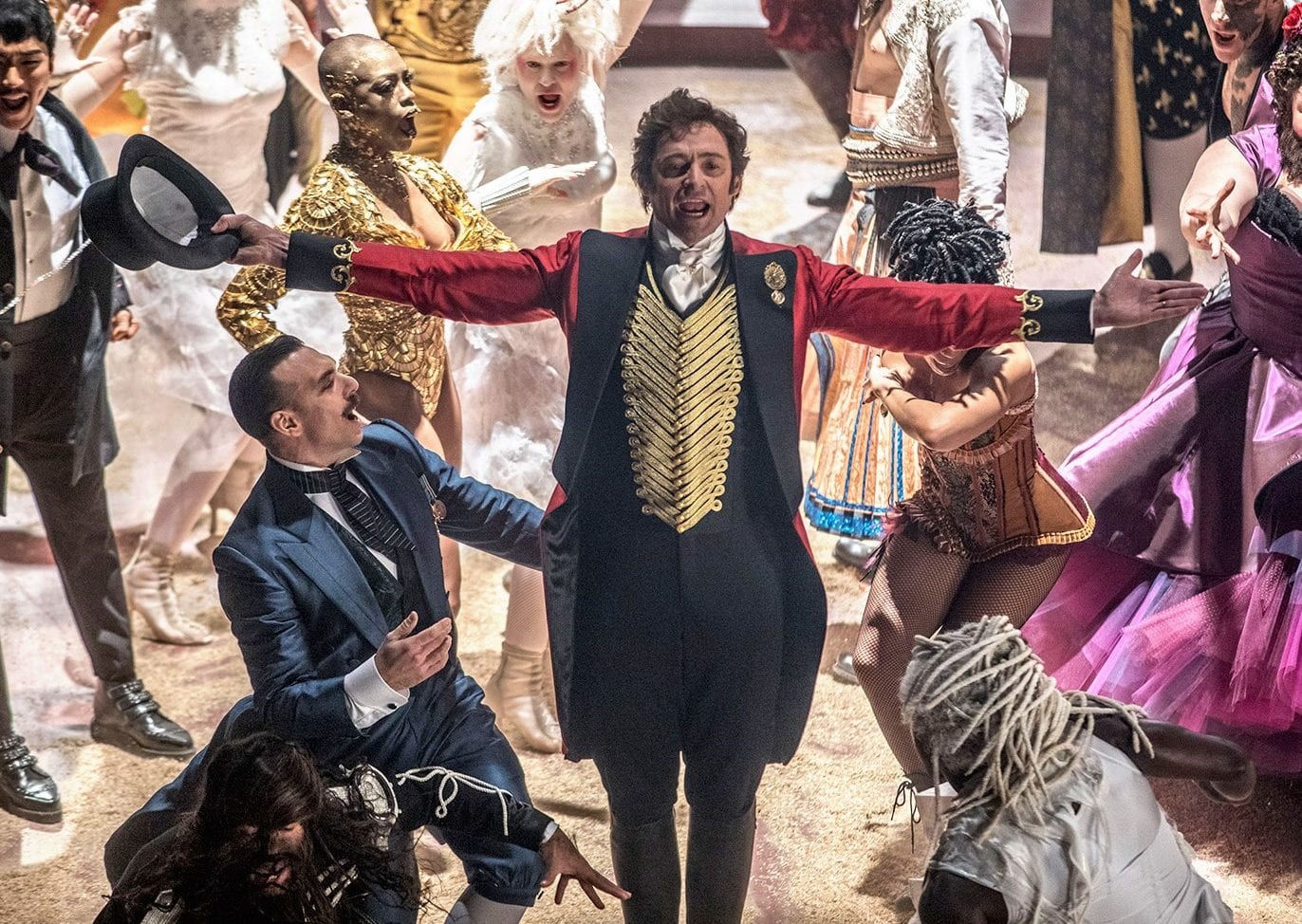 The Greatest Showman was undoubtedly the smash-hit film of 2017.
With its all-star cast of big names and newcomers, it broke box-office records to become the fifth-highest-grossing live action musical of all time, had a Grammy Award-winning soundtrack of songs that not only get stuck in your head, but also shot up to the top of the UK charts and stayed there for 11 consecutive weeks – only the second album in 30 years to achieve that – and most-notably, developed a cult following of fans.
So it's no wonder that events company Project Popups has decided to give those fans a chance to watch the film and sing-along to the songs the at a singing cinema coming to Revolution Oxford Road in the heart of Manchester city centre this summer.
Ladies and gents, this is the moment you've waited for.
During each 90-minute immersive event, Project Popups invites you to "step into our cinema and enjoy the biggest sing-along films with props to help you sing your heart out."
"We encourage everyone to join in, dress up and have the time of your life." it adds.
Even though getting the chance to view the cult-favourite film on a big screen may be the main attraction, let's not forget that this is also a bottomless event, which means you can tuck into as much popcorn as you can imagine and sip on a tipple or two – from Aperol Spritz and Prosecco, to Bloody Marys, a range of beers and and so much more – all while you sing-along to your heart's content.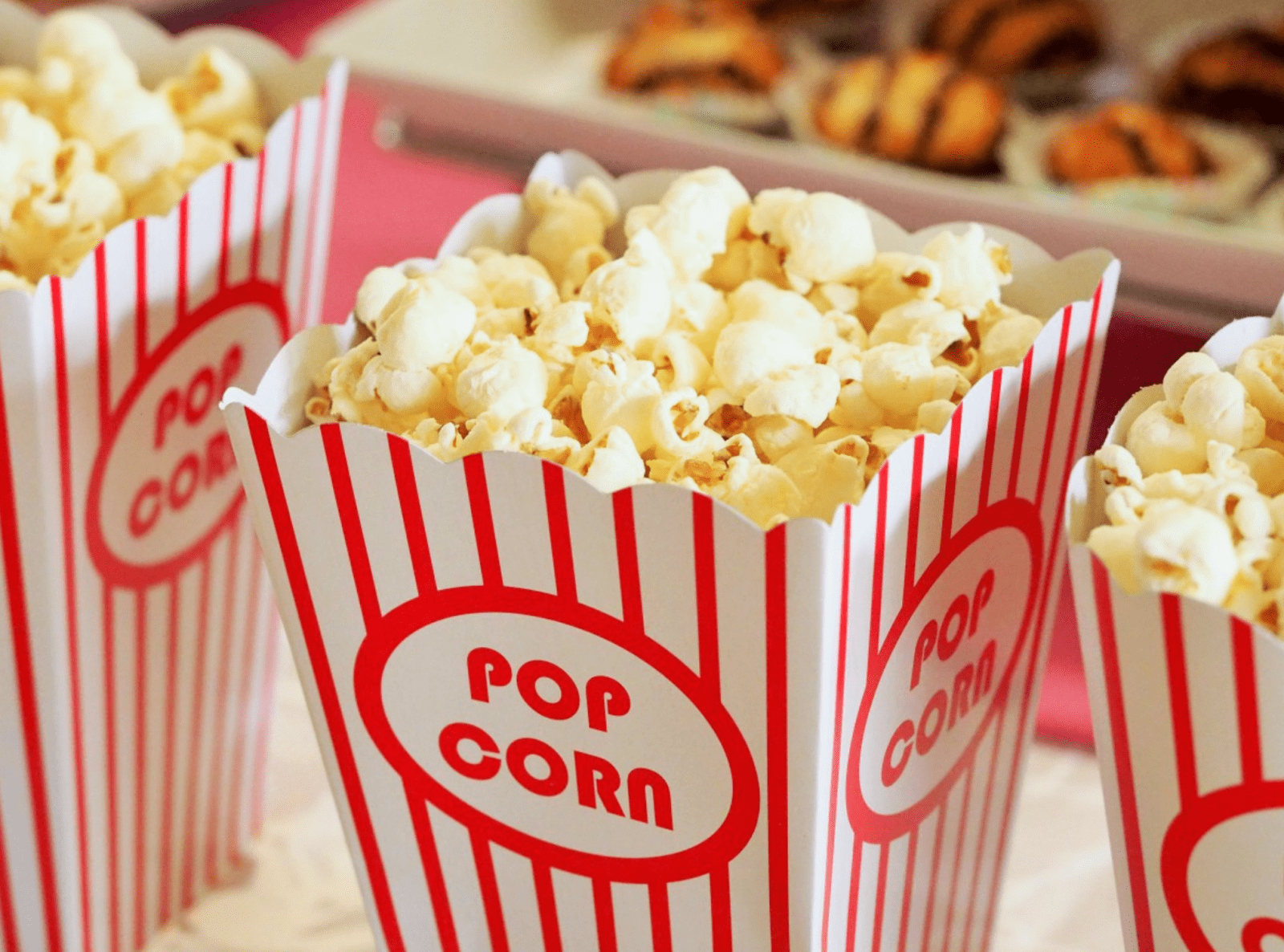 Alternatively, you can skip the booze and just stick to the popcorn and film if you wish.
The Greatest Showman not really your bag though? Not to worry, as there's also two other singing cinema events showcasing a selection of other critically-acclaimed films – The Rocky Horror Picture Show, Bohemian Rhapsody and Mamma Mia – so there's something for everyone.
The Bottomless Singing Cinema is arriving in Manchester on Sunday 15 August 2021.
Project Popups has worked closely with Revolution to make this event happen, and those who book will be kept continuously updated with any changes over the coming months.
Tickets are available from £25 per head, and you can grab yours here.
Featured Image – 20th Century FOX / Flickr