What's On
A brand new artisan market is arriving in Ashton-under-Lyne this month
It's hoped to breathe new life into the town centre as it emerges from the coronavirus (COVID-19) pandemic.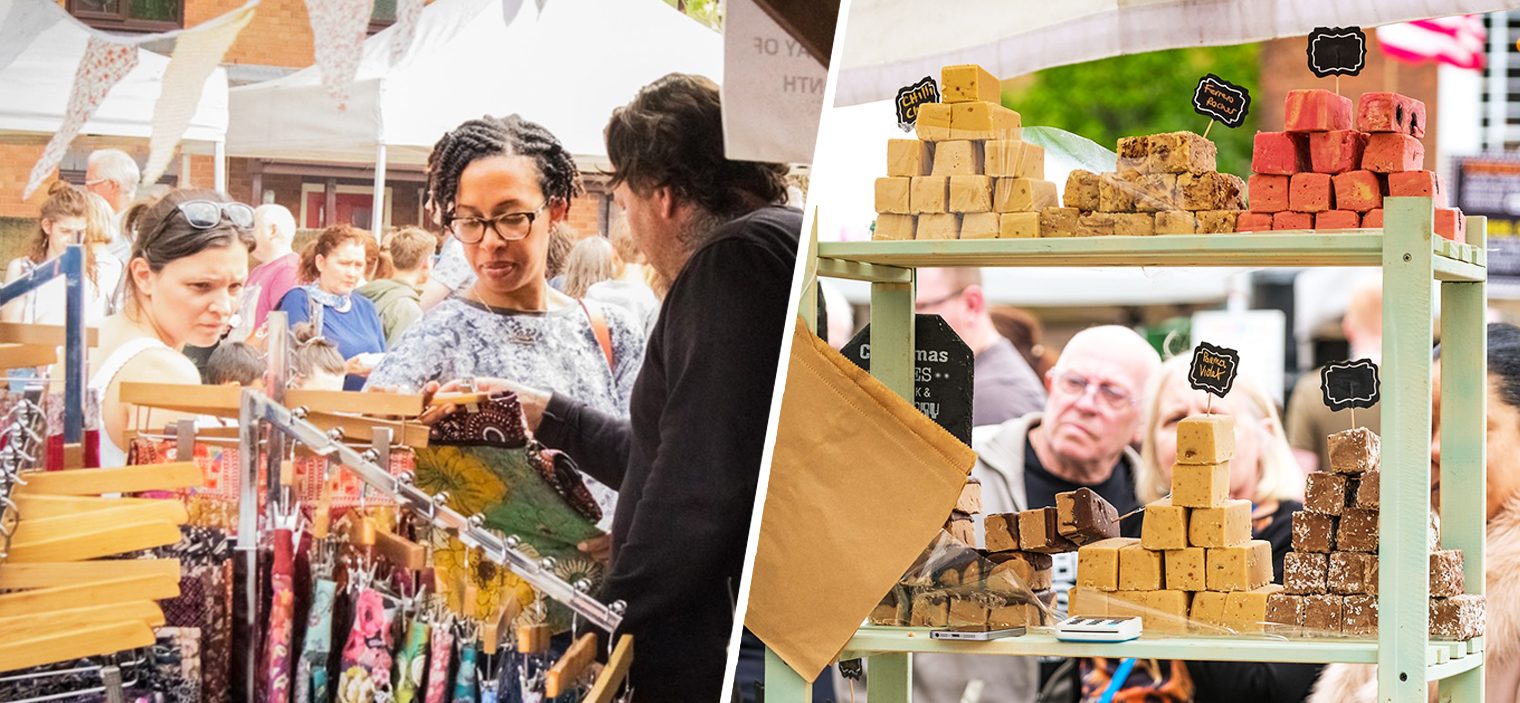 There's a brand new artisan market event that's gearing up to arrive in Ashton-under-Lyne in only a matter of weeks.
The Market Co – an established operator already well-known across Greater Manchester for hosting other market events in Urmston and Haigh Woodland Park, as well as in Wilmslow, Northwich and Chesterfield – will host its first, highly-anticipated Ashton Artisan Market at Market Square later this month.
It's hoped that the markets will breathe new life into Ashton town centre as it emerges and bounces back from the effects of the ongoing coronavirus (COVID-19) pandemic.
The event is set to take place on the last Saturday of every month.
Nearly 100 of the "very finest artisan market traders" will be lining the square to offer a high-quality range of authentic goods with an emphasis on all that is "local, ethical and original", so whether you're after something for tea, a gift for a friend, a treat for someone special or simply stocking up on essentials that you can't get anywhere else, you're bound to find what you're looking for.
"There's nothing else like what we do in the area at the moment," said Denise Valente, Director at The Market Co.
"We are encouraging traders from Tameside to get involved, as well as some from our other markets [and] we are trying to keep things as local as possible".
So, what can we expect then?
According to The Market Co website, the Ashton Artisan Market is set to be a "magnificent spectacle" that gives visitors an opportunity to browse stalls, taste the culinary treats, talk to artists, vintage dealers and designer-makers, or sample some the hot authentic street food whilst being entertained by local musicians.
Denise continued: "All the products have to meet our quality criteria and everything has to be handmade by the artisan that is selling it, whether that's scones and bread, or jewellery and arts.
"We are also going to bring in some really exciting street food and local musicians, and it should be a really nice atmosphere and a good addition to the events taking place in Tameside as we move out of lockdown".
Denise – who has been running artisan markets for the past 10 years – also admits that there was a real enthusiasm from Tameside Council to launch the event in Ashton, and she believes that it will give the town centre a much-needed boost.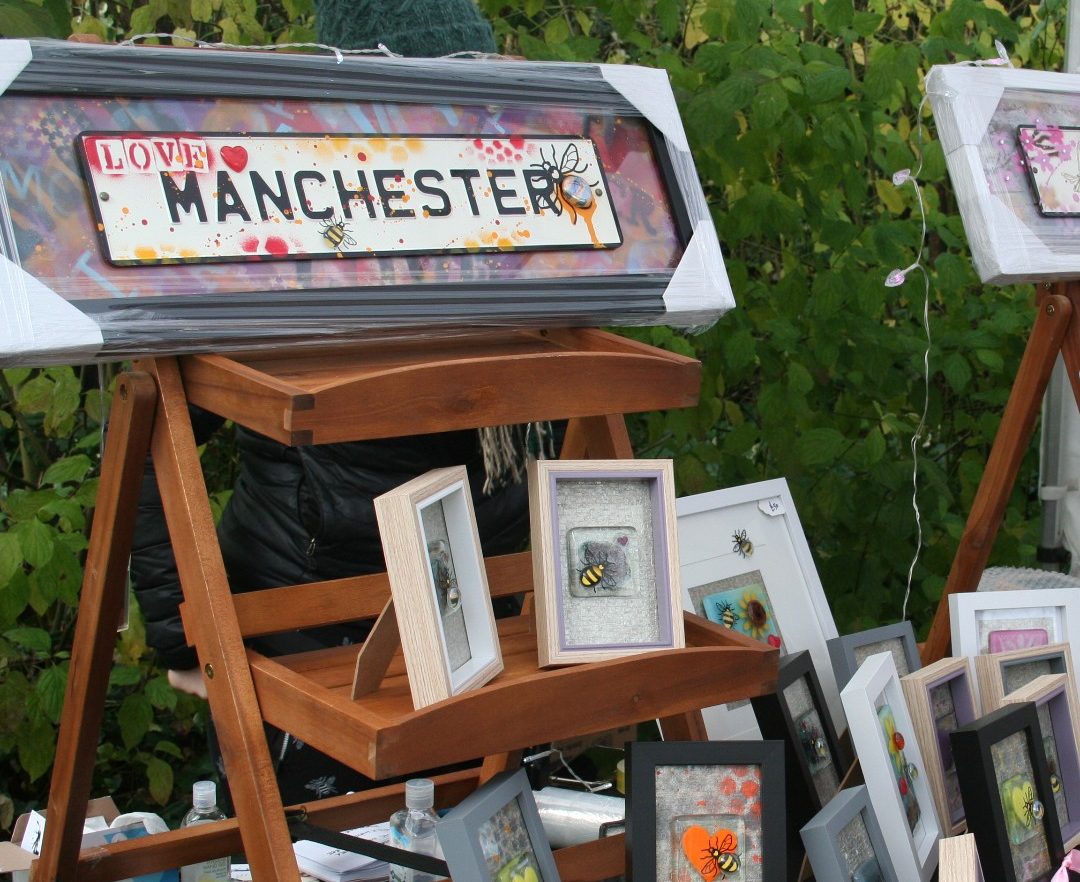 "High streets need people to return to them," she added.
"Especially after the pandemic when people are going to be wary, so we need to give them a good reason to come".
"All the traders will have masks and there are extensive sanitary regulations they have to adhere to, we also encourage full social distancing for traders and customers, and for the public to wear face masks [too]
"We will also have free-standing hand sanitiser stations.
"We want people to feel comfortable to come to the event and for traders to feel safe".
___
The first Ashton Artisan Market will take place on Saturday 24th April, with the event continuing to run on the last Saturday of every month throughout 2021.
The event will run from 10am – 4pm.
You can find more information about traders, location, and COVID safety measures here.
Featured Image – The Market Co / Aberrant Perspectives