What's On
A 'cabaret rave' for babies and toddlers is coming to Manchester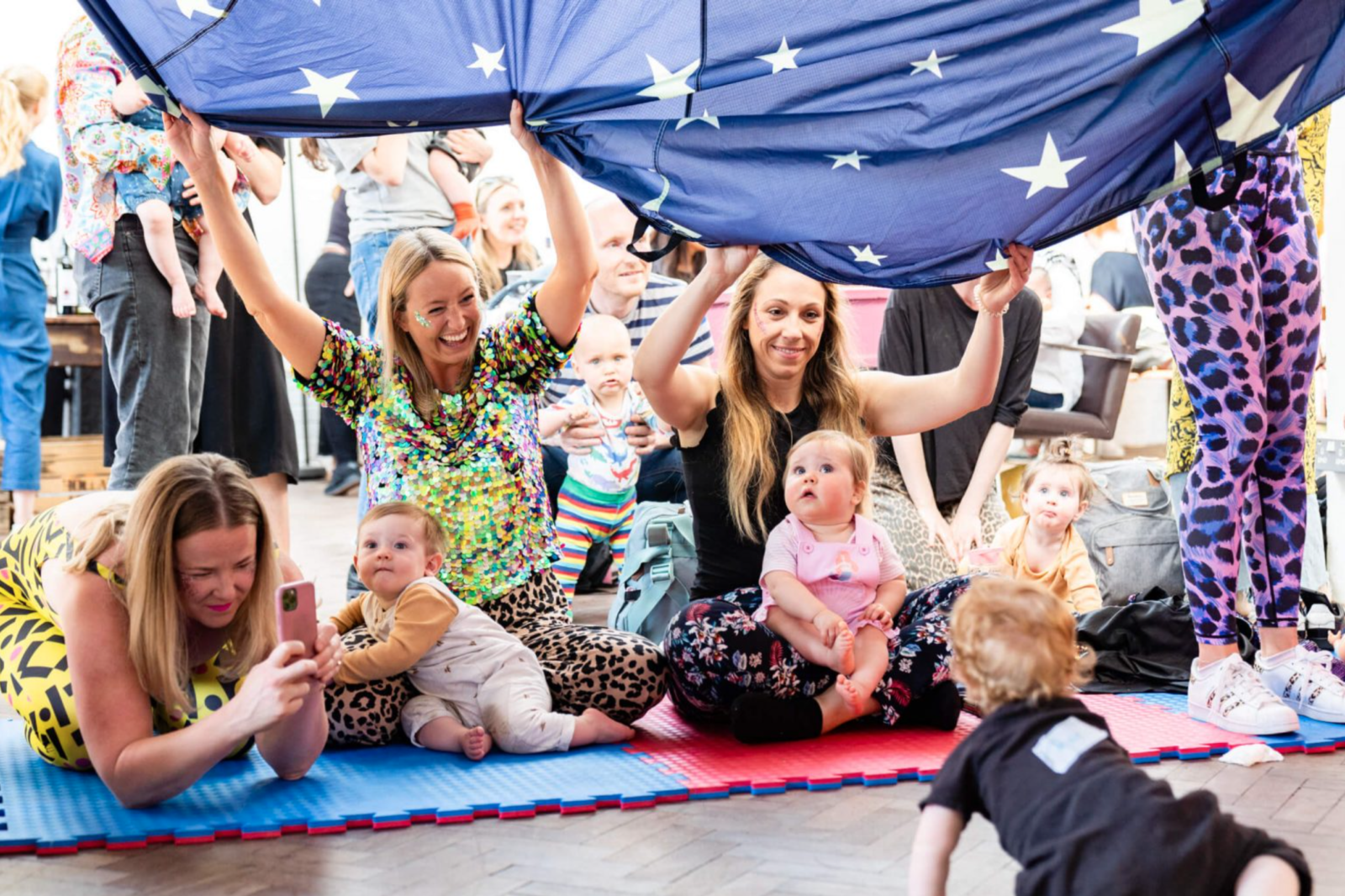 A 'cabaret rave' sensory experience especially for babies and toddlers is coming to Manchester later this year, and tickets are now on sale.
Our city-region may never be short of unique events and interesting things to be getting up to, but CABABABARAVE is gearing up to be unlike anything else on offer for little Mancs and their parents, as it's bringing the experience of a "big London night out" to a popular social club in Salford this October.
It's described as being a "little slice of afternoon delight" that provides "show-stopping cabaret interspersed with baby sensory moments".
And if all that wasn't "captivating" enough as it is, each session ends in a rave.
CABABABARAVE is hosted by Lizzie and Gemma – two performers turned mums, who were constantly looking to be entertained whilst "holding a baby in one hand and a pint in the other".
"We wanted to create the type of event we ourselves as Mums would want to go to," the pair explained.
"There's only so many times you can listen to the f**king Wheels on the Bus, so we wanted to give parents the experience of a 'big London night out' with cabaret, drinks and dancing… but one you can bring your baby to, and still be home for bedtime."
With the event making the journey up from the capital to the "glorious city of Manchester" for the first time ever this years, parents and little ones heading to CABABABARAVE can expect to see some world-famous cabaret acts set to a soundtrack provided by some epic DJs.
All of these immersive events will be interspersed with baby sensory rave activities.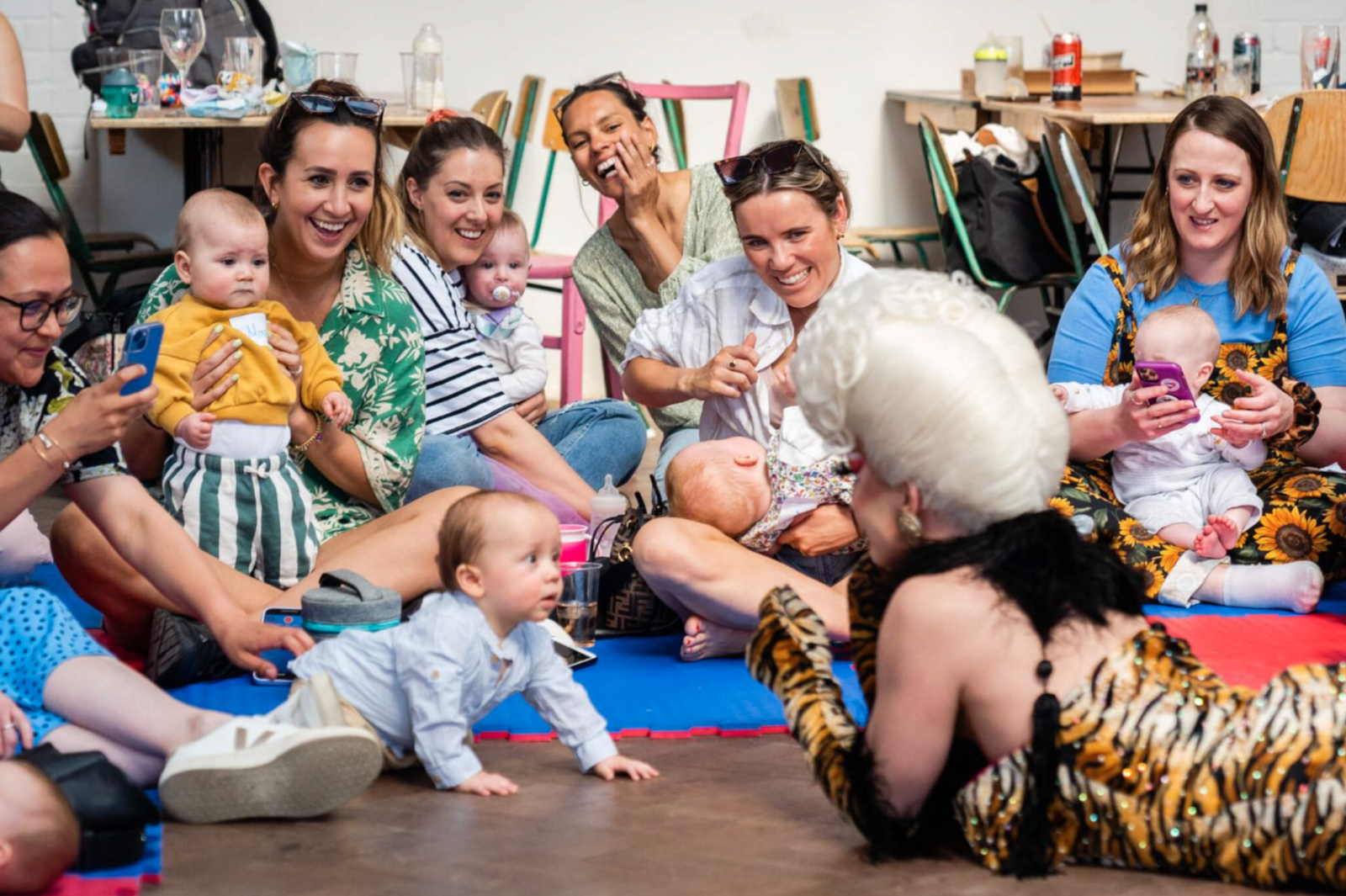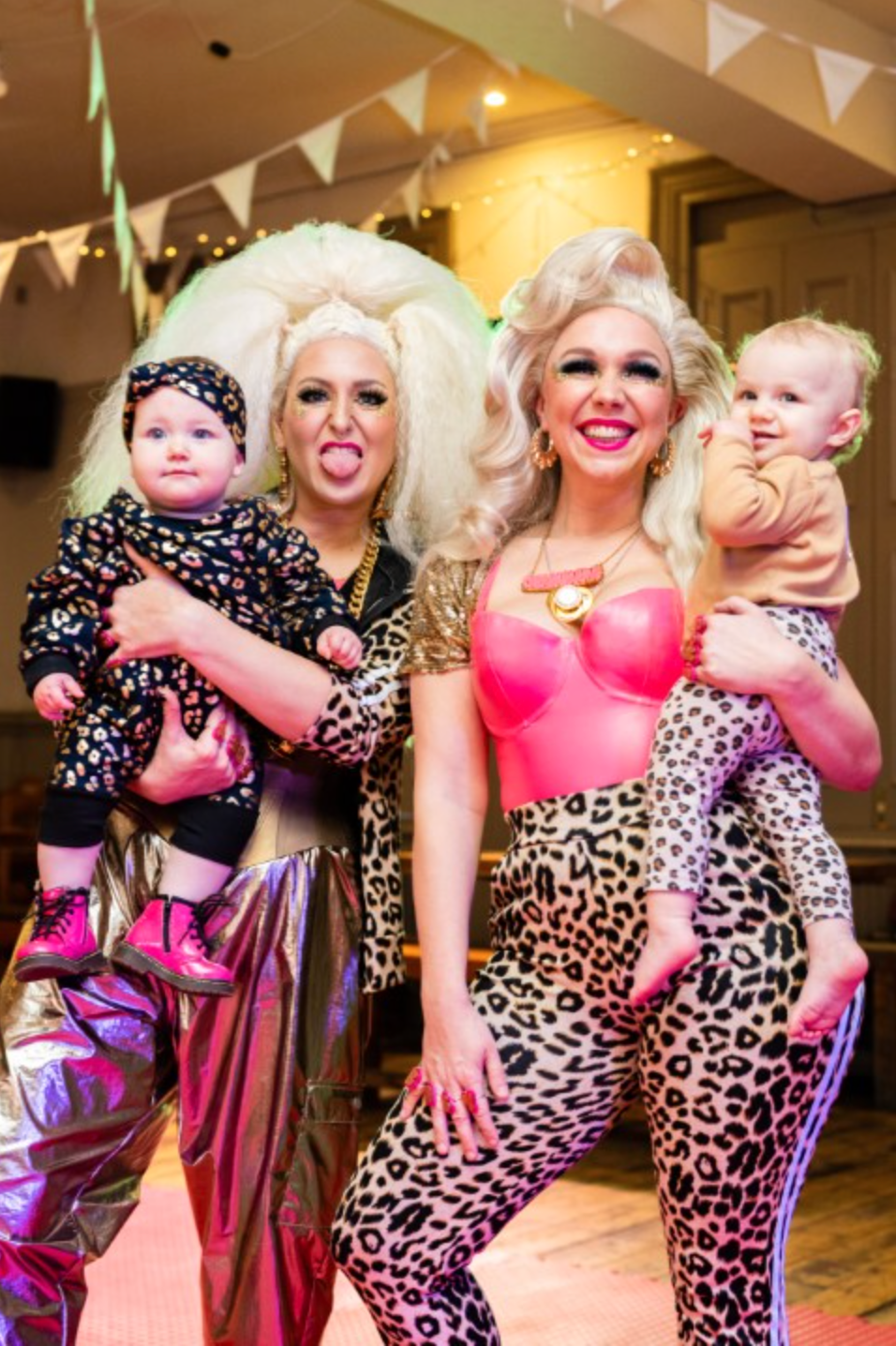 CABABABARAVE will be coming to The Carlton Club in Whalley Range on Friday 14 October from 2pm – 4pm, with tickets now on sale and setting you back £22.50.
Grab yours here.
Featured Image – CABABABARAVE