What's On
A musical inspired by Friends is coming to The Lowry in Salford – with some famous special guests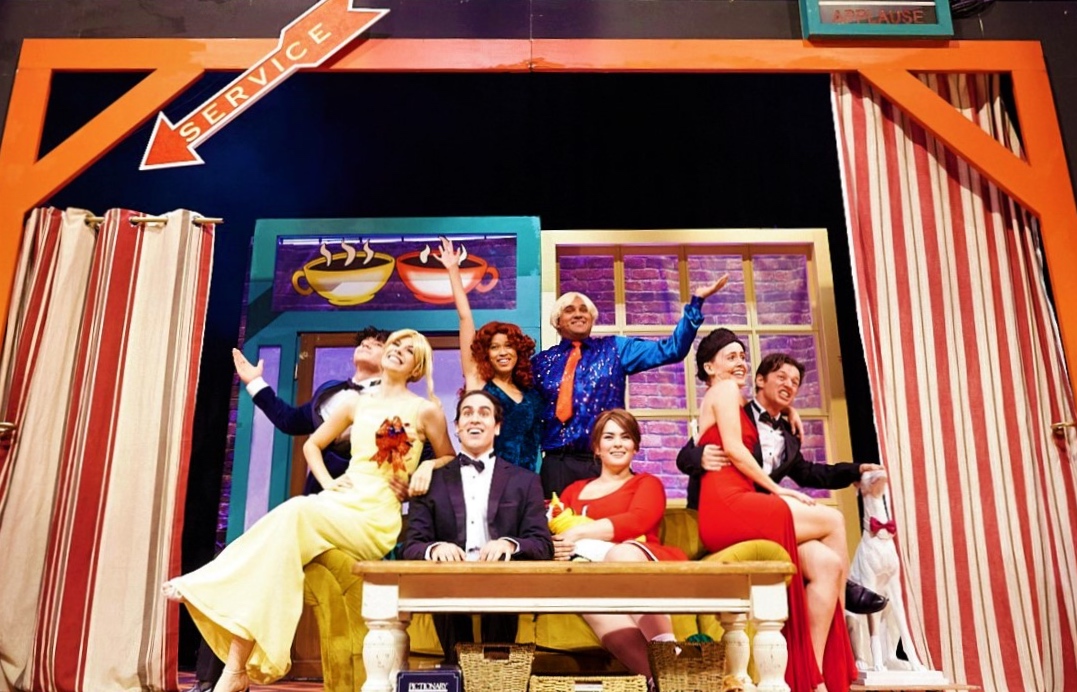 A musical inspired by hit sitcom Friends will be arriving at The Lowry theatre in Salford this month.
Friendsical is a parody theatre show that follows an alternative storyline for Ross and Rachel.
The plot states: "When Ross's wife leaves him for another woman, he fears he will never find love again. But then Rachel runs back into his life… will he end up with his one true love?"
There'll be original songs throughout, like (He's her) Lobster!, Richard's Moustache, and You're Over Me, When Were You Under Me?
It will reimagine some of the most iconic moments from the 10-season long show, and set scenes in scenarios like a power cut, naked Thursdays, and a dinosaur convention.
As well as the six legendary characters – Ross, Rachel, Monica, Chandler, Joey and Phoebe – there'll be some other famous faces up on stage.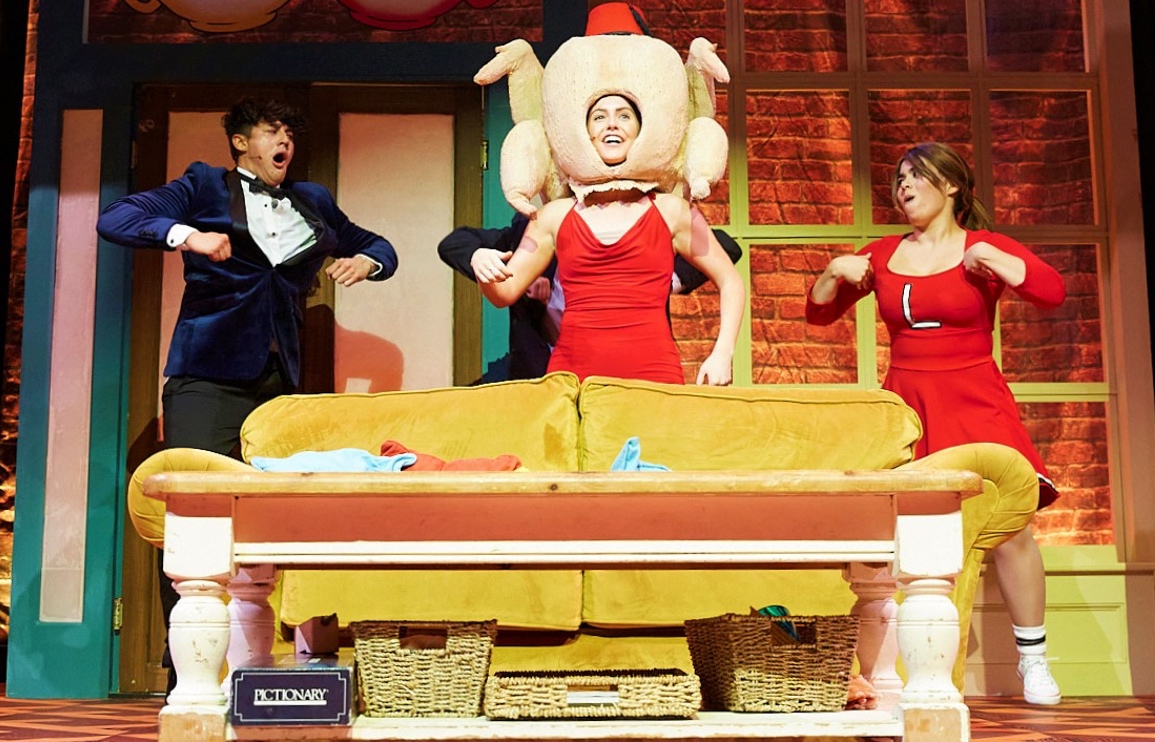 Special guests throughout the show's tour include Jay McGuinness from The Wanted, McFly's Harry Judd, and Pussycat Doll and dancer Kimberley Wyatt.
In Salford, it will be Louise Redknapp who takes to the stage on Thursday to Saturday evening, while RuPaul's Drag Race UK star Ella Vaday will perform Monday to Wednesday evenings and the Friday and Saturday matinee.
Louise Reknapp says: "I'm thrilled to announce that I'll be a special guest for Friendsical… I've always been such a huge Friends fan as you may know and now finally get a chance to be part of the show (sort of!), I've watched the show for many years so this is super exciting for me."
Read more: Watch as the cast of The Lion King musical perform in a tiny Manchester bar
The cast features Sario Solomon as Joey, Sarah Michelle-Kelly as Monica, Nelson Bettencourt as Ross, Tim Edwards as Chandler, Ally Retberg as Phoebe, Amelia Kinu Muus as Rachel, Olivia Williamson as Hot Girl/Ensemble and Tanveer Singh Devgun as Gunther/Male Ensemble.
Friendsical will be at The Lowry theatre between 31 October and 5 November.
Tickets are on sale now at thelowry.com/whats-on/friendsical-a-parody-musical-about-friends.
Featured image: Dylan Parrin