What's On
A singing cinema with bottomless booze set for Manchester this weekend
Four classic musicals are playing at the event on Oxford Road on Sunday - and every one of the screenings comes with cocktails and popcorn.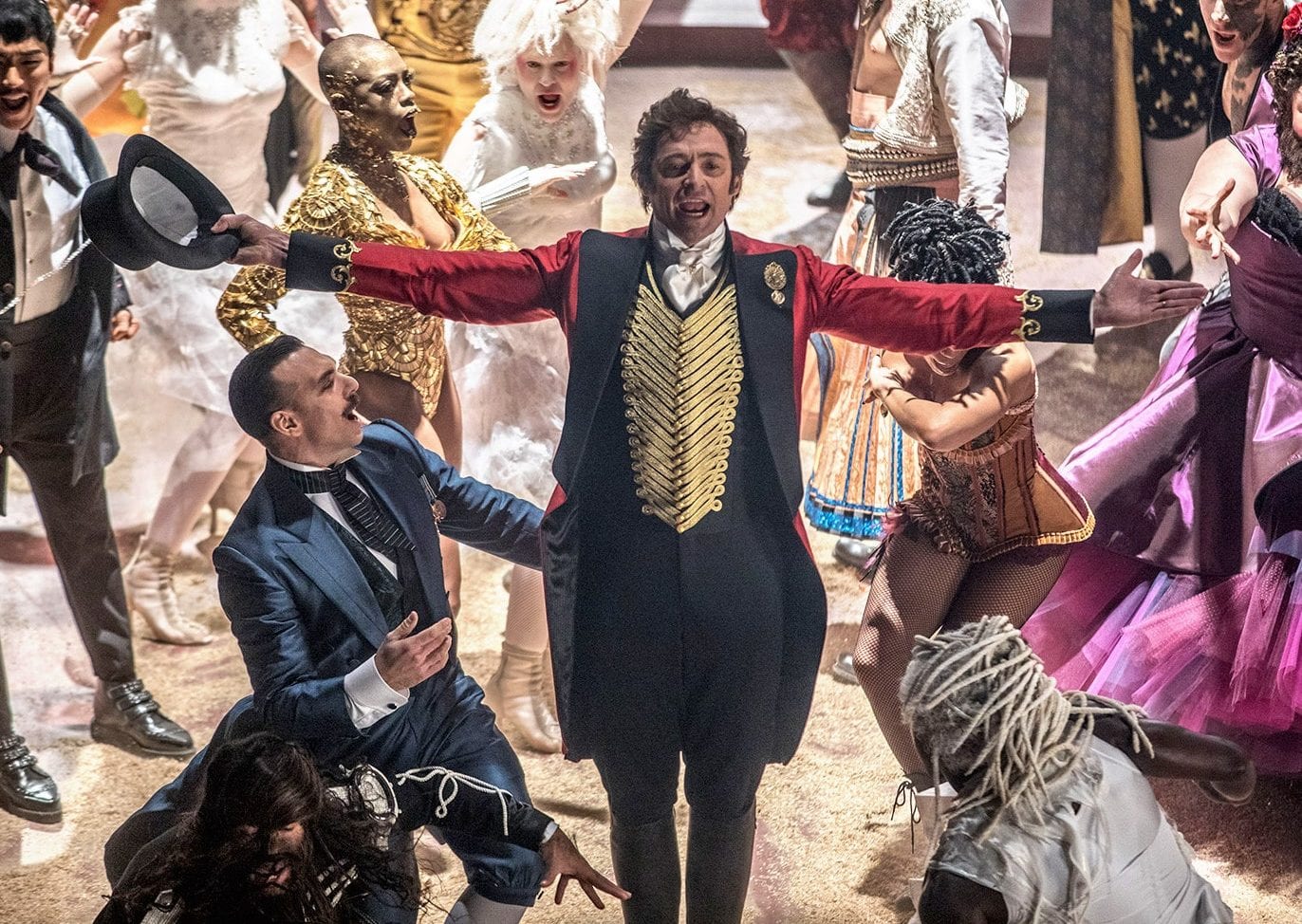 An all-singing, all-dancing cinema flowing with cocktails, beers and popcorn is opening in Manchester on Sunday.
The Bottomless Singing Cinema is moving into Revolution on Oxford Road on August 15 for a full day of classic musical flicks – with guests encouraged to dress up and singalong as they tuck into all the drinks and snacks they can manage.
Here's what you can see at the Bottomless Singing Cinema this weekend.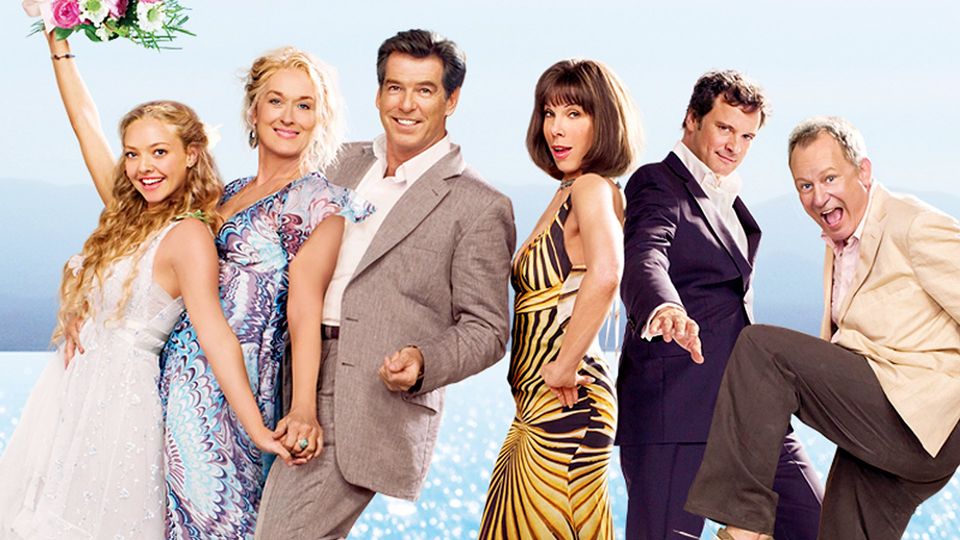 Mamma Mia – 11am entry
Nothing screams singalong more than Mamma Mia!
This brazenly cheesy star-studded flick is packed with Abba songs from start to finish – with the jukebox musical comedy written around the group's smash-hits including 'Gimme Gimme Gimme', 'Honey Honey' and 'Dancing Queen', as well as the titular track.
More information is available here.
The Greatest Showman – 2pm entry
The Greatest Showman broke box-office records to become the fifth-highest-grossing live action musical of all time after being released in 2017 – boasting a Grammy Award-winning soundtrack that shot to the top of the UK charts and stayed there for 11 consecutive weeks.
It's fondly remembered as one of the most fun musicals of modern times – and it'll be beamed up on the big screen in Manchester on Sunday afternoon.
More information is available here.
Grease – 4.30pm entry
All T-Birds and Pink Ladies are welcome at Revs on Sunday afternoon – as audiences are invited to singalong with Danny Zuko and Sandy Olsson in the classic American high school musical set in the 1950s.
Guests are encouraged to bring their leather jackets and Rydell kit – with Grease kicking off from 4.30pm.
More information is available here.
The Rocky Horror Picture Show – 7.30pm entry
Originally released in 1975, Rocky Horror has earned a reputation as the quintessential 'midnight movie' – the kind of film during which viewers would break the code of conduct, shout back at the screen and singalong.
At the Bottomless Singing Cinema on Sunday, you'll be able to do just that – with Rocky Horror playing from 7.30pm.
More information is available here.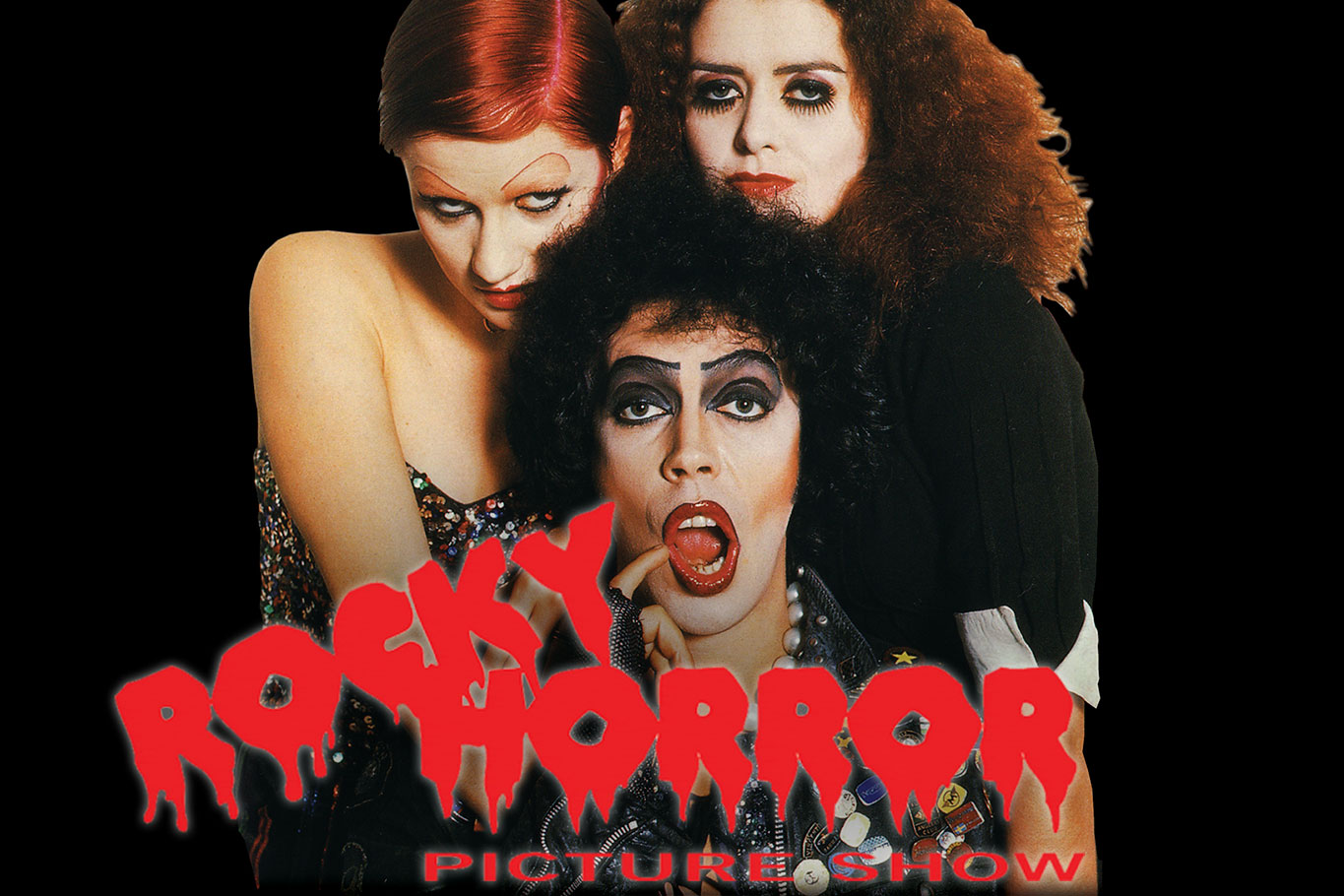 Every event at the Singing Cinema comes with bottomless booze – so you might want to think about trying to wangle Monday off work if you can.
Drinks included in the offer are:
Aperol Spritz
Ketel V&T
Blank Canvas
Amstel
Prosecco
Bloody Mary
Remember, there's also Heineken 0.0% and selected soft drinks available in the bottomless deal, too, if you wanted to take it easy.
If you don't fancy going all out on drinks at all, simply stick to the bottomless popcorn option, kick back and watch the movies with a bit of a sing-song.
The Bottomless Singing Cinema is taking place in Manchester on Sunday 15 August 2021.
Tickets are available from £25 per head – and you can grab yours here.