What's On
Alan Partridge set for Manchester during new arena tour
Steve Coogan is taking his longstanding comic creation across 14 stages in 2022.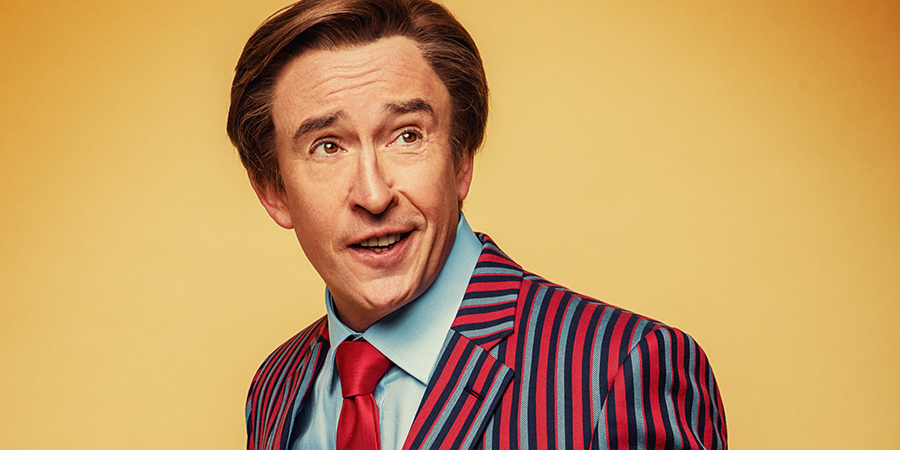 Alan Partridge will visit Manchester's AO Arena next year as part of a new tour across the UK and Ireland.
Steve Coogan will be bringing his longstanding comic creation to 14 stages over the course of 2022 – beginning in Belfast and finishing at the O2 Arena in London.
Partridge – the blundering TV presenter and radio host who has been committing high-profile social faux pas since 1991 – recently made a return to television screens in 2020 with This Time – a chatshow currently running on BBC.
The forthcoming stand-up tour – titled Strategem – will commence next April, and sees Partridge attempting to unite a country which now resembles a "scissored isle".
In the promotional video, the presenter states: "Whether you're a pro-European who's had the [COVID] jab, or a Brexiteer who doesn't believe in vaccines, I want to build a bridge."
Partridge emphasises that despite our differences, there are some things that everyone in the country can get on board with, including a hatred of "speed bumps" or "anything changing".
Strategem is described as a show "devised, written, choreographed, performed and funded by Alan Partridge" with the character "not just treading the boards but pounding them, atop stages graced by such luminaries as Michael Ball, Jack Whitehall and Welsh rockers the Stereophonics."
The tour will stop at Manchester on 12 May 2022.
Tickets go on sale on May 29 online.
Featured image: Alan Partridge Live