What's On
Brand-new Bury festival to host Badly Drawn Boy, Beatles tribute, Everything Everything and more
The Met will be taking up residence at Burrs Country Park this summer for two weeks of live music, community events and artisan food.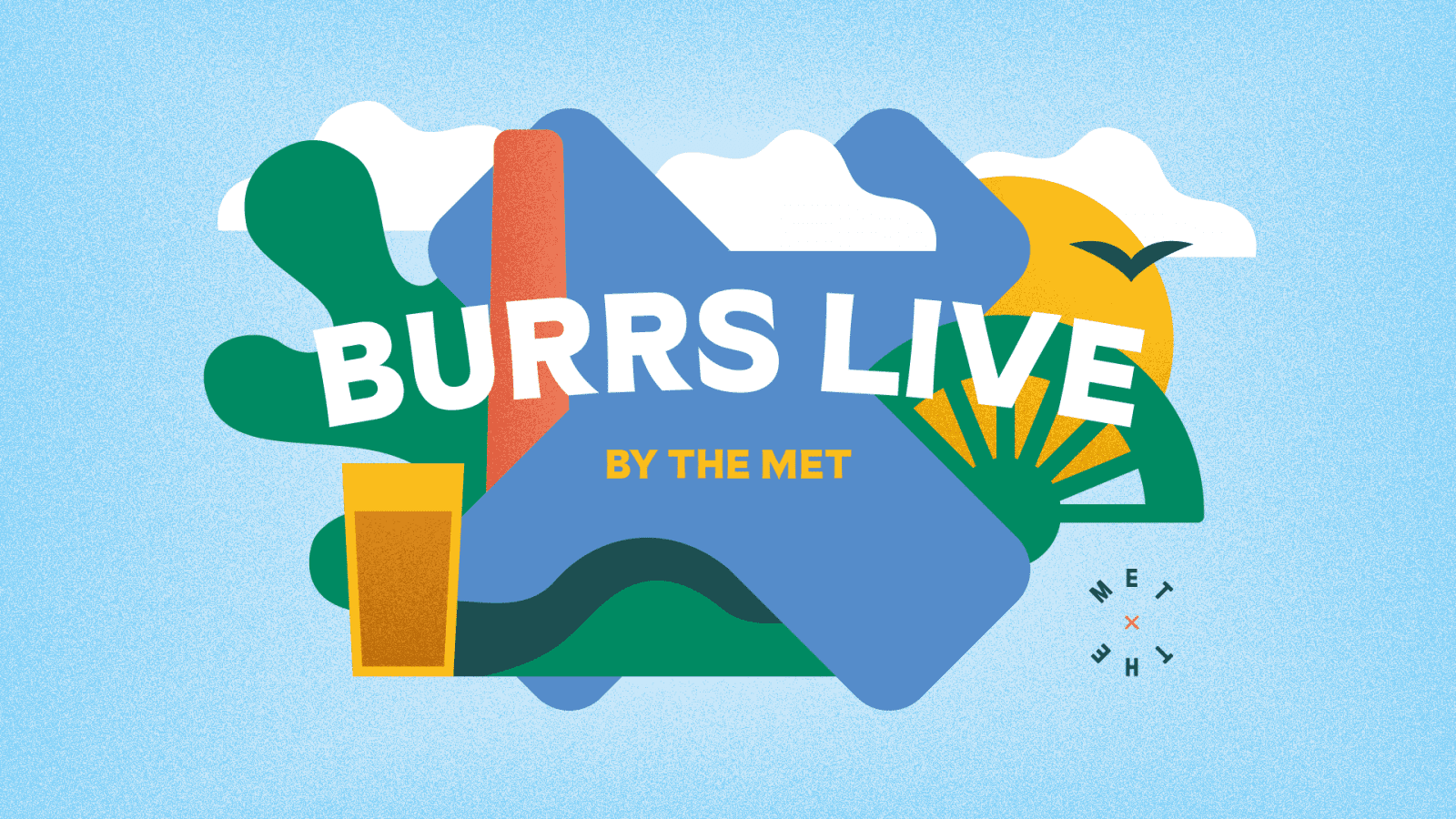 A brand-new festival is set to take over Burrs Country Park in Bury for two weeks of live music, community events and artisan food beginning on the bank holiday.
Running from August 27 to September 5, Burrs Live by The Met will feature a packed programme of live performers including Beatles tribute The Bootleg Beatles, folk supergroup Show of Hands, and one of the biggest success stories in British theatre history, The Magic of Motown.
On September 3 and 4, the park will also play host to Head For The Hills festival – starring multi-instrumentalist Badly Drawn Boy, electronic afro-funk band Ibibio Sound Machine, and psychedelic trail-blazers, Heavy Salad.
Manchester's own Everything Everything will headline the Saturday bill, with additional performances from singer-songwriter Bess Atwell, four-piece The Magic Numbers, and award-winning folk trio Harp and a Monkey.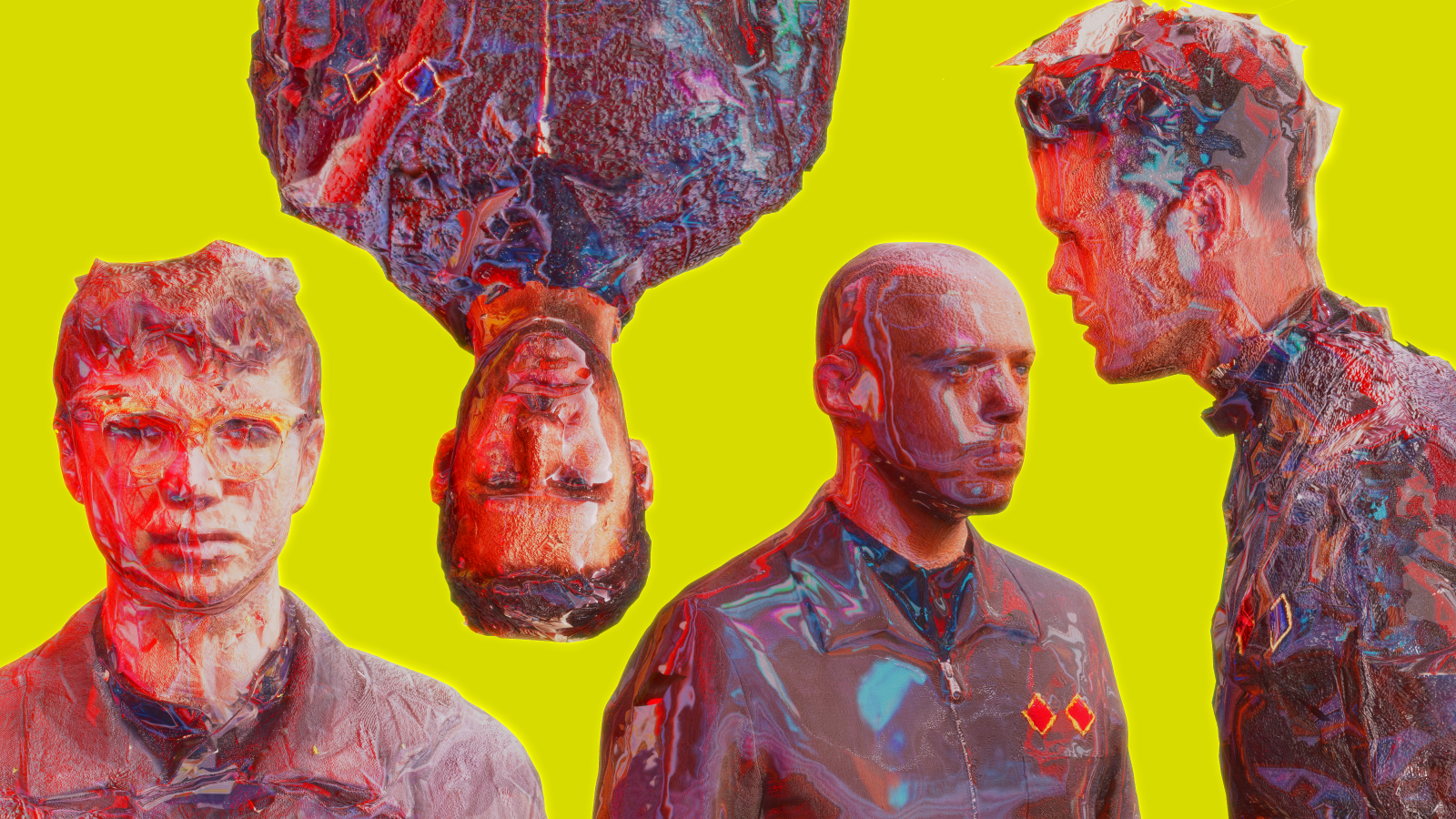 Happy Festival, an event inspired by the work of much-loved local comedian Victoria Wood, will be taking over the grounds on September 5.
Hosted by Britain's Got Talent's Steve Royle, the line-up includes Manchester comedian Rachel Fairburn along with Wood's longtime collaborator (and Coronation Street star) Sue Devaney.
Brightside Brewery will be providing the drinks throughout Burrs Live with a selection of local food vendors on site, with the event supported by Arts Council England, GMCA, Bury Council and Bury Town of Culture.
Charlotte Morris, Bury Council's Cabinet Member for Culture and the Economy said: "There's something really special about the way this set of events is designed to bring the best of our borough's culture and creativity into the heart of one of our fantastic outdoor spaces.
"I would encourage everyone in our borough to go along if they can."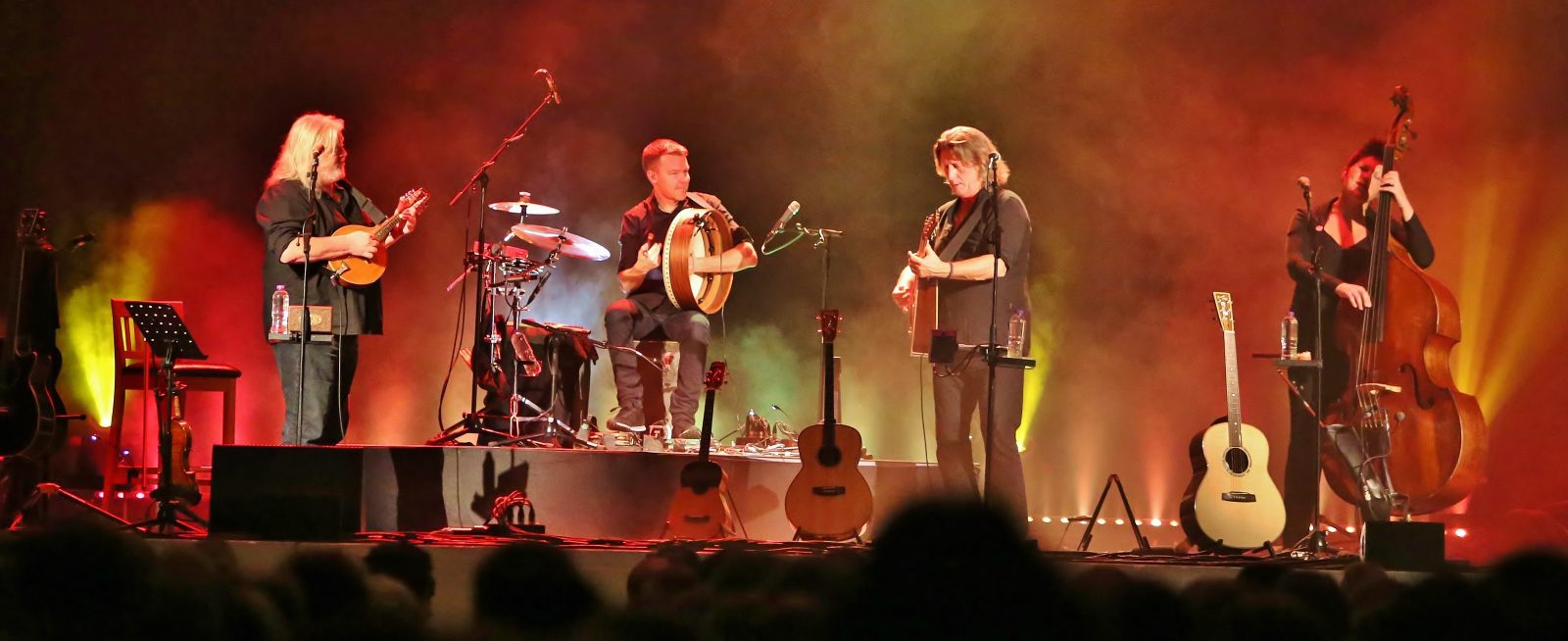 Burrs Live will take place from Friday 27 August – Sunday 5 September at Burrs Country Park, Woodhill Rd, Bury BL8 1DA.
Day tickets range from £11 – £30 (inc. fees)
For the full lineup and event information visit The Met website.