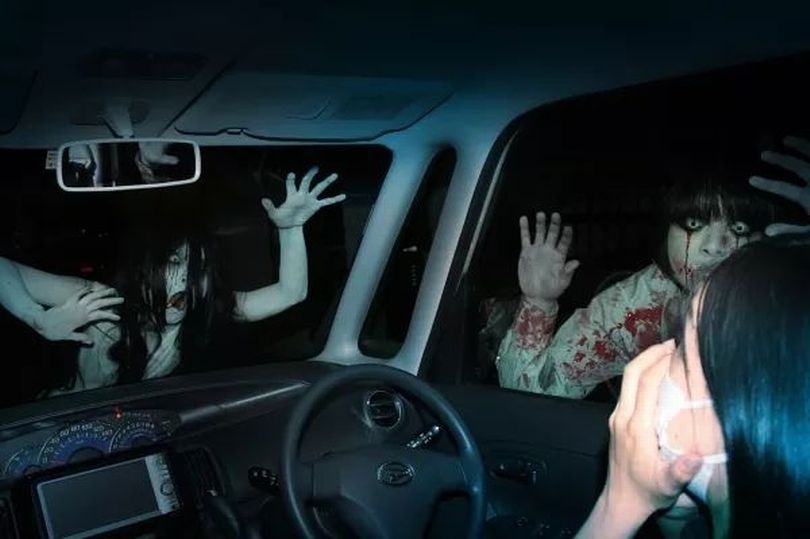 A drive-thru horror maze is landing in Britain for the first time – and it's only an hour away from Manchester.
FestEvil is a live-action show that sees guests steer their way through a series of famous horror scenes – with a traffic light system in place to guide vehicles around the pitch-black maze.
Ghastly figures descend on each car as guests trundle through a blood-soaked, hellish landscape.
Given the gruesome nature of several scenarios, the attraction comes with a big red warning sticker recommending all visitors should be at least 16 years old (although it is up to parents' discretion).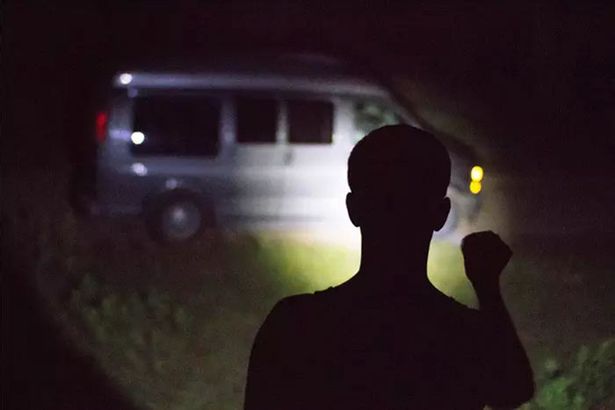 According to promoters FestEvil, which arrives just before Halloween, has been designed to "scare the hell out of you from the comfort of your own car."
The horror maze is being set up near an industrial estate in Wrexham, North Wales.
Sam Foulkes, Managing Director at Cyclone Events Management, assured that all the necessary precautions were being taken to guarantee guests' safety.
"This new innovative way to do a Halloween event is not only safe for our customers who remain in their cars throughout the whole experience but it's also extremely safe for our staff," he stated.
"The event has been hugely popular on social media and we cannot thank everyone enough for their support during these unprecedented times."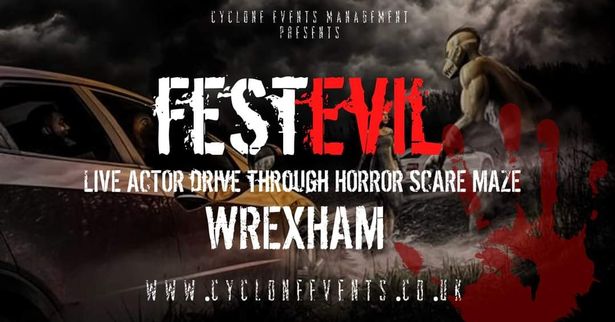 Foulkes added: "This type of drive-thru event is extremely popular in the USA and to be able to bring that to the UK is fantastic.
"We look forward to opening the gates of hell and welcoming our first victims".
The horror maze is open from October 16 to November 1 with slots available daily from 6pm until 10pm.
Tickets must be purchased in advance.
Sales go live online at 9am on Friday (11 September).