What's On
Chester Zoo is live streaming lions and baby penguins today
[siteorigin_widget class="SiteOrigin_Widget_PanelImage_Widget"][/siteorigin_widget]
[siteorigin_widget class="SiteOrigin_Widget_PanelText_Widget"][/siteorigin_widget]
[siteorigin_widget class="SiteOrigin_Widget_PanelImage_Widget"][/siteorigin_widget]
[siteorigin_widget class="SiteOrigin_Widget_PanelText_Widget"][/siteorigin_widget]
What's On
Luxury Manchester hotel named one of the 'best places to stay in the world'

Georgina Pellant
A luxury Manchester hotel has been named one of the best places to stay in the world after TripAdvisor revealed its 2023 list of top-rated hotel destinations.
Dakota Manchester on Ducie Street – which boasts a dedicated Champagne room, brandy and cigar garden, elegant private dining areas, and a stunning waterside brasserie – has been crowned the sixth-best hotel in the UK.
Appearing on a list of 'the best places to stay in the world', Dakota is representing the north west as the only hotel from the region to make the cut. It is also one of only three hotels in the top 10 not based in London.
Read more: Police officers 'save man's life' after being called to fight in Manchester McDonald's
Of Dakota Manchester's 1,700 reviews, 1,557 are categorised as 'excellent' – with guests commenting on the hotel as being 'outstanding', 'the best in Manchester', and 'absolutely unreal'.
Reviews also note the hotel's stylish decor, comfortable beds and excellent service.
Dakota boasts a range of luxurious bedrooms, and also lays claim to the title of Manchester's largest and most extravagant suite: the 'Grand Deluxe'.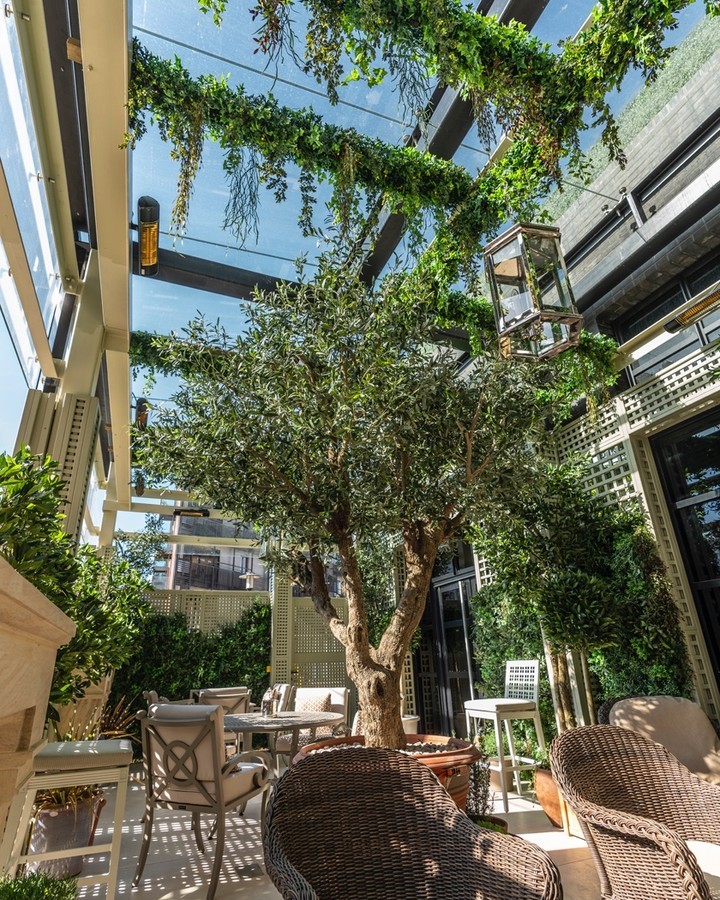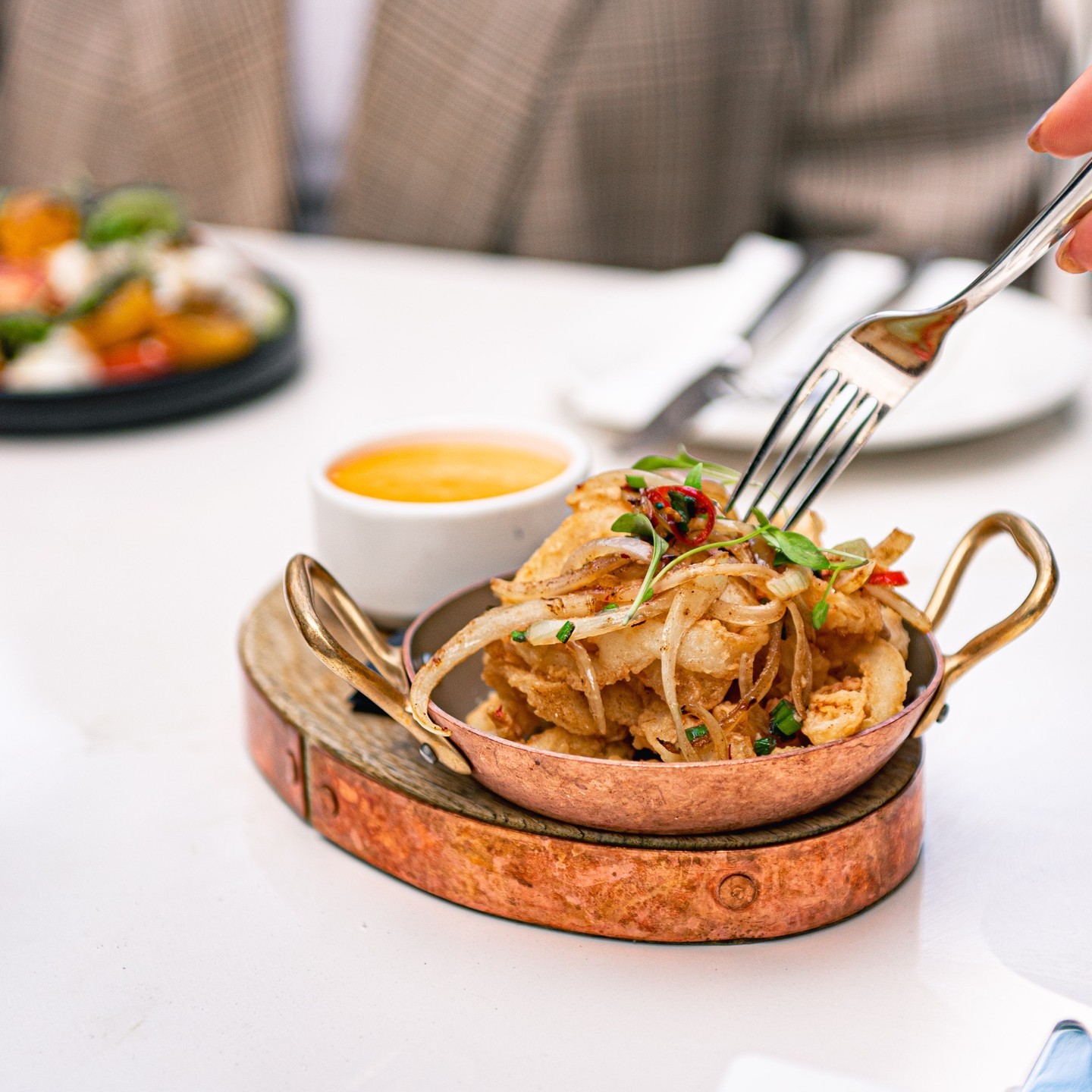 With 137 luxury bedrooms and 20 different luxury suits to choose from, it offers the largest range of premium bedrooms of any hotel in the city, as well as boasting its own glitzy cocktail bar, restaurant and waterside terrace.
Read more: Manchester Food and Drink Festival has liquidated after 25 years
Speaking on the award win, Matt Townley, Regional Operations Director at Dakota, commented: "It's a real honour to have been recognised as one of the UK's best hotels.
"This accolade is testament to the hard work of our exceptional team, who deliver memorable experiences for every guest.
"Our people are our passion, and we are incredibly grateful for all the glowing feedback they receive from our valued guests."
"To be the sole property in the North West named in the Top 10 is an incredible honour – we are delighted to fly the flag for outstanding service in the region!"
Featured image – Dakota
What's On
Parklife 2023— lineup, tickets, travel and everything you need to know

Danny Jones
Parklife 2023 is nearly here and if there's one thing we know about this staple of the British summer and festival season it's that it never disappoints.
With the sun and warm weather arriving just in time, we've just got to hope the music gods smile down upon us and keep the showers at bay but, even if not, it wouldn't be Parklife without a bit of mud, would it?
If you can believe it, it's been 13 years since the first-ever Parklife was held and since then it's gone on to be not only a Manc music institution and rite of passage, but one of the most famous festivals around the world — we're just lucky it happens to be right on our doorstep.
With that in mind, here's everything you need to know about Parklife 2023, from who's playing and where to how you'll be getting there and back.
This year's Parklife lineup
In case you haven't looked at it properly yet, here is the Parklife lineup for 2023 in full. It's a belter:
As you can see, Parklife punters are in for an absolute stormer this year, with the organisers bringing along some of the biggest names across various different genres.
With headliners and local lads Aitch and The 1975 topping the bill, the bar is already pretty high, but with the likes of Fred again…, Little Simz, The Prodigy; Anderson .Paak, Nas, Self-Esteem; Skrillex, Annie Mac and even the Wu-Tang Clan all rocking up over the weekend, it really is going to be unforgettable.
We could literally go on forever when it comes to who we're excited to see at Heaton Park this year — Peggy Gou, Charlotte De Witte, DJ Seinfeld, Patrick Topping and so on — but part of the challenge is always going to be sorting out your clashes.
If any of you ever figure out the magical power of being able to be in two places at once let us know but until then, here's which Parklife artists will be appearing on which stages for 2023.
Who's playing when and where?
Since moving from its original home at Platt Fields (2010-2013), Parklife Festival now stretches across several stages, many of which are exclusive only to Saturday/Sunday.
There is, of course, the self-titled main stage, as well as The Valley, The Hangar and The Temple — all of which span across both days.
As for Day One on Saturday, you have the following stages: Worried About Henry, Magic Sky (in association with BBC Radio 1 Dance), Glitterbox and Casa Bacardi.
Then on Sunday, a.k.a. Day Two, you'll be treated to the Eat Your Own Ears, XXL Presents, DNB All Stars (A-Z), Metropolis and Rinse Presents stages. Are you ready for all this? We're certainly not.
Safe to say you'll need a breather before day two.
Here's how it's looking:
If you still need to familiarise yourself with the Parklife 2023 lineup, you can check it out in full on the website.
Tickets — are there any left?
It won't surprise you to learn that there aren't a lot of Parklife tickets left for 2023, with all Saturday and full weekend passes now sold out and only travel packages really available.
However, that isn't to say there aren't any: there a still a handful of tickets left for the Sunday, with general admission costing you £92.95 including the booking fee.
There are also VIP passes still going for £123.65 with upgrades also available for Saturday too if you're feeling fancy. After all, summer is getting into full swing and it'll have just been payday (hopefully), treat yourself — or don't know, we're not the boss of you.
Travelling to and from Parklife
Speaking of travel, knowing how you're going to get to and from Heaton Park is also something you should plan ahead for rather than just wing it on the day.
Luckily, Parklife's famous Big Green Coaches will be running as per usual, all of which will be carbon neutral, will only set you back a £10 deposit and are running from all over the country.
As for public transport, the shuttles, regular TfGM bus services and trams will all be running across the weekend and into the early hours of each night to make sure everyone gets home safely.
To get to Parklife from the city centre, you will need to board a tram line to Bury and get off at the Heaton Park or Bowker Vale stops; as for the shuttle bus, you can board it from the corner of Aytoun Street and Minshull Street (M1 2DD) near Piccadilly train station, with the drop-off site right inside the festival. For any further information, check out the travel portal on the Parklife website.
Wristband Exchange
Last but not least, there's not much point in turning up to the festival without your wristband. Here are the three official locations to have your Parklife 2023 tickets verified and receive your wristband.
Open on Saturday 11 June and Sunday 12 June.
Minshull Street (next to the shuttle bus departure point) from 9.30am-4.00pm.
Cathedral Gardens (in front of the National Football Museum) from 10am-4.00pm.
St Peter's Square (outside of Manchester Central Library) from 10am-4.00pm.
As always, we'd also remind you to steer clear of ticket touts — not worth spoiling your weekend by being stung.
Read more:
Parklife 2023 is set to be an absolute stormer and with the weather looking to be holding up too, all the stars are aligning as punters prepare to descend on Manchester.
It's a great weekend for the region and for the UK music scene, let alone Greater Manchester, and we can't wait. You'll see a few faces from The Manc going along too, so feel free to come up to us and say hello — we don't bite.
Last but not least, look after each other out there and, above all else, enjoy yourselves. Roll on June 10!
For all the latest news, events and goings on in Greater Manchester, subscribe to The Manc newsletter HERE.
Featured Image — Parklife (via Instagram)