What's On
Escape to Freight Island releases autumn lineup with DJs, street food and secret parties
Music, films and comedy will all take place at Mayfield over the next couple of months.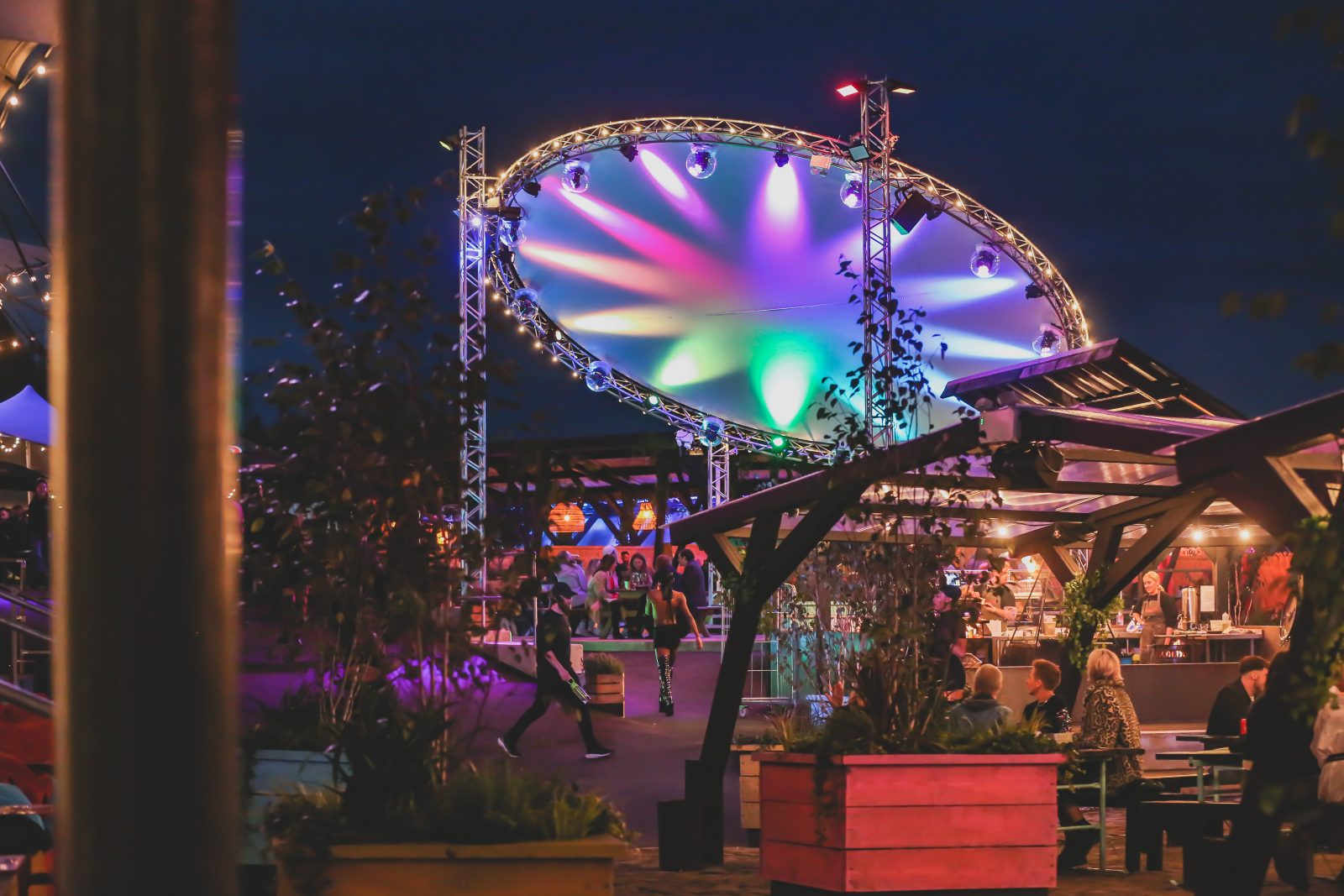 A jam-packed lineup of "arts, culture, and music" is coming to Escape to Freight Island over the next couple of months.
David Rodigan, Joe Goddard, DJ Yoda and Craig Charles are among the headliners at Depot Mayfield this September and October – accompanying Escape to Freight Island's "visionary" food market, other live music performances, dance, comedy nights, film screenings and family-focused events.
Entertainment will include the launch of a music and cultural film night, along with parties from the likes of Bugged Out, La Discothèque and the return of the legendary promotion Electric Chair.
There's a new Tuesday night partnership from The Comedy Store starting in September, whilst The Untold Orchestra will also be in The Ticket Hall playing music by artists such as Amy Winehouse, Prince, Paul Simon, and Radiohead.
PBR Streetgang, Crazy P Soundsystem, James Holroyd, and Krysko will be providing music over the weekends, with interactive Saturday events by Guilty Pleasures, Massaoke and The Cuban Brothers taking place during the evenings.
Family-friendly events from The Playhouse Project, Our Kids Social, Born to Be Wild Child, Baby Rock Sampler, and more will kick-off on Sundays from 10am.
Brunch is also back "bigger, better and more grown up", with a live pianist and all-you-can-drink champagne.
There's some exciting new BBQ parties taking over the outdoor space, and rumour has it, there'll even be a few secret parties going on, too, on top of some partnership events such as Repercussion, Homobloc, and more.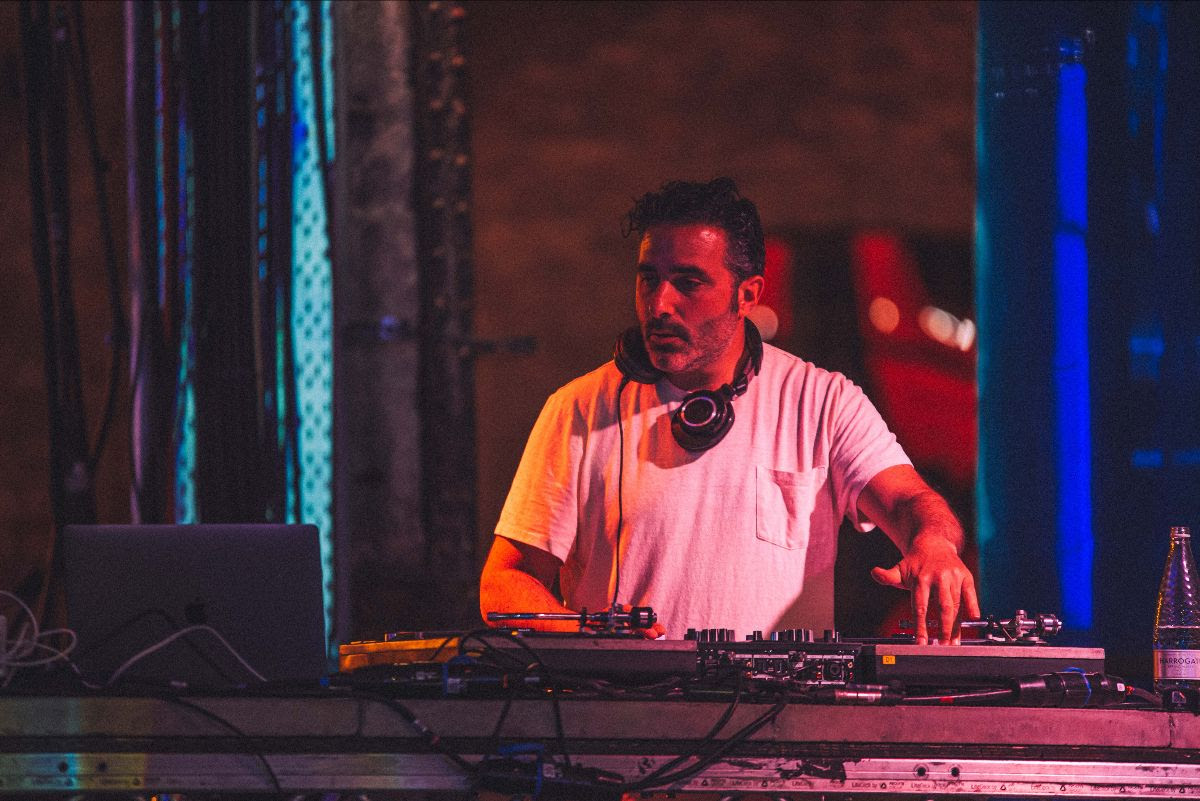 Escape to Freight Island opens seven days a week from September.
Monday to Thursday from 3pm – midnight, Friday 12pm-1am, Saturdays 10am-1am, and Sundays 10am-12am.
Walk-ups will be available, but booking in advance to secure preferred date and time is advised.
You can book here.
Featured Image – Escape to Freight Island