Eats
Gary Usher announces reopening of Kala, Sticky Walnut and all other Elite Bistro restaurants
Both the award-winning Hispi in Didsbury and Kala in Manchester city centre will be taking bookings from Wednesday to Sunday every week.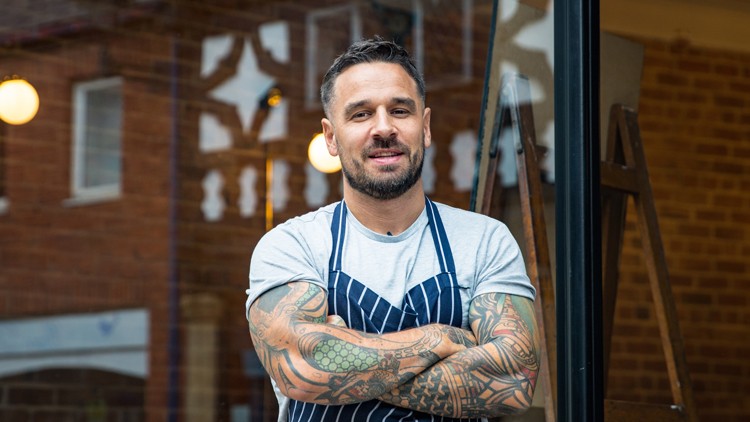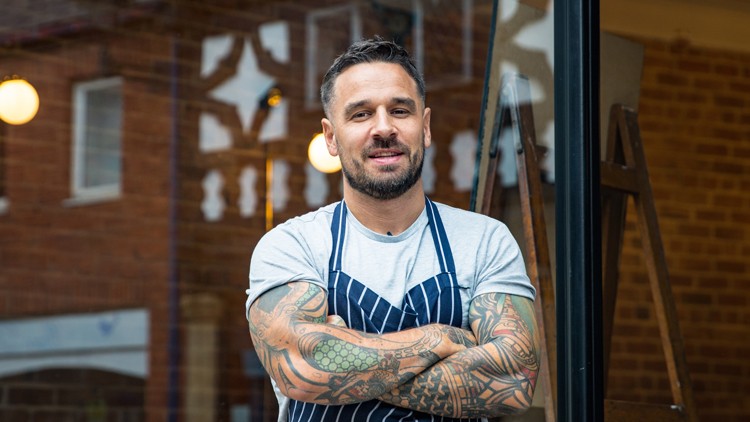 Gary Usher has confirmed his Elite Bistro restaurants will be reopening across the north from next month.
The chef, who runs half a dozen venues in the UK, posted a video to his Twitter on Tuesday morning (July 21) confirming his restaurants will all relaunch on Friday 7 August.
Both the award-winning Hispi in Didsbury and Kala in Manchester city centre are now taking bookings – with tables ready from Wednesday to Sunday afternoon every week.
Wreckfist, Pinion, Burnt Truffle and Walnut will also reopen.
Usher promised there would be a new menu and wine list accompanying the relaunch of his Elite Bistros, explaining that the new chapter was "actually really exciting."
Pan-fried sea bream, pork ribeye and warm salad of king oyster mushroom dishes have all been added to the mains list, along with a variety of sides including truffle and parmesan chips, tenderstem broccoli and roasted beetroot.
Hispi will be serving braised featherblade of beef, Miso glazed squash, pan-roasted cod loin and smoked lamb rump, as well as braised octopus and baked crottin among the starters.
Kala has announced an epic-sounding Sunday lunch menu: featuring roast beef, fishcake, pan-fried sea bream and stuffed & rolled pork belly.
With regards to hygiene and safety measures, Usher stated: "You can rest assured that we are on top of that and safety is paramount, and we will open according to the new guidelines that the government has set."
"Come and join us, we've missed you, we can't wait to see you."
You can book a seat at one of Usher's famous Elite Bistros online.