What's On
Gemma Atkinson to headline massive festival dedicated to health and happiness in Manchester
A huge new wellbeing festival is heading to Manchester this summer, with Gemma Atkinson as a headliner.
The Manchester Wellbeing Festival will take over the enormous space at Manchester Central for a weekend focused on health and happiness.
Taking place over the weekend of 11 and 12 June, the huge event will feature talks, fitness classes and more.
The line-up includes TV personalities, influencers, authors, scientists, doctors, fitness instructors, therapists and yogis.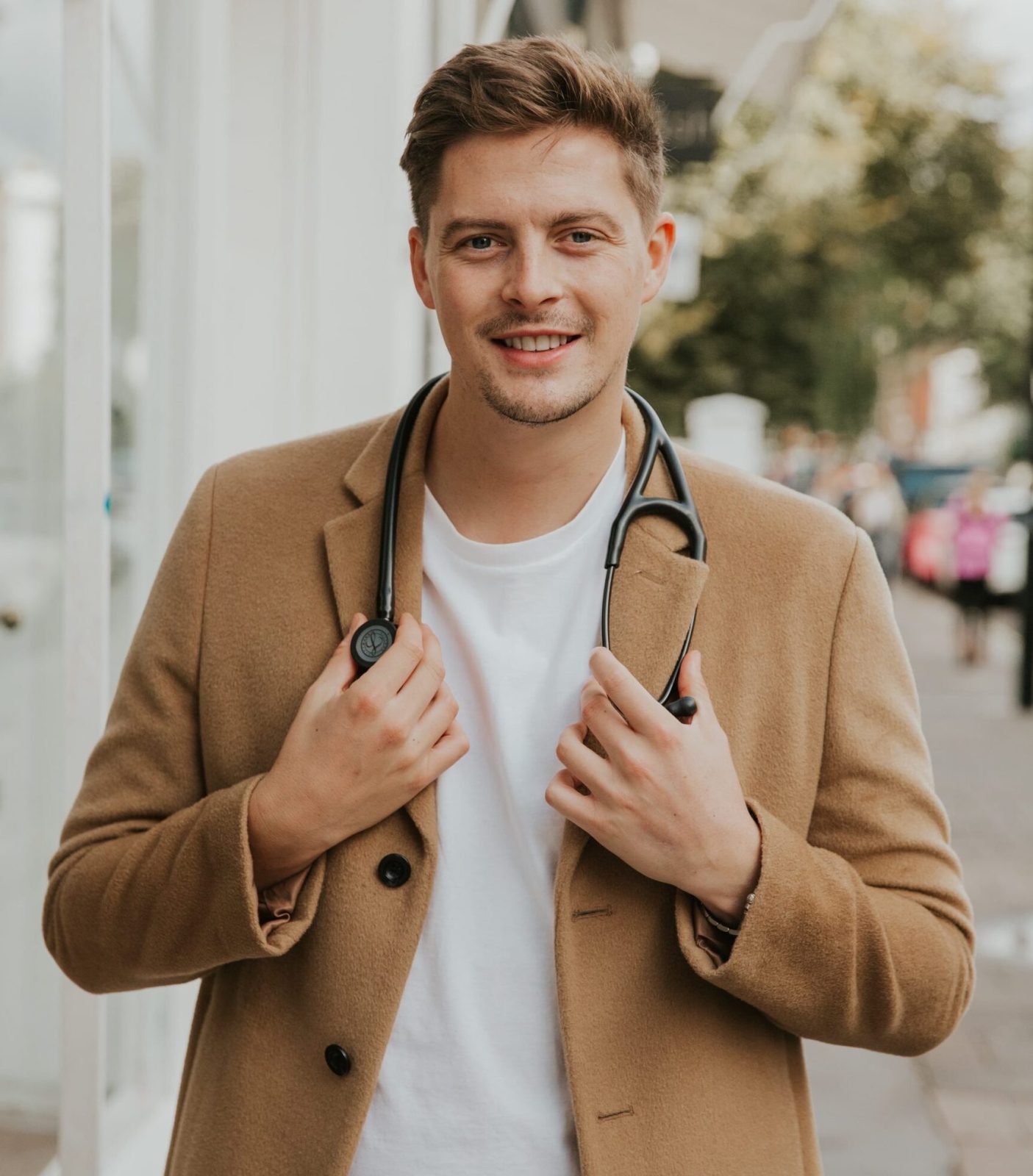 One of the biggest names will be Bury's Gemma Atkinson, an actress, fitness guru and Hits Radio host.
Gemma will share advice on how to feel stronger, healthier, more confident and comfortable in your own body.
Former Geordie Shore star Vicky Pattison will also appear to chat about her book The Secret to Happy, followed by a signing.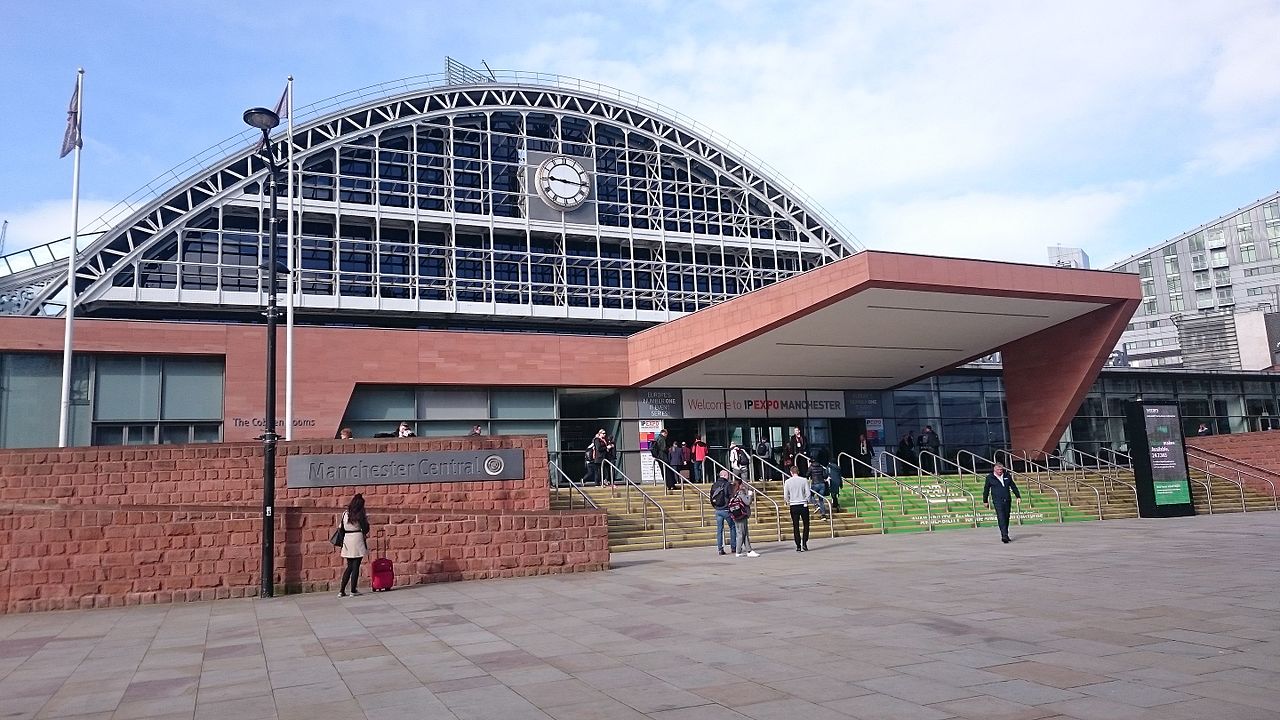 Women's Health columnist, author and personal trainer Alice Liveing will kickstart each day of the festival with a strength workout, as well as interviewing special guests.
Another familiar face will be Dr Alex George, formerly of Love Island fame and now a TV presenter, doctor and UK Government ambassador for mental health – he'll be addressing modern health issues and signing copies of his book Live Well Every Day.
DJ Fat Tony will tell stories of hedonism and self-destruction, as well as of recovery, redemption and friendship, while This Morning's agony couple The Speakmans will share secrets to unshakeable confidence.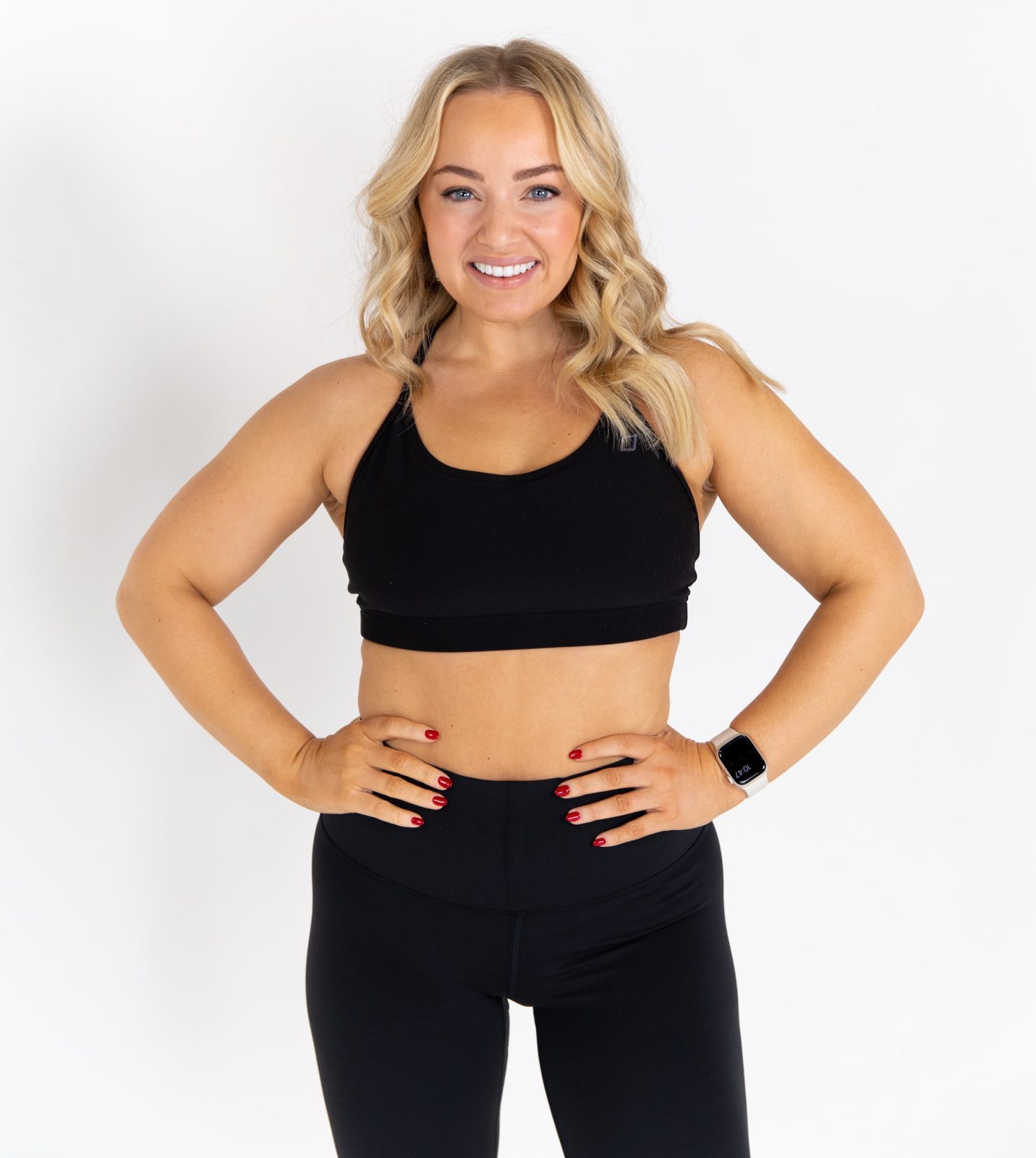 Dr Hazel Wallace, aka The Food Medic, is joining the bill to discuss female health with her forthcoming book The Female Factor, including advice for women on nutrition, sleep, hormones, PMS, periods and the menopause.
TikTok star and A&E doctor Emeka Okorocha will be offering up simple lifestyle advice for mind and body, and Sober Girl Society founder Millie Gooch will show how to go sober in a world obsessed with booze.
Completing the line-up is Faisal Abdalla (who has trained Harry Styles and Ellie Goulding) with a workout, and Hussain Manawer (who has worked with Marcus Rashford, Anthony Joshua and the Royal Family) with a discussion on surviving depression and grief.
Read more: Daredevil Mancs invited to abseil off a 26-storey building in new charity challenge
You'll be able to take on a barre class with Sophie Ritchie's Disco Barre, or do yoga with either The Kilted Yogi aka Finlay Wilson, Braxton, or Sasha Bates.
Manchester's leading fitness studio Blok will host classes to suit every level too.
The brand new Manchester Wellbeing Festival will take place at Manchester Central on 11 and 12 June.
For more information and to book tickets, visit manchesterwellbeingfestival.com.
Featured image: Manchester Wellbeing Festival