What's On
Daredevil Mancs invited to abseil off a 26-storey building in new charity challenge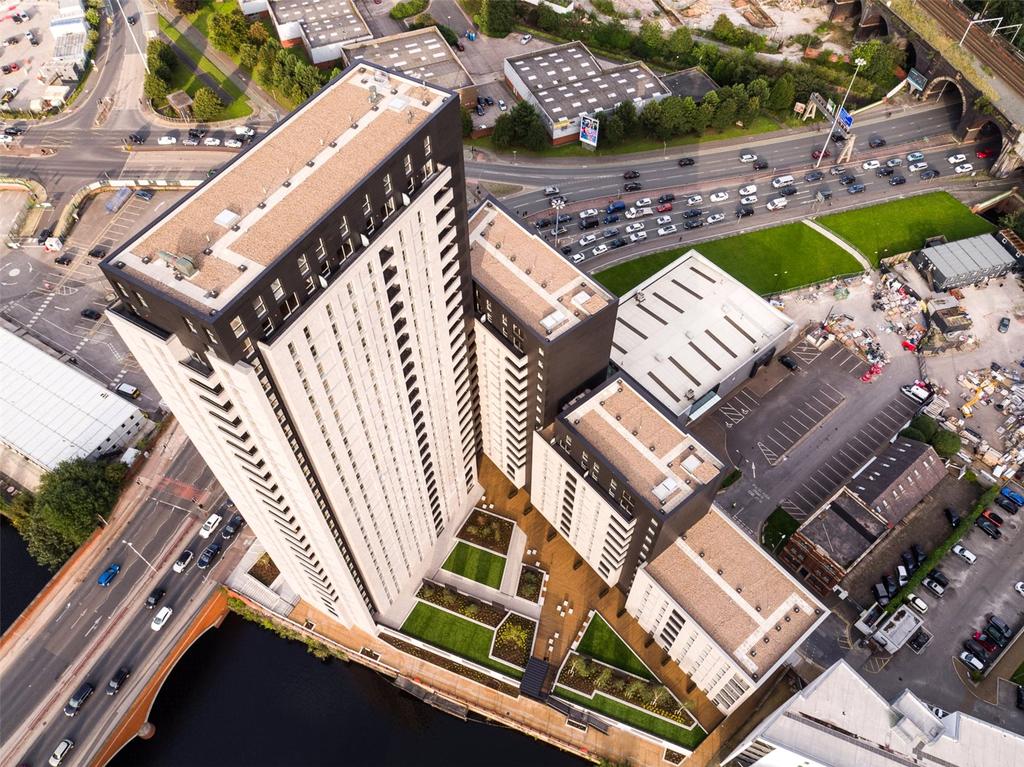 Mancs are being invited to take part in a new fundraising challenge for We Love MCR charity – but this abseil is not for the faint-hearted.
The charity are on the hunt for daredevil Mancunians to 'take a place on the rope' this summer and make the descent from the roof of a local building.
80 brave participants will be scaling down from the top of the 26-storey One Regent building in Castlefield.
While the journey down might be a little hair-raising, it does come with some incredible views of Manchester's skyline – and it's all for a great cause.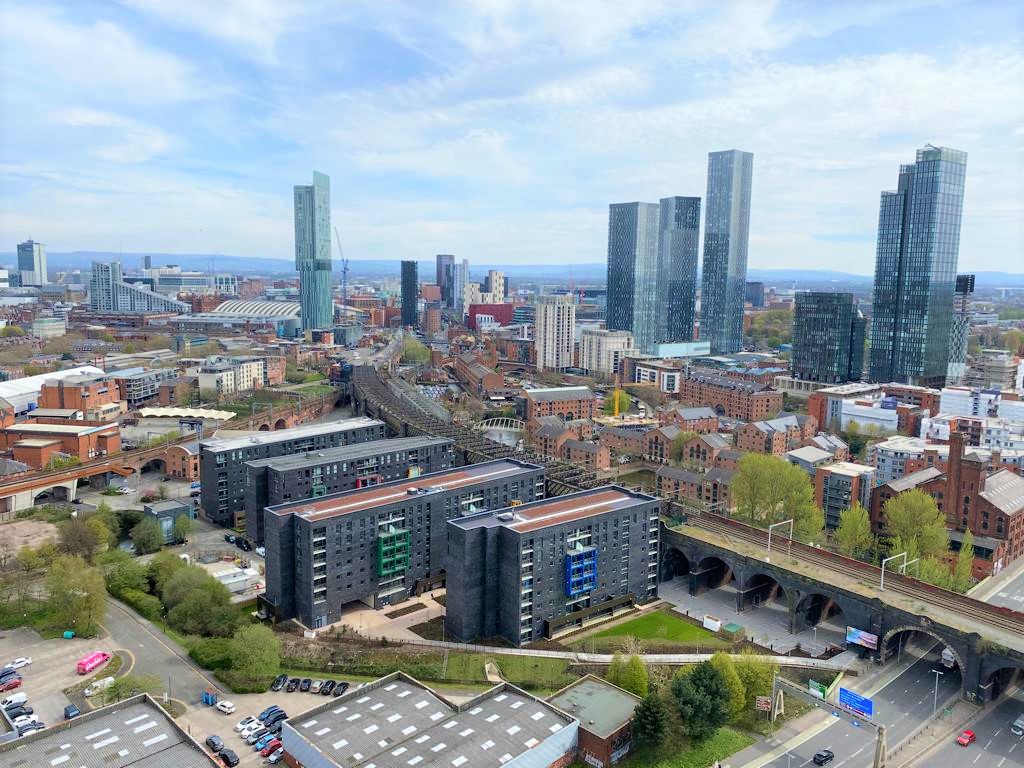 Money raised in the challenge will go to the We Love MCR Charity, which supports local community groups and operates the Manchester's Rising Stars Fund, offering grants to disadvantaged young locals.
In the last six months, the charity has supported more than 50 young Mancs with grants averaging more than £2000.
We Love MCR Charity is now celebrating its 25th birthday with another abseil, their most daring fundraiser to date.
The 270ft abseil will take place on Saturday 16 July in Castlefield.
Head of We Love MCR Charity, Ged Carter, said: "We give heart and hope to Manchester, by awarding vital funds to support disadvantaged young Mancunians, and to support ambitious community projects.
Read more: Inside the new-look Pendolino trains that will run between London and Manchester – with fewer first class seats
"If you want to show your love for Manchester, and take on the ultimate challenge, there are still some places left 'on the rope! We dare you…"
Those who wish to take part in the abseiling event will need to pay a £30 entry fee, and commit to raising a minimum of £200 for We Love MCR.
Click this link for details on how to sign-up.
Featured image: Supplied