What's On
Great Manchester Run announces updates for 2021
The massive event has officially launched a series of dates for the year ahead - moving the Great Run itself back to September.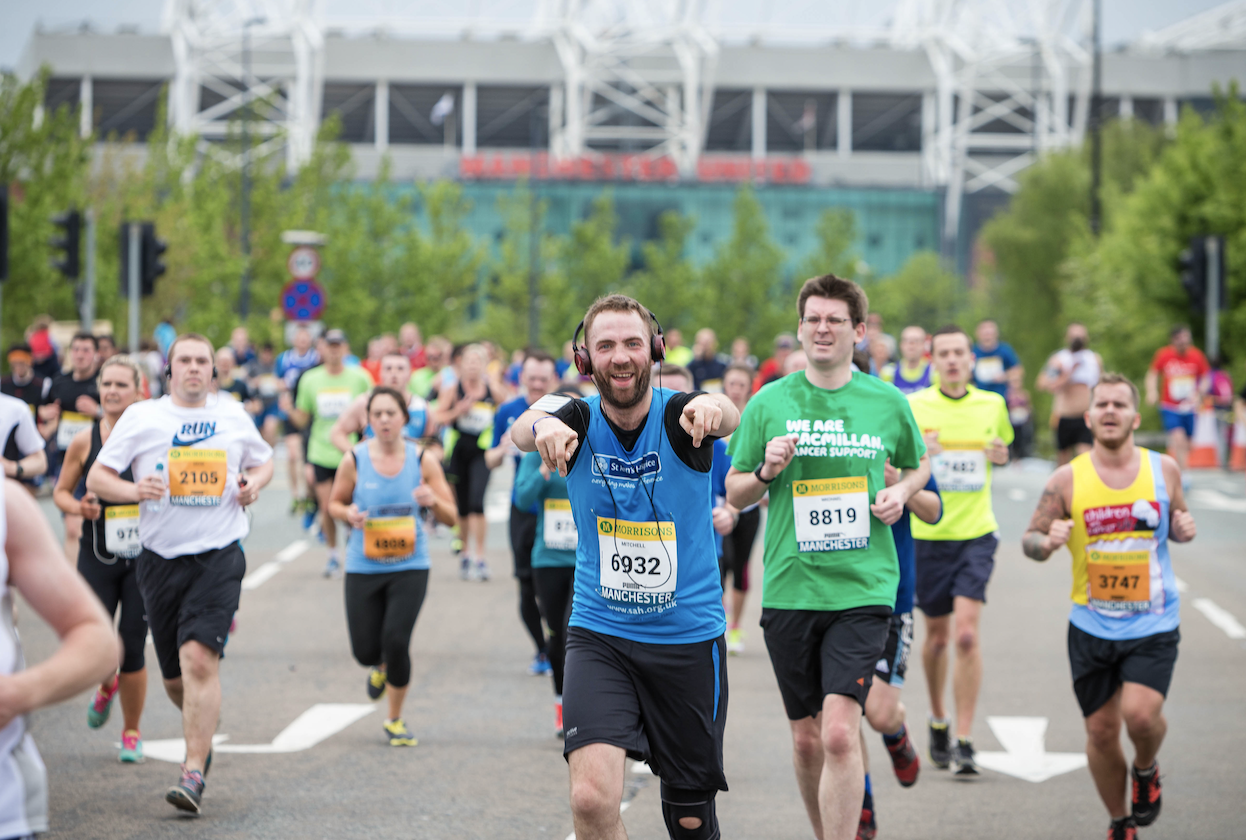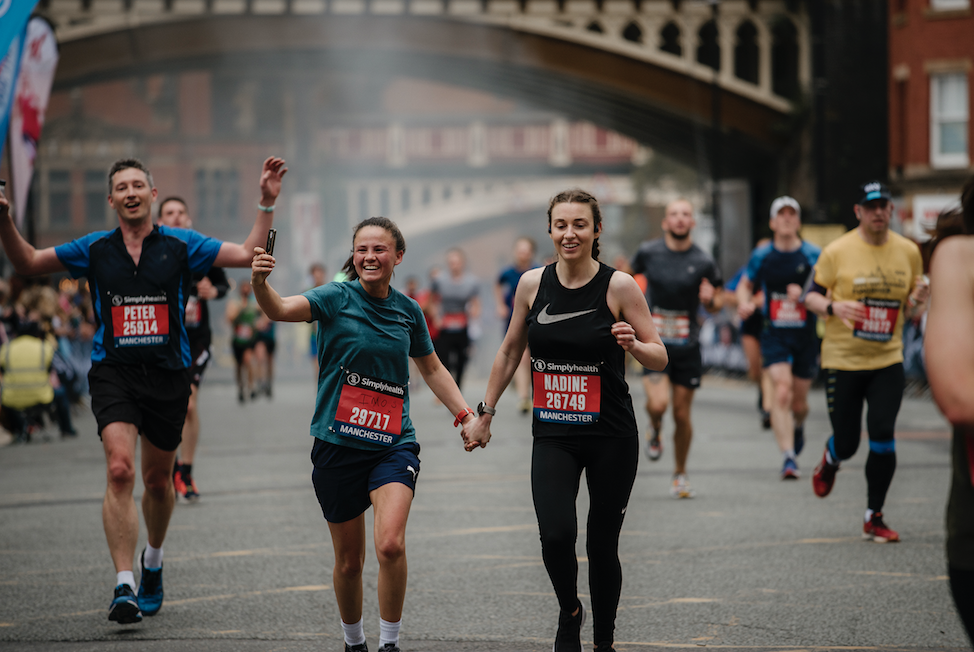 Events in Britain have been on pause for the best part of a year, meaning we didn't get to see thousands of bright-red, sweat-soaked, smiling faces bobbing over the finish line at Deansgate in 2020.
The most recent edition of the Great Manchester Run – which was set to be one of its biggest yet – was sadly cancelled due to COVID risks, but event organisers are already prepping to reboot in 2021.
Great Manchester Run is hoping to return with a bang in the year ahead – laying out some tentative dates for the main event itself.
Instead of taking place in May, the Great Manchester Run 2021 has been scheduled for Sunday 26 September.
A gap of nine months gives organisers the best chance of ensuring the event goes ahead this time around – but they've put plenty in the calendar between now and then to give Mancs a way to get fit and healthy before September.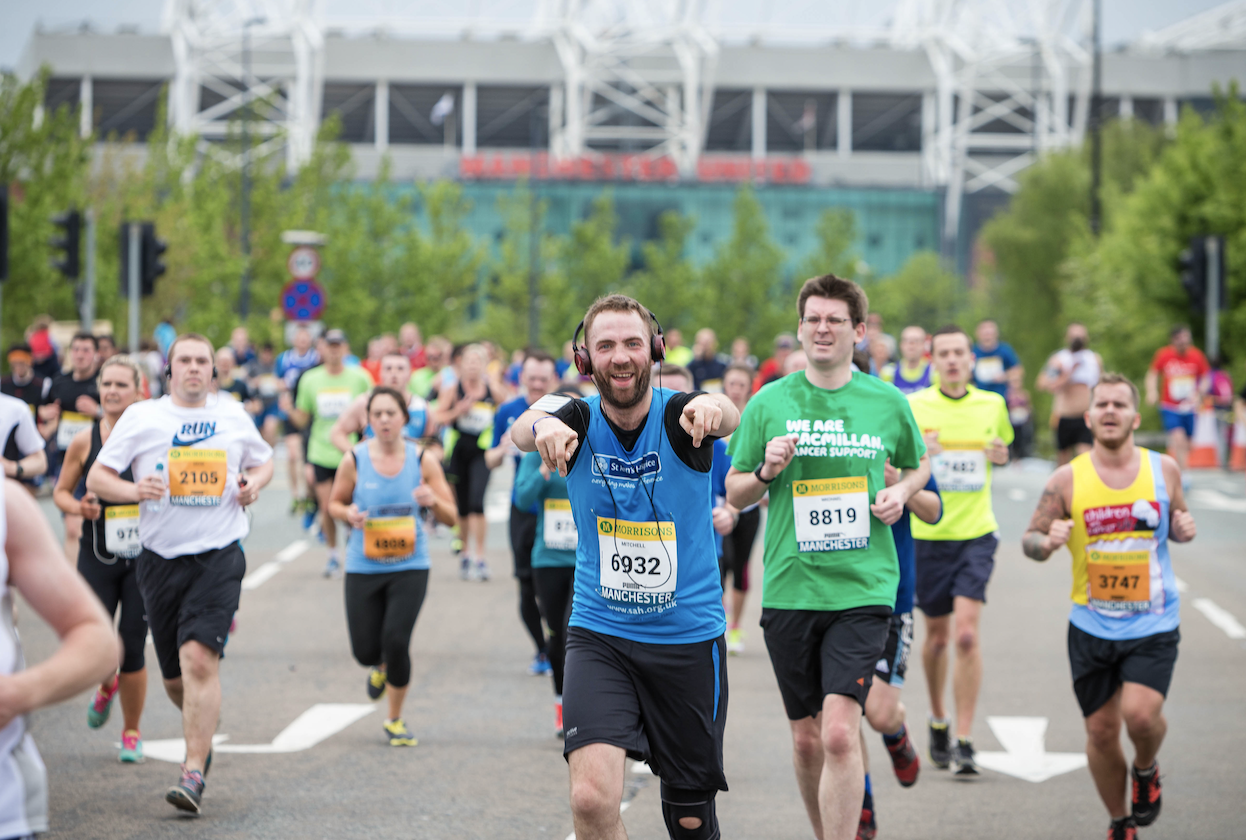 The Great Run team have launched a 'Run Away From 2020' challenge to kick things off – letting people put a glum year permanently behind them with a series of exercises.
The challenge is to complete 21 activities (run, jog, walk) of any distance in January.
The challenge is for all abilities that celebrates all activity, and participants will be rewarded with a snazzy 2-in-1 medal.
The challenge is happening right now, ending 31 January.
You can join at any time from now up to Monday 11 January at 10am, when entries close.
Find out more online.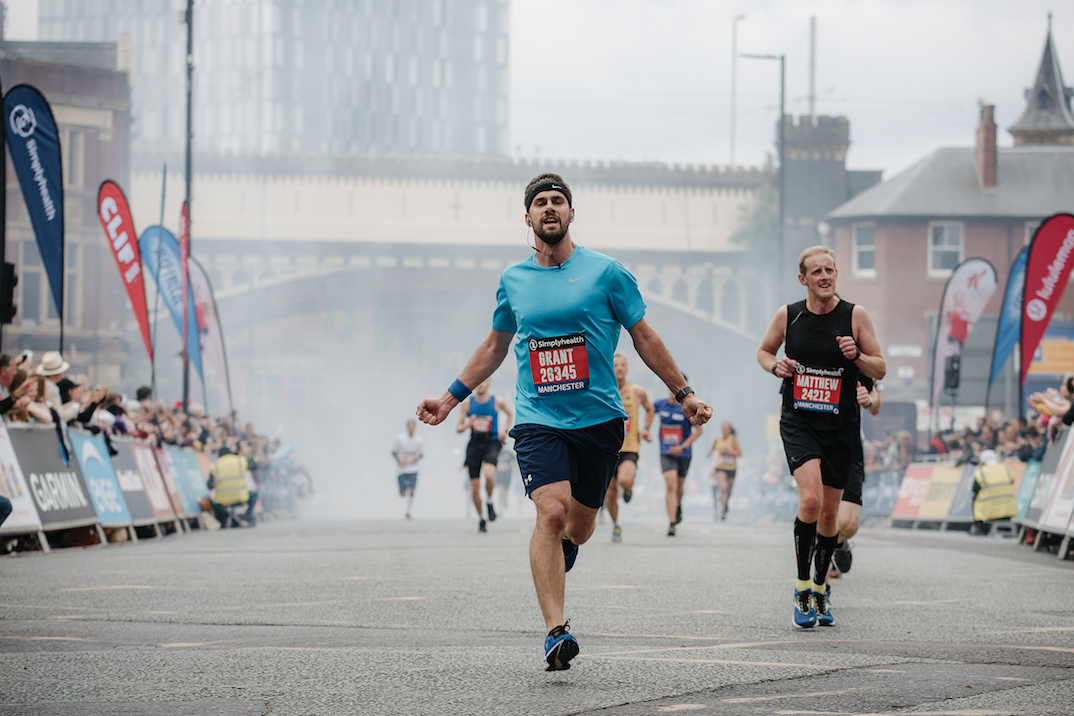 Also being arranged for 2021 is The Great Run Solo Distance Challenge.
This event is designed to keep you racking up the miles over a 7 or 28 day period.
Choose from 7 miles, 50k, 100k or 150k, reach or exceed the distance across the challenge period, and your efforts will be rewarded with a medal.
Find out more and sign up online.
2021 will hopefully be a bigger, better, healthier and happier year for everyone.
Let's get training…
Entries for the Great Manchester Run 2021 are due to open soon, but you can sign up to the Reminder Service to get the latest event news here.