What's On
Haunted maze, ghost train, and more coming to the Trafford Centre this Halloween for 'Spookfest'
SPOOKFEST is bringing a "spooky spectacle" of hair-raising horrors and tasty treats to the shopping centre.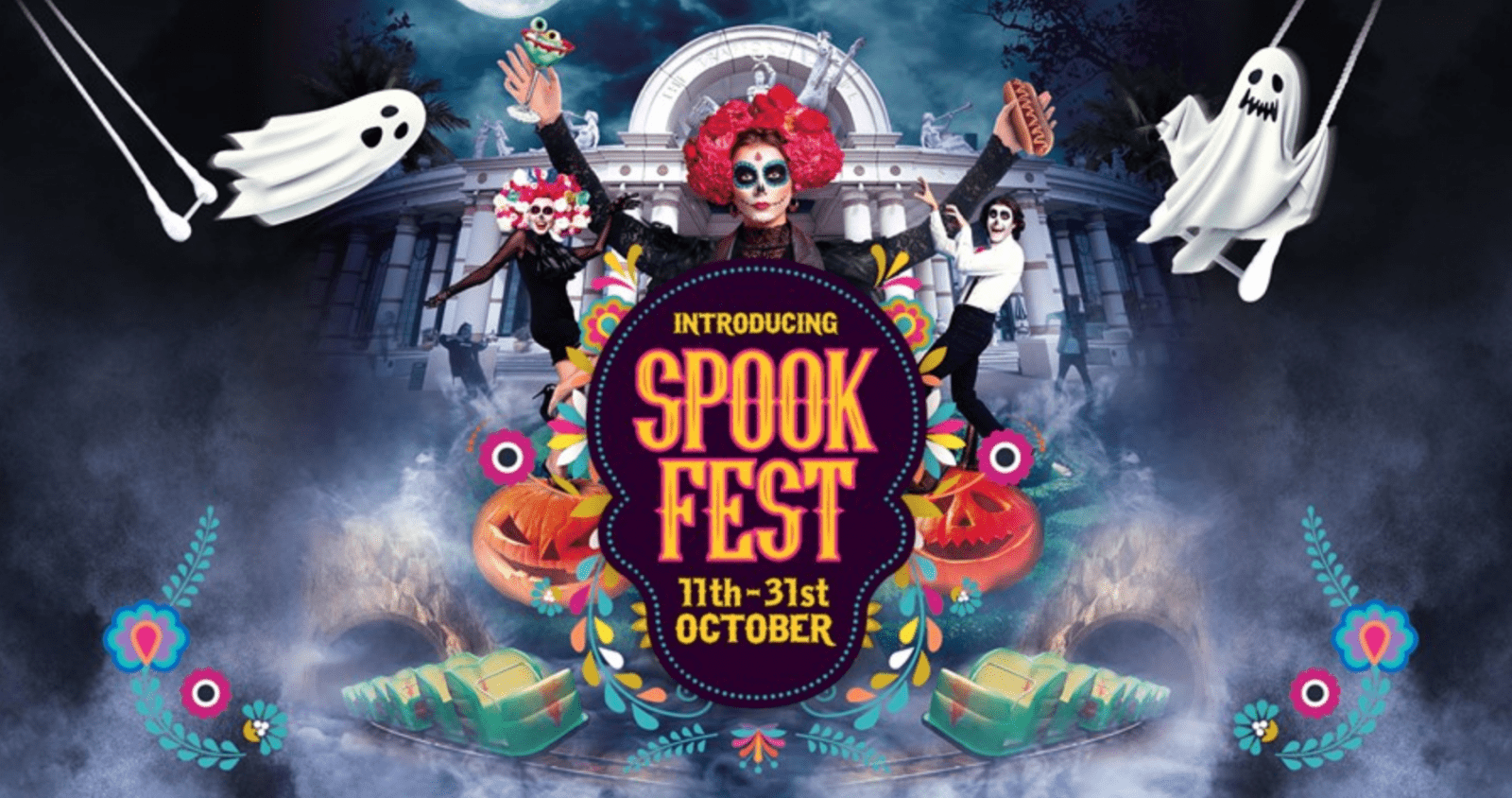 A haunted maze, ghastly ghost train, spooky big top show, lots of tasty treats, and more are all arriving at the Trafford Centre next month just in time for Halloween.
Now that autumn's officially arrived, and the spookiest time of the year is just around the corner with Halloween only a few weeks away, the Trafford Centre has announced that its next large-scale outdoor event – a "spooky spectacle of hair-raising horrors" known as SPOOKFEST – will be here in just a few weeks time.
SPOOKFEST follows the success of 'Summer Social' – which saw in excess of 200,000 visitors and local celebrities enjoy some fun in the sun this past August and September.
Not only will thrill seekers get the chance to try out a scary selection of rides, including a ghost train, escape rooms, hook a pumpkin, and a spooky hay bale maze that are ideal for all the family, but there'll also be Independent food and drink traders serving up some "deliciously devilish dishes".
Epic Pizza, Old School Dogs, and Cha Cha Chai will all be setting up shop over the festival's three-week stay outside The Orient.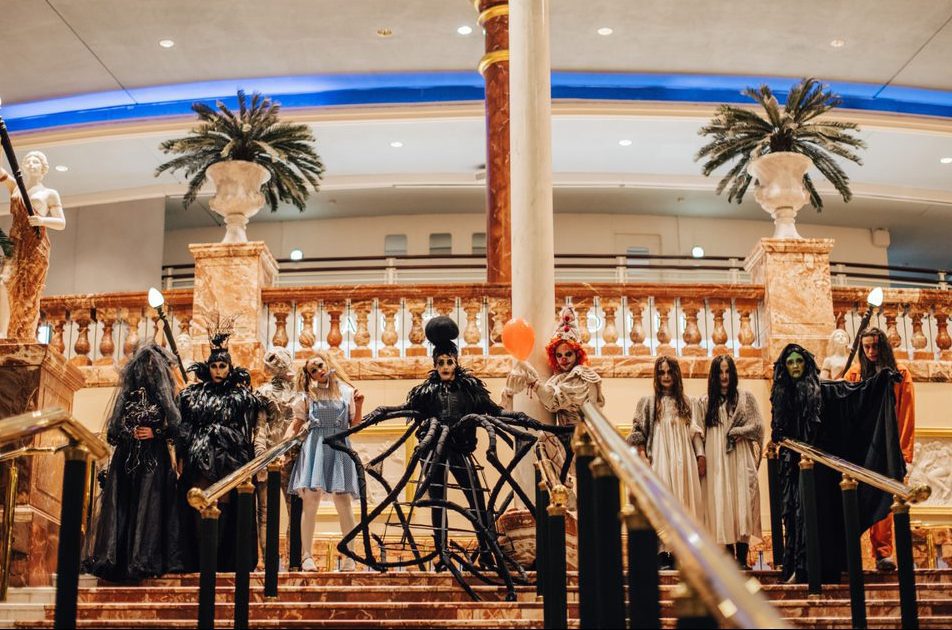 Also as part of SPOOKFEST, there will be a handful of other activities taking place across the shopping centre, including show dances over Halloween weekend, as well as creepy cocktails and exclusive treats to try at some of the centre's restaurants.
Gandeys Circus – the creators of Cirque Surreal and the Chinese State Circus – will also be returning with an action-packed 'Halloween Spooktacular Big Top show' from 15 – 31 October.
The Trafford Centre Trick or Treat Trail – which has been carefully risk assessed and designed in line with COVID-19 safety measures – returns on 28 October, and kids are invited to pick up a free Halloween bucket from the customer service desk and scour the shops and restaurants across the centre for lots of tasty treats.
"SPOOKFEST promises some frightful fun for both grown-up thrill seekers and little monsters, offering something for everyone this Halloween," explains Centre Director Zoe Inman.
SPOOKFEST will be open every day from 11 – 31 October.
There's a £3.50 entry fee – booking in advance recommended – and some rides are priced individually, with token packages available to buy here.
Featured Image – Trafford Centre