What's On
Here are 10 ways to get involved in LGBTQ+ History Month in Manchester
Manchester is embracing LGBTQ+ History Month in full force, despite the current restrictions.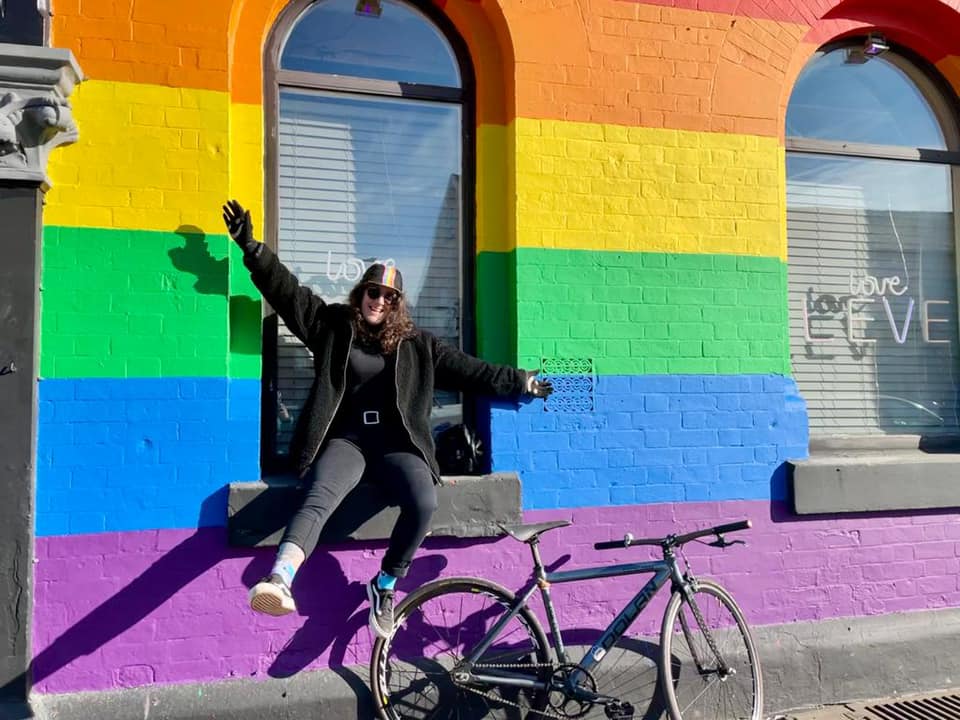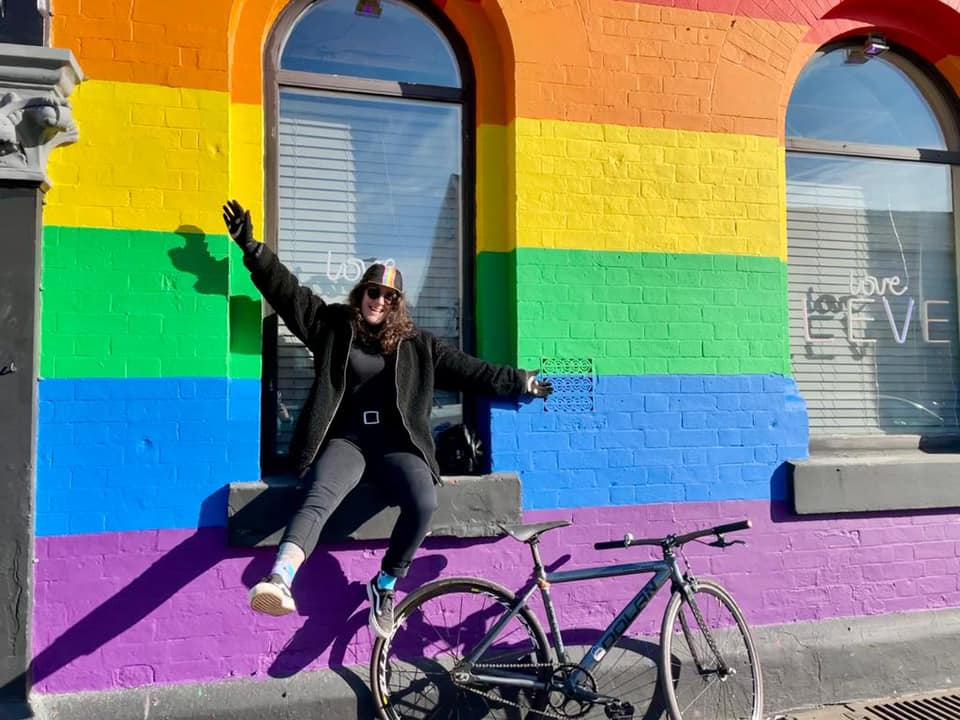 February is LGBTQ+ History Month, marking a 28-day movement to celebrate LGBTQ+ people, their history, lives and experiences.
Although any usual events are unable to go ahead due to the COVID-19 pandemic, Manchester is still embracing the celebrations in full force.
If you want to get involved in LGBTQ+ History Month during the rest of February, here's a list of everything the city has to offer.
1. #LGBTHistoryRide with Pride Out UK
While their usual fundraising cycle events can't take place this year, Pride Out is instead encouraging people to grab their bikes and take part on their own – documenting their journey virtually.
Simply snap a photo on a ride while in a place of historic LGBTQ+ interest – it's a perfect excuse to get out the house and fundraise while considering these important past events.
On Friday 19 February at 7pm, National Football Museum is hosting a panel about LGBT identity in women's football and our responsibility to tell the stories of those players.
The talk, titled 'Create the Space: LGBT+ Identity in Women's Football', will be hosted by Sky Sports presenter Jess Creighton.
You can still register for tickets on their website.
3. LGBTQ+ radio broadcasts with Steam Radio MCR
Every Thursday throughout February, Steam Radio is dedicating its broadcast to LGBTQ+ History Month.
These jam-packed sets promise everything from interviews and talk shows to poetry and cabaret, with a generous helping of music in the mix.
4. Read along with Queer Lit
Queer Lit, a Manchester-based bookstore, has selected its top choice of books focusing on the LGBT community.
With their comprehensive reading list of eye-opening literature, they're encouraging people to consider the past of LGBTQ+ people in the community and how to become a better ally for them.
In their Real-to Real: Personal Tales from the LGBT Community session, HOME will be sharing a selection of short films engaging with the LGBTQ+ community.
These will cover a variety of important discussions including HIV, ageing in the LGBT community and queer, black masculinities.
The short films will be available to view online from February 19, and a Q&A session with the filmmakers will take place on Thursday 25 February at 7pm.
6. Share your solidarity with Splodge Store
This cute, creative brand launched their 'Pride Patches' at the end of January to show you're part of the community.
With the tagline of 'made for queer people, by queer people', Splodge Store has also created stickers, t-shirts and graphics to raise awareness for the difficulties LGBTQ+ youths endure.
The latest instalment of the Manchester Museum podcast series has created an LGBTQ+ History Month special.
The episode, which focuses on 'How can museums tell LGBTQ+ stories?', is addressing the importance of museums telling LGBTQ+ narratives that have been previously absent from displays.
Now is also the perfect time to watch their digital drag show, 'Queer Tales: Myths and Monsters'.
Although this event premiered in August, this family friendly show is still an entertaining way to celebrate LGBTQ+ History Month in style.
As a culmination of the month's events and activities, this festival will return to Stockport Libraries (albeit virtually) to conclude LGBTQ+ History Month.
They have a diverse lineup of speakers, including a talk by Trudy Howson, the current LGBT+ Poet Laureate.
The event takes place on Saturday 27 February and tickets are free to purchase.
9. Give back with Luna MCR
One of Affleck's most creative brands, Luna MCR, have created an LGBTQ+ charity set to celebrate the month in a funky way.
£5 of each purchase will be donated to AKT, a local charity that supports LGBTQ+ young people who are experiencing homelessness or living in a hostile environment.
It's never too early to encourage your children to familiarise your children with inclusive gender pronouns, which Manchester Libraries are instilling through this sing-song session.
This upbeat story session will take place on Tuesday 23 February at 11am, following the book 'They, She, He easy as ABC' by Maya and Matthew.
The event will be hosted on their Facebook page for young children and their parents/carers to participate in.