What's On
Here's 21 things happening in Manchester to look forward to in 2021 and beyond
Visit Manchester has revealed 21 exciting new tourism developments for visitors to look forward to as we head into the new year.
We know it's absolutely been said before by now, but 2020 has been a bit of a let down.
But after a challenging year for tourism globally, Greater Manchester is positioning itself as a strong contender to bounce-back quickly thanks to a long list of tourism developments coming up next year and through to 2023, so the region's official tourism board Visit Manchester – the organisation that promotes Greater Manchester on the national and international stage – has revealed 21 exciting new tourism developments for visitors to look forward to as we head into the new year.
It means that visitors to our beloved city and region will have plenty of places and events to incorporate into their visit, no matter when they choose to travel.
Speaking on the release of the brand new list, Sheona Southern – Managing Director of Marketing Manchester – said: "Like many destinations globally, Greater Manchester's visitor economy has felt the devastating effects of COVID-19, however, the city region is in a strong position for recovery, and we are now looking ahead to the future with exciting developments on the horizon offering visitors a plethora of reasons to plan a trip here in 2021.
"The team at Marketing Manchester have chosen 21 of the top things to look forward to across the year and beyond, including new outdoor experiences, rich new cultural developments, refreshed and refurbished hotels, diverse food and drink offering, and some truly world-leading events, all of which expand on Greater Manchester's already vibrant visitor offer.
"Visitors can be confident they will be safe whilst enjoying a visit to Greater Manchester, and we are excited and ready to offer our famous warm welcome once again."
The Royal Horticultural Society's first new garden in 17 years will open in May in the historic grounds of Worsley New Hall in Salford. The 154-acre garden is currently the largest gardening project in Europe and will feature one of the UK's biggest Walled Gardens, a Kitchen Garden, orchards, and a Chinese Streamside Garden amongst other spaces.
The widespread greater appreciation of outdoor space during 2020 will surely have people flocking this 160-acre space in Oldham that plans to become the UK's largest urban farm and eco-park.
In Manchester city centre, a series of expansions at well-loved cultural venues will complete throughout 2021, starting with a new Special Exhibition Gallery at the Science and Industry Museum, which will open in March with Top Secret – a free exhibition that will explore over a century's worth of communications intelligence through hand-written documents, declassified files and previously unseen artefacts from the Science Museum Group's and GCHQ's historic collections.
Housed inside a former synagogue built in 1874, the Manchester Jewish Museum has been overhauled to double its original size and will feature a brand-new gallery, learning studio and kitchen, shop and café, alongside the majorly renovated synagogue which will also double up as a performance space.
In November 2021, a dedicated Fashion Gallery is set to open at Manchester Art Gallery, with an opening exhibition focused on male image and the 'dandy' style fashion which was made popular in the late 18th and early 19th century.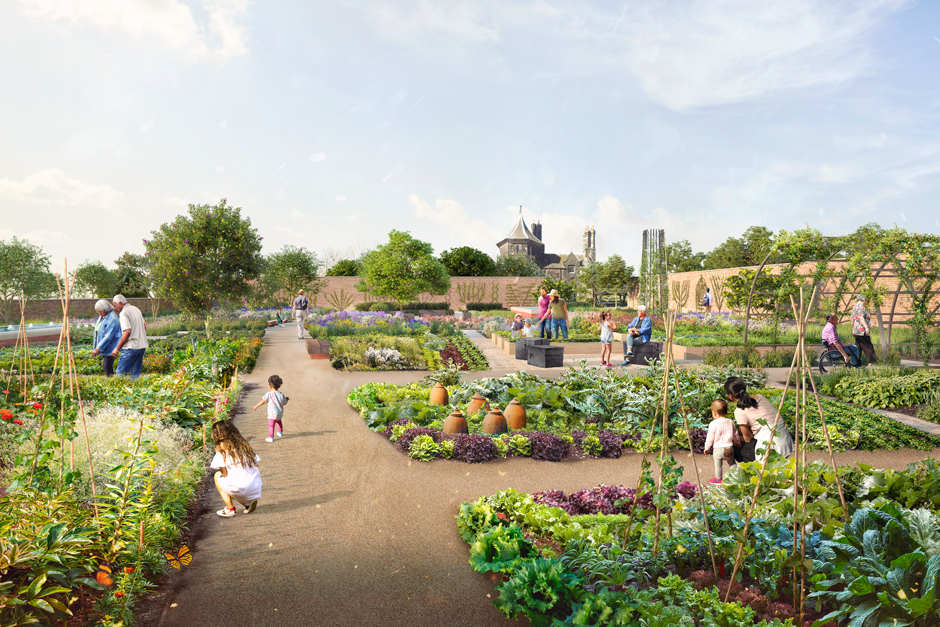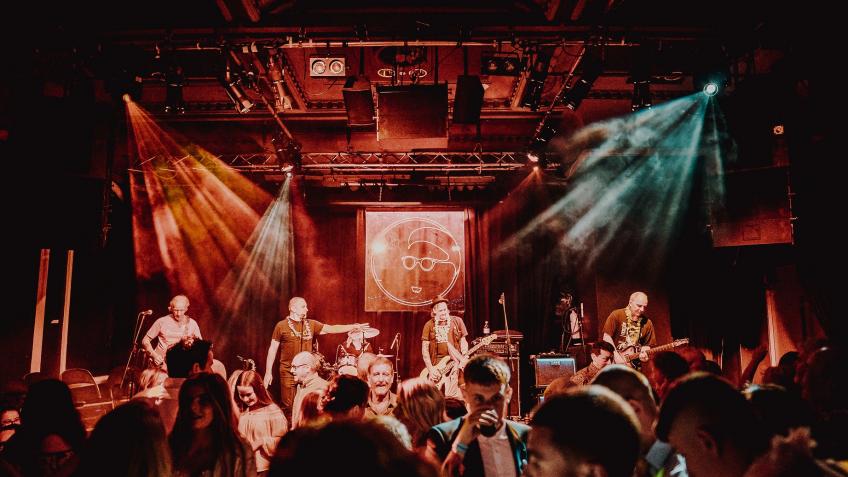 The Octogon in Bolton is one of the region's best-loved theatres set to welcome visitors back in early 2021 after two years of redevelopment work to the town centre building.
The UK's leading youth theatre has also undertaken a complete transformation over three years and will reopen in autumn 2021, with the first dedicated space for art, health and science in a UK theatre.
Manchester's oldest music venue has too been working to expand into a derelict Victorian building to the rear of the venue, and will start hosting gigs for up to 540 people from September 2021.
Among the major highlights of a collection of high-profile events making it onto the list of things to look forward to in 2021 will be the return of eighteen days of dynamic, innovative and forward-thinking new work as part of the biennial MIF in July. Following a successful 2019 outing – which featured work from Yoko Ono, Idris Elba, Skepta and David Lynch – the first event announced so far for 2021 comes in the form of an epic theatrical journey The Walk, which will take Little Amal – a 3.5-metre puppet of a young refugee girl – 8,000km across Europe before arriving in Manchester on the opening weekend.
After a year without many of the city's most iconic events in 2020, it's arguable that all events in 2021 will hold a special significance with residents and visitors this year, however, Manchester Pride in August and Manchester Day in June both capture the very spirit of the people of Manchester – warm, diverse and proud communities – and promise to be unmissable events.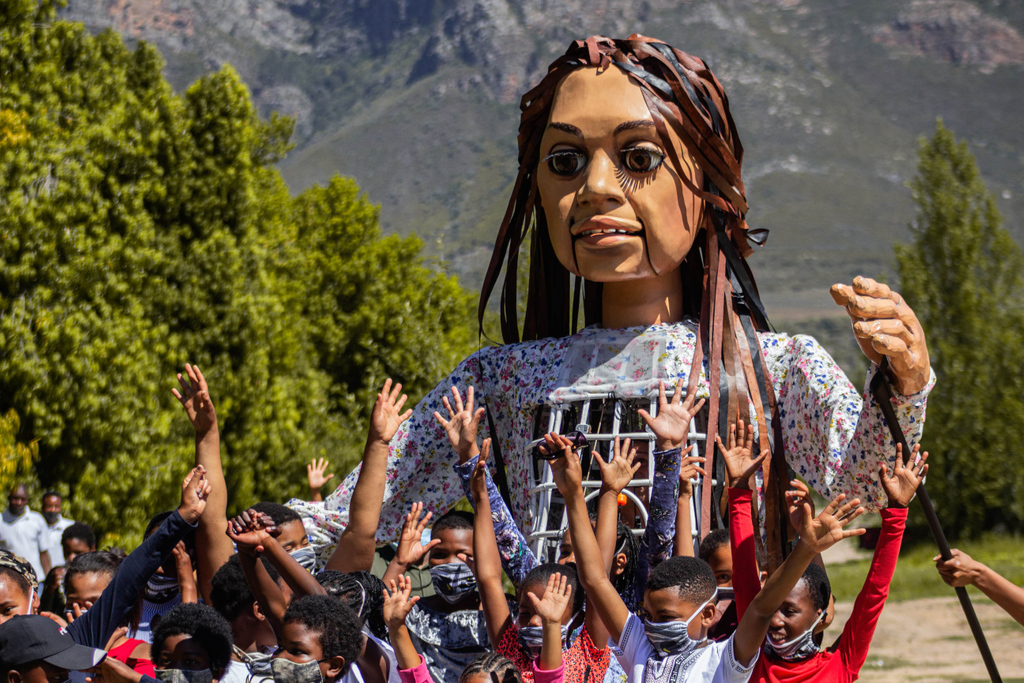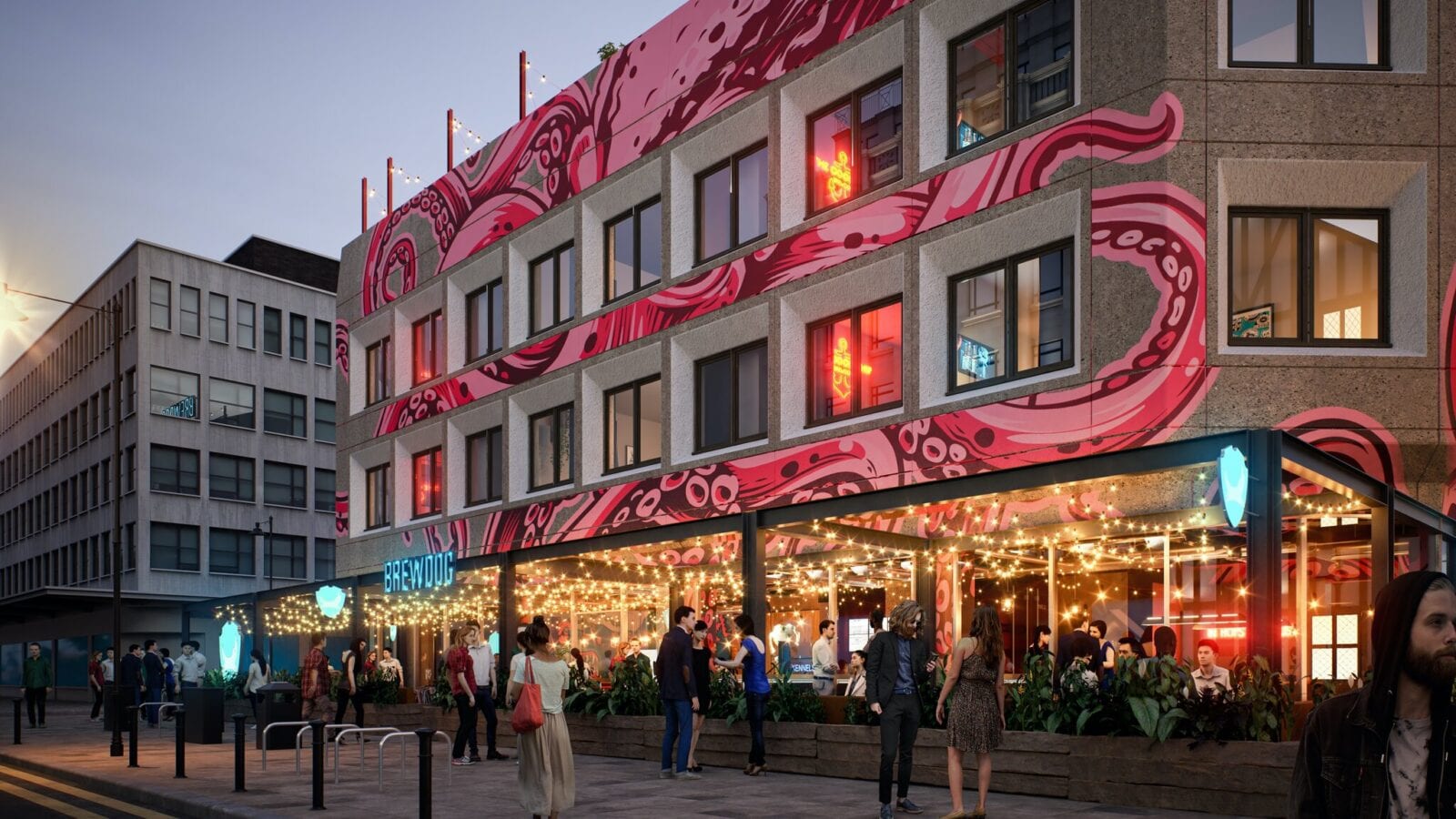 Towns across Greater Manchester will be playing a key part in the two tournaments throughout October and November, with both finals taking place back-to-back at Old Trafford on 27th November.
Manchester's hotel scene has boomed in recent years and will be joined by some exciting new additions in 2021, as Scottish beer brewing giants BrewDog has announced it will open its first hotel in England, following the success of the brand in Scotland and the USA. No opening date has been fixed yet, but the 25-bedroom hotel is aiming to be open before the end of 2021, featuring Punk IPA on tap in every room, beer fridges in the showers, a rooftop terrace with fire pit, and it allowing guests to bring their pets too.
Also new for 2021 will be climate conscious brand Qbic, bringing its fourth European hotel to Manchester in March, with rooms made from largely recycled materials and a series of quirky sustainable initiatives and rewards for guests.
Alongside these new brand hotels, several of the city's existing hotels have undergone dramatic refurbishments, including The Midland Hotel and The Edwardian Manchester, however, the most noticeable change comes from the former Principal Manchester, which has re-emerged as Kimpton Clocktower Hotel.
Building on Manchester's UNESCO City of Literature status, awarded in 2017, Manchester Poetry Library will open in early 2021 as part of Manchester Writing School at Manchester Metropolitan University, and the new library will add to a rich literary tourism trail that includes the iconic John Rylands and Chetham's Libraries.
Elizabeth Gaskell's House will have a new reason to visit from spring 2021 when a recreation of the celebrated author's bedroom is added to the property.
Wigan Pier will also build on, or rather reshape, its literary connection – made famous by George Orwell's 1937 book,The Road to Wigan Pier – when the long-vacant 18th Century industrial buildings of the pier are transformed into a new neighbourhood waterside attraction in summer 2021.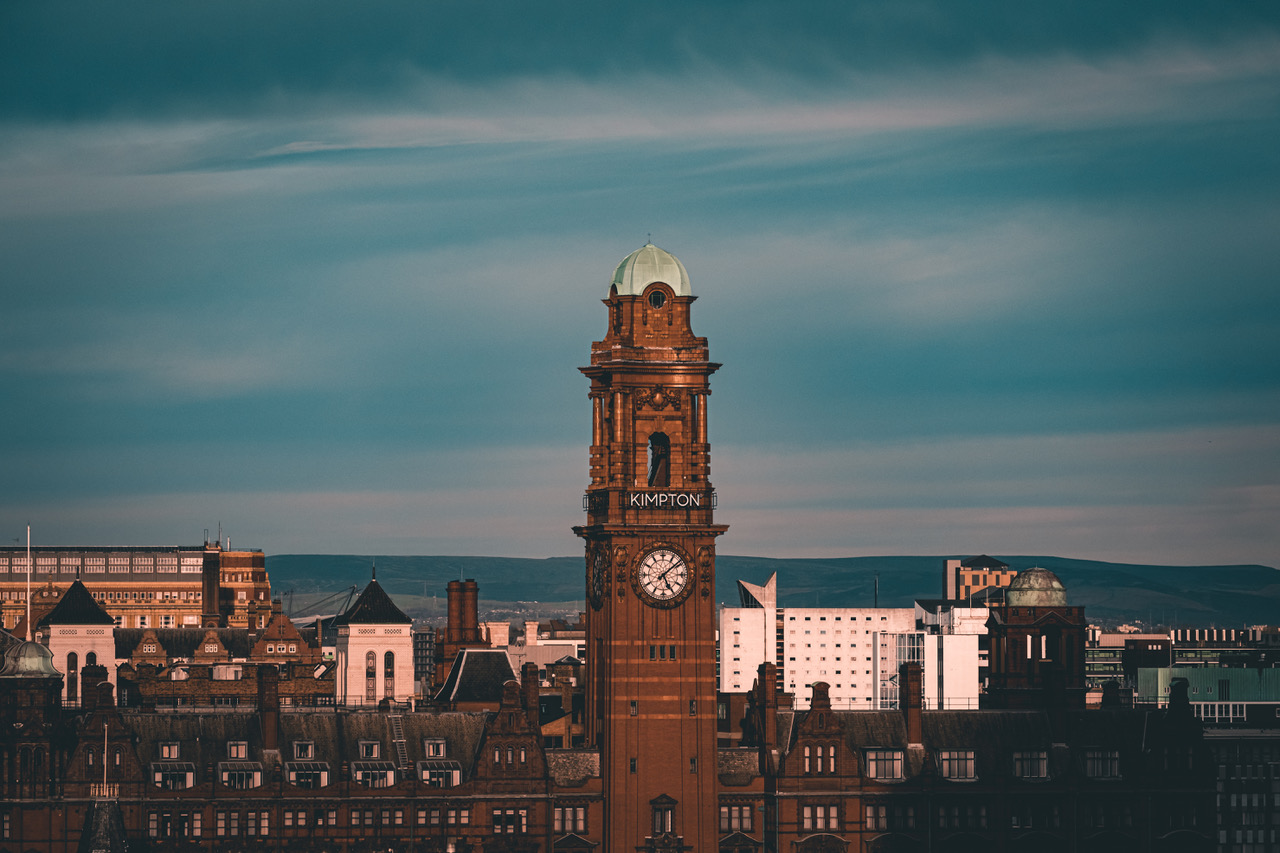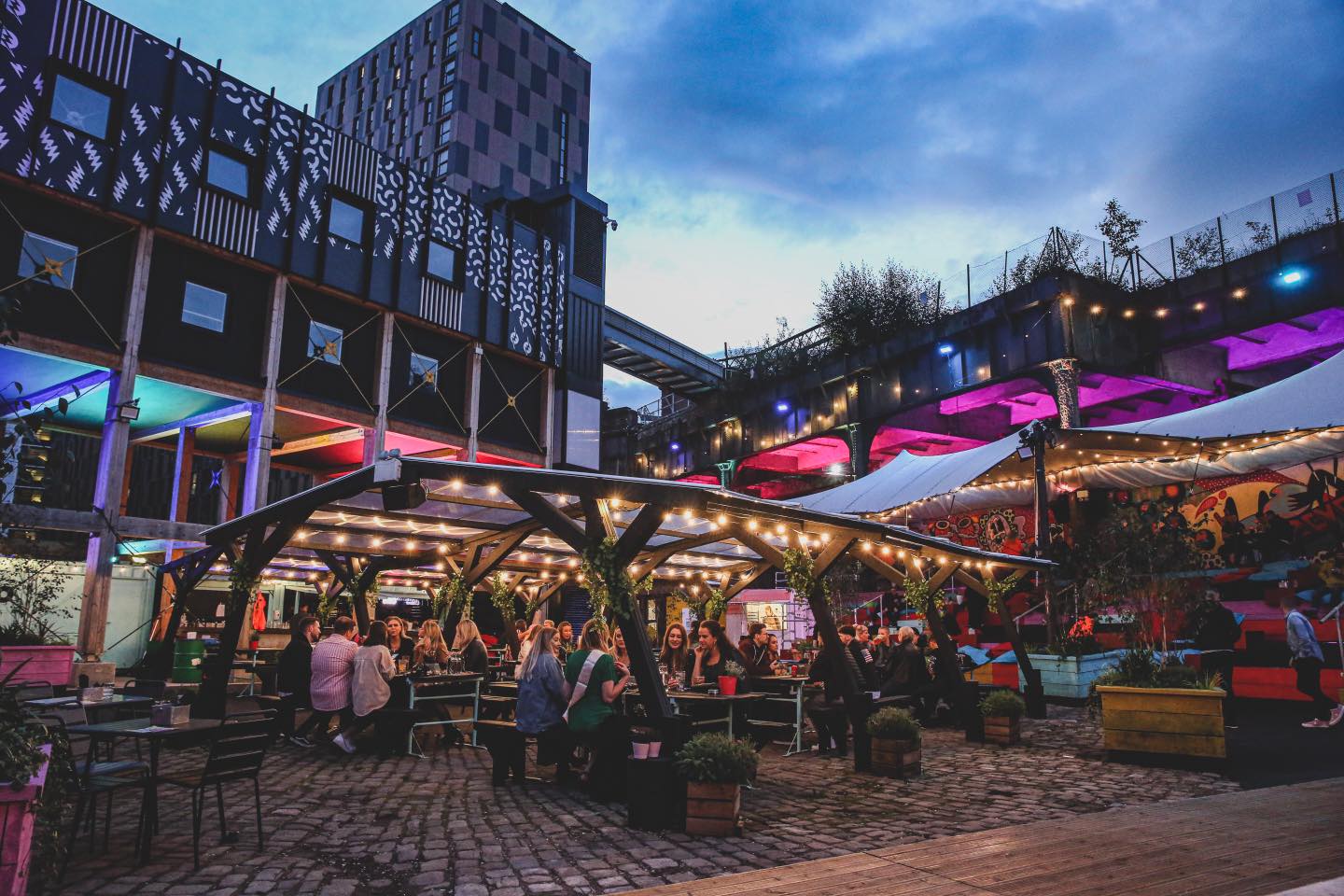 A brand-new family entertainment attraction celebrating ITV's popular show I'm A Celebrity… Get Me out Of Here! is set to open at the new The Watergardens development at MediaCityUK. The I'm A Celebrity… Jungle Challenge attraction will bring an exciting mix of tasks and trials based on the hit show, including jungle zip lines, treetop ropes course and vertical climbing walls in 2021.
Over the other side of the water at MediaCityUK, a poignant moment in November 2021 will see the iconic POPPIES structures return to Greater Manchester, being displayed permanently for the first time within the Air Shard of the architecturally renowned Imperial War Museum North.
Escape to Freight Island was a rare success story from 2020 when it opened as a 600-seat open-air venue, with live music and events alongside street-style food and drink from ten independent traders, and the site will be further developed in 2021, taking over the cavernous inner parts of the former Mayfield Station, with more vendors and long-term plans for events, working in a holistic way with music partners such as The Warehouse Project.
Escape to Freight Island will be one of the must-visit places for those looking to party and reconnect with friends in 2021.
___
There is also much more to come in Greater Manchester beyond 2021, which tourism bosses are hoping will sustain increased visitor numbers over the coming years.
Highlights include a transformation at Manchester Museum to add a South Asia Gallery and a new China Gallery due to open in August 2022, followed by the highly-anticipated opening of The Factory – a 13,300sq ft arts centre designed by Rem Koolhaas and set to host a 365-day programme of arts in late 2022. Then in 2023, Manchester's first new city centre park in over 100 years, Mayfield Park, is set to be open, as well as the UK's first city-based wellbeing resort Therme, a new large-scale music venue, Co-op Live Arena, and Modern Surf Manchester surf lagoon, from the same company behind Surf Snowdonia.
How brilliant is all of this?
Things are really looking up Manchester, so hang in there.
You can find more information about tourism across the region via the Visit Manchester website here.