What's On
Ibiza-style Sunset Lounge with beach huts and live sport launches at Great Northern
A brand new 'beachside' bar slap-bang in the middle of Manchester city centre...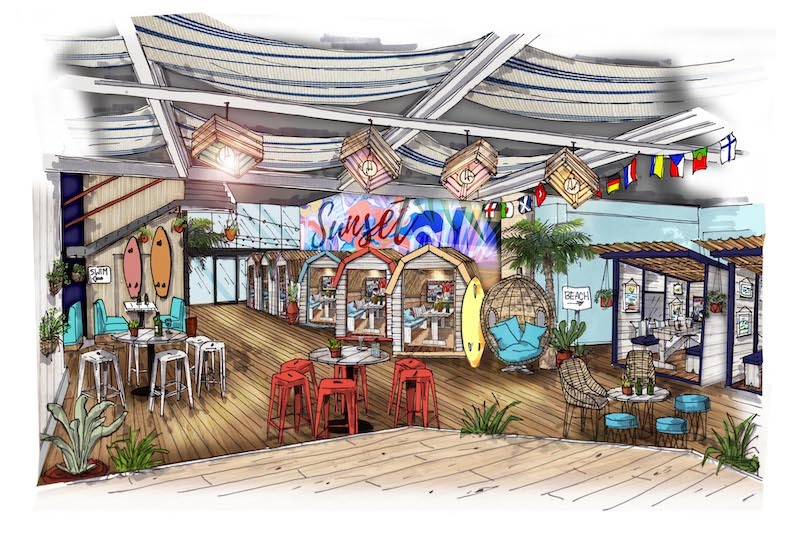 An 'Ibiza entertainment bar' with beach huts, big screens and live music is opening at Great Northern just in time for summer.
Following the success of 'The Terrace' – which has been welcoming guests for island cocktails since April 12 – Great Northern Beach Club is now launching The Sunset Lounge: A seaside-style resort slap-bang in the middle of Manchester city centre.
The bar will boast a wide range of summer drinks (including an assortment of fresh fruity cocktails, draught beers and vitamin-infused health drinks), with DJs spinning Balearic beats right across the weekends.
Live entertainment, too, will be a Sunset Lounge staple – with parties featuring bands, saxophones and singers.
Major sports events will be screened throughout the summer – including the Euros, Wimbledon and the Olympics.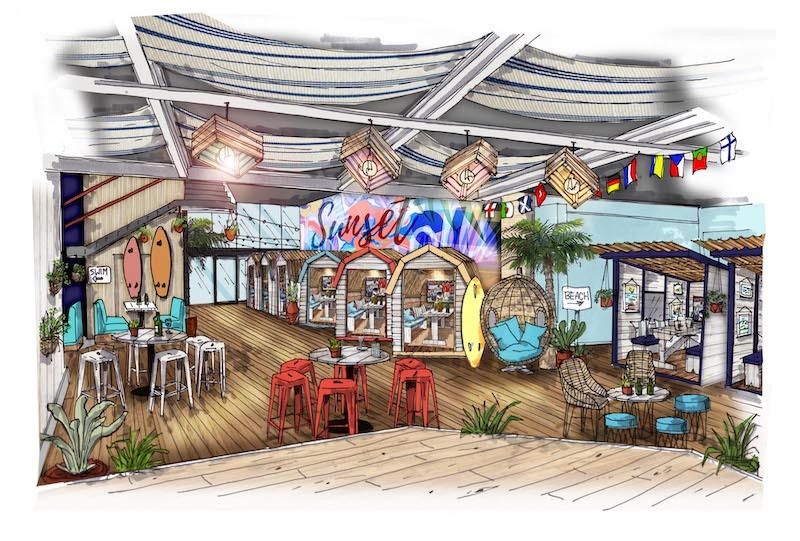 The Sunset Lounge will also have a selection of private huts with space for six people – each shack fitted with a 42' TV screen.
Every booking comes with a drinks package – served up by your own personal host.
Reservations can be made from £60, with each hut available for two-and-a-half hours.
The venue has also teamed up with FLEX YOGA to bring Sunday morning exercise sessions to Great Northern, "helping early birds to help get their days off to a relaxed and mindful start."
Top scran from South Manny Flavaz, Platzki and Alex's Bakery will be up for grabs on The Terrace.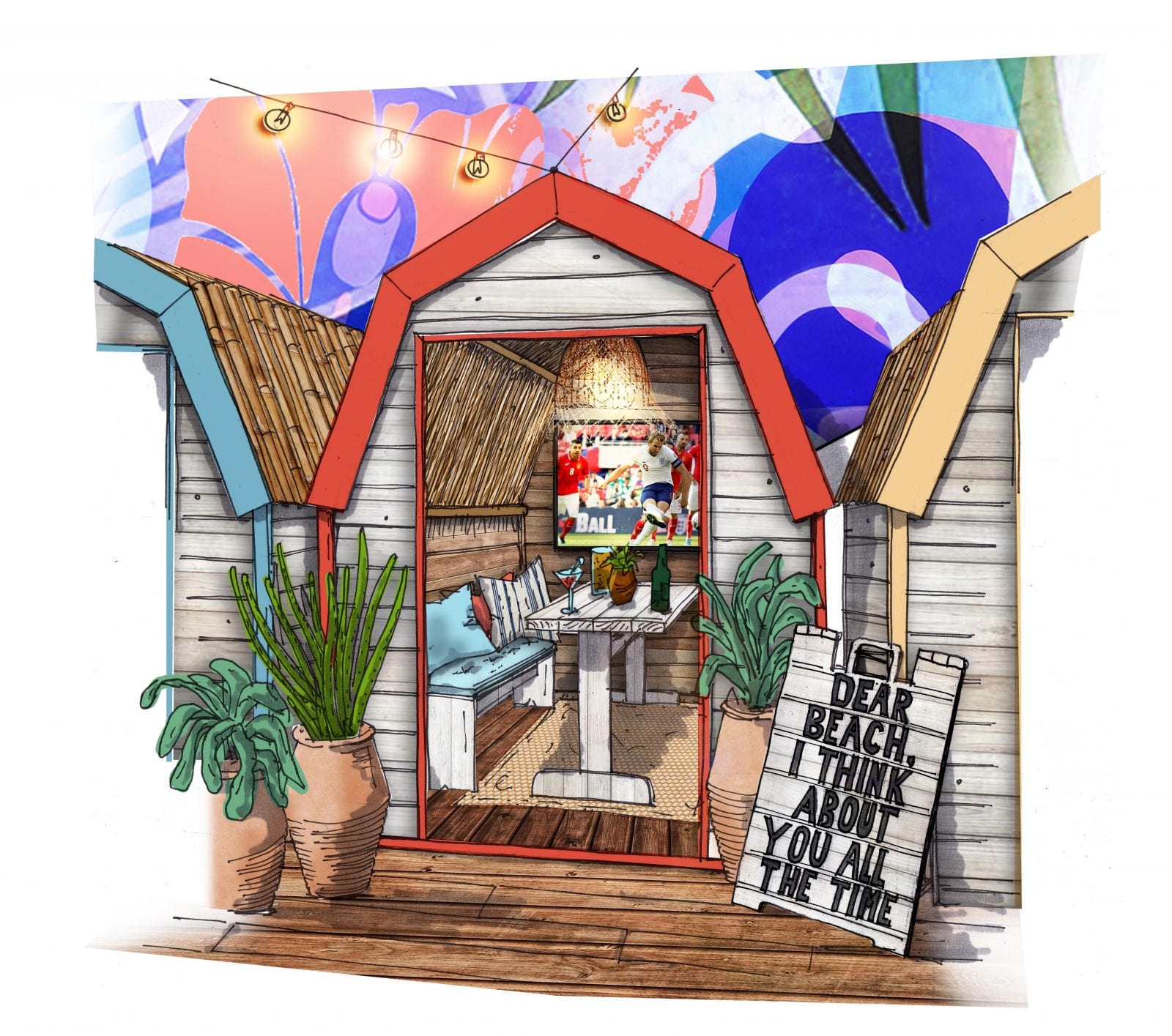 Bookings for The Sunset Lounge are now open online.
Slots are available from May 19.