What's On
Kevin Hart at AO Arena Manchester – what you need to know about strict no-phones policy
Lock 'em up guys.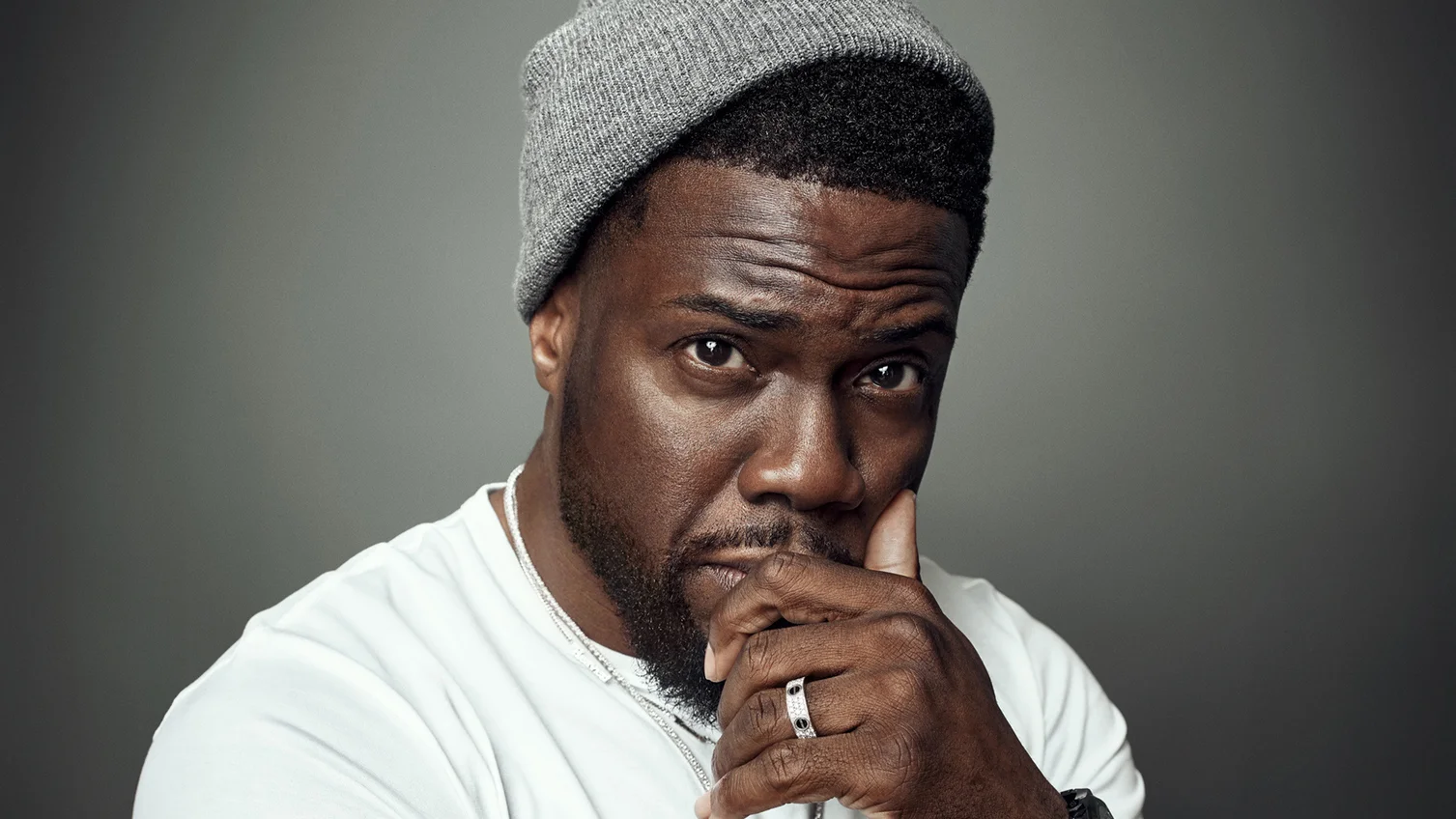 Kevin Hart is heading back to Manchester this week for a huge stand-up gig as part of his UK arena tour.
The comedian and actor will be bringing his Reality Check show to the AO Arena on Tuesday 25 April, before heading on to gigs in London and Glasgow.
It's been six years since the Emmy and Grammy-nominated Kevin Hart toured the UK, when he was here with his What Now? tour.
And for his return, he's making his shows totally phone-free events, with strict rules involved to keep devices out of action – and anyone caught using a phone inside will be told to leave.
It's hoped that limiting access to mobile phones and devices will allow both artist and audience to 'enjoy the show in the moment without distraction'.
Here's everything you need to know if you're going along to the AO Arena this week.
What devices are banned at Kevin Hart's AO Arena show?
Basically anything with a screen will be prohibited at the arena for Kevin Hart's show.
That includes mobile phones, tablets, smart watches, cameras and recording devices.
Ticket-holders are being encouraged to leave them at home if possible – but if you do need to bring one along, there'll be measures in place to make sure you can't use it inside.
How will the phone-free system work?
Kevin Hart has partnered with a company called Yondr, which provides lockable pouches to all ticket-holders.
As you enter the AO Arena, your phone, smart watch or small camera (which needs to be off or on silent) will be put inside the Yondr pouch, which will then be locked.
You keep the pouch with your device it it on you at all times, then visit an unlocking station on the way out through the lobby – here you can get your device back out and drop the pouch back into a collection bin.
There'll be dedicated Phone Use Zones in the venue for anyone who does need to use their phone.
There are more FAQs answered on the Yondr website here.
Advice from the AO Arena
It is recommended that you arrive early, as the Yondr bag securement process may result in delays during entry. Doors open from 6pm.
Make sure you declare any devices on entry (anyone found using a phone/device during the show will be asked to leave).
Only card payments can be made within the venue, as Applepay or similar payment methods will not be available to you without your phone/device. AO Arena is a cashless venue.
Phone Use Zones will be available in the venue if you need to use your phone/device.
Tickets for Kevin Hart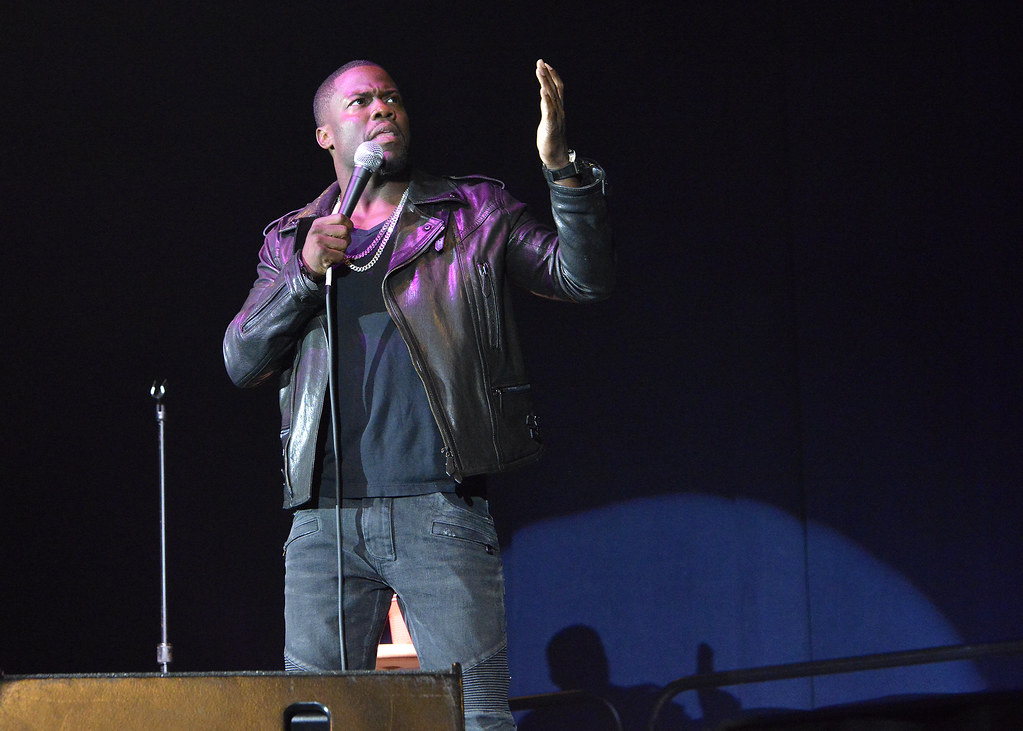 There's still a scattered number of tickets on sale for Kevin Hart's Manchester gig this week, including a handful of seats together if you're going in a group.
Tickets start from £92.95 and go up to £120.95 – they're still on sale now with Ticketmaster.
What are the stage times?
Doors to the AO Arena will open at 6pm, with Kevin Hart due on stage at 8pm.
Due to the phone-free logistics, it's advised to allow yourself loads of time to get in and find your seats.
The venue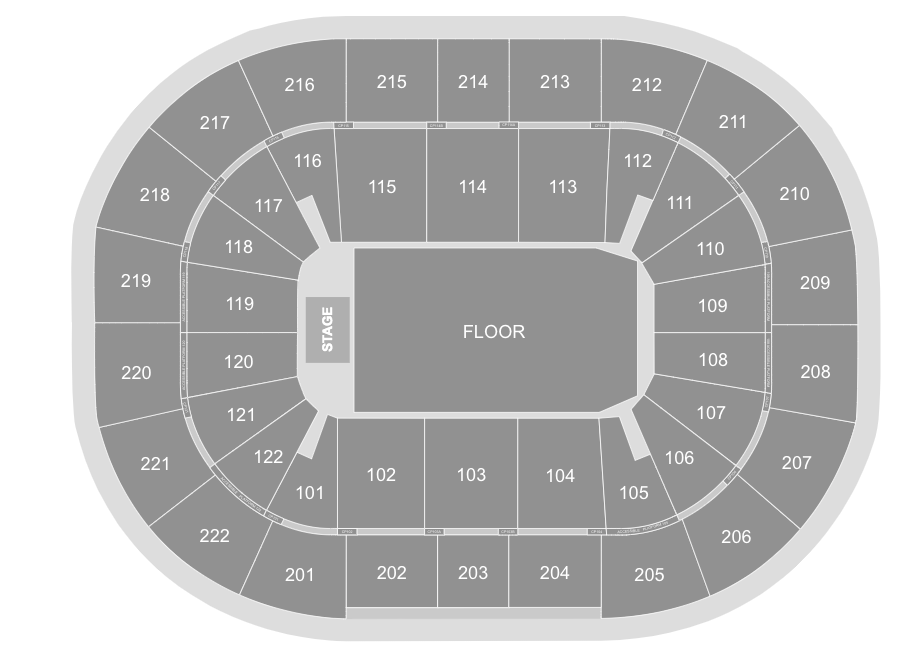 The AO Arena has a few strict policies to keep gig-goers safe, so make sure to check entry requirements carefully before you travel.
For example, only one small bag per person is allowed, and bags like backpacks, travel cases and laptop bags are not permitted inside the arena.
All bags are scanned on entry to check for prohibited items like laser pens, flares, projectiles, weapons, drugs and alcohol, and even selfie sticks.
Featured image: Publicity picture