What's On
Kids can now become firefighters at this new 'Fireground' experience in Greater Manchester
'Fireground Rochdale' has replaced the Greater Manchester Fire Service Museum inside the old fire station in Rochdale town centre.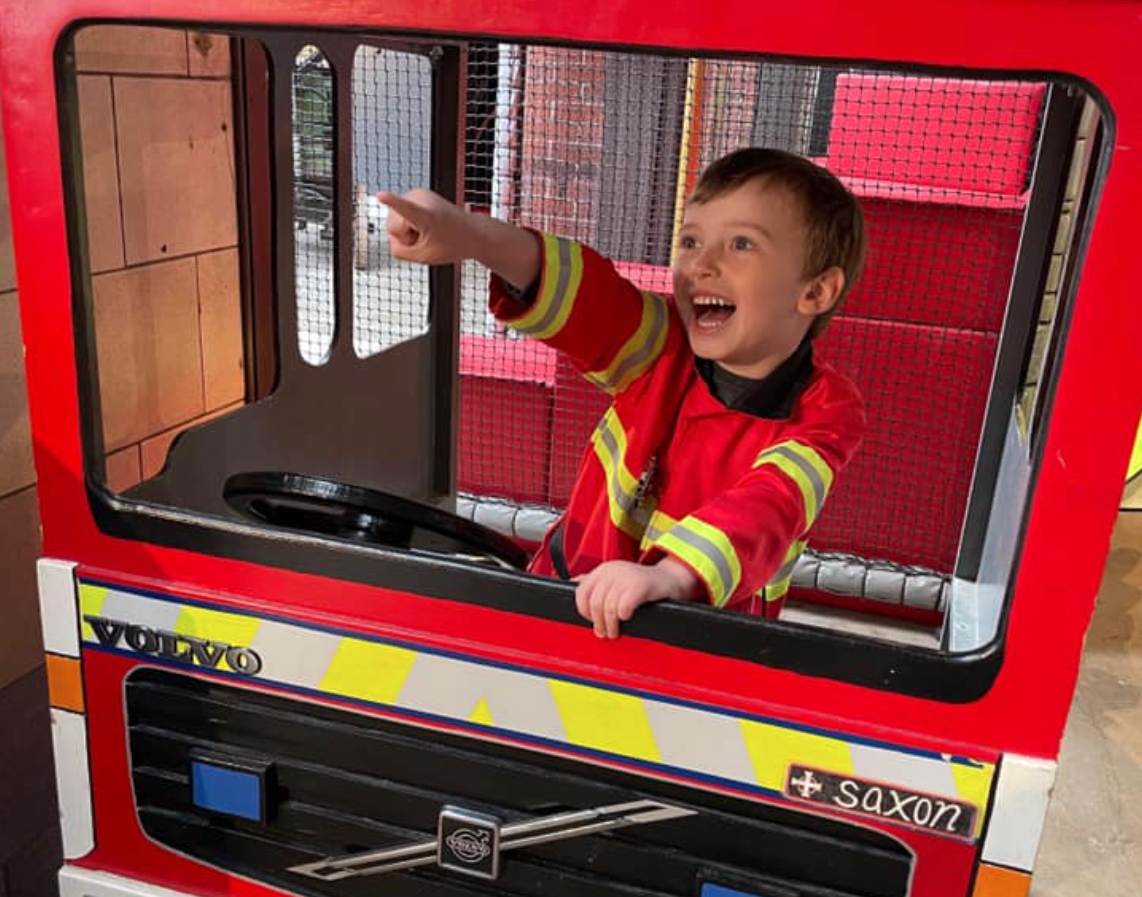 A new 'Fireground' experience has opened up inside an old museum, and it gives kids the chance to play at being firefighters for a day.
Newly-opened attraction Fireground Rochdale has replaced the Greater Manchester Fire Service Museum in Rochdale's old fire station, and it has everything from fully-restored fire engines, historic horse-drawn fire carriages, and manual hand-operated pumps, to an immersive Victorian street scene, and a scene from the blitz complete with lighting and sound effects all under one roof.
But probably one of the best parts about the new attraction for children is the countless interactive display elements that are there to teach them about the fire service's impressive and extensive history.
Some of these interactive elements include fire engine toy replicas, a driving simulator game, the chance for kids to try on some firefighter costumes and helmets while sitting inside a real fire engine, and so much more.
One of the activities that's proved most-popular is the child-sized fireman's pole to slide down.
Inside the main building of Rochdale's historic Maclure Road Fire Station, the new Fireground Rochdale is four-times bigger than the original museum.
It's part of a £1.6 million renovation project that's been five years in the making.
Explaining a little bit more about Fireground on its website, the company states that its mission is to "explore, preserve and make accessible the history of fire, fire engineering and the fire and rescue services in the Greater Manchester region and, through our collections and resources, to further the education and promotion of fire safety in the community."
And it's fair to say that the reviews for the new Fireground have been glowing, with one parent and blogger, Katrina Heywood, saying it was "the best time" after visiting with her young son Joseph last month.
Another parent left a recent review claiming the family-friendly experience is "a great place to visit with lots of history and interactive activities".
"The staff were so friendly, welcoming and engaging," another parent added in their review.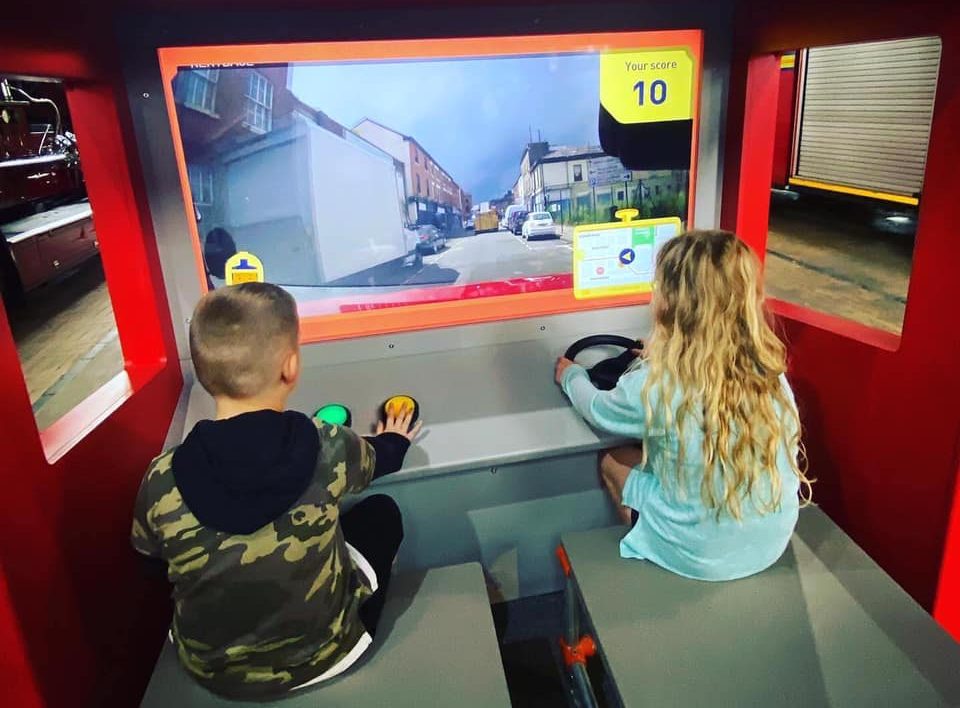 As well as getting to make the most of all of the interactive displays and historical elements of Fireground, there's also a cafe on site serving hot drinks and cakes, as well as a small shop selling toys, helmets, books, and other firefighter-related products.
A number of events are planned at the museum later this year – including an 'Easter Trail' on 14 & 16 April, a 'Mega Machines' event on 25 June,' and a Family Fun Day' on 20 August.
Tickets for children and concessions cost £5, adults £7, or family tickets for £20, and children under the age of four visit for free.
For more information and bookings, you can visit the Fireground Rochdale website here.
Featured Image – Fireground Rochdale (via Facebook)