What's On
Levenshulme plans return of their 'Shop and Go' market
We're counting down the days until we can finally visit the beloved Levy Market again.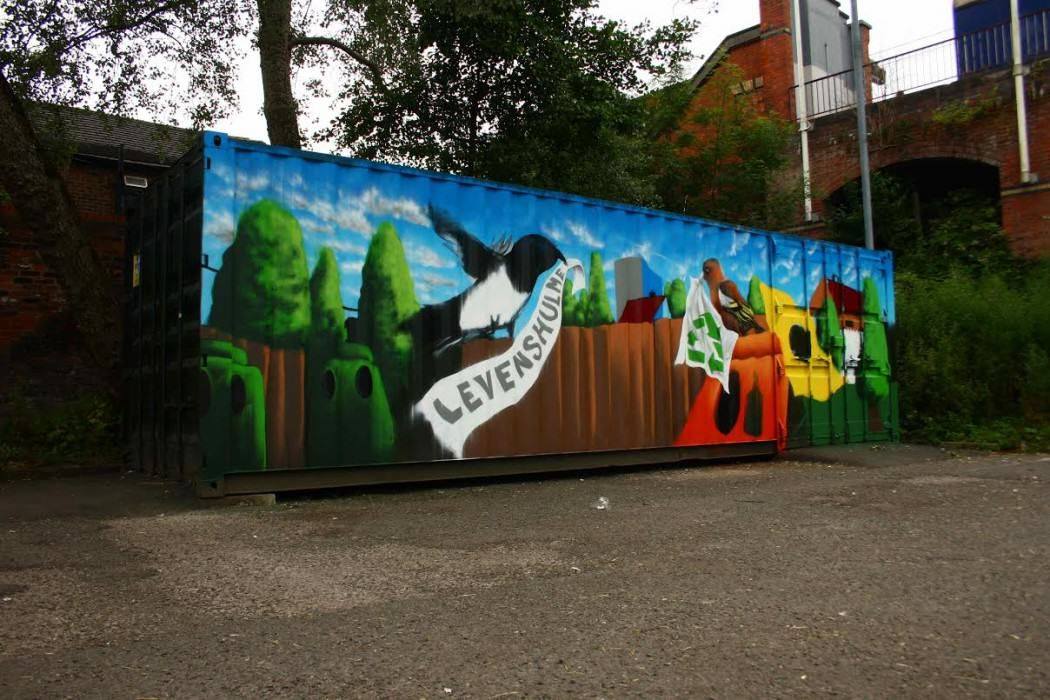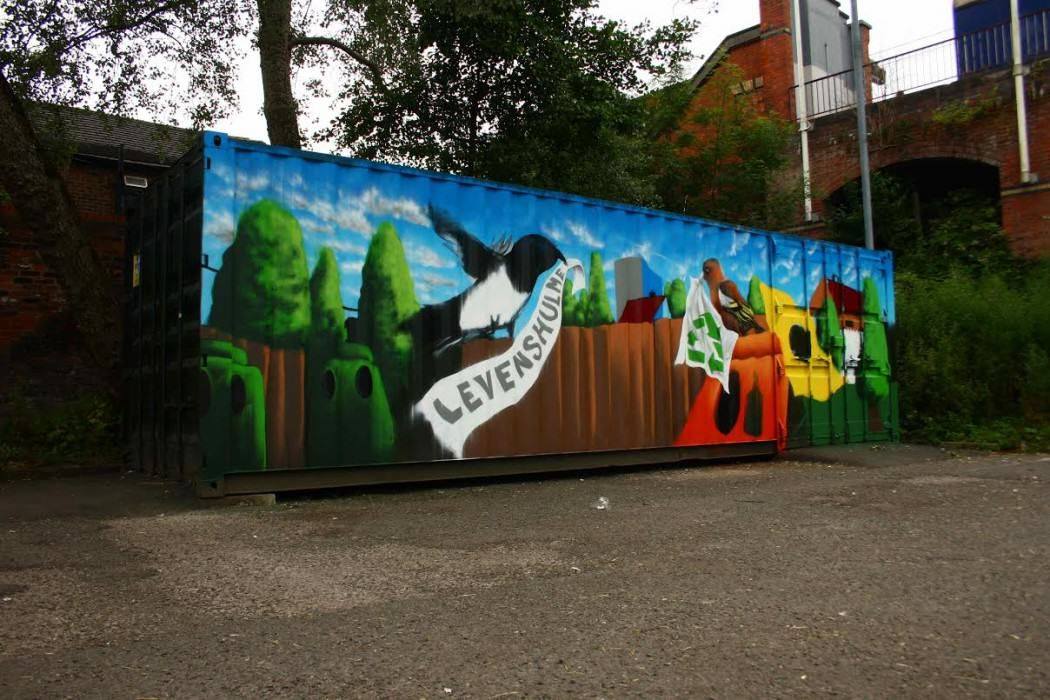 Greater Manchester's favourite market is planning to return on Saturday 17th April.
Following the recent announcement of the roadmap out of lockdown, things are looking brighter in Levenshulme as their award-winning market gears up to return.
As Manchester's go-to for the best of local talent, Levy Market is perhaps one of the county's most adored and jampacked markets, so its reopening can't come quick enough.
Levenshulme Market will currently be operating as a 'Shop & Go' model, meaning there will be no eating, drinking or socialising at the market.
You'll still find the same great stalls but we ask that people make their purchases and head home to safely enjoy them rather than sticking around at the market," says Richard, Levenshulme Market's manager, when asked about their new strategies.
Although we'll happily get on board with this small change to have Levy Market back in our lives, sharing all of the delicious food we've bought when back at home will be a struggle.
They will also be operating a socially distanced market with a one-way system, so you can safely travel through without missing anything, and their night markets – which usually take place on the third weekend of every month – are currently on hold as Levy Market's return is phased.
Levenshulme Market launched in 2013 in an effort to improve their high street. Who knew that 8 years later, the market would have such a massive impact on the entire county.
"We work hard to offer our customers a balance of stalls selling arts and crafts, street food, general groceries and all the strange and wonderful things in between", says Richard.
But Levy Market is more than just a shopping opportunity for many, it's a community of Manchester's greatest makers and loyal visitors.
"The secret ingredient in what makes Levy Market what it is, is Levenshulme itself", comments Richard.
"Our market shares its home with the warmest, kindest, most welcoming community you could hope to find."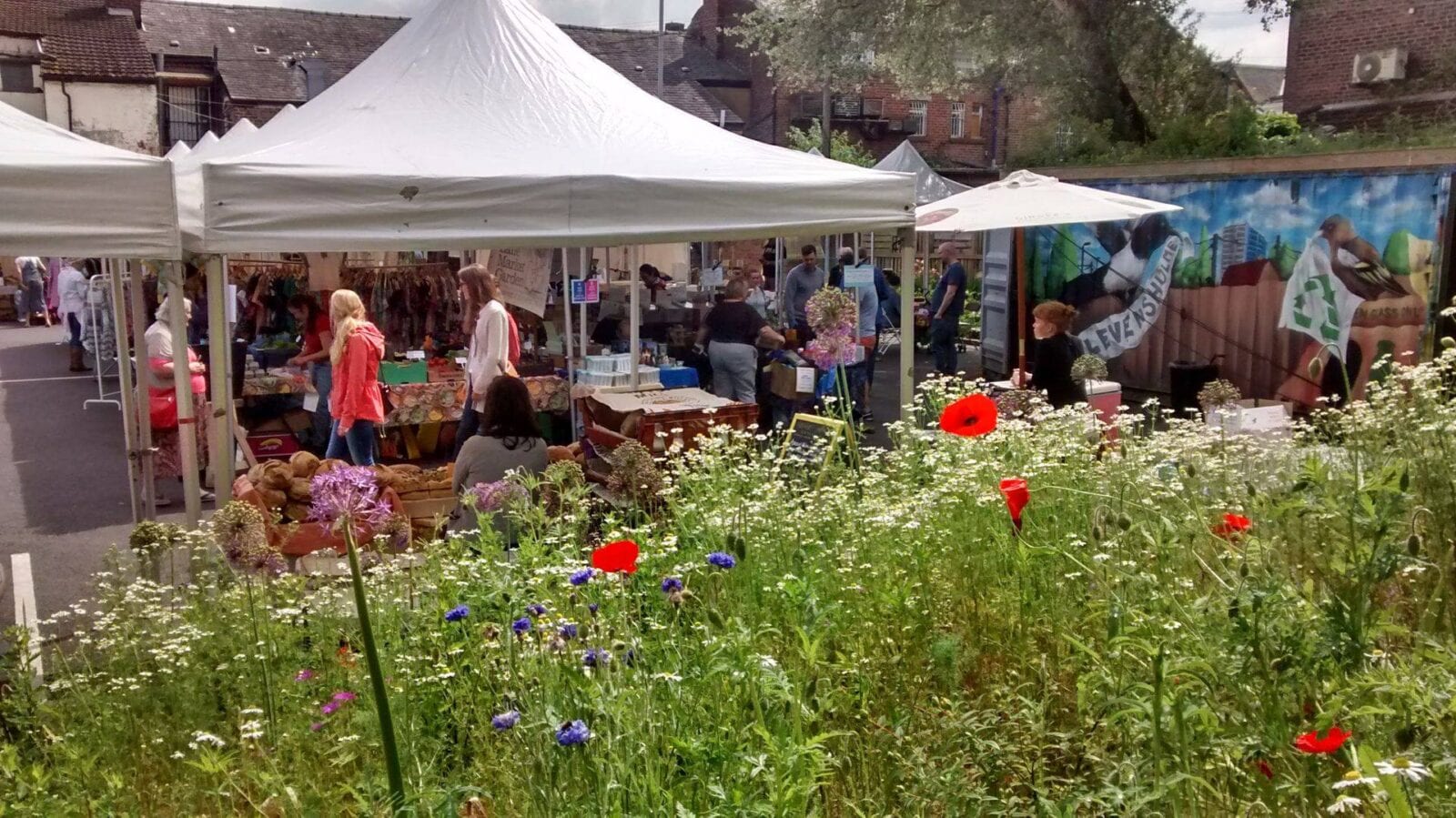 While Levy Market has always been a highlight of our Saturdays, the uncertainty of the past year has cemented it as a rite of passage for Mancunians.
"It became evident last year that Levenshulme Market was even more of a weekly fixture for locals than it had been in pre-Covid days," says Richard.
"With everyone having so few opportunities to go anywhere or do anything different, having a handful of new shops popping up in the neighbourhood and finding the opportunity to say a quick and safe hello to friends and neighbours took on an additional importance."
If April 17th still feels like a lifetime away, you can support their creators online in the meantime with their online directory of food stalls and arts & crafts items.
___
For more information, check out the Levenshulme Market website.
You can also keep up-to-date with their proposed markets and which traders will be attending on their Instagram and Facebook pages.