What's On
Manchester's Science and Industry Museum reveals 'special' 40th birthday events lineup
There's something for everyone to get involved with.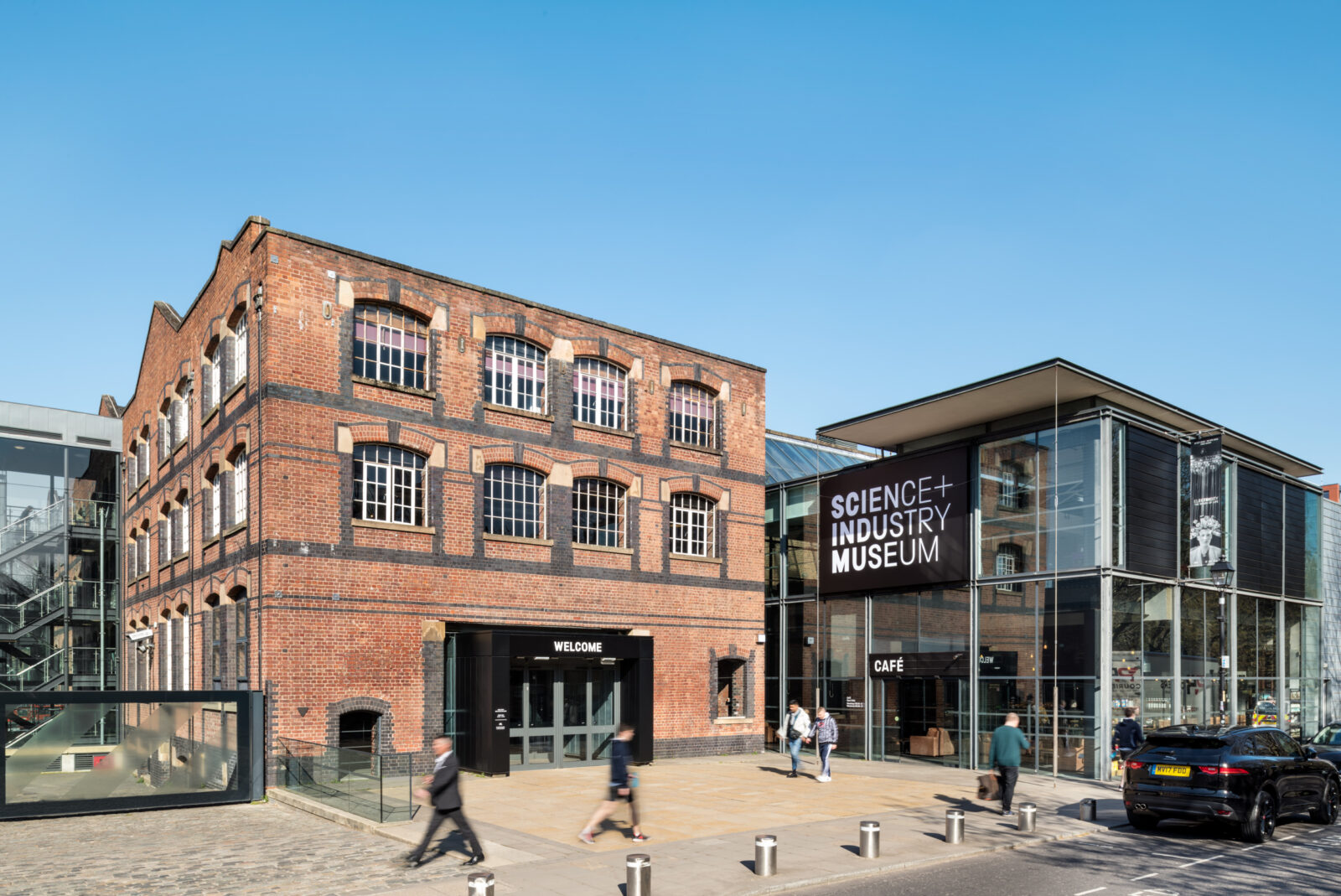 One of Manchester's most visited museums is celebrating 40 historic years in our city with a jam-packed lineup of events.
September is a special month for the Science and Industry Museum.
To celebrate 40 years since opening on its original site right in the heart of Manchester city centre, the massively-popular cultural destination is set to mark four decades of inspiring visitors with "ideas that change the world" this weekend through a whole host of interactive activities that won't cost you a penny.
Since it opened at its current home in Castlefield on 15 September 1983 on the site of the oldest surviving passenger railway station, the museum has been devoted to exploring Manchester's rich heritage – and it continues to do so right through to this very day.
Expert talks, new behind-the-scenes walking tours, and birthday-themed arts and crafts are just some of the exciting things visitors can get involved with over the celebratory three-day weekend.
There is, quite literally, something for everyone.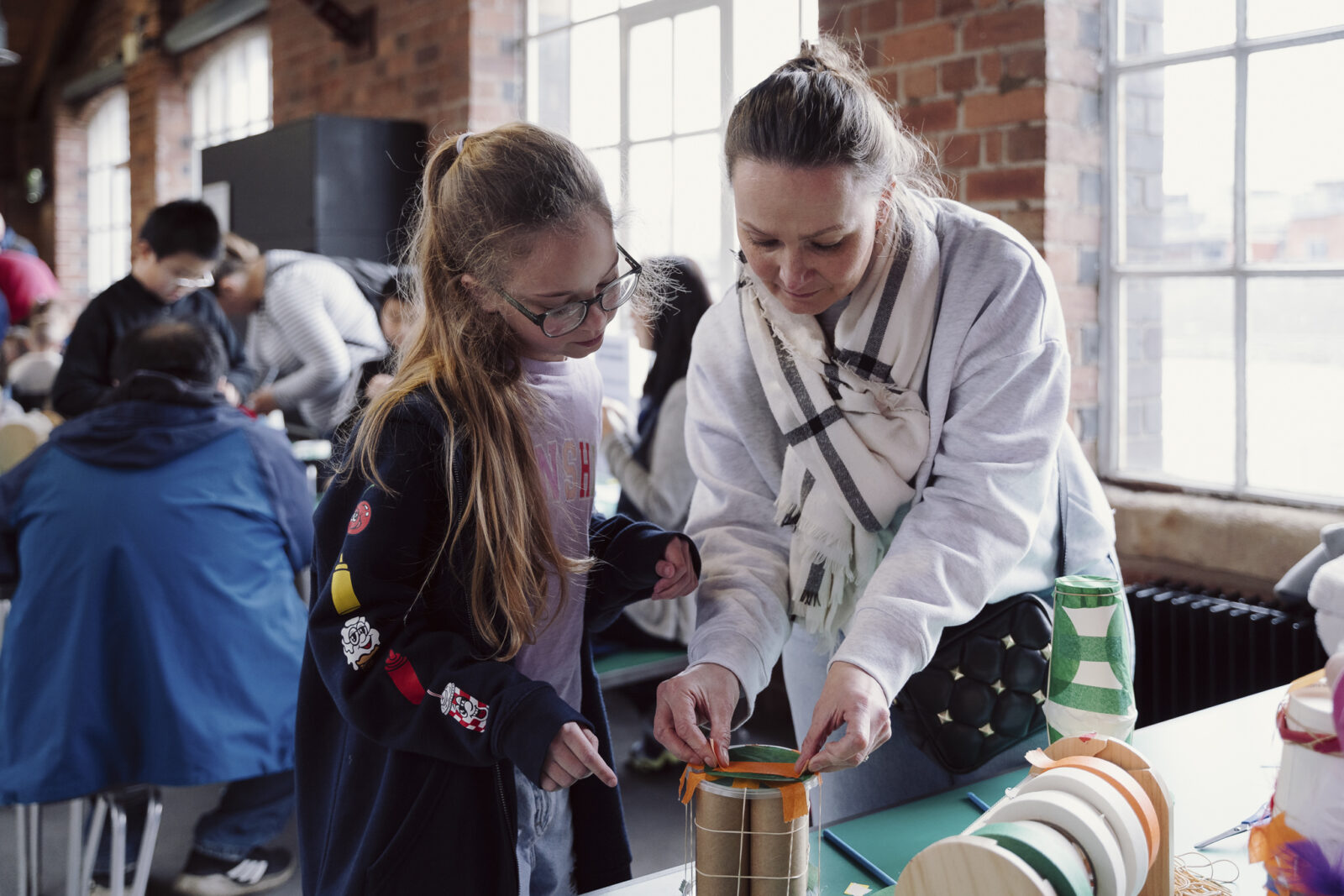 To mark the historic four-decade milestone, you can enjoy special 'spotlight talks' focusing on the pioneering Liverpool Road Station and how it revolutionised the world, as well exploring how the station's buildings were transformed into a museum, and how the museum's now setting out "a vision for a sustainable future".
You can also go on new special walking tours and get behind-the-scenes access to the museum's historic spaces – including some that are temporarily-closed while conservation and repair work is underway as part of the multi-million-pound regeneration project.
A range of birthday-themed arts and crafts activities that give you the chance to explore more about the city's history of textiles production will also be available over the full weekend.
And if you fancy showing off your pipes, then you can even join in with a birthday sing-along during the popular Revolution Manchester show – which is a free action-packed science performance taking place several times throughout each of the three days.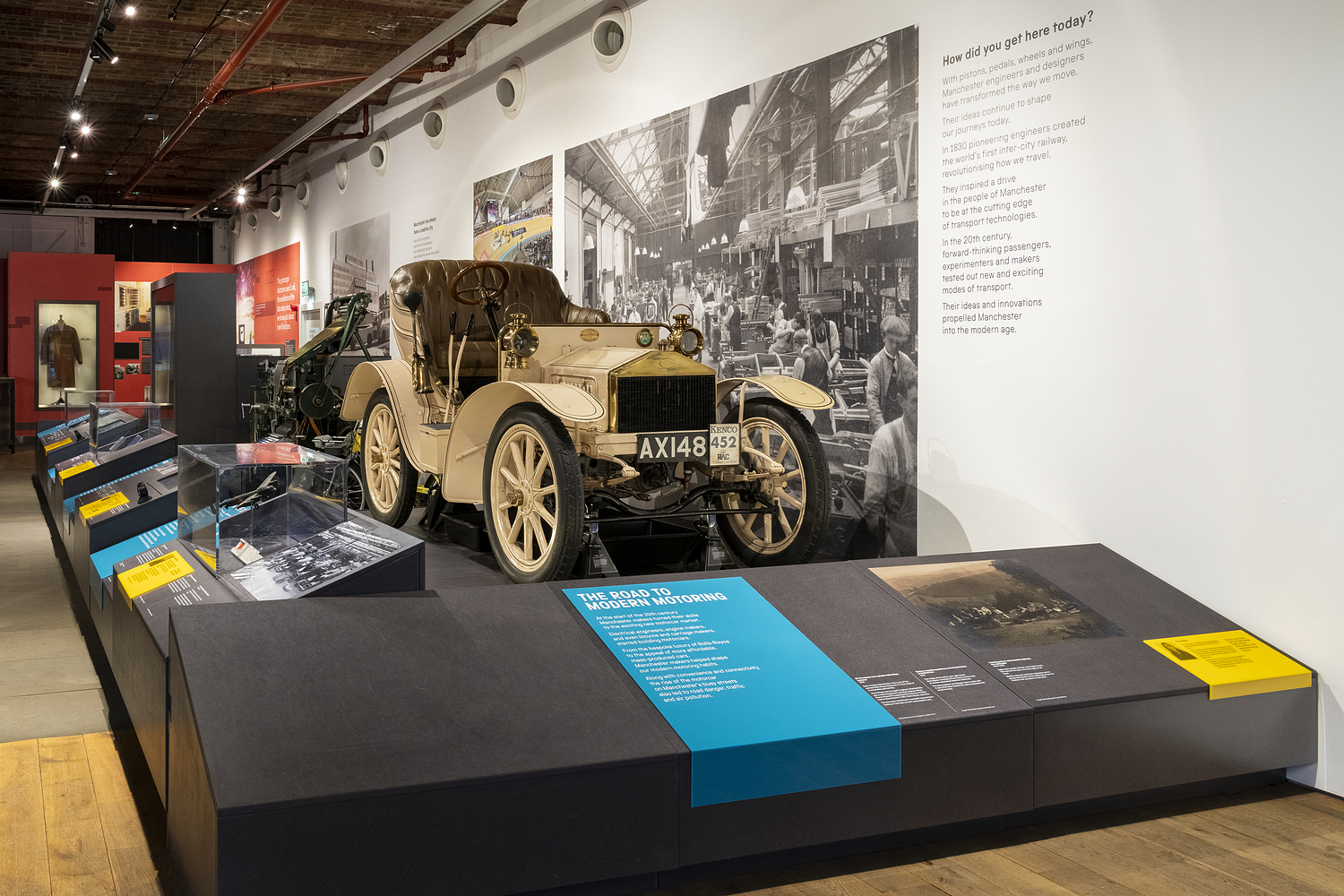 "We're delighted to be celebrating 40 years in our home of global historical significance," the Science and Industry Museum's Director, Sally MacDonald, said ahead of this weekend.
"What happened here changed the world, triggering a revolution in trade, technology, travel and time.
"It's where science met industry and the modern world began, and we're dedicated to protecting and furthering this legacy by celebrating the technical skills of Mancunians past as well as highlighting the skills and pathways available to the next generation of technicians, engineers and creators who can change the world.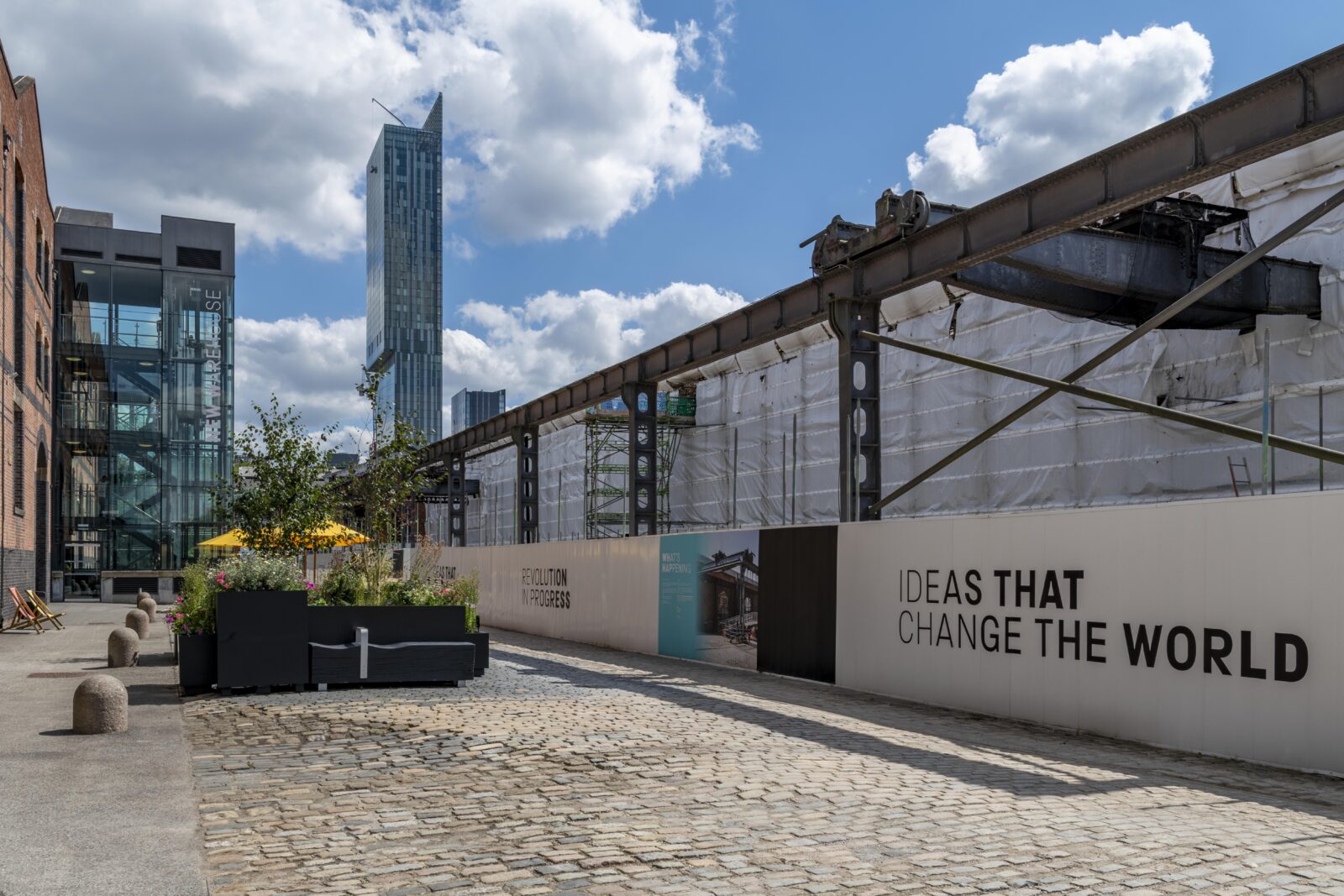 "So, what better way to mark our 40th anniversary than with a host of activities and experiences for visitors to enjoy."
As well as all of the events planned over the 40th birthday weekend, a new digital discovery guide has also been made available online for the occasion, which gives visitors the top 40 things to "see, do, and discover" at the museum.
Read more:
More information about all the free 40th birthday activities taking place this weekend can be found on the Science and Industry Museum here.
Featured Image – Science Museum Group