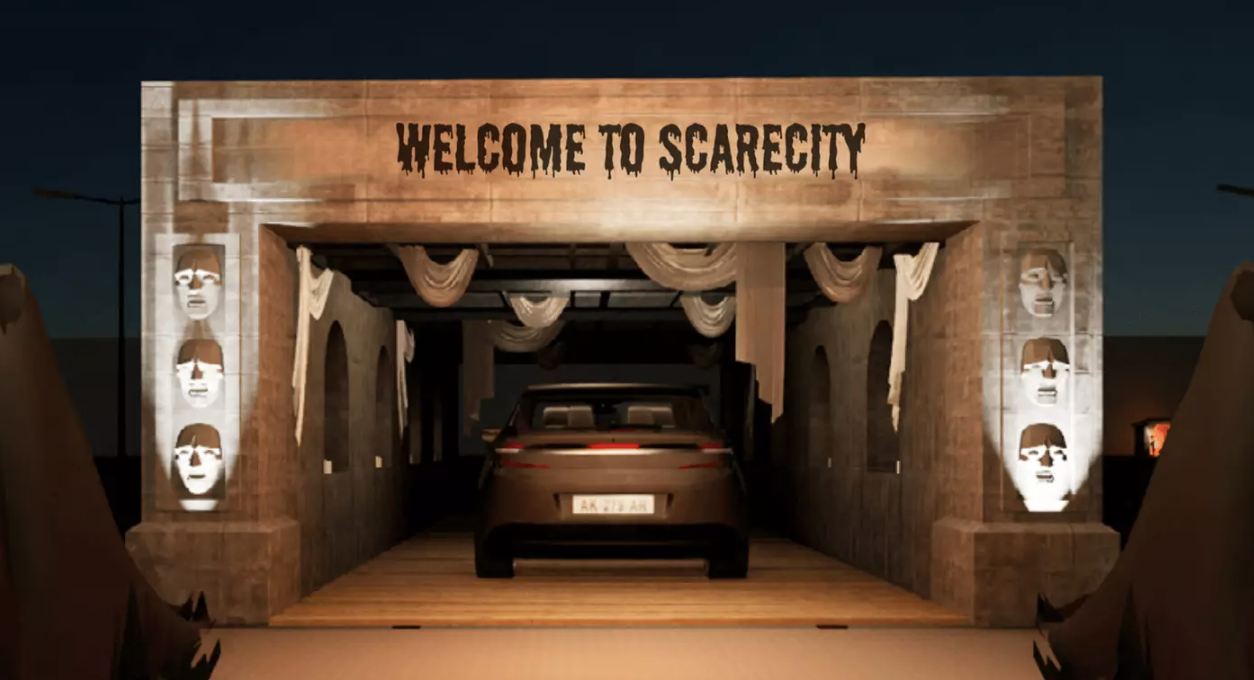 Organisers of Manchester's upcoming Halloween drive-in cinema experience have confirmed that the scares will be starting earlier than anticipated.
Park N Party – the team behind the Scarecity event – has confirmed the addition of half a dozen extra films to the schedule.
Screenings will also begin 72 hours earlier than originally planned – with six horror flicks playing across three extra days.
Scarecity – which sees terrifying performers swarming on unsuspecting viewers' during each evening of car park entertainment – will now launch on Friday 9 October.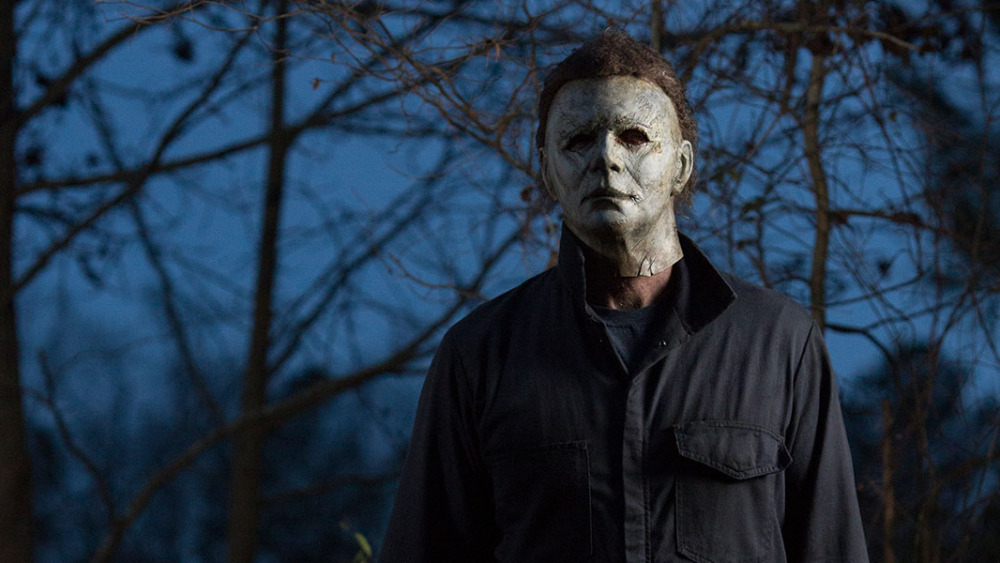 The new schedule includes the following films:
Annabelle Comes Home – Fri – 09/10/20 – 20:00
The Witches – Sat – 10/10/20 – midday
Coco – Sat – 10/10/20 – 16:00
Halloween 2018 – Sat – 10/10/20 – 20:00
Hotel Transylvania – Sun – 11/10/20 – 16:00
The Grudge – Sun – 11/10/20 – 20:00
Scarecity will run right through to November 1 – screening classics such as The Ring, Blair Witch Project, Get Out and It.
Tickets are priced at £35 per vehicle.
Food and drink is also available to purchase on site; served and distributed in compliance with COVID-19 safety precautions.
You can reserve your spot at ScareCity online now via Eventbrite.