What's On
Oktoberfest is returning to Albert's Schloss with flowing beer and a famous Manc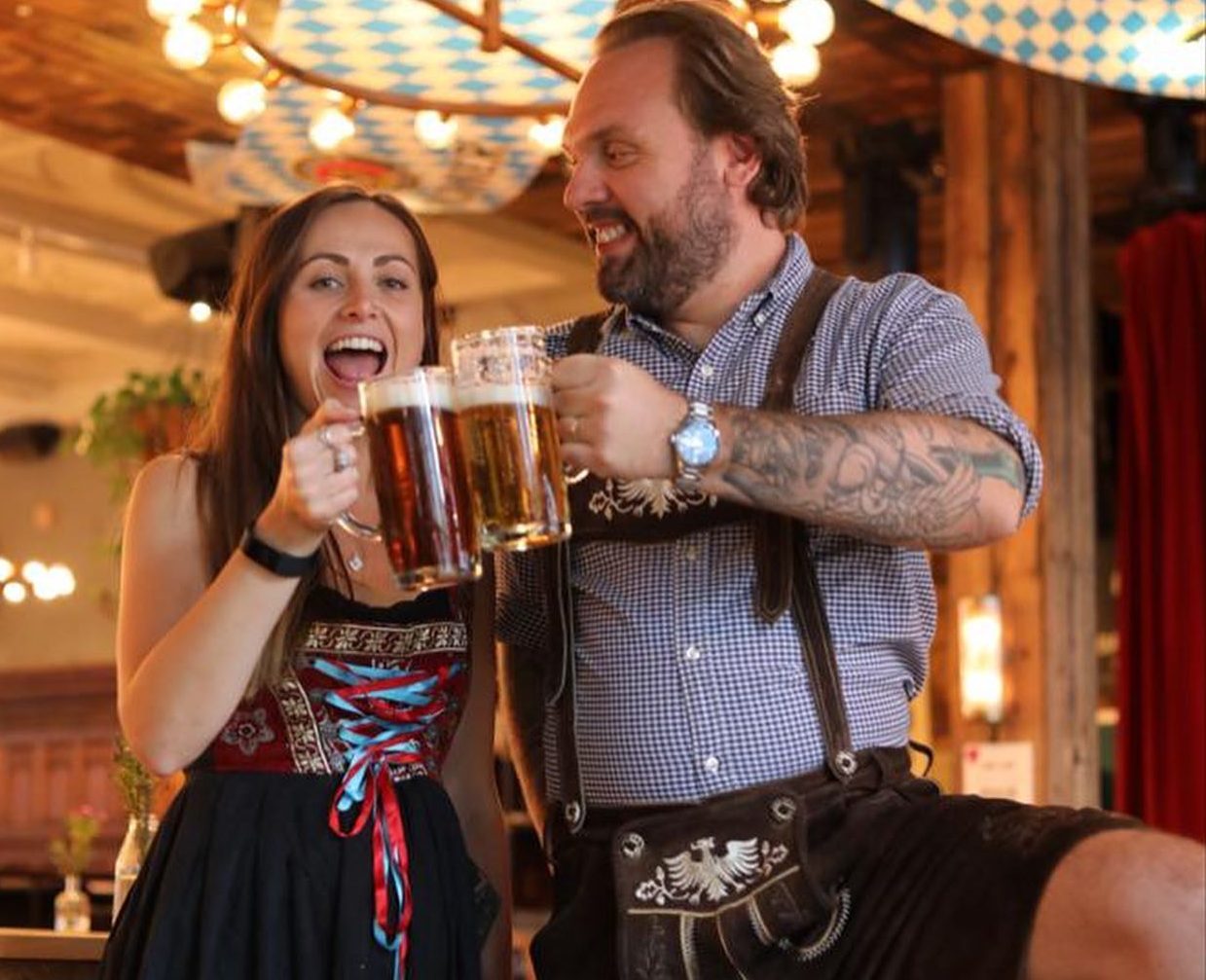 It's the most popular time of year in Baveria – and Oktoberfest is back with flowing beer in Manchester this year.
After lockdown restrictions sadly meant that most Oktoberfest celebrations across the country had to be put on hold in 2020, the festivities are set to be bigger and better than ever when it returns next month.
And if you want Oktoberfest done right, there's one place in you'll want to head down to.
Over the past few years, Albert's Schloss has reigned as Manchester's bier palace by providing an unrivalled selection of Bavarian biers to the people of the city, and now, to coincide with the original festivities in south east Germany, from 20 September – 4 October, Albert's Schloss will be hosting Oktoberfest, with five speciality biers on tap – a rare find outside of the festival's origin.
The five speciality beers are:
SPATEN 5.9% – Traditionally, the first beer barrel tapped open by the Mayor of Munich every year during Oktoberfest.
LÖWENBRÄU 6.1% – Bavarian institution The Löwenbräu brewery is home to one of the oldest bier gardens.
HACKER PSCHORR 6% – Has a unique taste created by the variety of Bavarian barleys.
HOFBRÄU 6.3% – The heavyweight of the Oktoberfest biers.
PAULANER 6% – A feast of a bier, brewed only for Oktoberfest.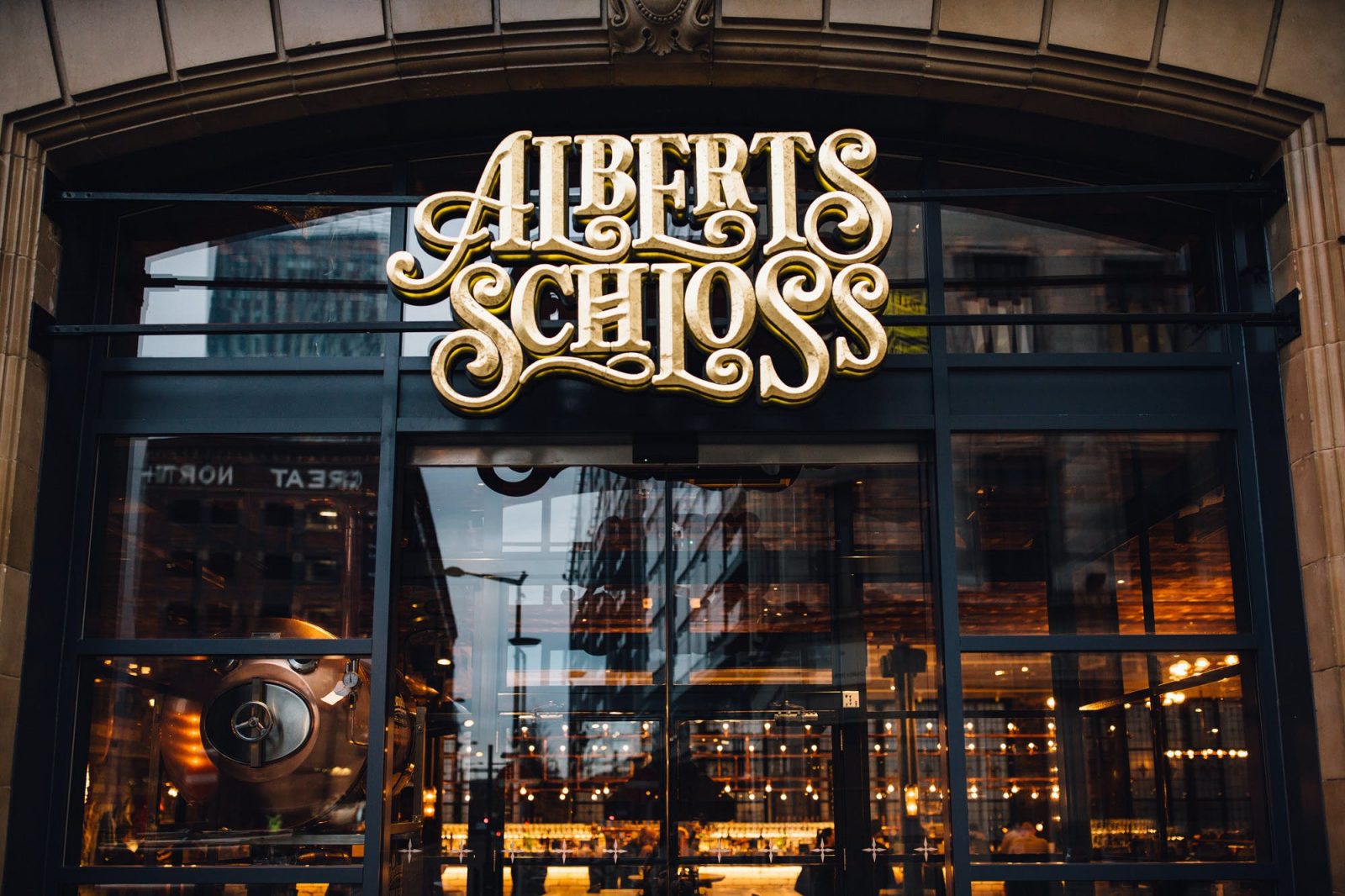 Kicking things off on Monday 20 September with the official 'Keg Tapping Party', Manchester legend Bez – everyone's favourite maraca shaking dancer from Happy Mondays – will tap the first keg and perform an exclusive 'Back to Mein' DJ set to start the party season, before Twisted Tubes – the finest brass collective in the North West – will take to the stage at 8pm and keep the festivities in full swing until the early hours.
Albert's Schloss' usual 'Seven Days of Showtime' will also return next month, and you can expect keg tapping, bier tasting, festival games, wiener eating competitions and more.
Bavarians are possibly as famous for sausages as they are for bier, so Albert's Schloss' dedicated Cook Haus chefs have also created four special sausages to accompany the guest beers from Munich throughout Oktoberfest.
Oktoberfest will return to Albert's Schloss from 20 September – 4 October.
You can find more here.
Featured Image – Albert's Schloss