What's On
Peter Kay adds massive monthly residency to upcoming tour – his first in 12 years
He's the first artist to ever do this.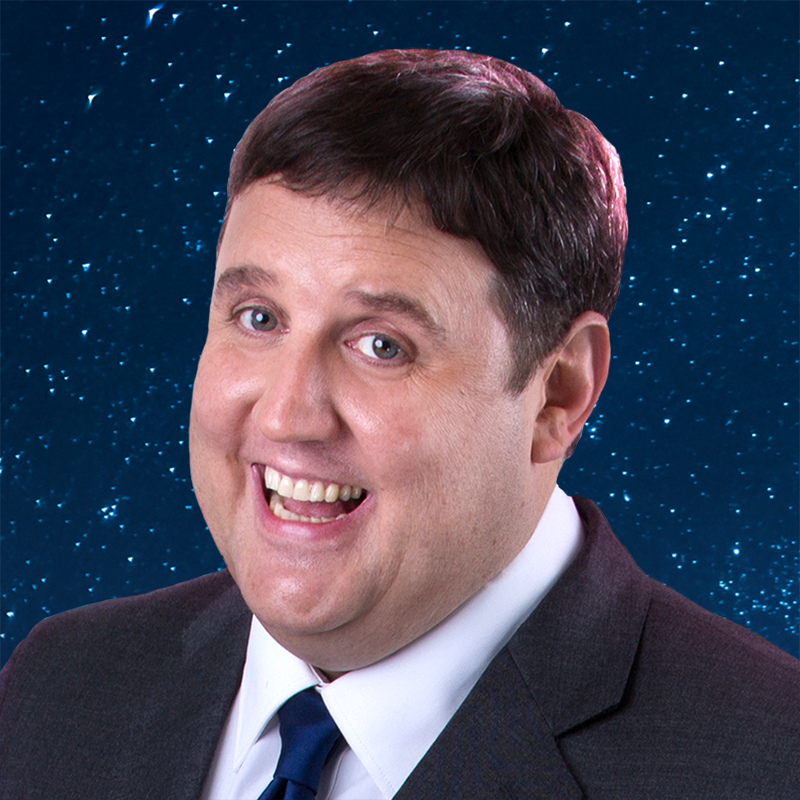 Peter Kay has burst back into our lives with the announcement of his first arena tour in 12 years – and it's just got bigger.
Peter had already announced two huge shows at the Manchester AO Arena.
Speaking to Zeo Ball on BBC Radio 2 this morning, the Bolton-born comedian revealed plans for a further monthly residency at the O2 Arena in London.
It means that he'll play at the enormous venue every single month for the next year.
His new residency dates will start on Friday 16 December 2022 and run until Saturday 18 November 2023.
Peter Kay is the first artist in the world to perform a monthly residency at the O2.
He said: "Audiences in London have always been amongst the best in Britain, plus I think seeing the show could be part of a nice weekend away treat."
He added: "It's good to get back to what I love doing best, stand-up comedy and if there's ever a time people need a laugh it's now.
"And with the cost of living at an all-time high, ticket prices are starting from £35. The same price they were on my previous tour in 2010."
Peter's 2010 tour still officially ranks with the Guinness Book of World Records as the biggest selling comedy tour of all time.
After Kay was forced to cancel his last stand-up arena tour – which had sold out across all 100 scheduled gigs – back in 2017 due to what were said to be "unforeseen family circumstances", he has largely remained out of the spotlight since and has left many fans questioning when he would be stepping on the stage again.
Reports began circulating earlier this year that the legendary comedian and actor could finally be making his long-awaited return with a huge 'comeback tour' in 2023.
And the news the 49-year-old's return has been greeted with huge excitement from fans across the country.
Peter Kay will be doing two massive shows at the AO Arena on Friday 2 and Saturday 3 December 2022.
Tickets for Peter Kay's nationwide tour start from £35, and will officially go on sale on Saturday 12 November at 10am.
You can get them from See Tickets here.
Featured image: Publicity picture